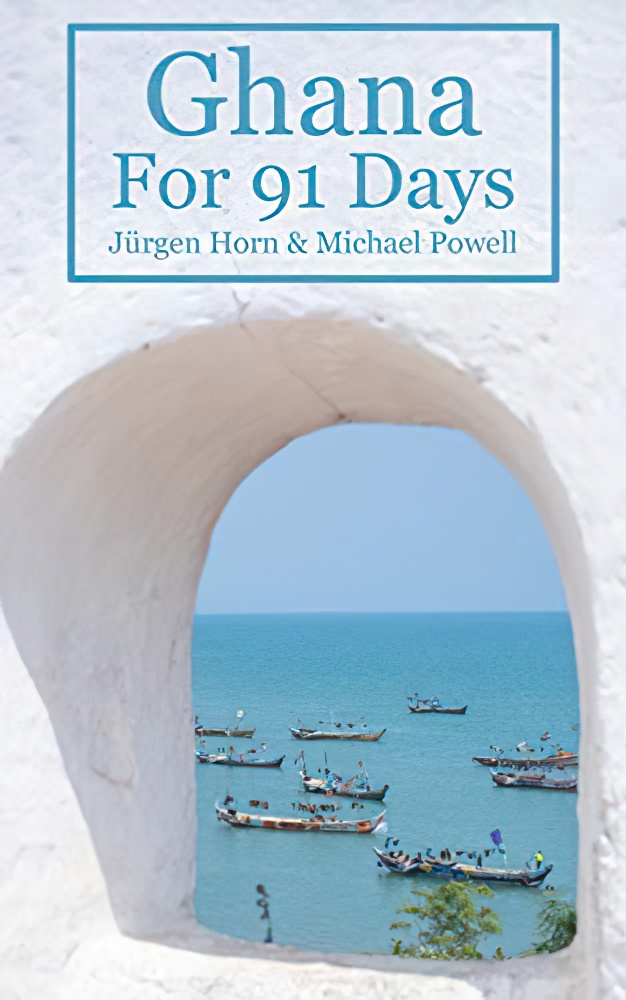 $ 7.99
367 Pages
All Our Articles
Over 200 full-color photos
Insider Tips
Restaurant Recommendations
Off-the-Beaten Path Ideas
Kindle, PDF, Mobi, ePUB
More About Our Ghana Travel Book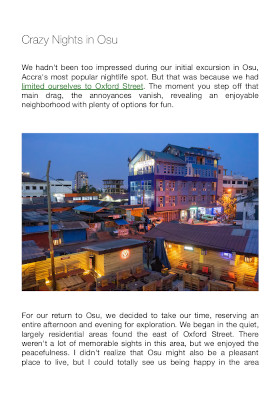 Professional travelers Jürgen and Michael and lived for 91 days in Ghana. This West African country is among the safest and most stable on the continent, and possesses an enormous number of things to see and do. This book follows Jürgen and Michael on their adventures in Ghana … a month spent in the capital Accra, then two months traveling slowly around the country, from the north to the south, stopping at one amazing sight after the other.
Packed with anecdotes and honest, practical advice, as well as hundreds of beautiful full-color photographs, Ghana For 91 Days is a must for anyone traveling to this incredible African nation.
---
Ghana Travel eBook and Guide – For 91 Days Travel Blog
Download this Travel eBook and guide to to follow us on our adventures in Ghana with a month in Accra, then two months traveling around the country.
Product Brand: For 91 Days Travel Blog
Product Currency: USD
Product Price: 7.99
Product In-Stock: InStock