Valencia For 91 Days eBook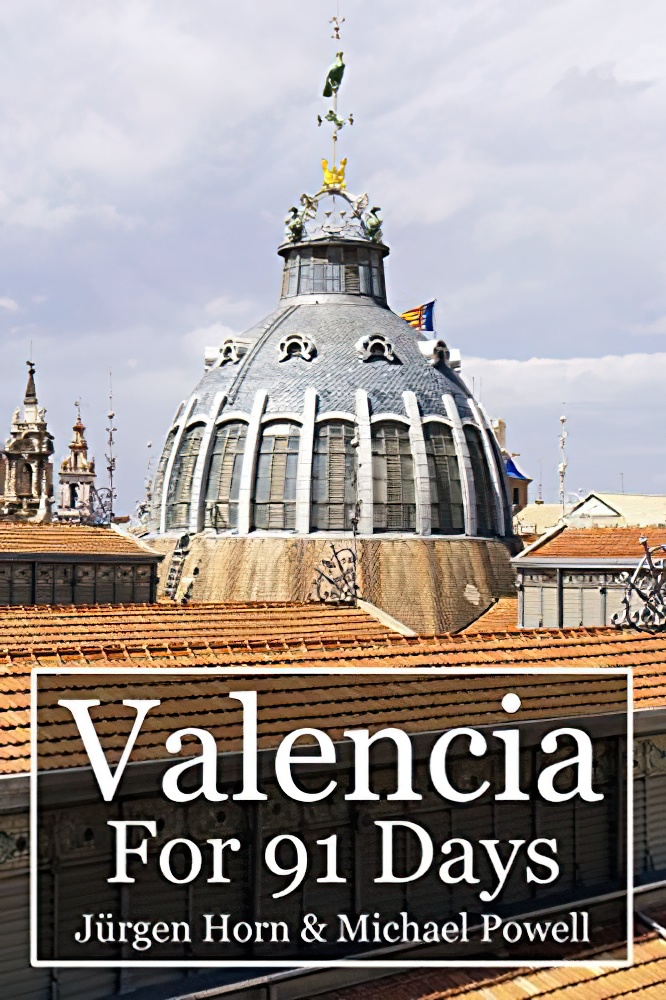 $ 7.99
367 Pages
All Our Articles
Over 250 full-color photos
Insider Tips
Restaurant Recommendations
Off-the-Beaten Path Ideas
Kindle, PDF, Mobi, ePUB
Reviews From our Readers

I just returned from three months in Valencia. Mike & Jürgen's Valencia For 91 Days was my bible. What I like most about their guides is that they give advice on the main sights as well as many off-the-beaten-path sites. Perfect if you are looking to live like a local but also want to see (and perhaps avoid) more tourist-oriented attractions.
Concise and informative, Valencia for 91 Days is an incredibly useful guide to Valencia. The authors, Mike and Jürgen, both live in Valencia and are passionate to share their favourite restaurants, museums, and attractions in the city they've chosen to call home. 
The writing style alone is a pleasure to read. It was light with plenty of humor and insight. It's reminiscent of sitting down with a friend to hear about their experiences and feelings about a great city in Spain that they had spent considerable time in.
More About Our Valencia Travel Book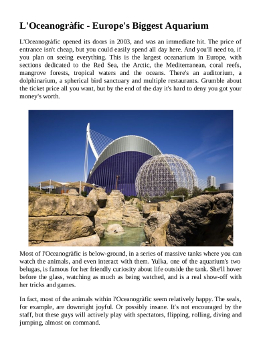 Valencia For 91 Days is collection of stories, photography and advice from three months spent in one of Spain's best cities. Mike and Jürgen are travelers who spend 91 days in various locations around the world, capturing the history, lifestyle and culture of their temporary homes. Valencia is the fourteenth destination they've covered, but this one is special — it's also the city in which they've chosen to base themselves permanently.
Packed with information about the restaurants, festivals, history and culture of Valencia, this e-book starts in March, during the insane festival of Las Fallas, but also covers all of the city's most important sights, as well as some hidden gems. Mike and Jürgen make excursions into the beautiful nature surrounding Valencia, and share their thoughts about life in Spain — including what it was like to buy an apartment. The book contains over 250 professional full-color photos, along with indexes organized alphabetically and by category. There are also links to map locations, so you can easily find the places they're writing about.
For 91 Days in Valencia isn't a traditional guidebook, but an impartial and colorful account of three months spent in this wonderful city. Whether you're planning a trip of your own, or simply curious, Mike and Jürgen's experiences will help to enrich your own. After their first visit to Valencia, they decided to move here permanently. Maybe you will, too!
Valencia Travel eBook and Guide – For 91 Days Travel Blog
Valencia For 91 Days is collection of stories, photography and advice from three months spent in one of Spain's best cities.
Product Brand: For 91 Days Travel Blog
Product Currency: USD
Product Price: 7.99
Product In-Stock: InStock