Montreal For 91 Days eBook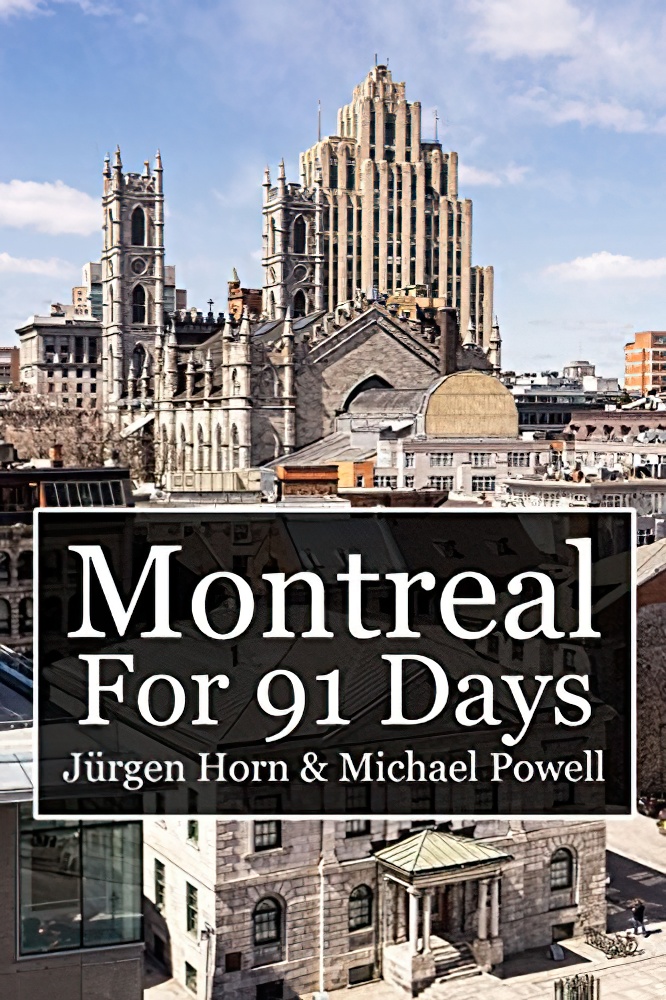 $ 7.99
292 Pages
All Our Articles
Over 200 full-color photos
Insider Tips
Restaurant Recommendations
Off-the-Beaten Path Ideas
Kindle, PDF, Mobi, ePUB
Reviews From our Readers

Montreal For 91 Days is a well written and a must have/read book when visiting Montreal. I live right near Montreal and the locations covered were impressive and extensive for any tourist or local! In fact, there are a couple of places which I have not yet even visited
Love this. Always a great read beyond the usual travel fare. Great job guys !

More About Our Montreal Travel Book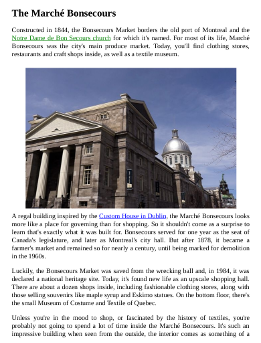 For 91 days, travelers Mike and Jürgen explored the city of Montreal, and came away with some unforgettable memories and photographs. This book is a collection of their anecdotes and adventures from Canada's second city.
Over the course of three months, they experienced the highs and lows of Montreal, discovered the city's multi-cultural neighborhoods, ate loads of poutine, visited the best museums, and even found time for a trip to nearby Quebec City. Packed with helpful advice, restaurant tips, insights into the French-Canadian culture, and beautiful full-color photography, this book is a must for anyone planning a trip to Montreal!
Montreal Travel eBook and Guide – For 91 Days Travel Blog
Review: Montreal For 91 Days is a well written and a must have/read book when visiting Montreal. Download the eBook for 7.99 USD.
Product Brand: For 91 Days Travel Blog
Product Currency: USD
Product Price: 7.99
Product In-Stock: InStock