Jürgen's Photo Gear
Jürgen's photo gear has changed a lot since he graduating from photography school in 2000. Though he learned to shoot with film, it wasn't long before digital cameras started gaining popularity, and soon became the norm. The technology has advanced unbelievably, and is constantly evolving. And so must the equipment in Jürgen's camera bag. Here, you'll find what he's currently shooting with.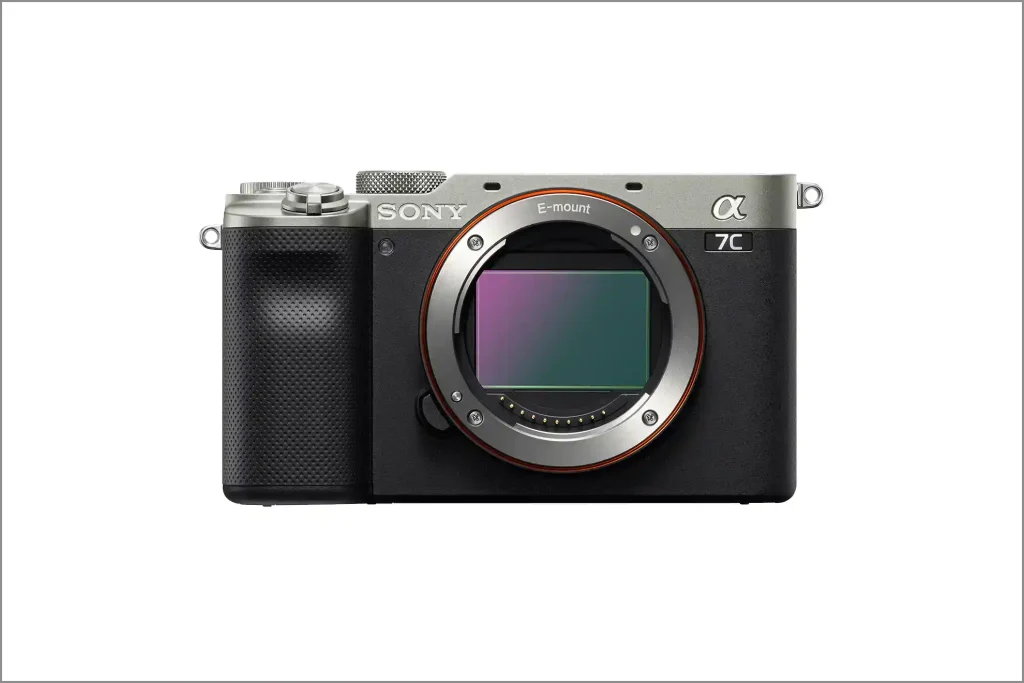 Sony A7C
Most of the photos taken on our blog are with Sony's first full-frame camera, the Sony 7. I used this sturdy camera for years, but eventually it came time to replace it. For its successor, I chose the Sony A7C because it's compact and lightweight.
Tamron 28-75mm F/2.8 Di III
The Sony 7 introduced the e-mount, and since it's been around for years, there are many affordable third-party lenses from which to chose. These also fit my newer Sony A7C. This particular lens is the one mounted on my camera most of the time; a perfect choice for travel photography.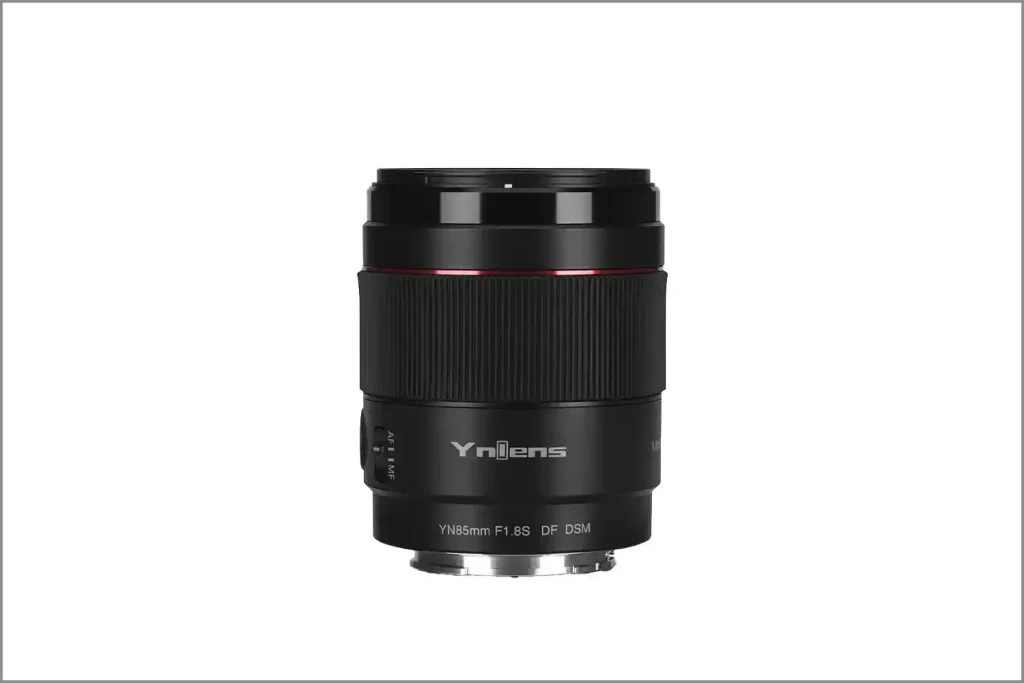 YONGNUO 85mm F1.8
This is the first Yongnuo lens I've bought, and I've found both the quality and the price to be unbeatable. I use it for portrait photography, and to capture lowlight scenes due to its low 1.8 aperture. Another huge plus is that it's incredibly lightweight.
Sony Shotgun Microphone ECM-G1
This little guy is capable of recording great sound, even on a windy day. I always use this shotgun microphone when recording fireworks, since the sound is too much for most built-in camera microphones. It fits perfectly on my Sony A7C.
ZHIYUN Crane M2S Gimbal
The ZHIYUN Crane M2S gimbal was a no-brainer. It's super compact and can support even a heavy camera. And also, there's the incredible price. The only drawback is that balancing the gimbal can be a bit tricky depending on the lens, but I haven't had too much trouble.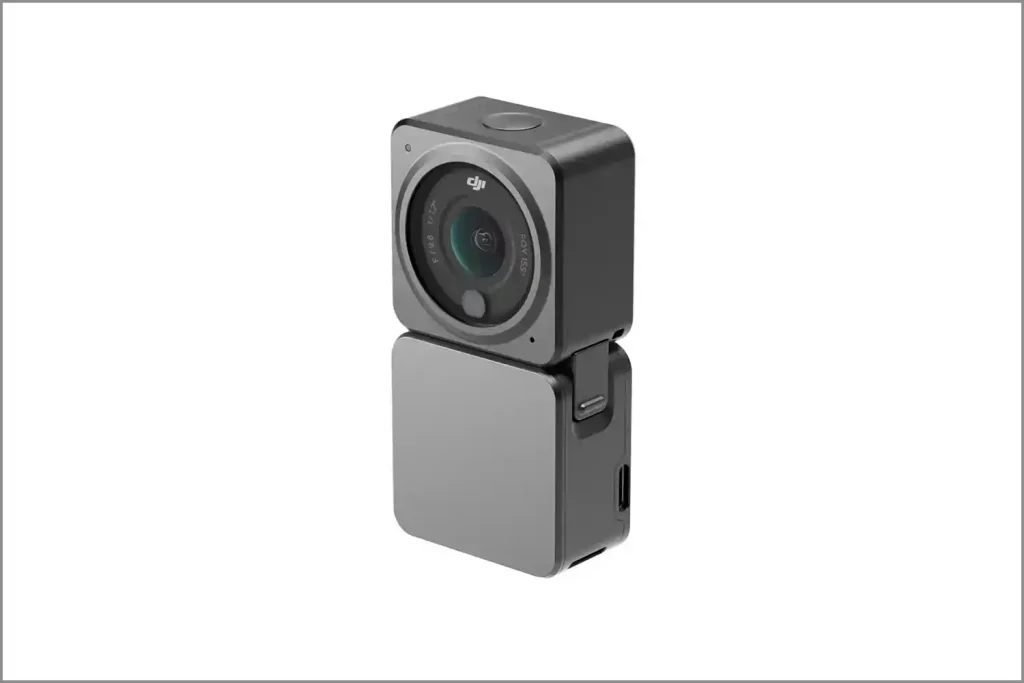 DJI Action 2 Power Combo
What a strange concept this action camera is! But I love it. The image quality is great for the size, and it's both stabilized and partly waterproof. The best part is that the camera is magnetic, so you can plop it on any metal surface.
DJI Mini 2
The DJI Mini 2's compact size makes it the perfect drone for a travel blogger. And even though it's small, it's amazing what this drone can do. The video quality isn't quite 4K, but the 2.7K Quad HD has been more than sufficient to record great content for our Youtube channel.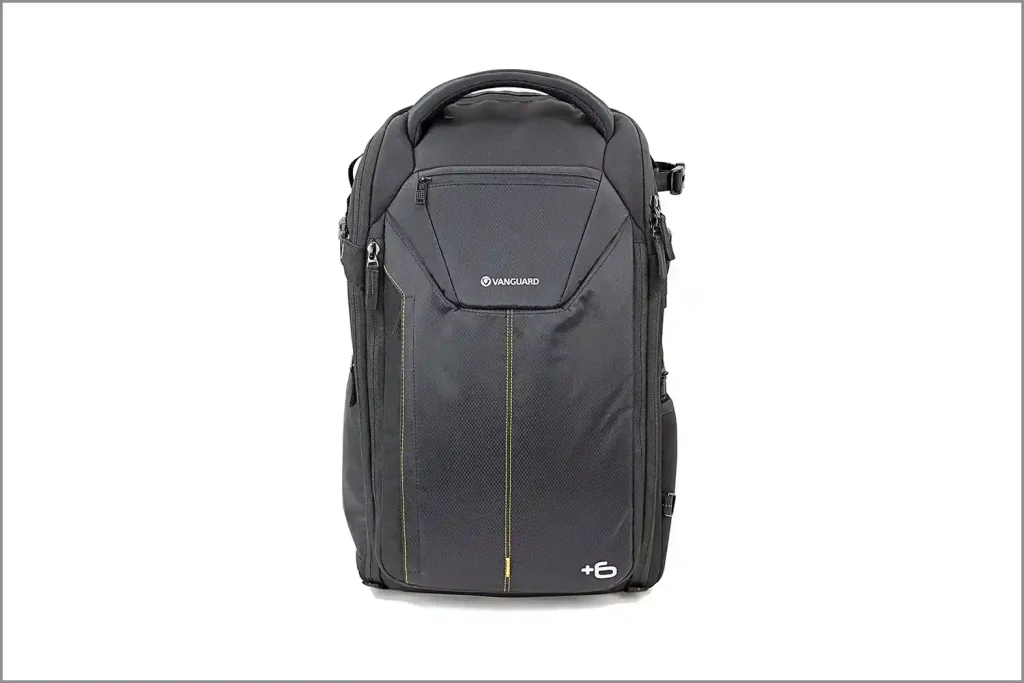 Vanguard Alta Rise 48 Photo Backpack
It took me a while to find the perfect travel photo backpack. This one from Vanguard holds all of my gear including a laptop and even a tablet. It's sturdy and you can extend the width by more than 6cm, by using the zipper in the front.