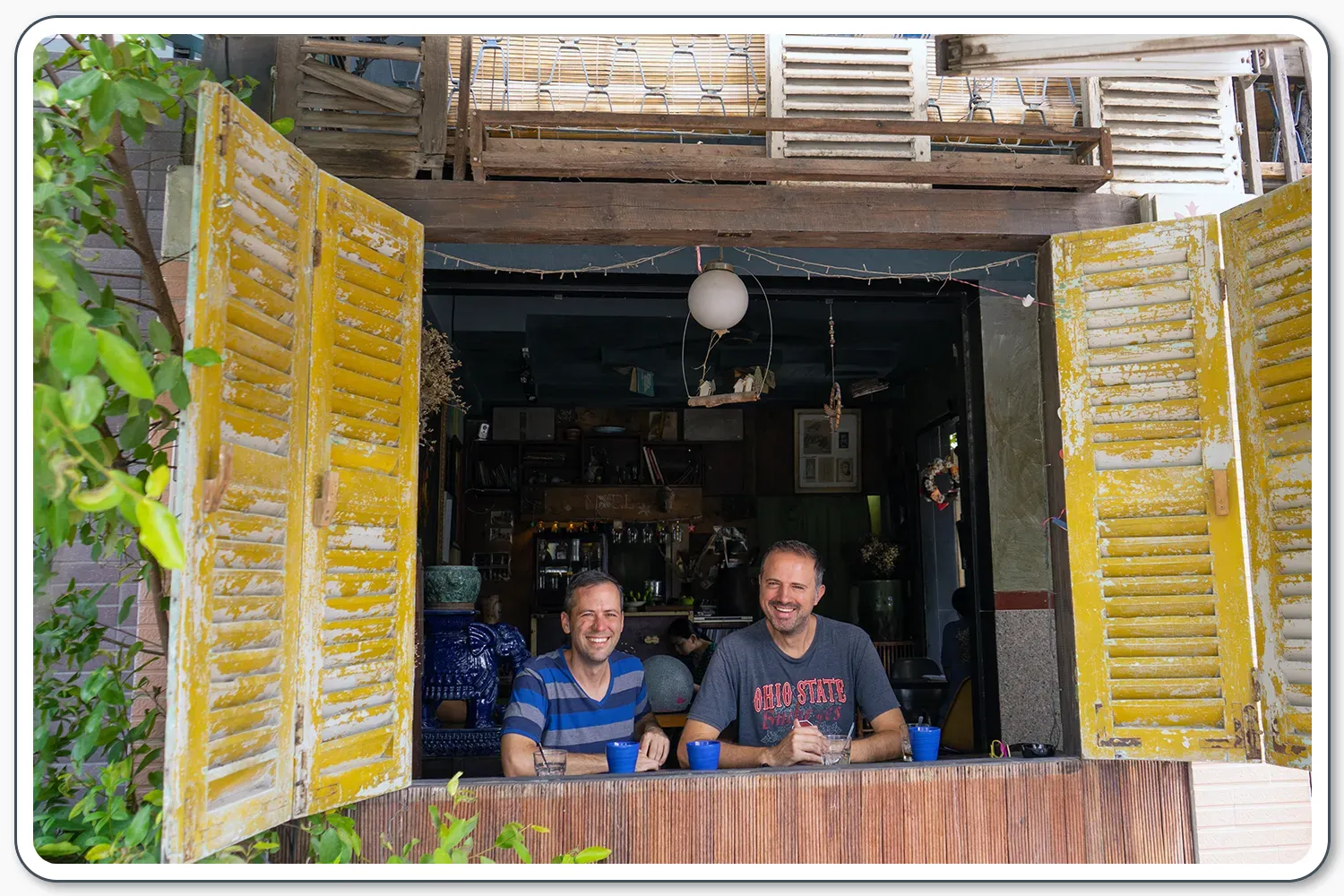 Get to Know us
We're a married couple from the USA (Mike) and Germany (Jürgen) who have always been addicted to travel. We met in Boston in 1999, immediately recognizing in each other a passion for discovering new places. Ever since, we've been exploring the world, learning a lot about new countries and cultures, but also about ourselves and each other.
Our Roots and The Home We Chose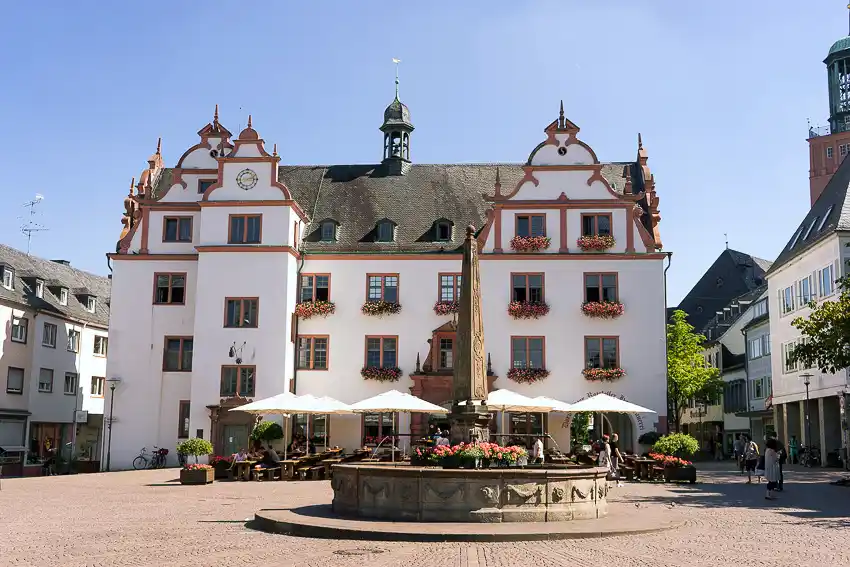 The Origin of For 91 Days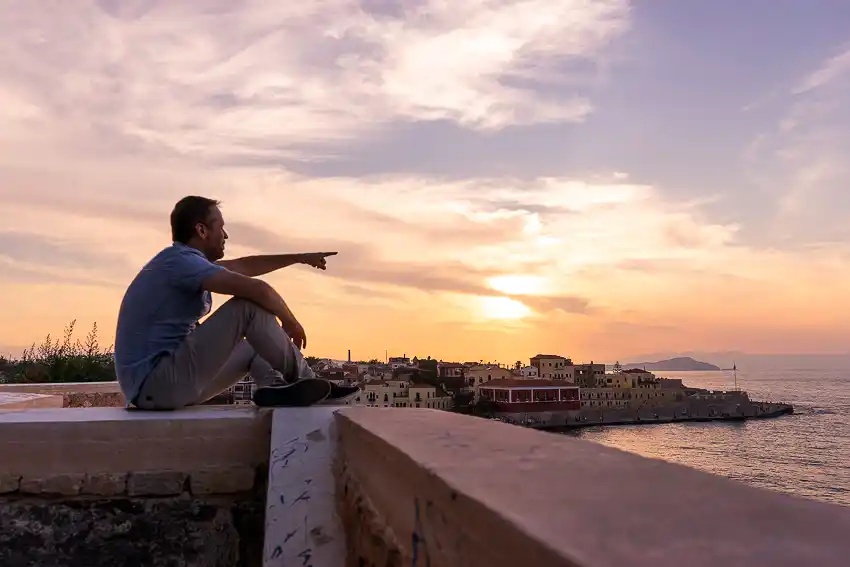 Before long, we did sell all our stuff. And since then, we've lived a nomadic life, never staying in one spot for more than 91 days … (at least until the pandemic, which sent us scurrying back to Valencia).
Our Travel Philosophy
We still love our former homes, and of course, a relationship with a place deepens with time… but there's nothing like those first few months, when everything is brand new and fascinating.
The concept behind For 91 Days is to pack our lives with as many of those "giddy newcomer" moments as possible. By restricting ourselves to just a few months, we have enough time to become enamored with a place, but not so much that things start becoming stale. As a result, each of the locations we've visited feels like a former home, with memories that only can only occur in a place you've lived: real friendships; weird experiences that would never be in a guidebook; that amazing viewpoint you return to over and over; and yes, even the sense of exasperation which can set in with a spot you know really well, after the shine has worn off.
And you might be asking yourself, why 91? It's kind of a strange number. Well, the secret is more geeky than mysterious. Having decided to visit four spots a year, we just divided 365 by 4. (And then rounded down, since "For 91.25 Days" doesn't sound quite as nice.)