Covid-19 Valencia: Terrace Photo Project
When we're back home in Valencia, I don't take nearly as many photos as when we're traveling. But still… I have to take some! Two months of confinement, due to the COVID-19 Virus, has challenged me to find new inspiration from a single physical location: our terrace.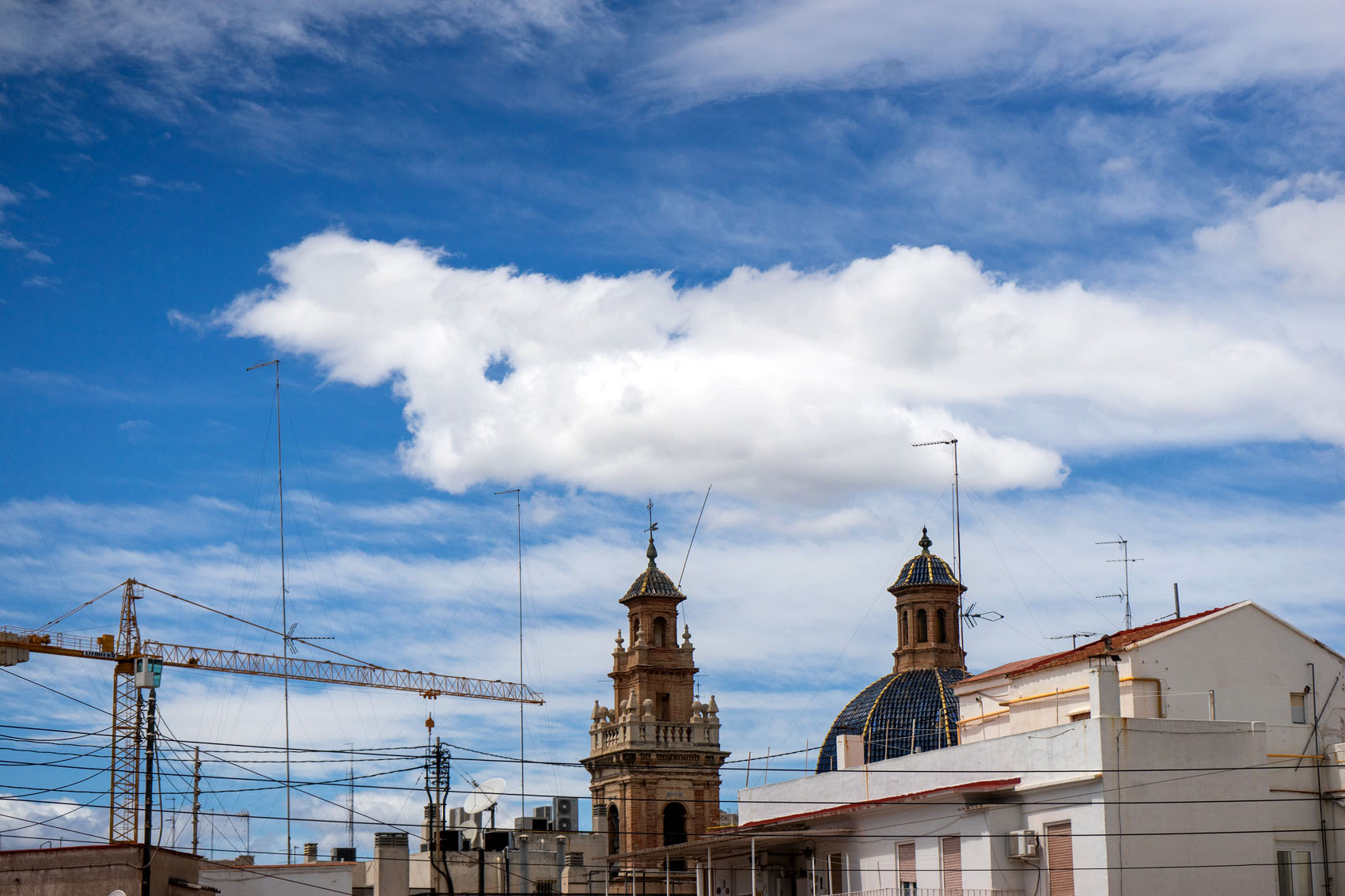 Every single day of the lockdown in Spain, people have opened the windows or stepped out onto their balconies at 8pm, to applaud the healthcare workers on the coronavirus frontlines. On the first evening, I filmed the applause, and decided to do it again the next day. Of course, I didn't have any idea how long this lockdown was going to persist, but I wasn't able to stop myself from filming the same event, day after day. And the result is a massive video of people applauding for 48 days. Enjoy!
Since I was already taking my camera out, I ended up shooting a lot more pictures from our terrace. The weather was mostly grim during our confinement, but there was still plenty to document, such as police driving down the streets, plants growing, clouds passing by, rainbows, sunsets and crazy rain.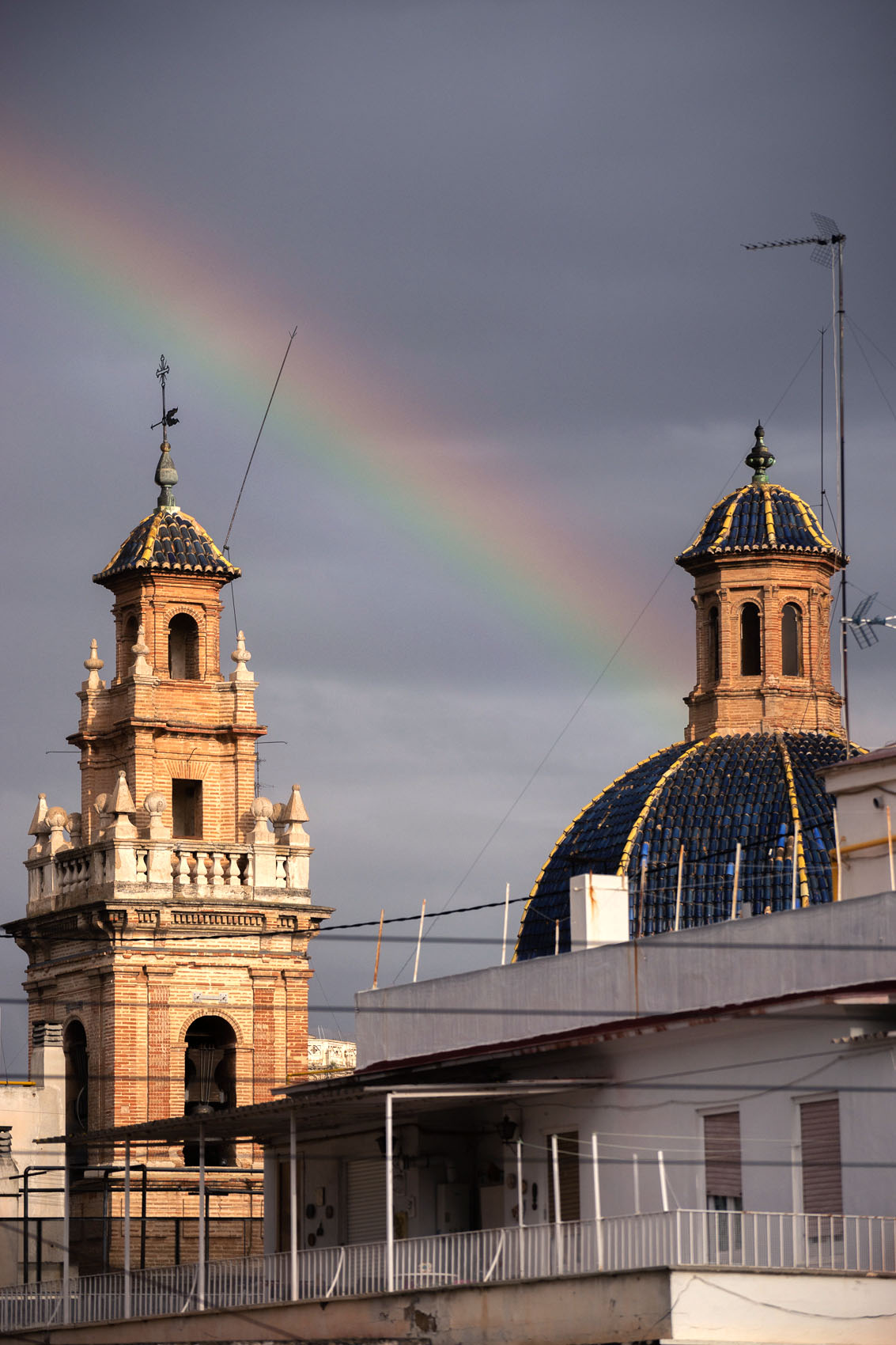 It was interesting to see how the city's behavior changed during this lockdown. Because they spend so much of their time outside, Valencians don't normally sit outside on their terraces. But that all changed during the quarantine — now, anyone with an outside space is using it to eat, relax, play games, read, nap, exercise, and even party. We've done more talking to neighbors in the past few weeks, from terrace to terrace, than we have in the last few years combined.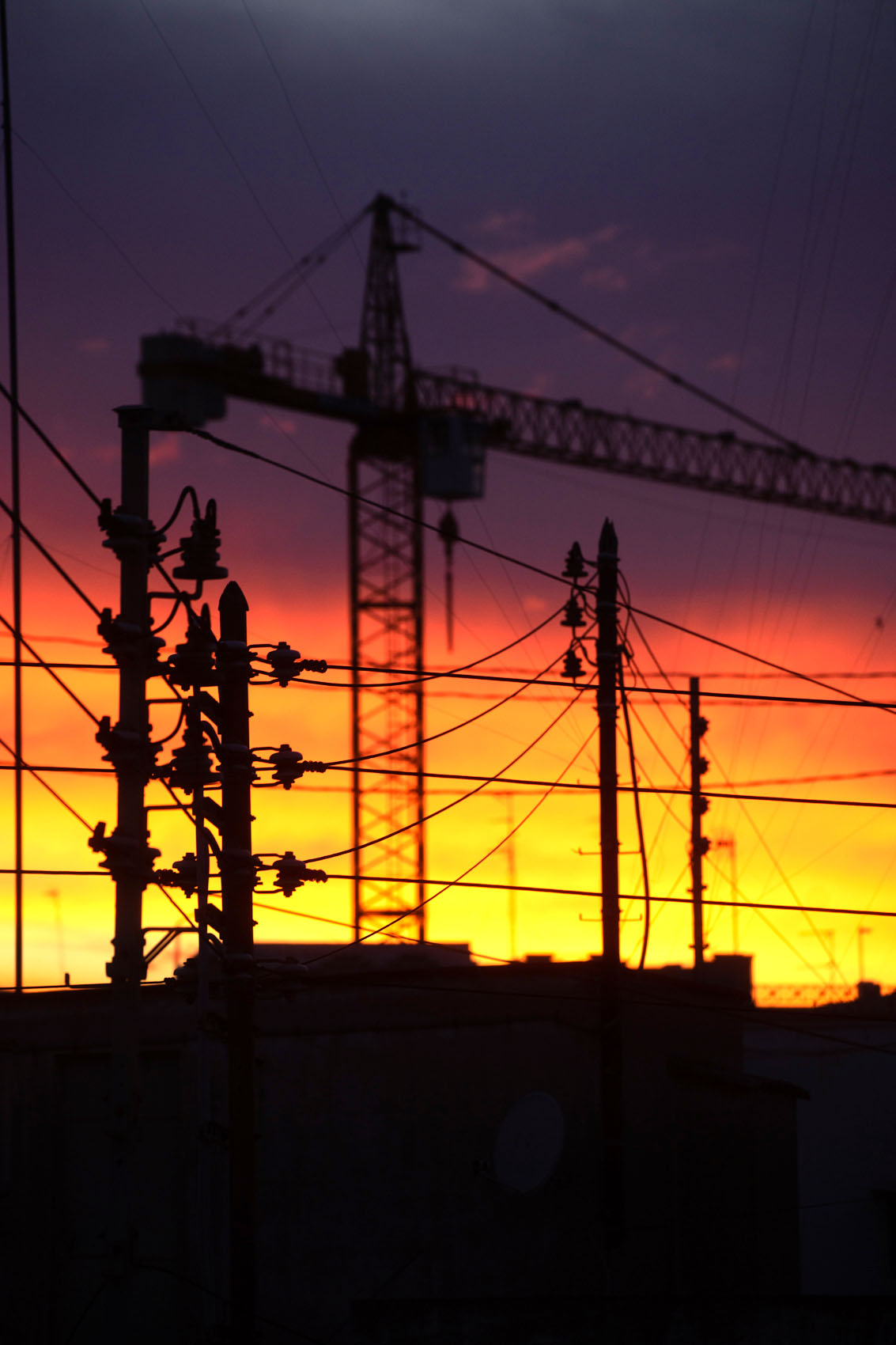 Now the question is, once the quarantine is lifted, will people revert to their old behaviors? Or have Valencians re-discovered how much fun it is to hang out on their terraces?
Bitwala (30 Euros For Creating A Wallet / EU)
N26 – Great For Digital Nomads
Crypto.com (50 USD If you order their Platinum Card)