The Wuppertal Schwebebahn (Suspension Monorail) — Since 1901
On the last day of my short but intense trip to Germany, I arrived in Wuppertal, to finally fulfill one of my childhood dreams: riding the city's famous suspension monorail, called the Schwebebahn. I recently wrote about the Skytram suspension train at Düsseldorf's airport, but Wuppertal's is on a whole different level.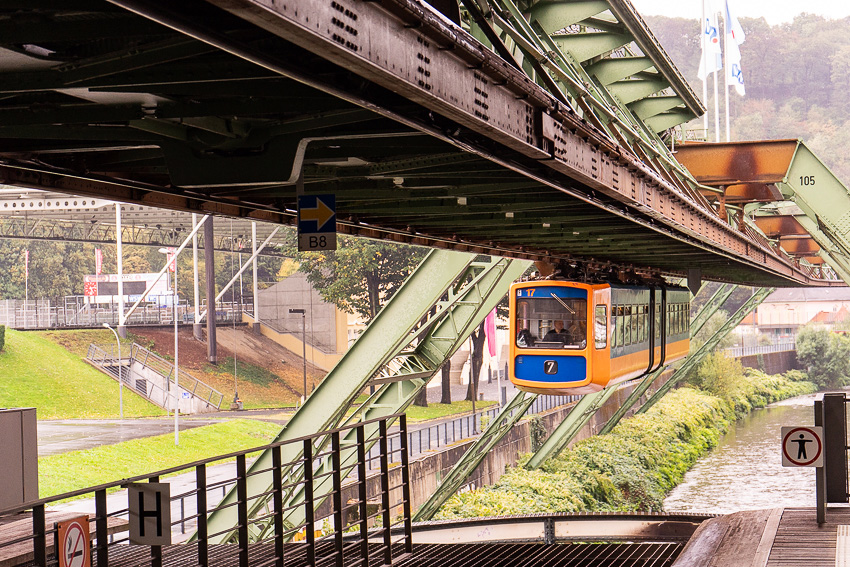 The Schwebebahn is the primary means of public transportation in this medium-sized city of 350,000 people. It runs from east to west, connecting the entire city on tracks over 13 kilometers long, and speeds that reaches up to 60 km/h. And because it's hinged on the outside of the rail, the train swings freely. When you hit a big curve, the gravitational forces pull it to one side, making the ride even more fun.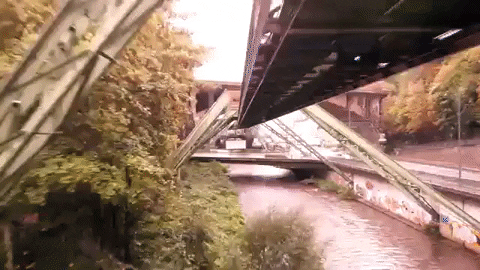 Ready for some German? "Tal" means "valley", and the Wupper is a river — these clues from the town's name help explain why it needs a suspension train. Wuppertal has steep slopes and regular trams or buses weren't going to cut it. The train follows the Wupper River's course almost exactly, and almost seems to float above it.
Much is said about German engineering, but even I was shocked to learn that this suspension train, which feels like something from the future, dates from 1901. It seems to me that, in the 100+ years since then, we haven't advanced the art of transportation much. The personal automobile, running on rotten dinosaurs, feels like a step backwards.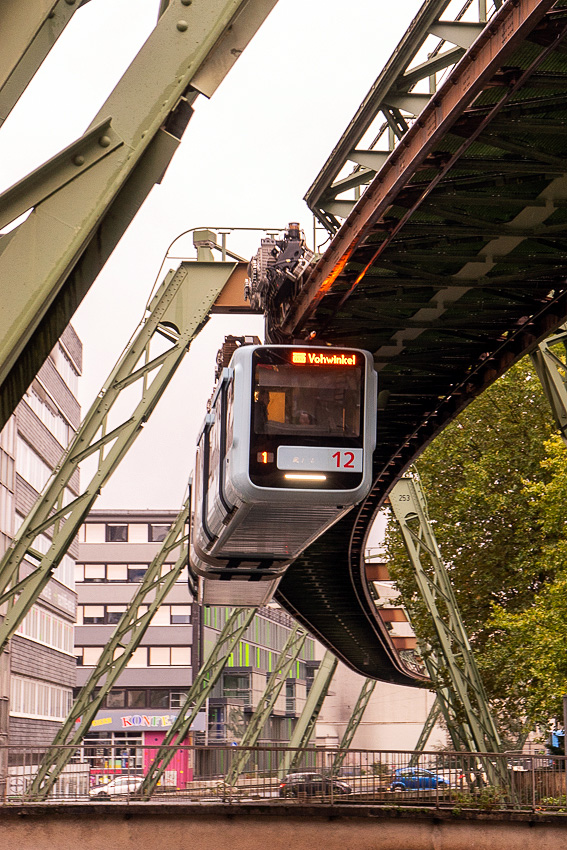 It was a cold and rainy day in Wuppertal, and I had to wait several hours for the rain to subside, so that I could finally get worthy photos of this beautiful train. I started out at the soccer stadium, and made my way into town, zipping by the pharmaceutical company Bayer (aspirin originates from Wuppertal), past parks and forests (this is Germany's greenest city) and through some fascinating, historic stations. My favorite was the station called Kluse, which is a geometric monstrosity of glass and steel.
If you're planning to ride the Schwebebahn throughout the day, it's worthwhile to pick up a one-day ticket, which covers you for unlimited rides. And if you're looking for an extra-special experience, seek out the Kaiserwagen, which is the coach in which the German Kaiser actually road. It should probably belong in a museum, but they still bring on most of the days, offering coffee and cake or a hearty breakfast during a slower, scenic ride.
And before I stop talking about this suspension train, there's no way I can ignore this curiosity: in 1950, an elephant called Tuffi jumped out of one of the wagons. Was this the origin of Dumbo? (This flying elephant, though, didn't meet with a happy end.)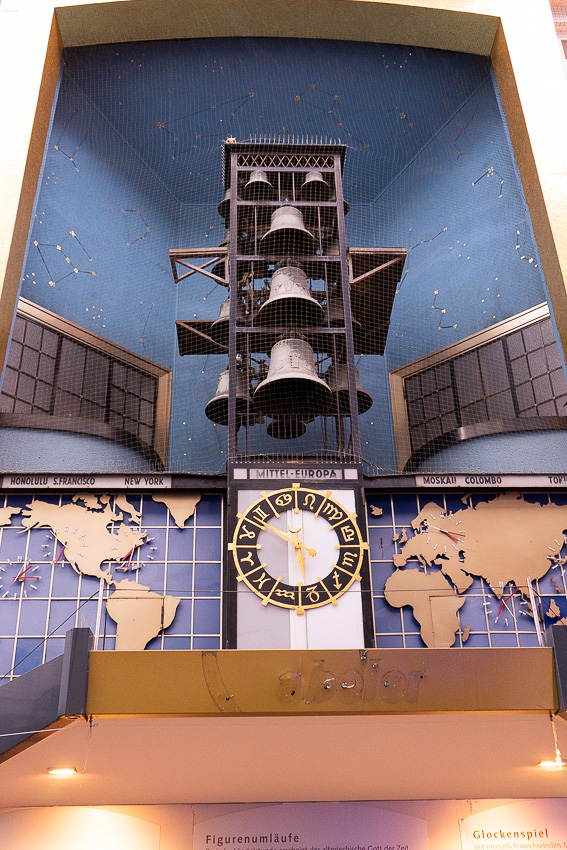 Another sight in Wuppertal worth seeking out is the Glockenspiel of the former Uhrenmuseum (Clock Museum). By chance, I happened to catch the 6pm display. Before the bell concert began, I noticed a digital counter, registering the current population of the earth — ticking up at a concerning rate.
This had been a very transportation-focused journey to Germany, and there was one more suspension train in the area, which I had hoped to visit, at the University of Dortmund. Oh well… I guess that can wait for my next trip back to the Mutterland!
–Book Your Wuppertal Hotel Here
More Photos Of Wuppertal And A Video Of The Glockenspiel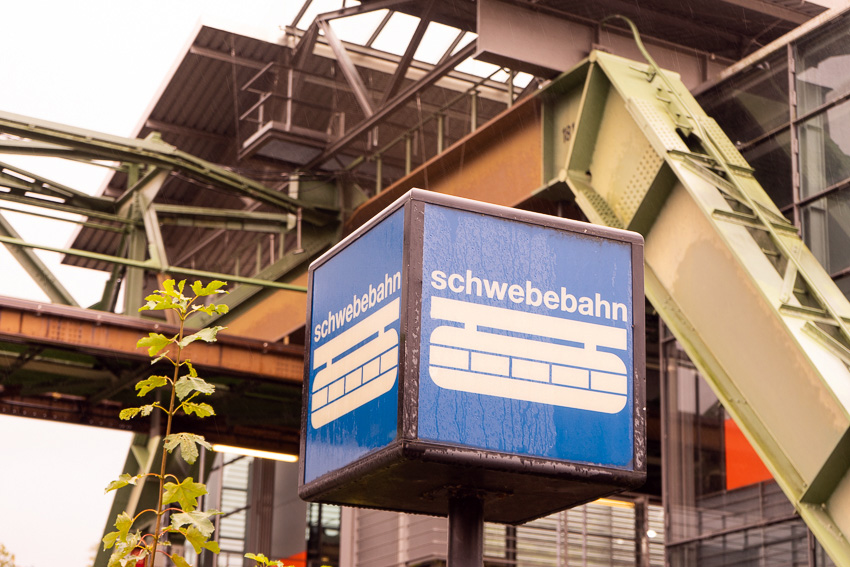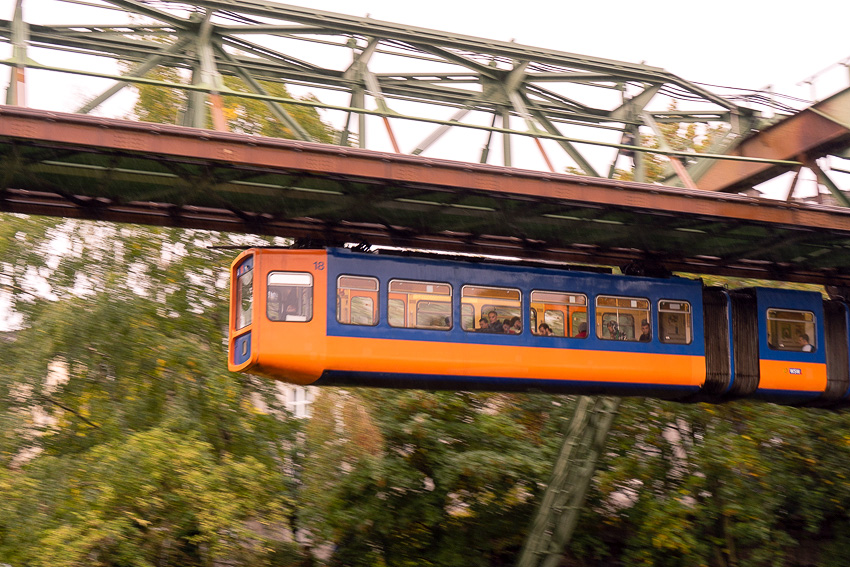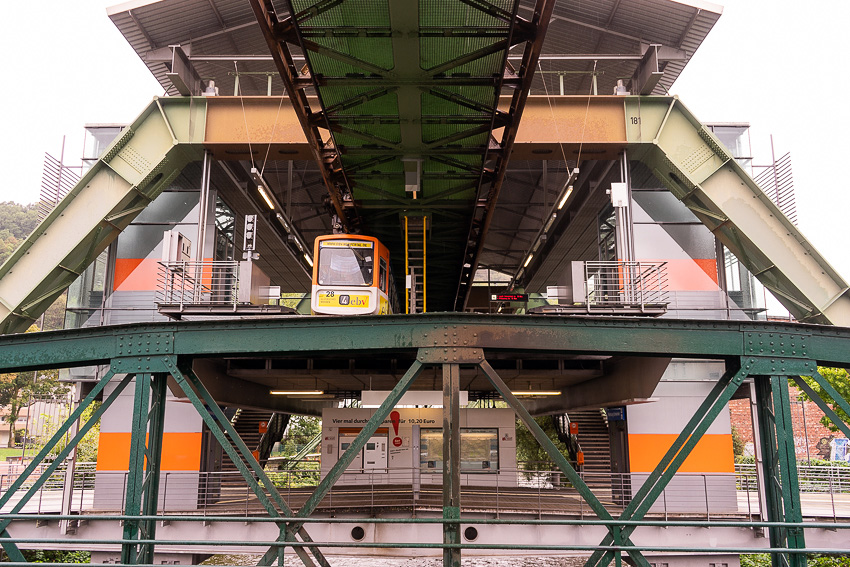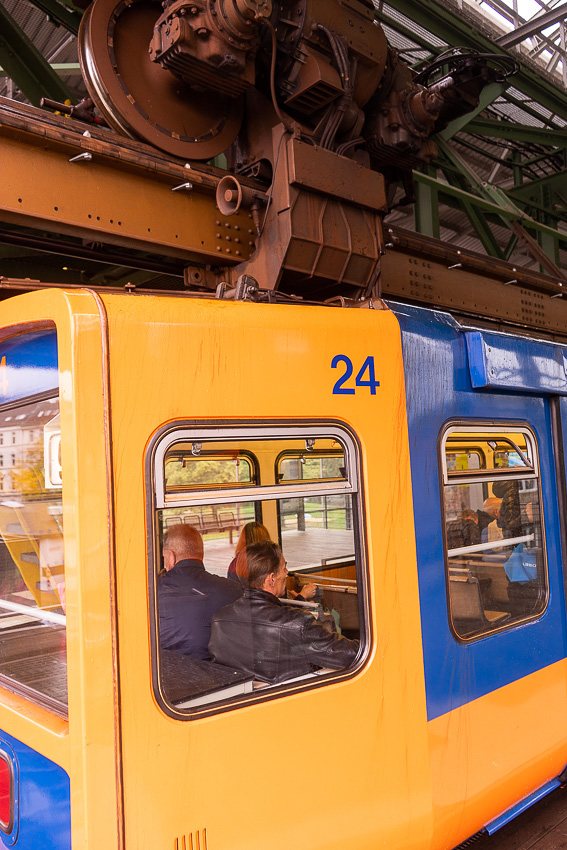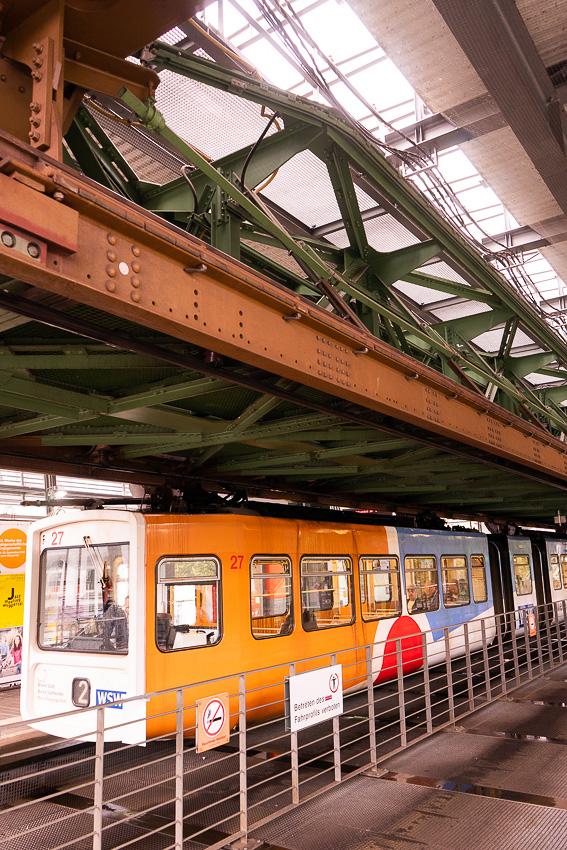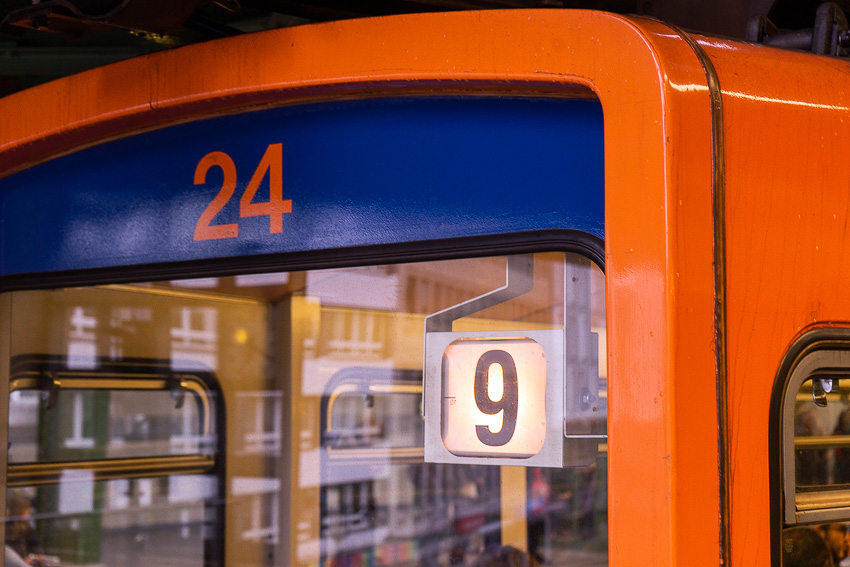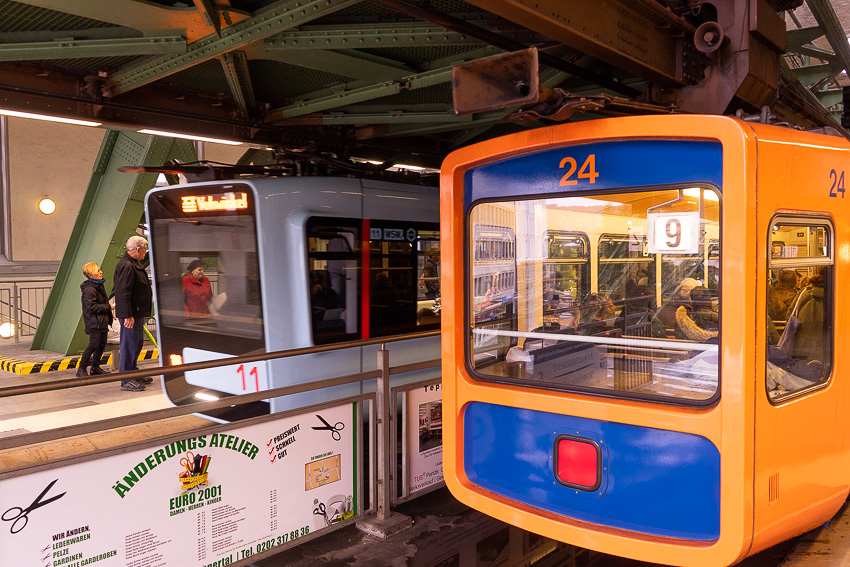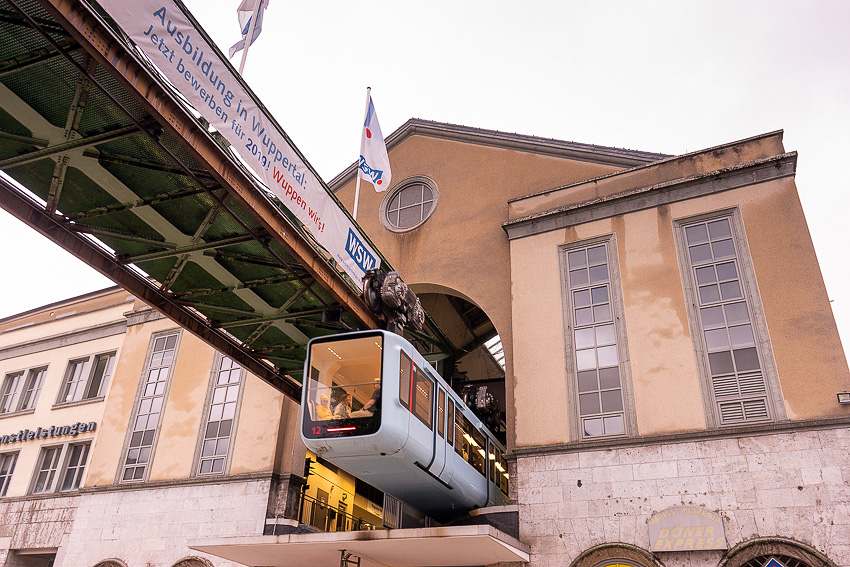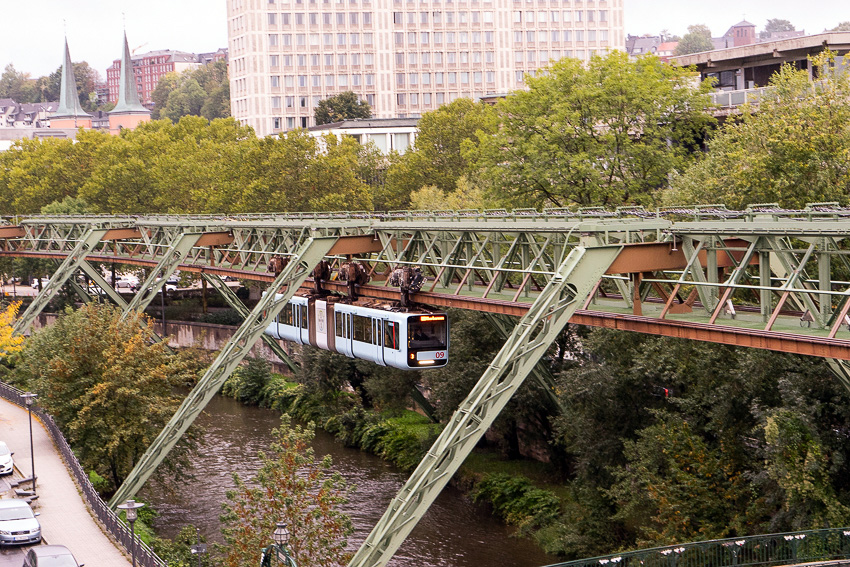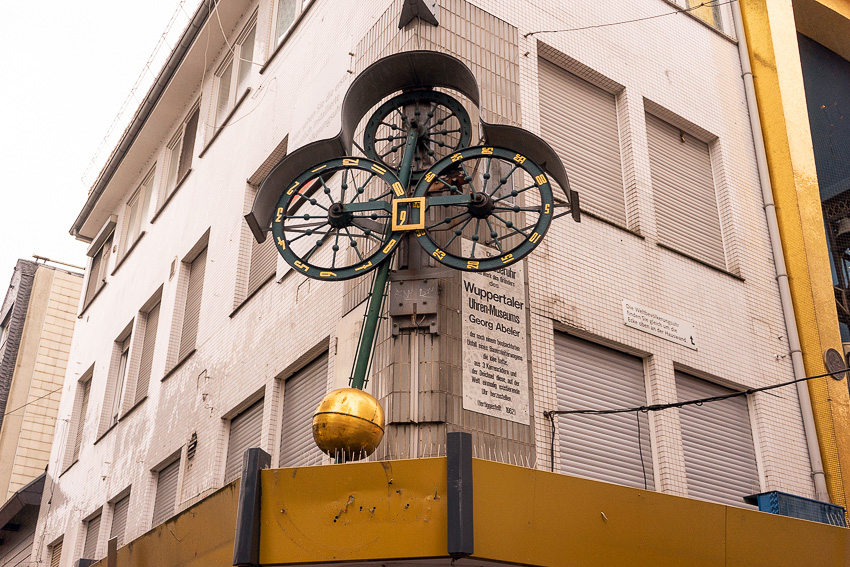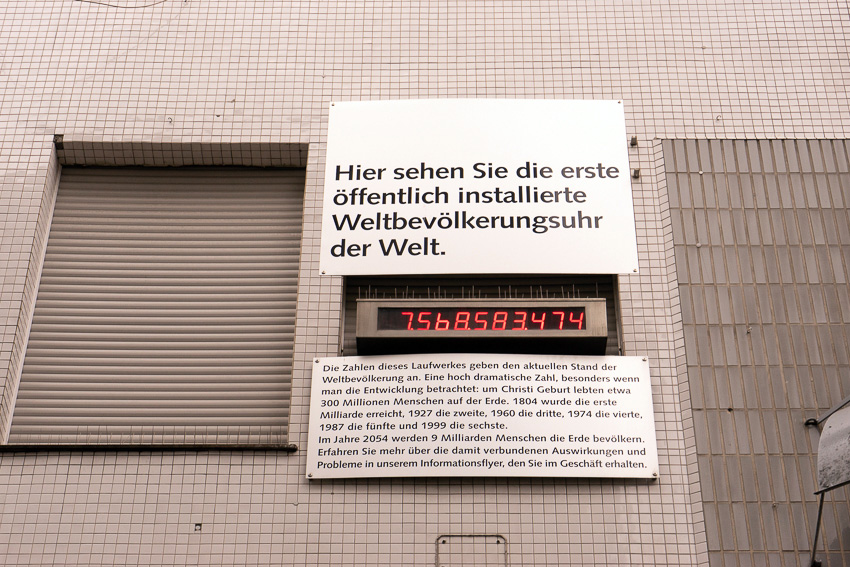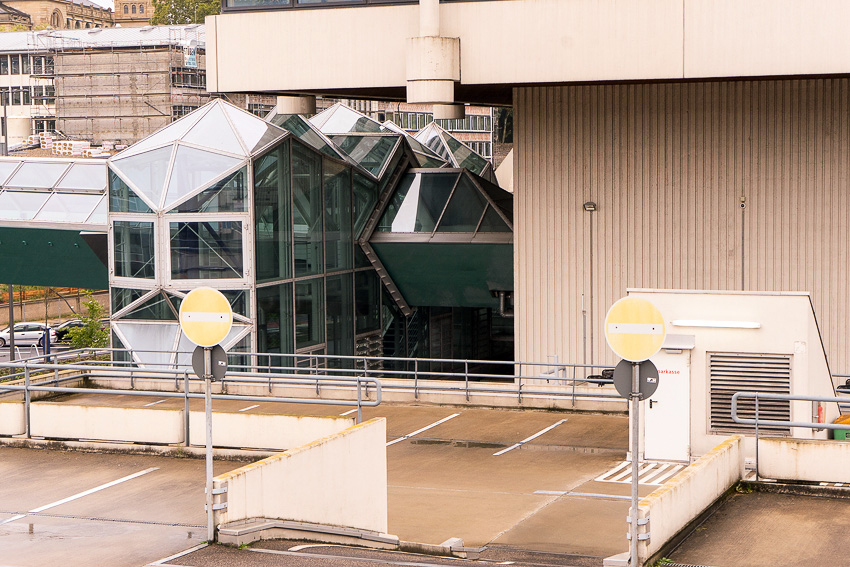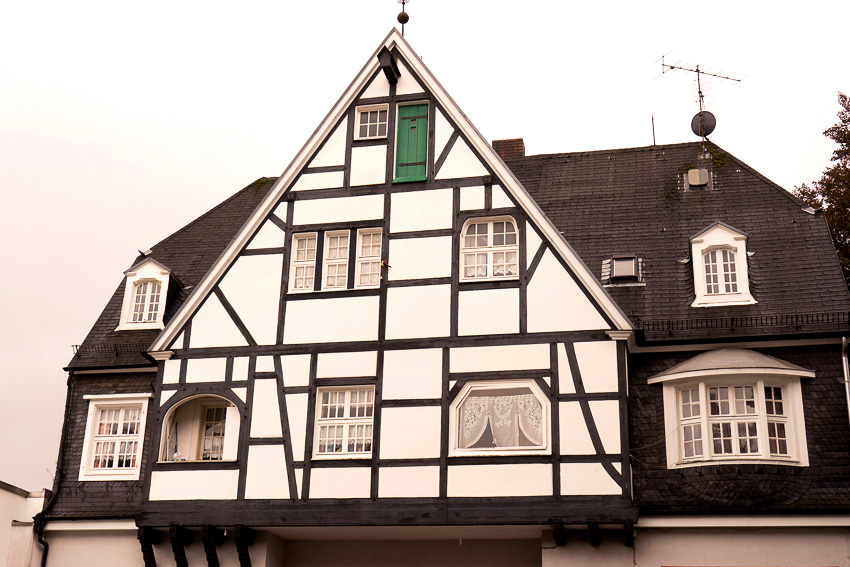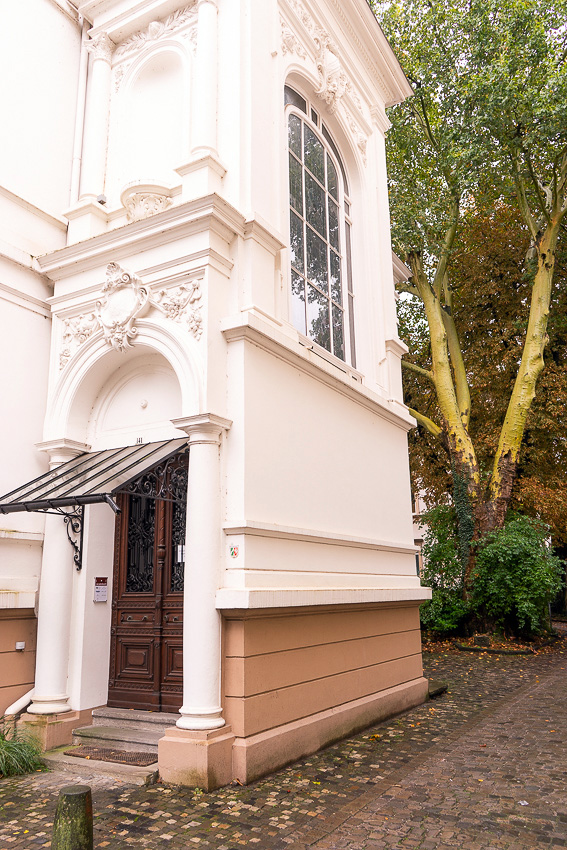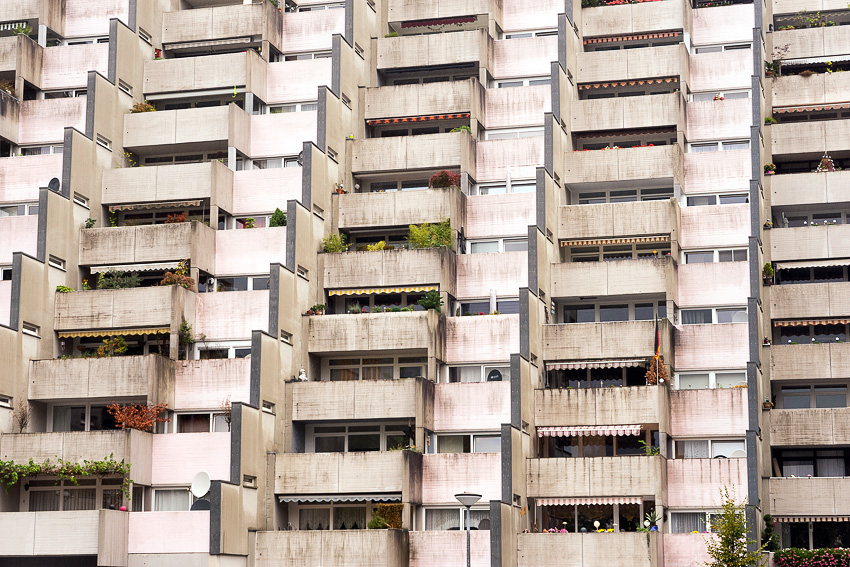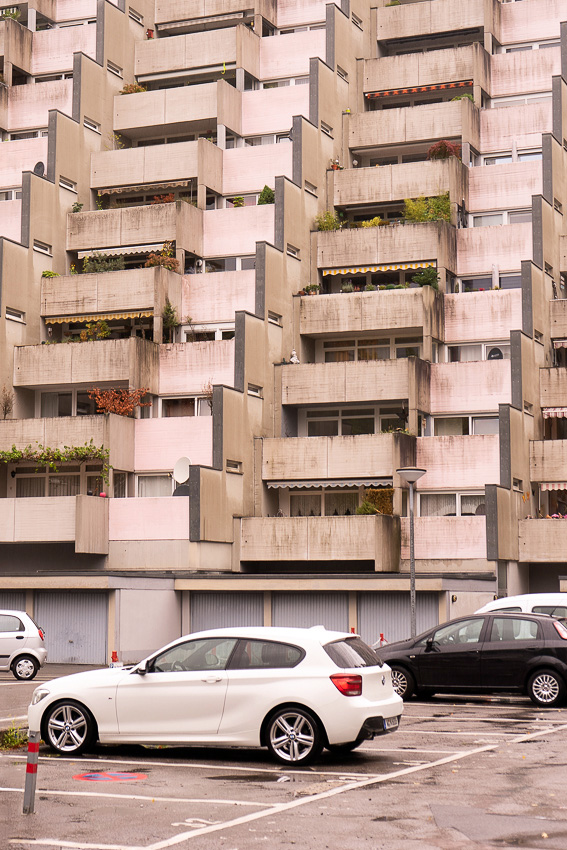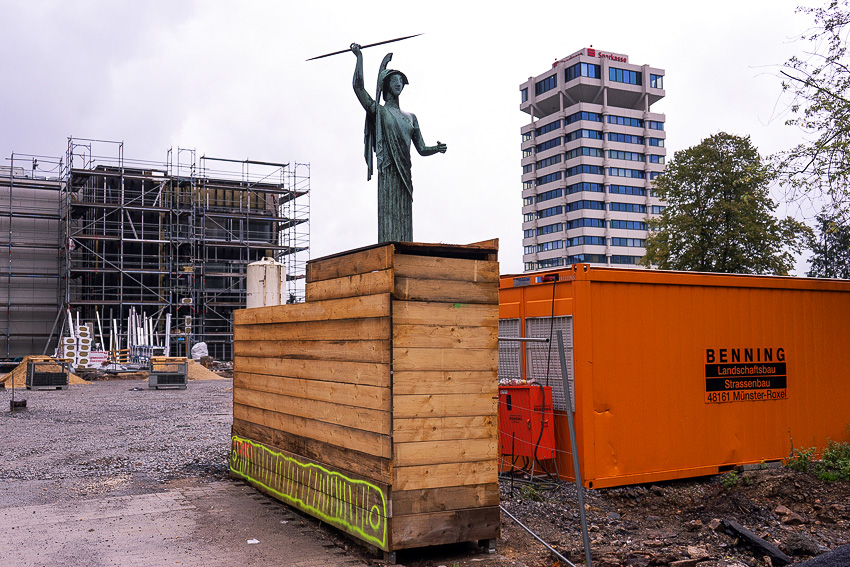 Learn more about our travel project on Steemit by clicking on the banner above and join our community on Discord