Seitan Limania Beach near Chania
Not far from Chania, on the eastern side of the Akrotiri Peninsula, you'll find one of the strangest beaches on Crete. Seitan Limania is a small, sandy beach, emerging from a canyon shaped like a lightning bolt, out into the open sea.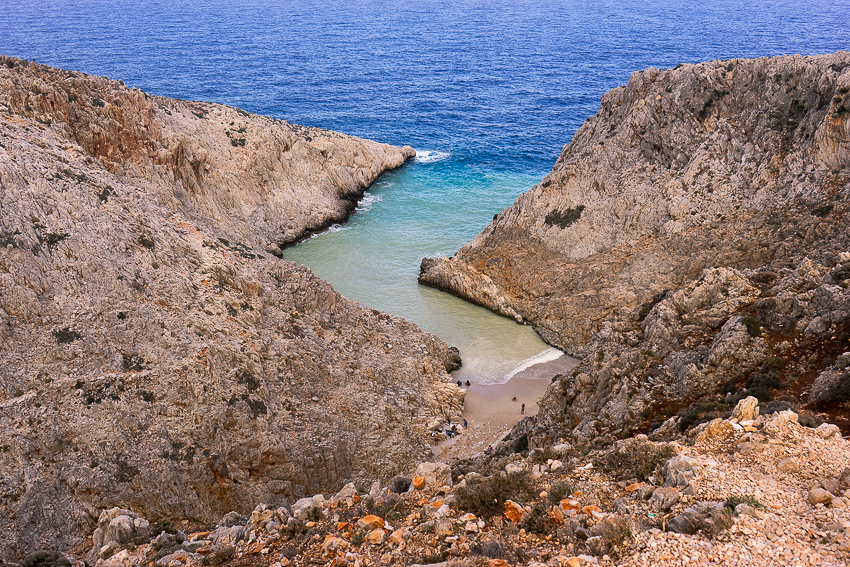 This isn't the kind of beach you can get to easily; with no public transportation anywhere near by, you'll need your own car or scooter to arrive. And I wouldn't rent a car for the sole purpose of an excursion to this beach, because Seitan Limania isn't the kind of place you'll want to spend the entire day. Although it's definitely worth seeing, it's so small and overrun with people, that it's rather uncomfortable. Most visitors stop by for just a quick dip and a selfie.
In fact, upon viewing the number of people crammed onto the sand, we decided to skip the beach entirely. From up high, we could watch the clown show. Many of the visitors were patiently queued up, waiting for their turn at that one perfect selfie… girl posed sensuously on the beach, waves crashing against the steep canyon walls, with nobody around her. "Look at this beach," she seems to say. "I discovered it, and I'm all alone… so alone, so beautiful, so pouty-faced." (In case you didn't know: everything you see on Instagram is a lie.)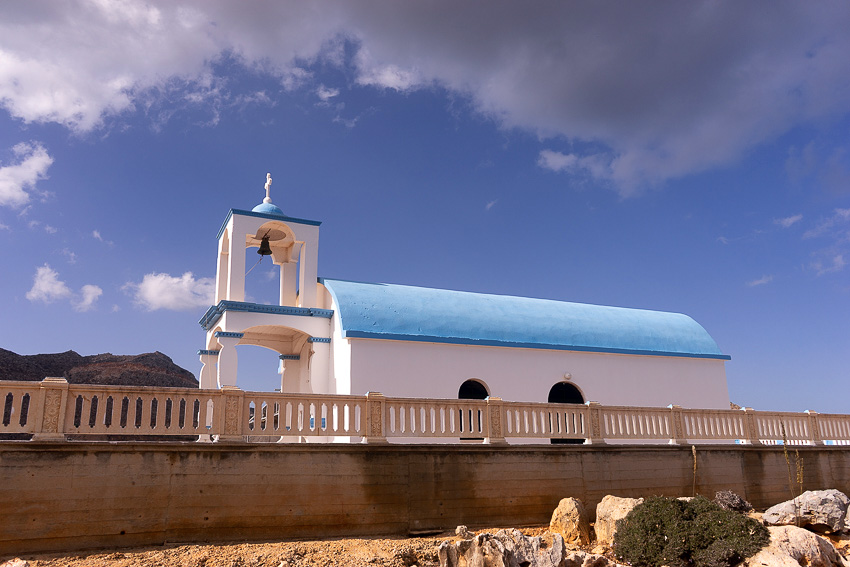 Instead of joining in that nonsense, we stayed up at the top of the canyon, first visiting the tiny Agios Spiridon Orthodox Church, which has a fantastic view over the beach and the surrounding landscape. Then, we found a path leading from the parking lot to another canyon — not the one which ends at the beach, but another, immediately parallel to it. Here, we found a place to sit down and watch the waves splash up against the rocks.
We didn't stay long, though, and spent the rest of the day exploring the Akotiri Peninsula, finding a few other beaches which hardly receive any visitors. It made us wonder why Seitan Limania is so over-popular, while these others are completely deserted. We'll write about them, later.
More Photos Of The Seitan Limania Beach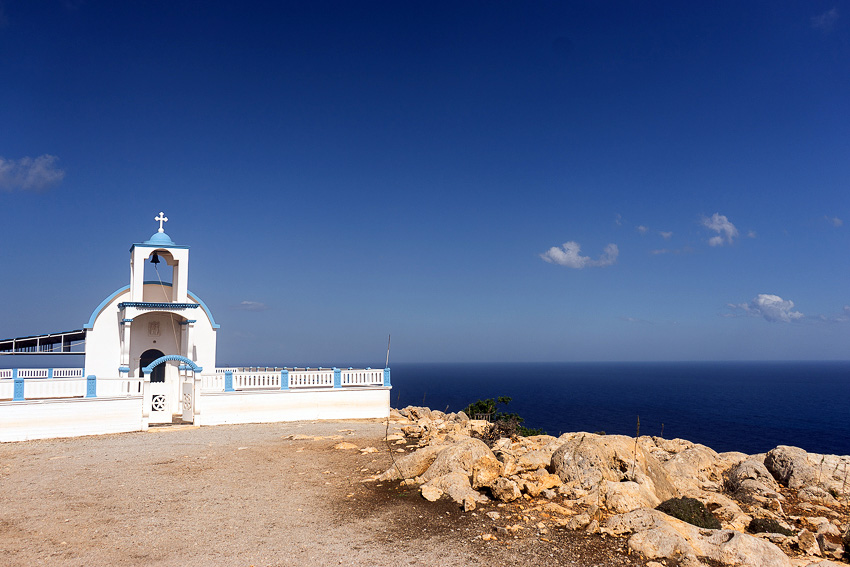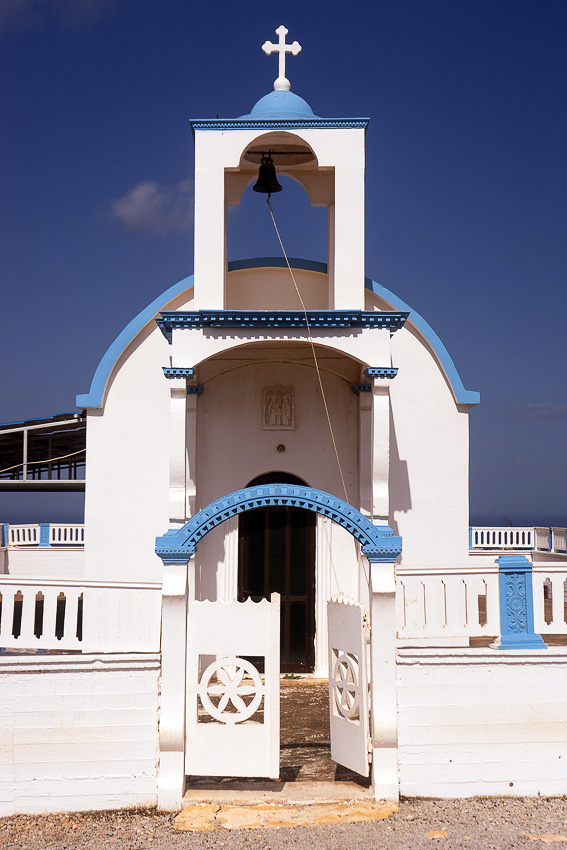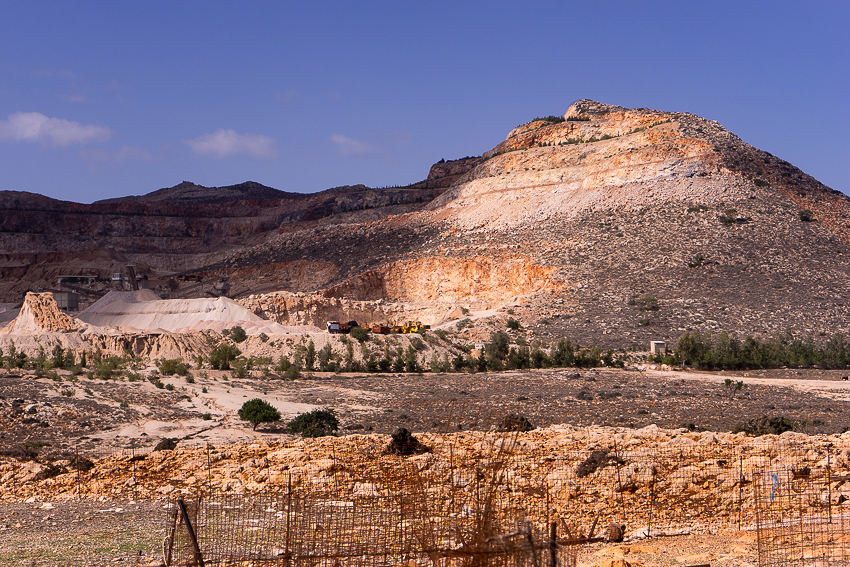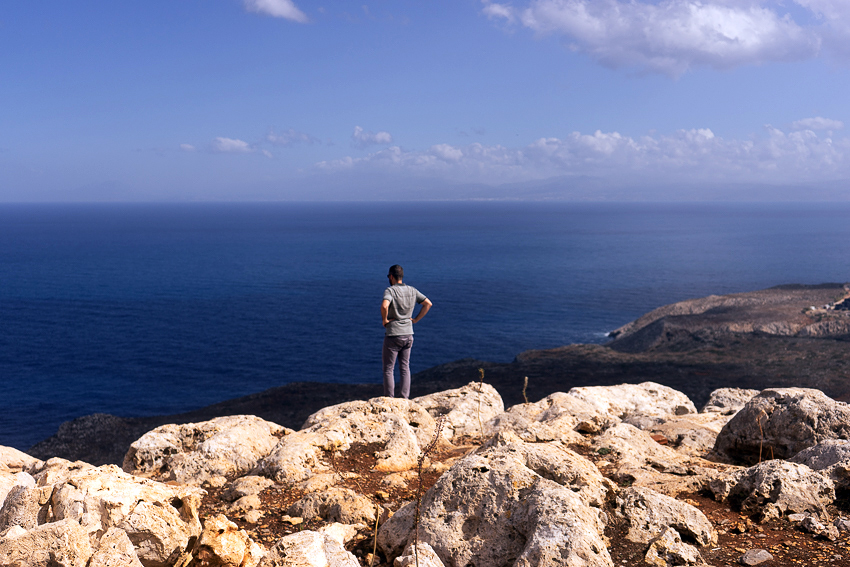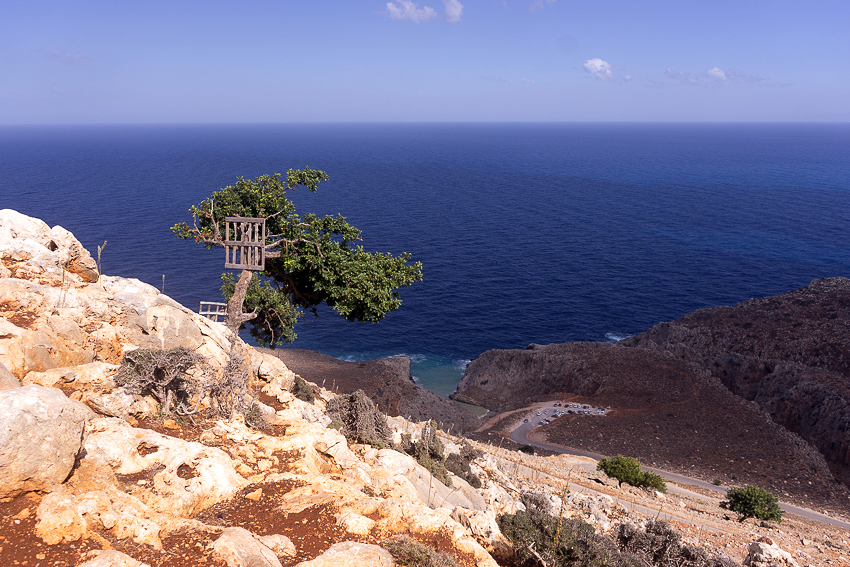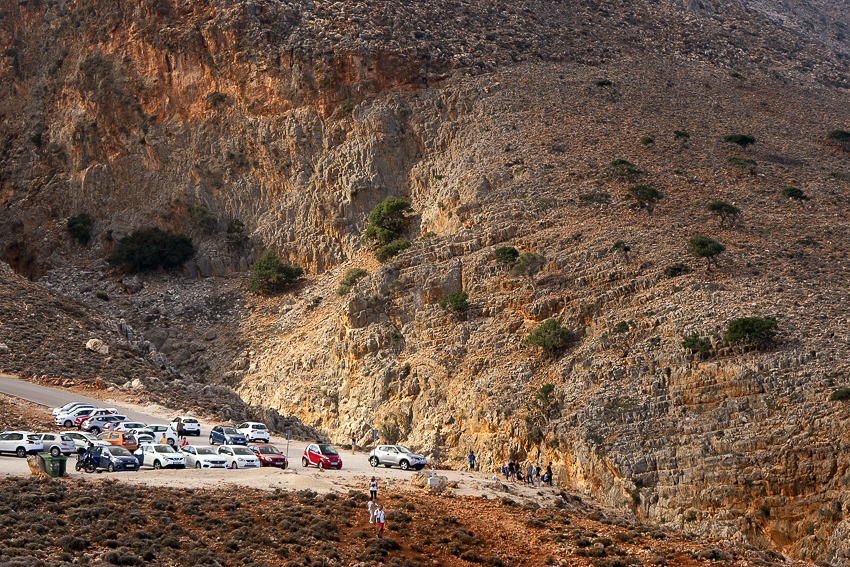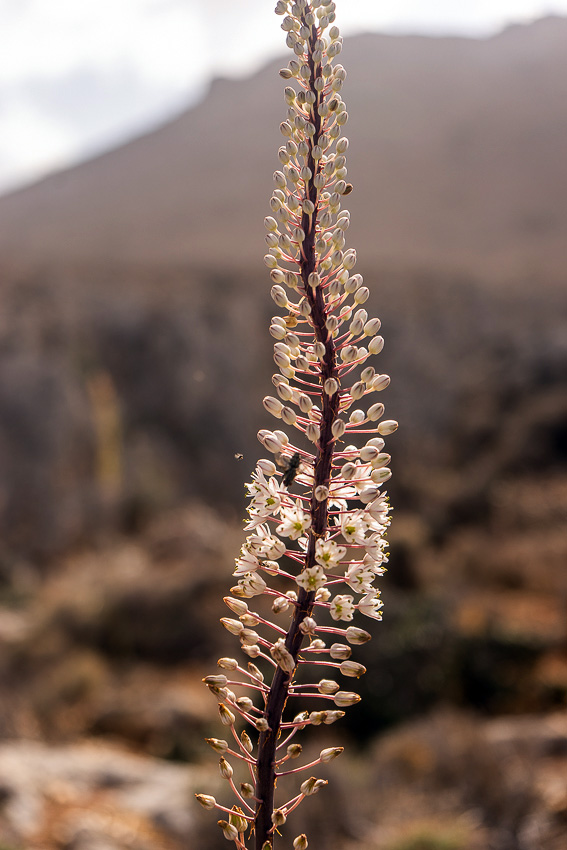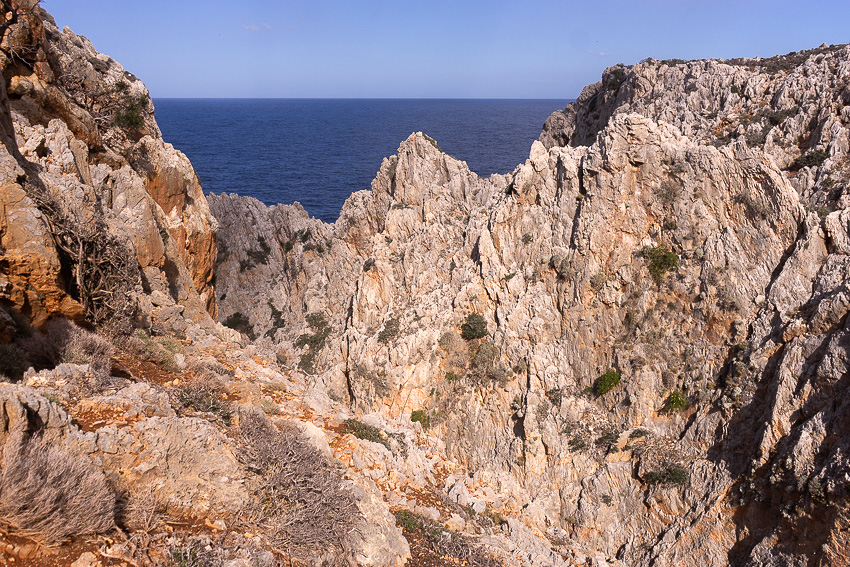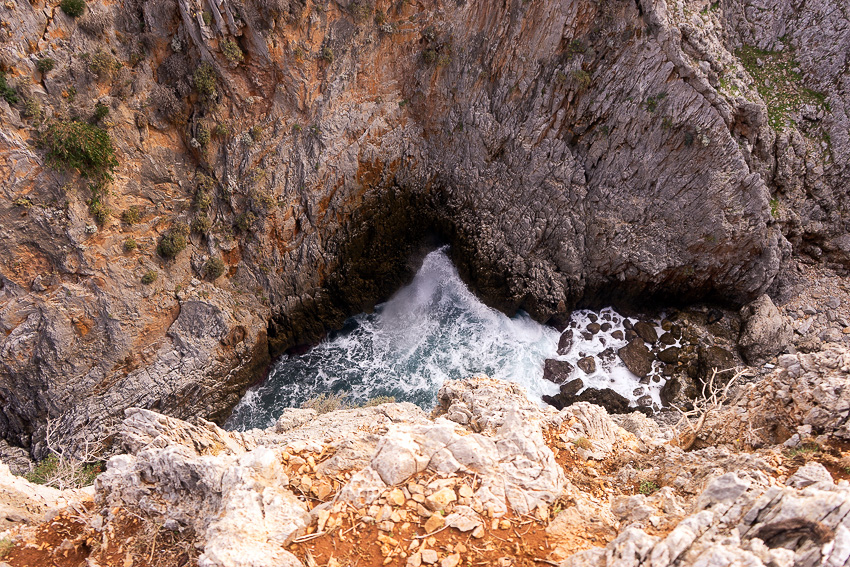 Learn more about our travel project on Steemit by clicking on the banner above and join our community on Discord