Time to Say Goodbye to Chania … and Hello to Stavros!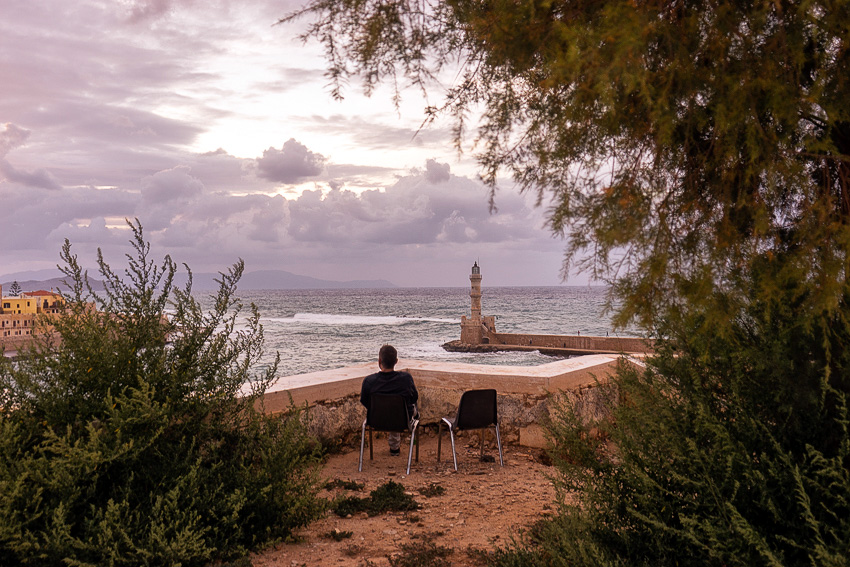 After one month of living in the heart of the old town, it was time to say goodbye to Chania. We'd had a decent time, and the city is gorgeous, but our spirits were no match for the endless stream of tourists, the ceaseless noise, and the touts who never, ever, stopped trying to convince us to eat at their crappy restaurants. Dudes! Don't you know us by now? We've been saying "no" for a month!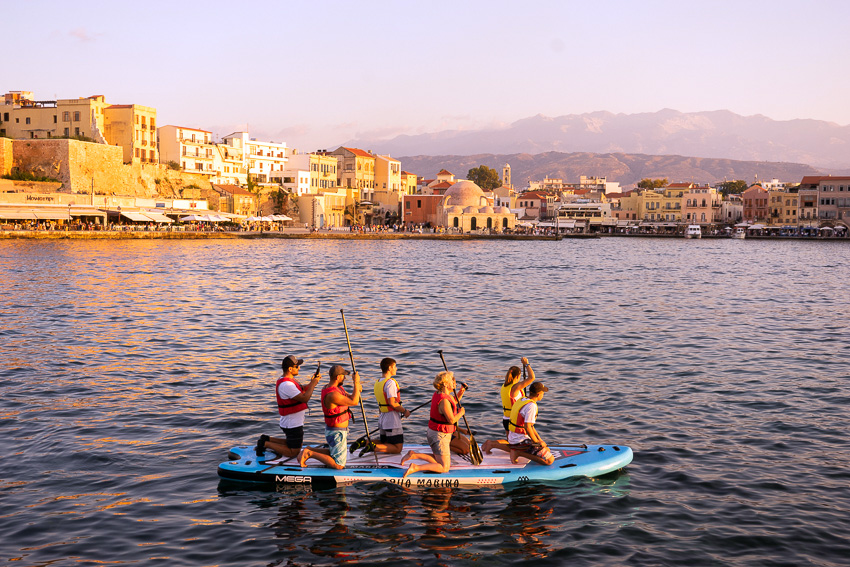 We didn't love living here, but there are things we'd miss, such as our evening strolls through the less-frequented alleyways. We really enjoyed the old Turkish neighborhood on the east side of town, and will miss the street cats, and many of the great little restaurants we encountered.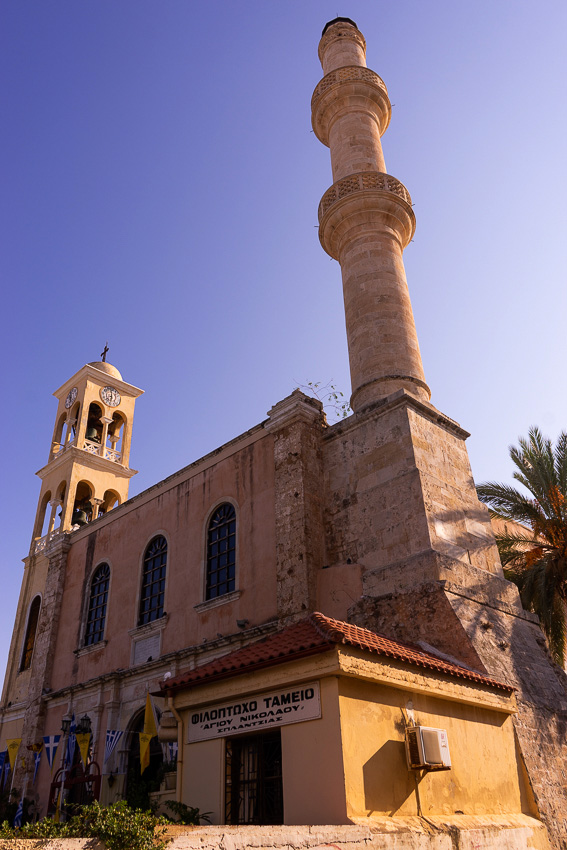 For our second month in Greece, we'd be moving to Stavros, a village on the coast of the Akrotiri Peninsula, north of the airport, and far away from Chania's constant buzz. This was quite a change, but one we were definitely looking forward to: more nature, hiking, quiet beaches… and our own house, with no visible neighbors. We'd have a garden, a hammock, and great views of the Vardies mountain.
In this post, we're sharing some of our final pictures of Chania, which didn't make it into any other posts, but were too good to leave unpublished.
More Photos Of Chania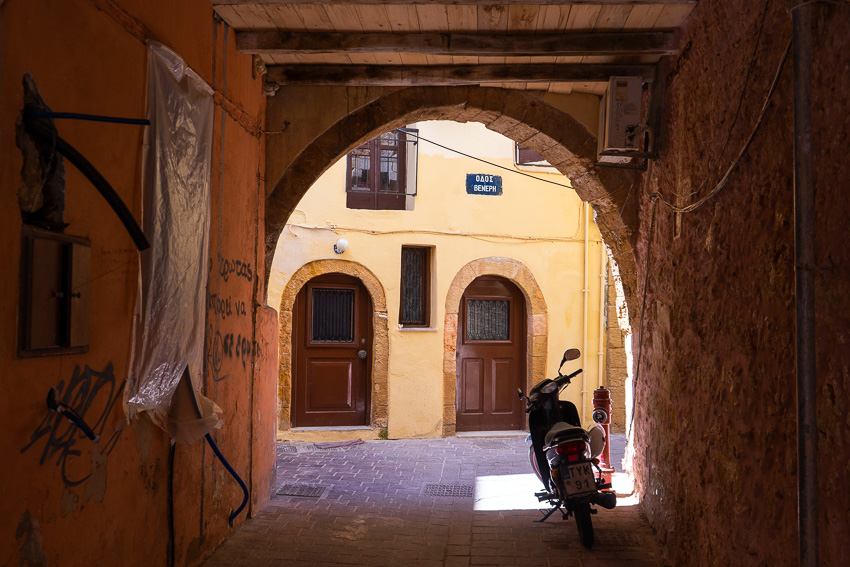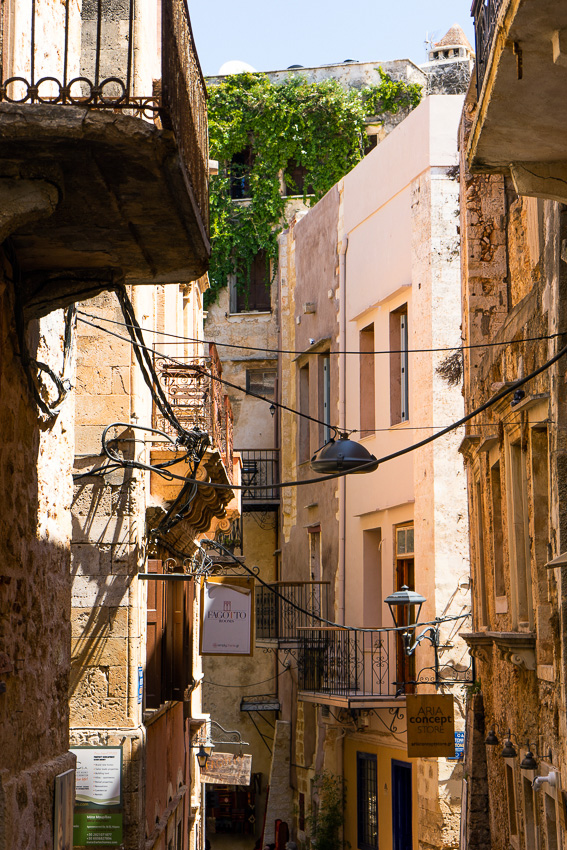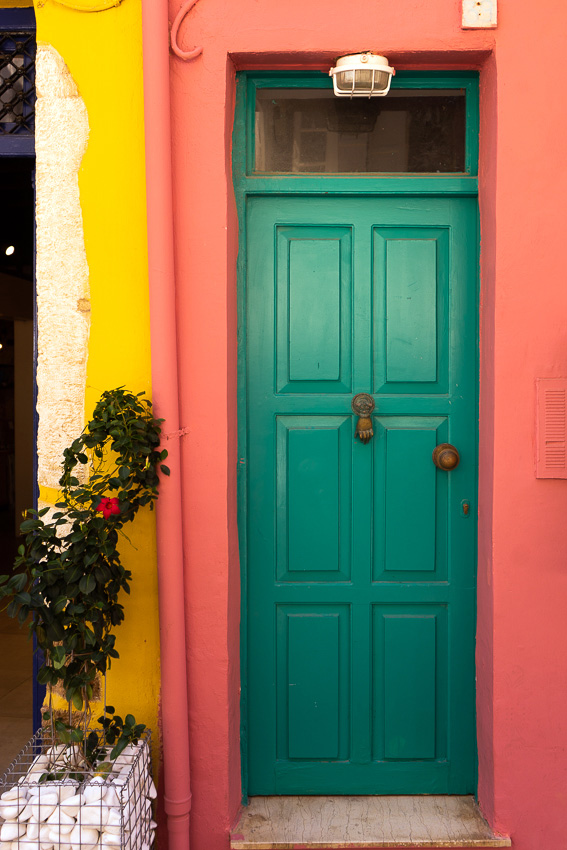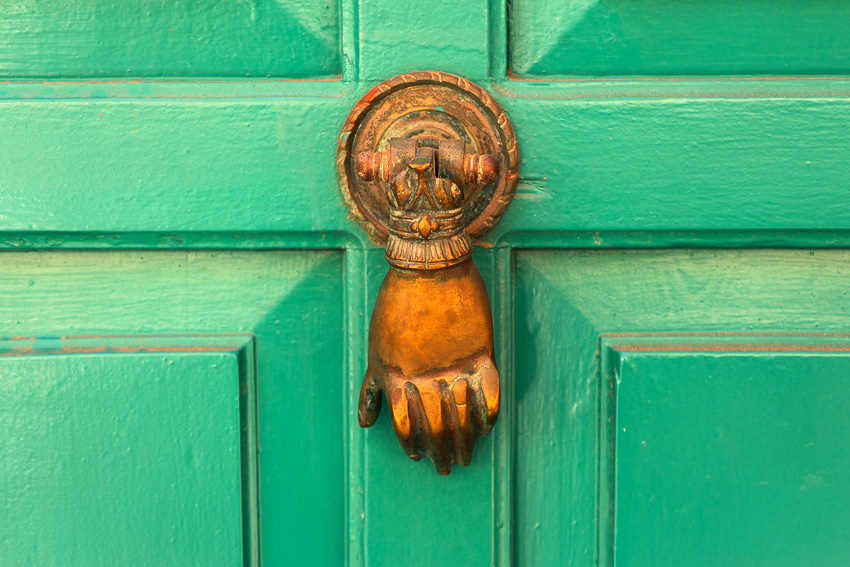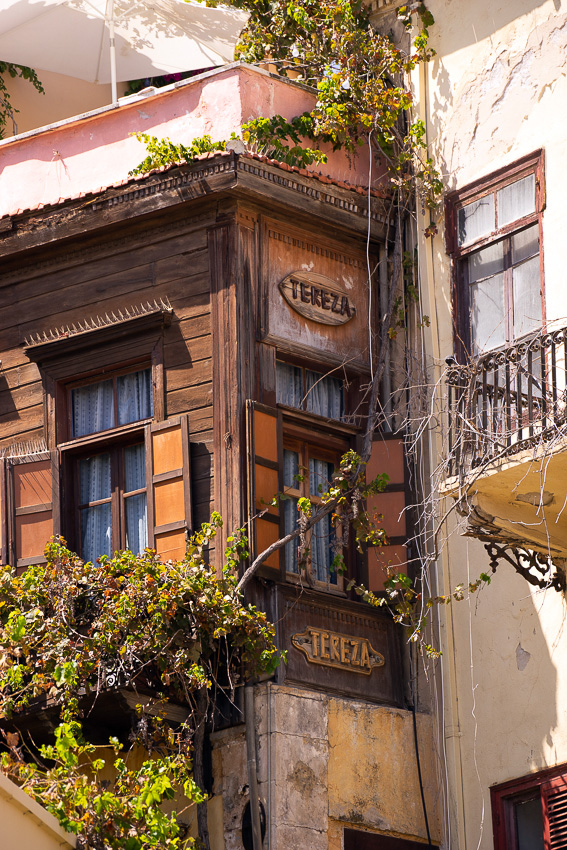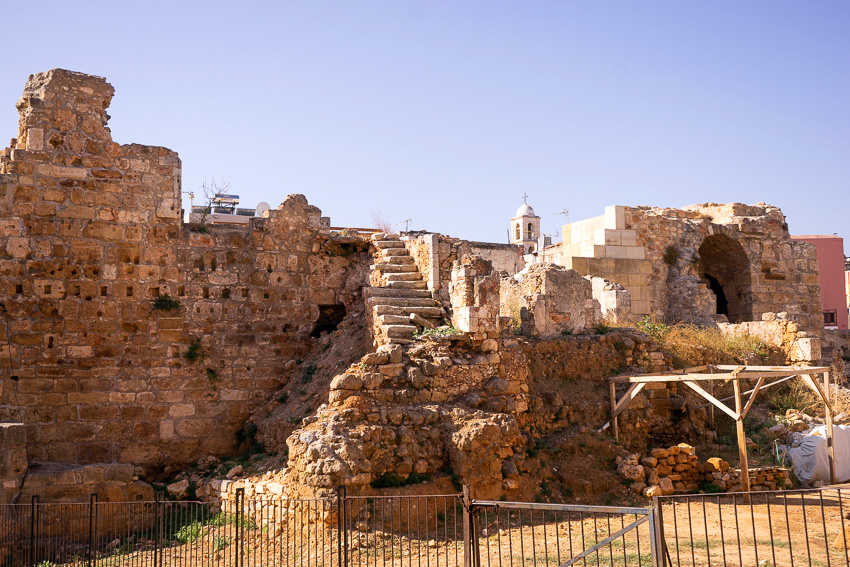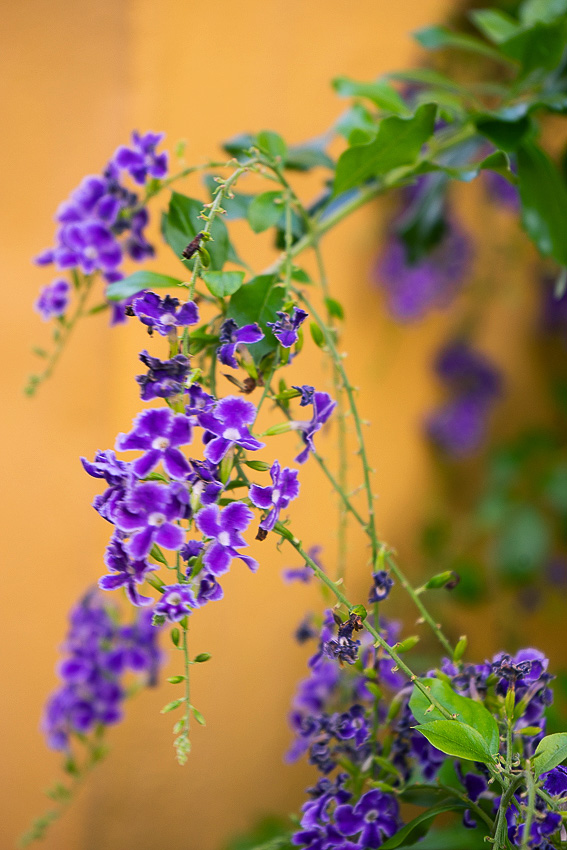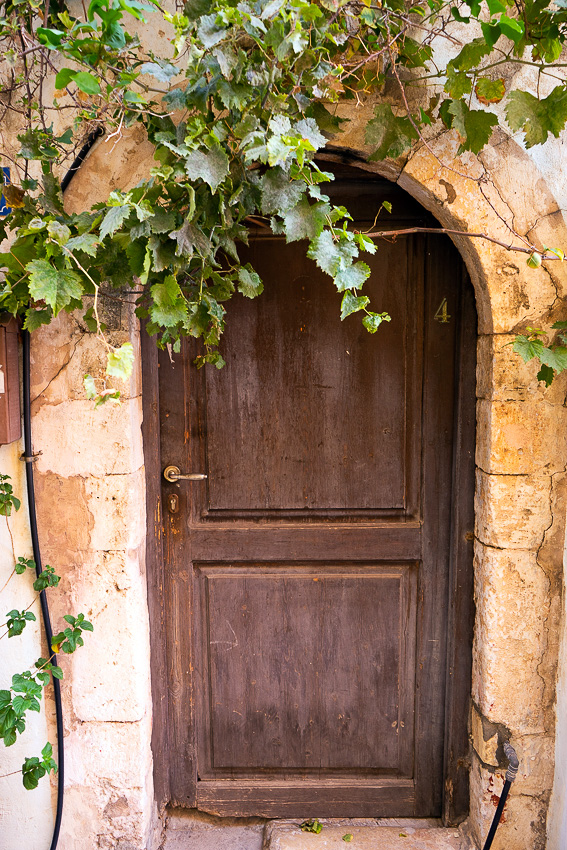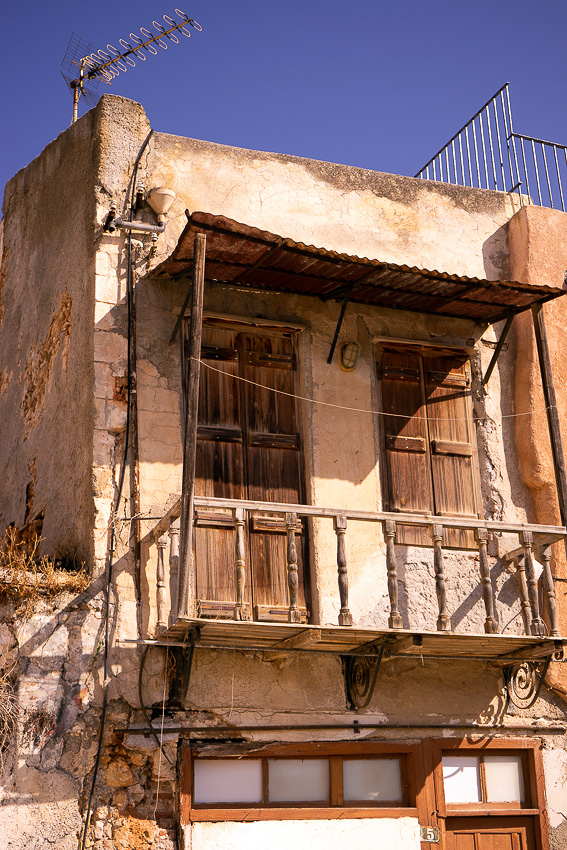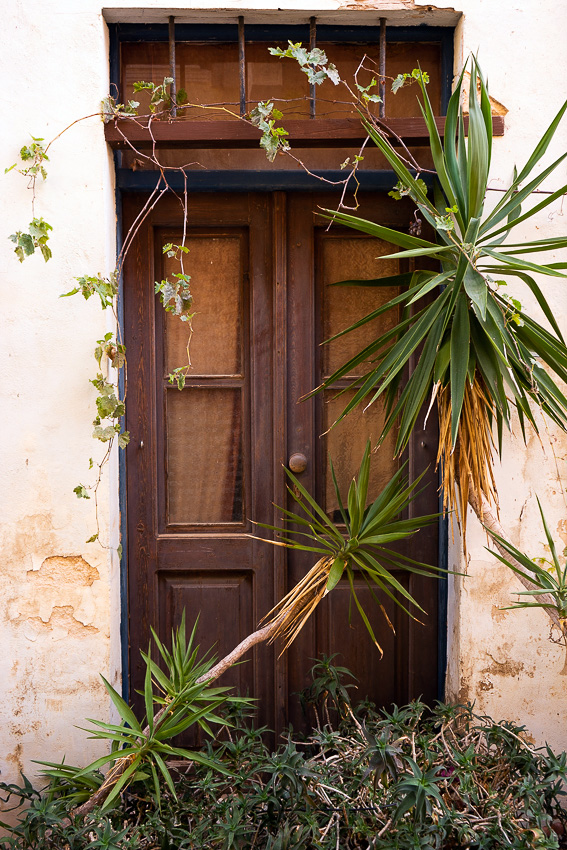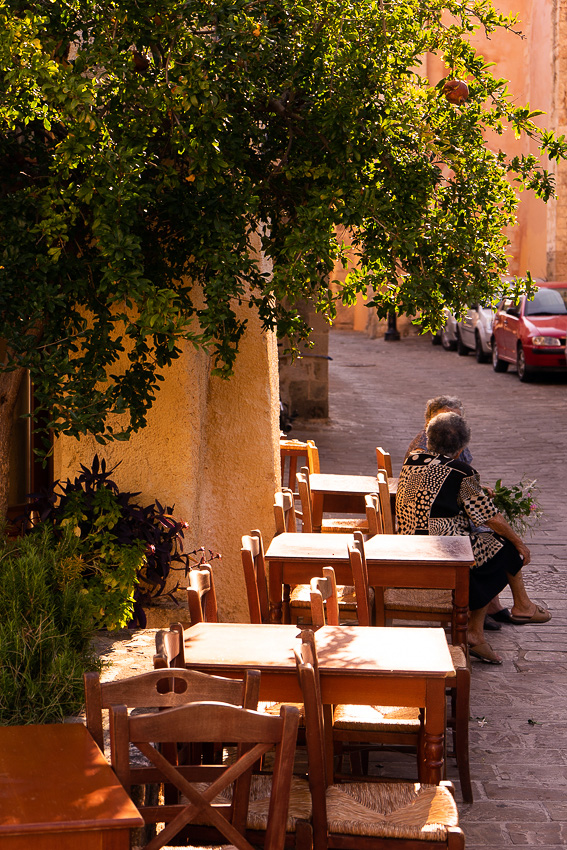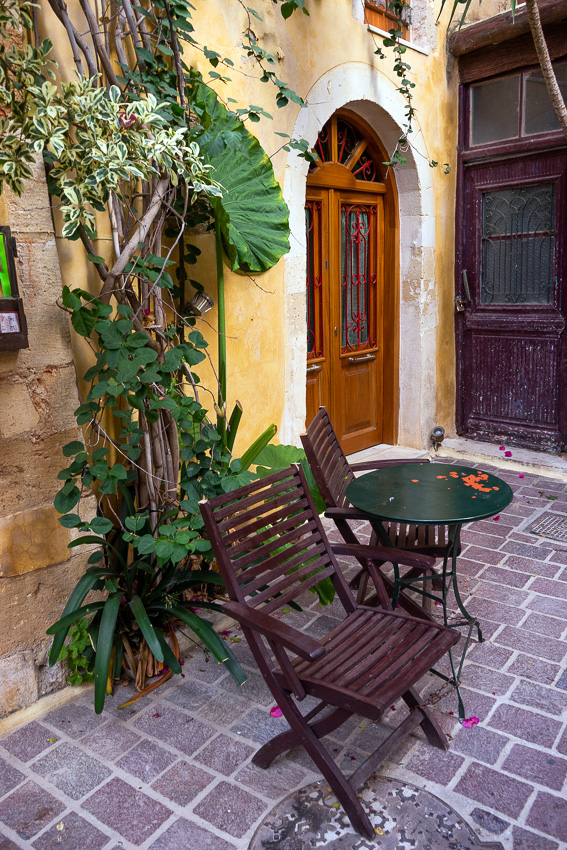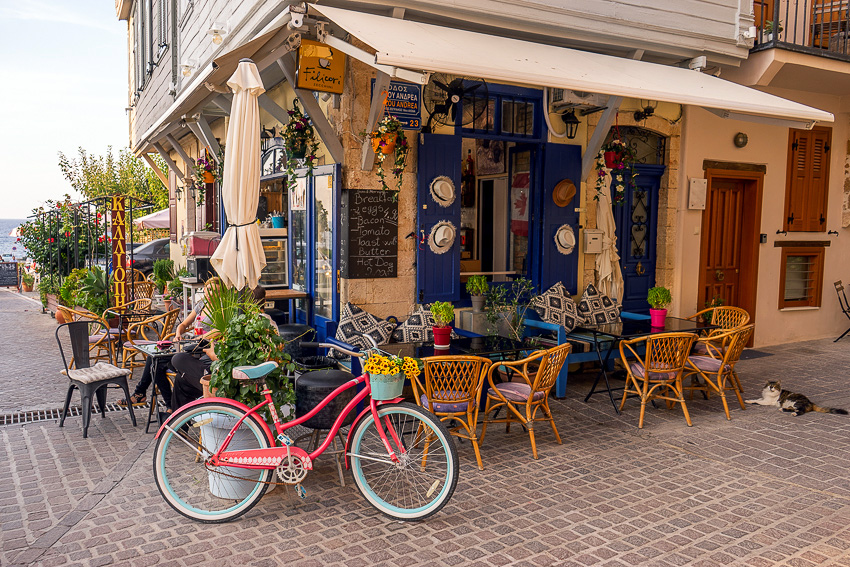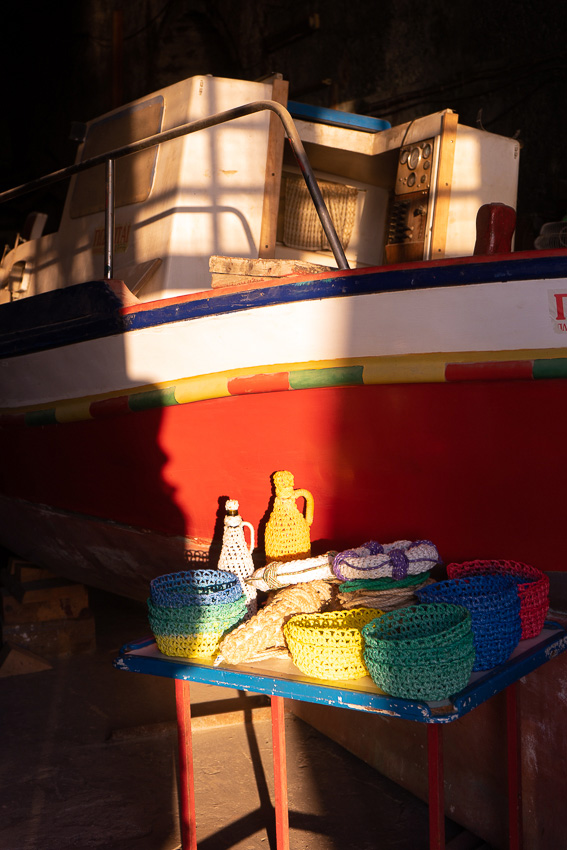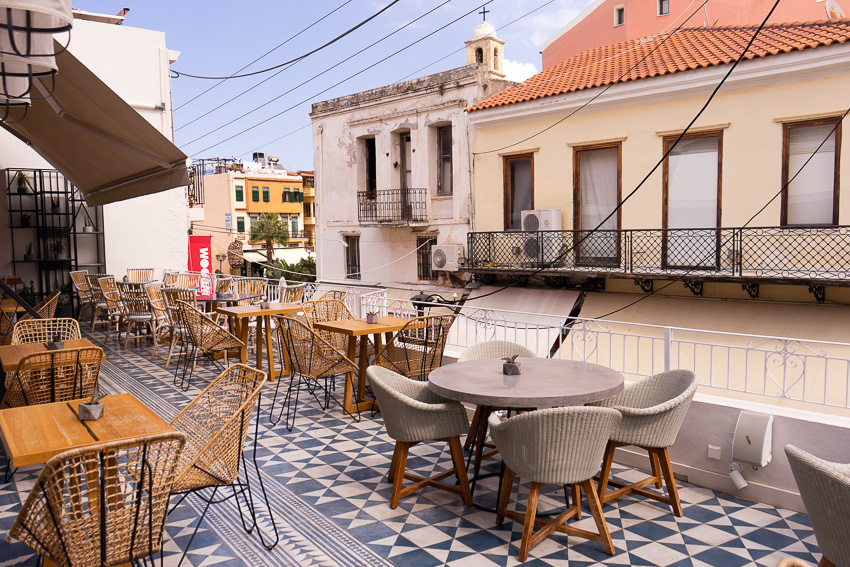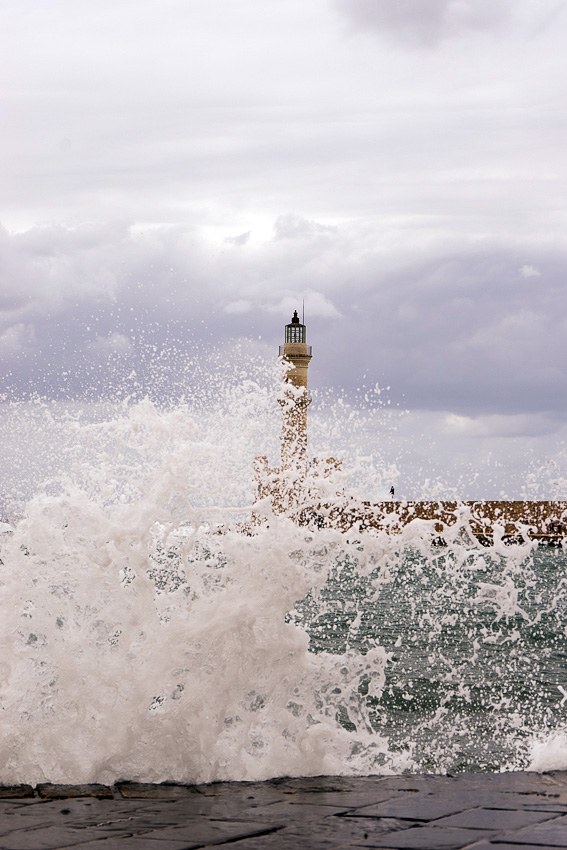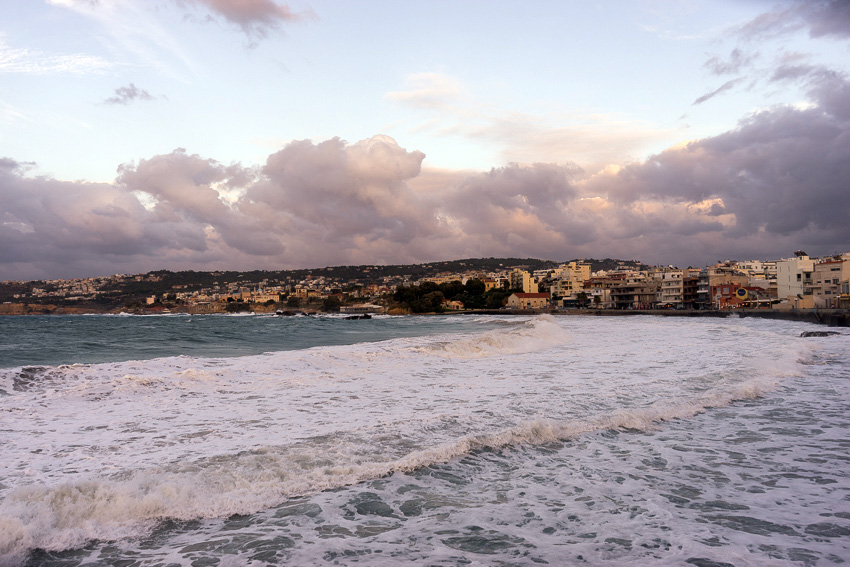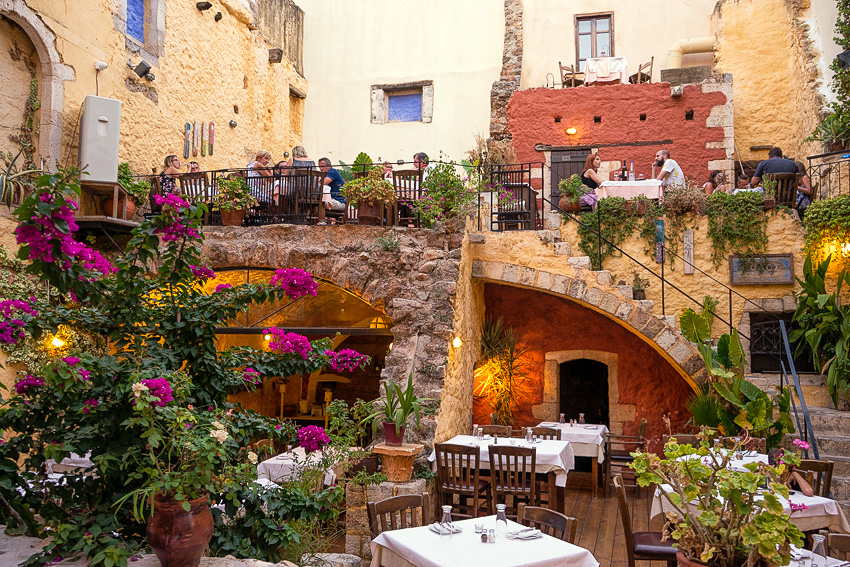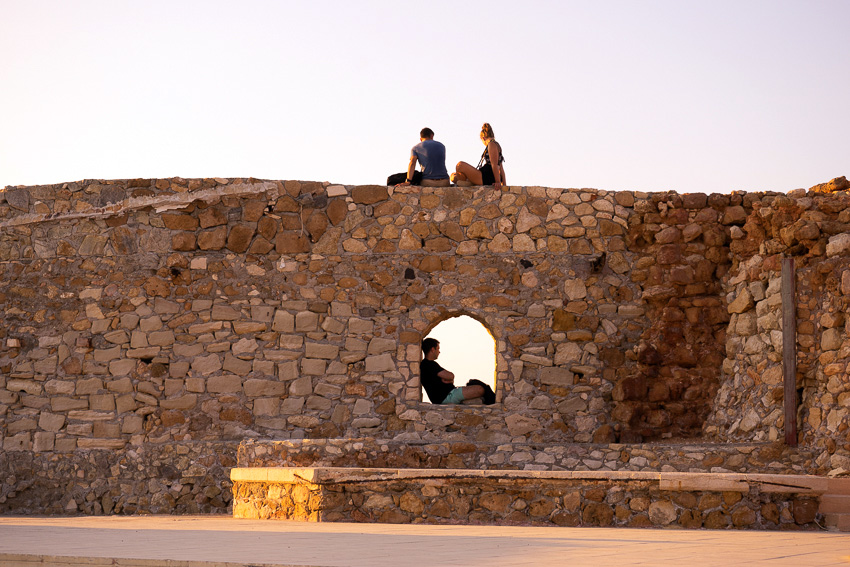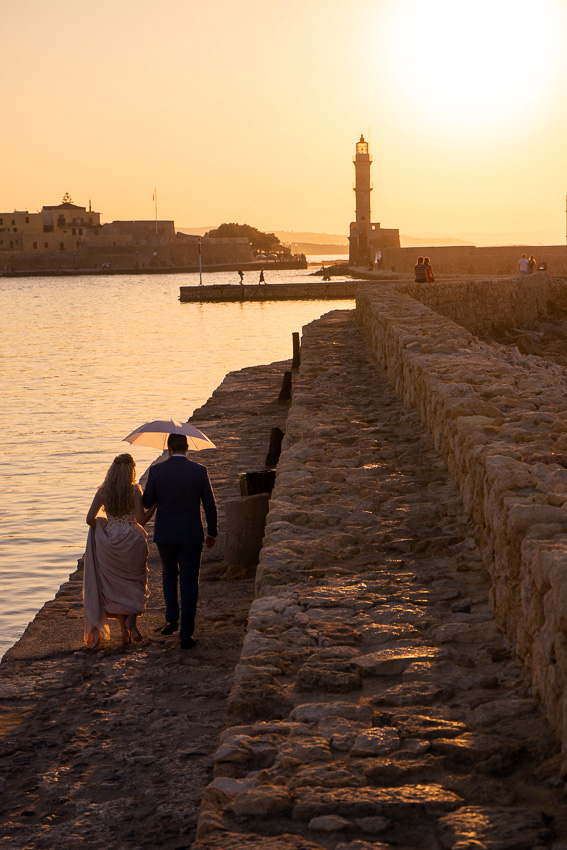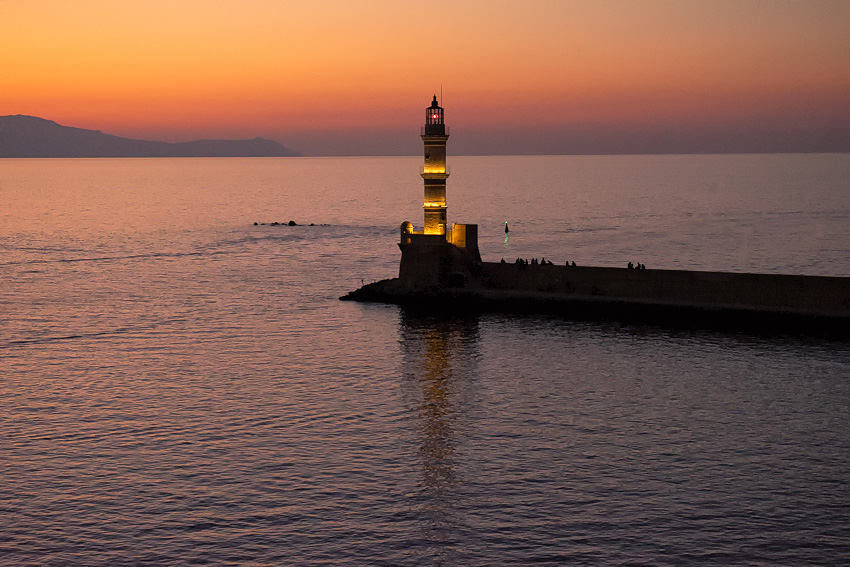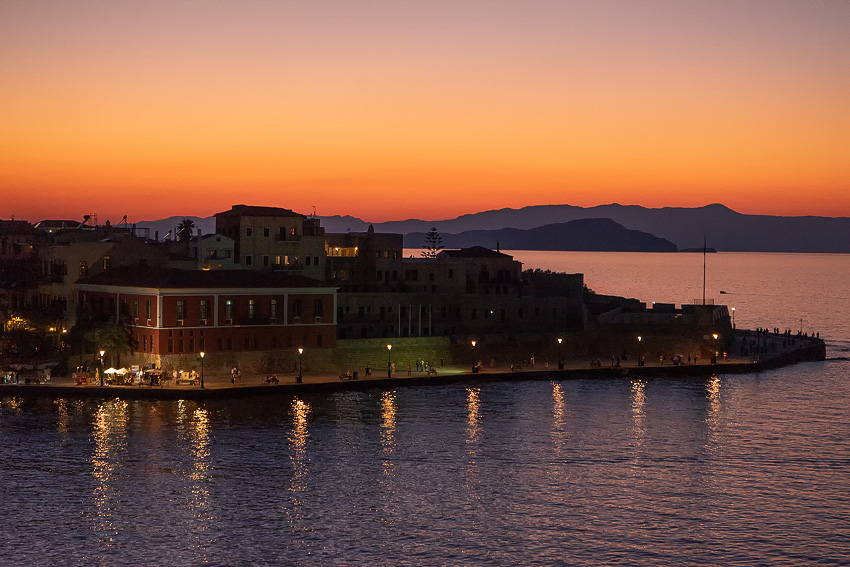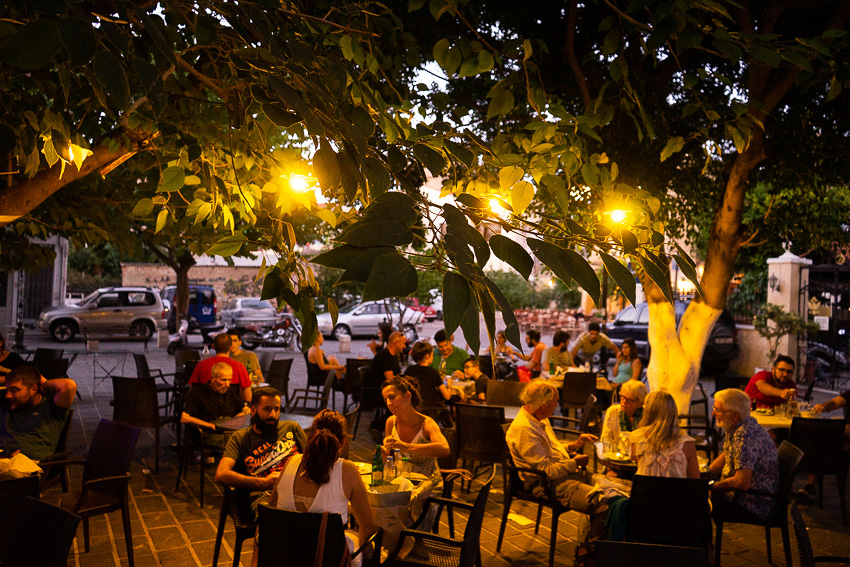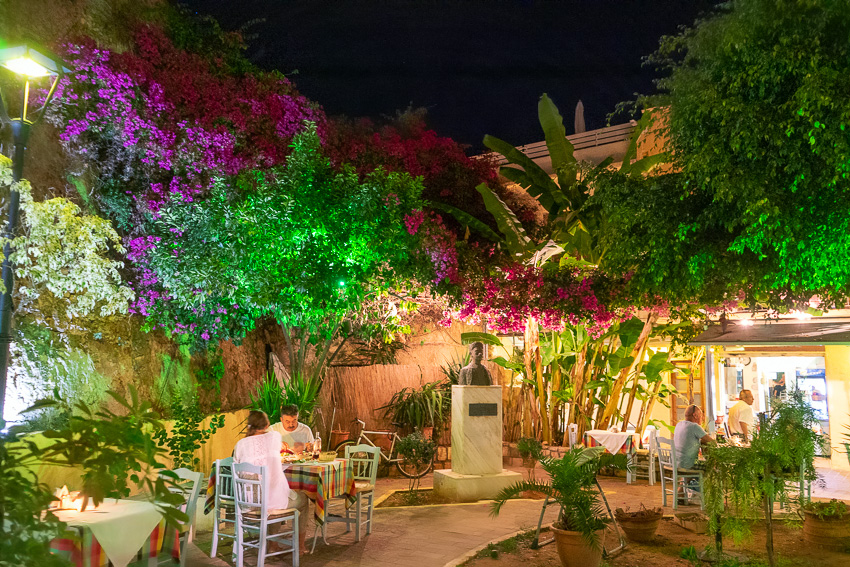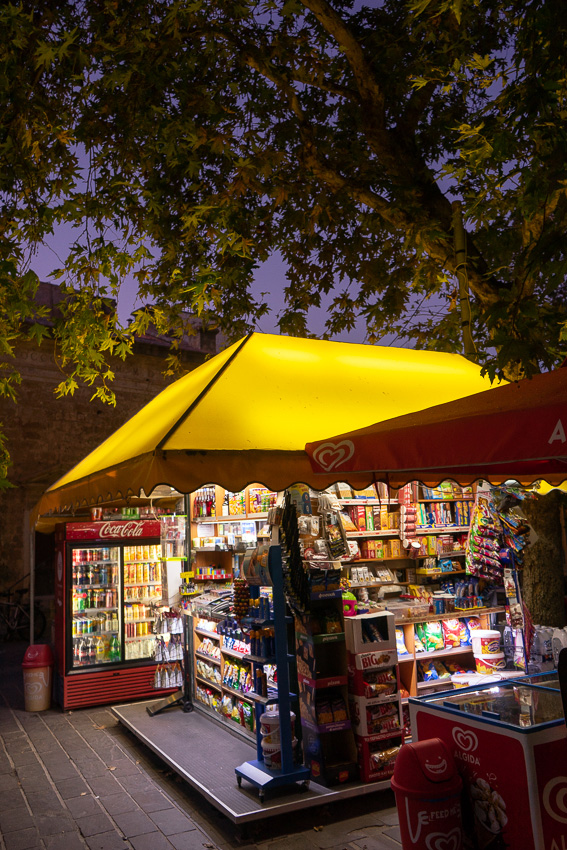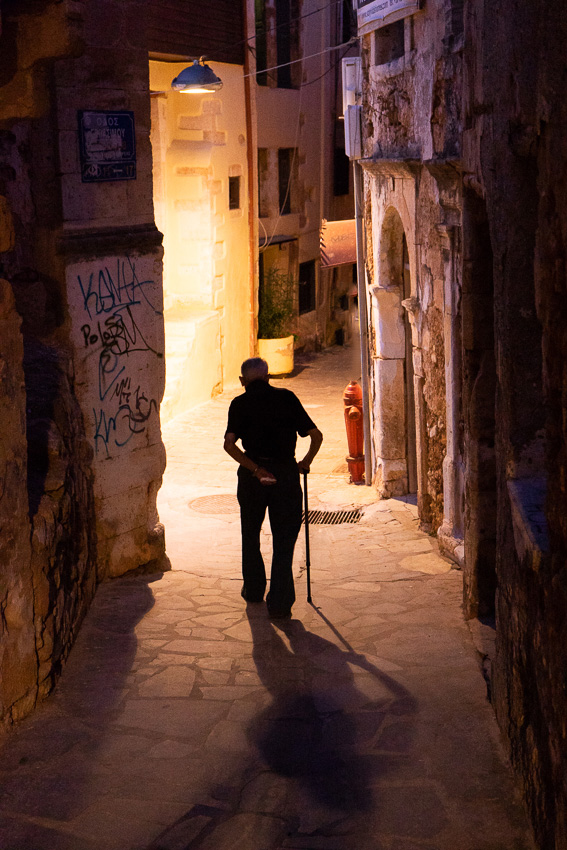 Learn more about our travel project on Steemit by clicking on the banner above and join our community on Discord