Stavros: An Unlikely Hollywood Set
After a month spent in the relentless chaos of Chania, we were greatly looking forward to the following month. Stavros would be our haven of peace, nature and tranquility. This ultra-quiet smattering of houses along the coast of the Akrotiri Peninsula barely qualifies as a "town", and is just half an hour away from Chania. Our month-long home had a full garden, a grill, tons of space, and even a hammock. It seemed custom-made for relaxing, and that's just what we planned on doing.
Within walking distance of our house were two shops, a few restaurants, and the beach. And that's all we needed. We didn't have a car for the great majority of our stay, but never got bored. Our days were mellow; we'd mostly work through the day, and then set off in the early afternoon to find a spot to watch the sunset. Once in awhile, we'd go to a restaurant or sit at the bar… it was refreshing to be here in the off-season, because we usually encountered the long beach completely deserted.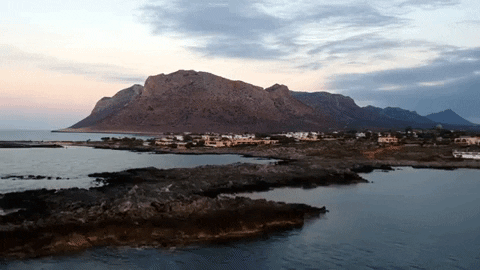 Despite its tiny size and almost total anonymity, Stavros is a place which many people have already seen. At least, they've seen it in film. In 1964, Zorba the Greek was a smash hit around the world, netting a couple Oscars, and introducing Stavros to the world — much of the movie was filmed here, with the Vardies mountain serving as an impressive backdrop.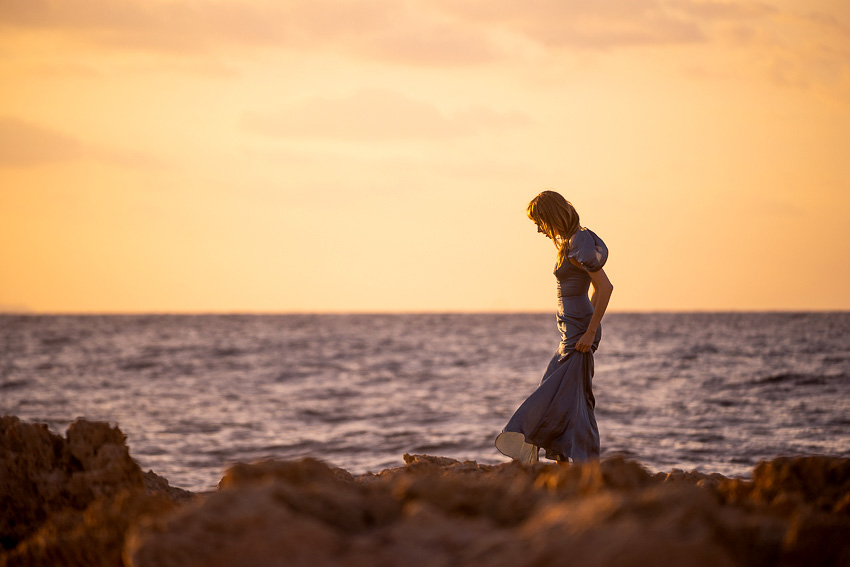 Crashed A Beach Fashion Shooting
If you haven't seen the film, you definitely should. Anthony Quinn stars as the titular Zorba, and does a fantastic job with the role. The plot is meandering, hilarious, shocking and possibly pointless… we loved every minute of it, and it was fun to be in the same spot as so many of the scenes. Stavros has changed a lot over the years, but it's still easy to recognize certain landmarks.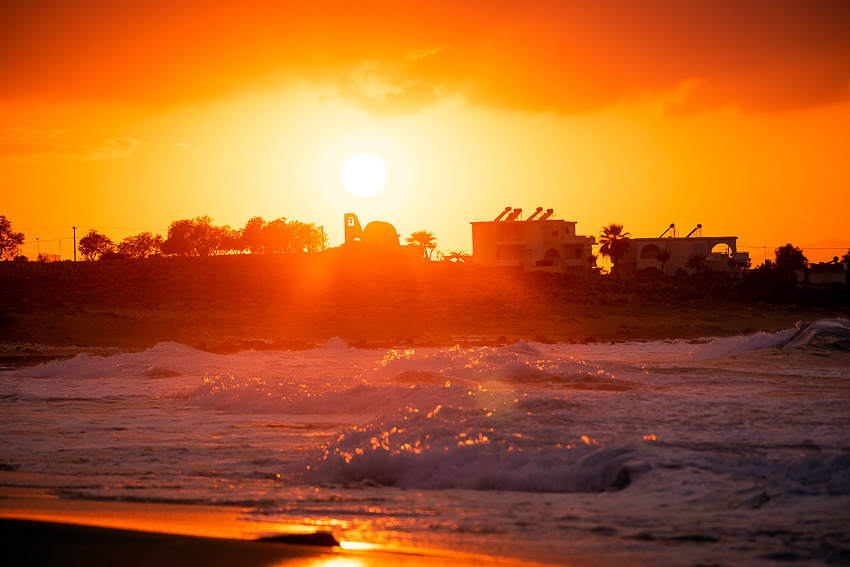 There are a bunch of small resorts and boutique hotels in Stavros, making it a great base from which to explore the rest of Crete. If you're looking to disconnect from the rest of the world, and enjoy the quieter side of Greece, this is an excellent option.
More Photos And A Video Of Stavros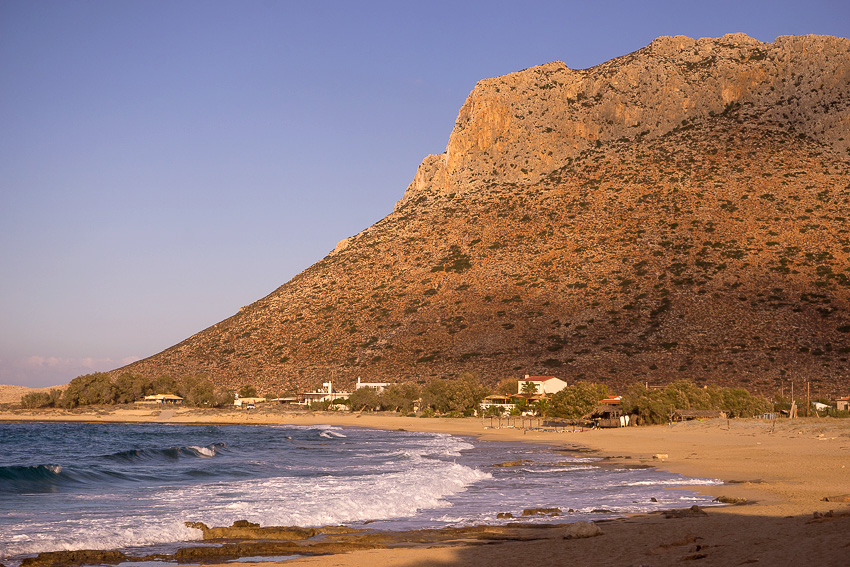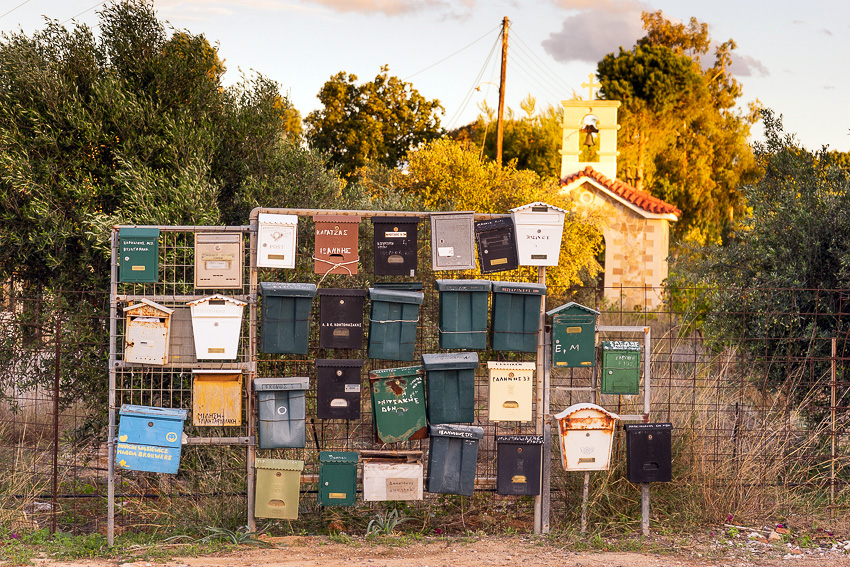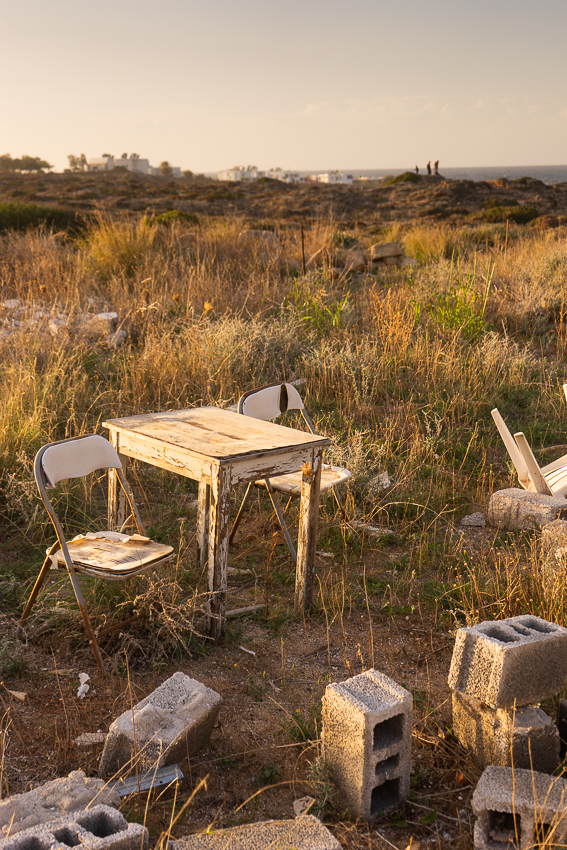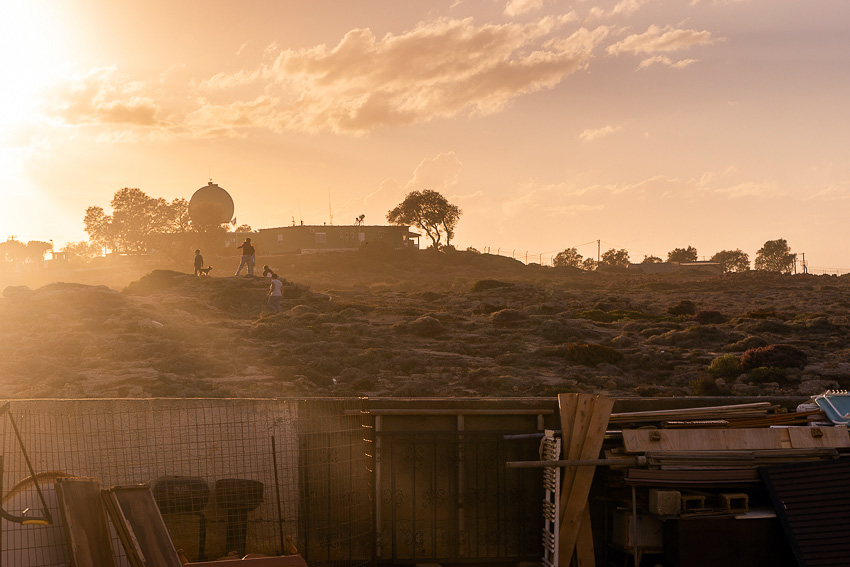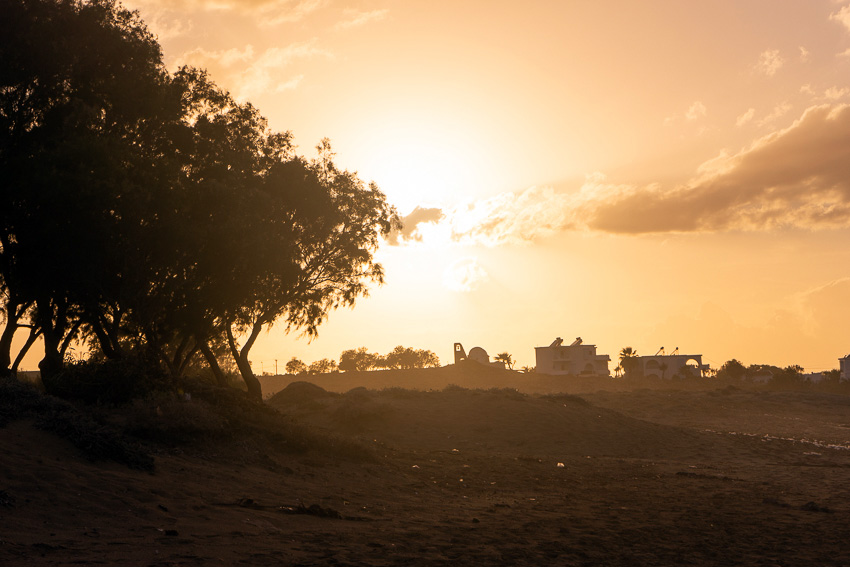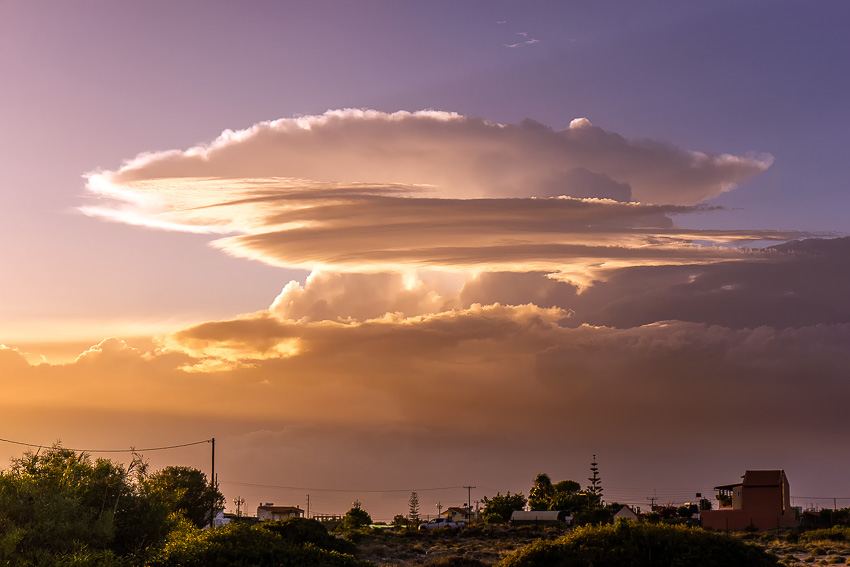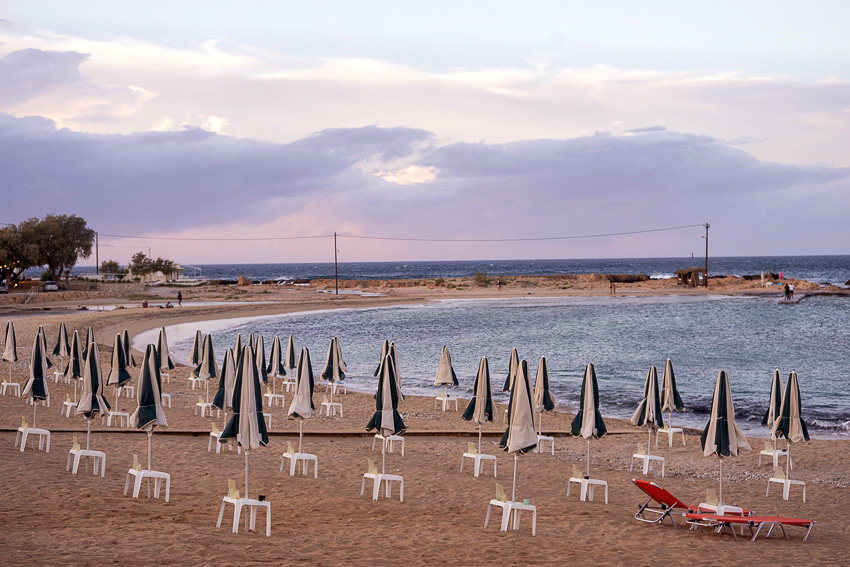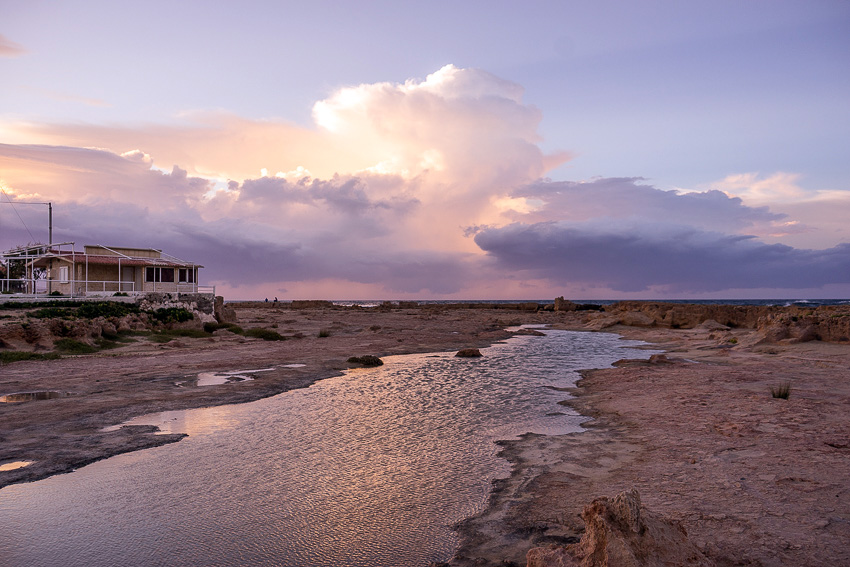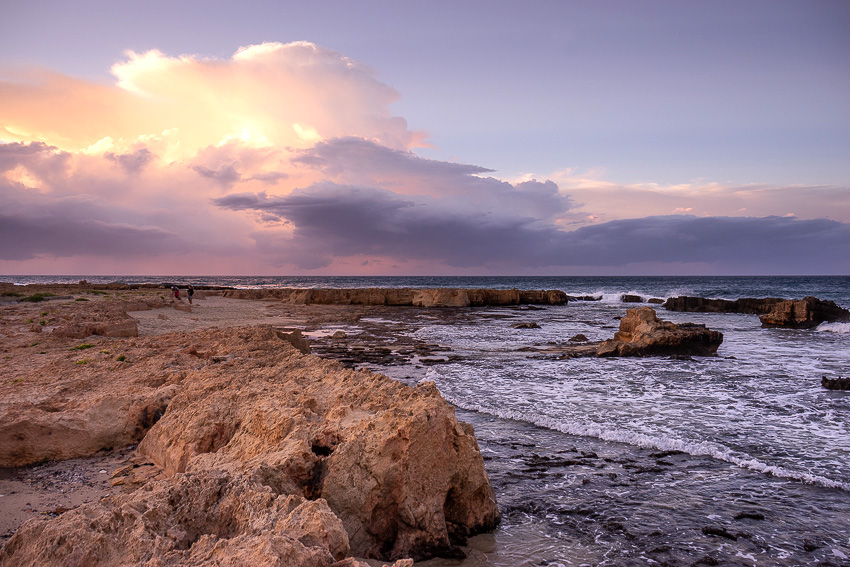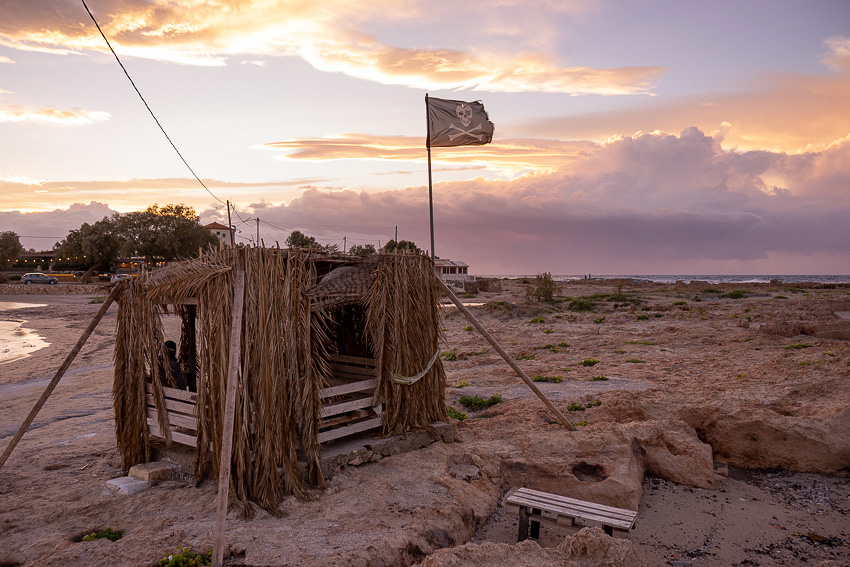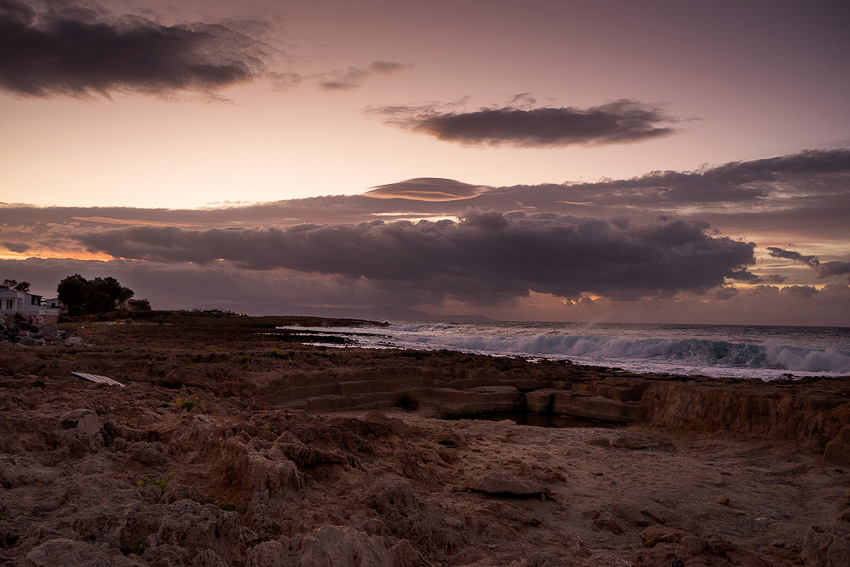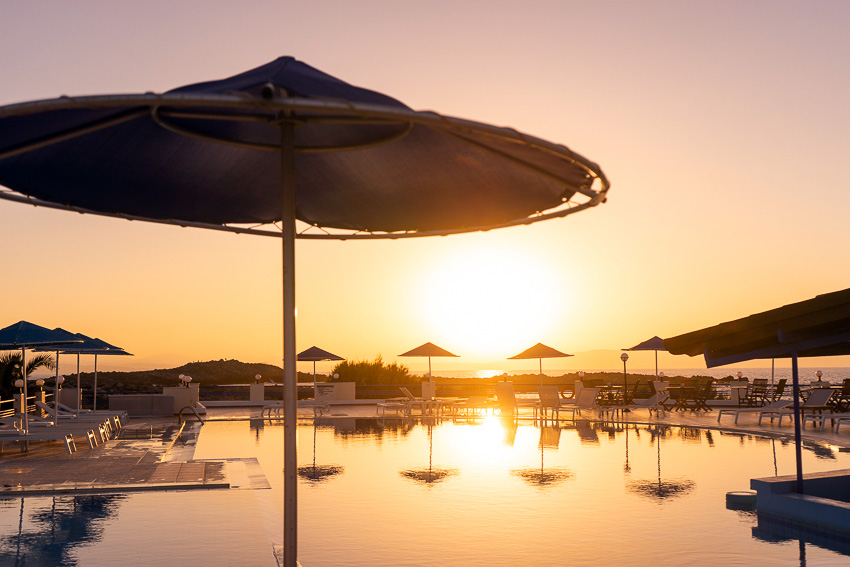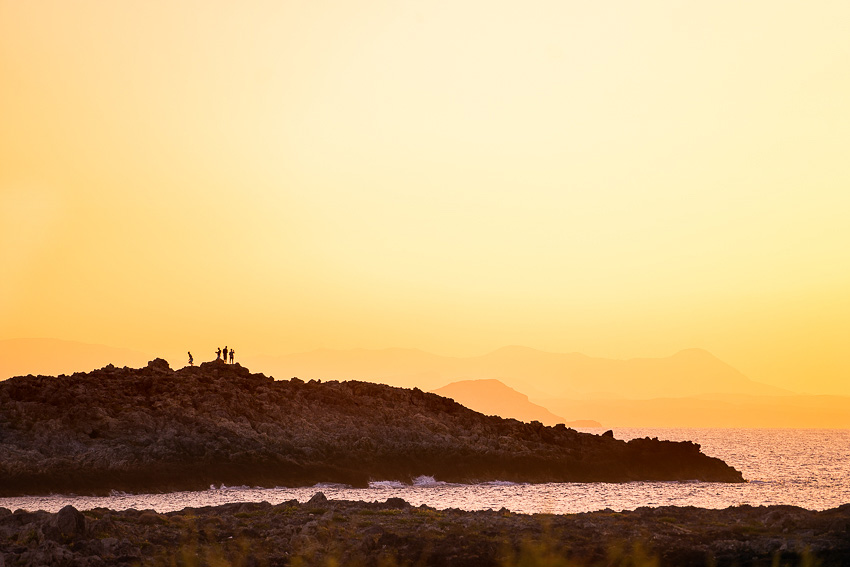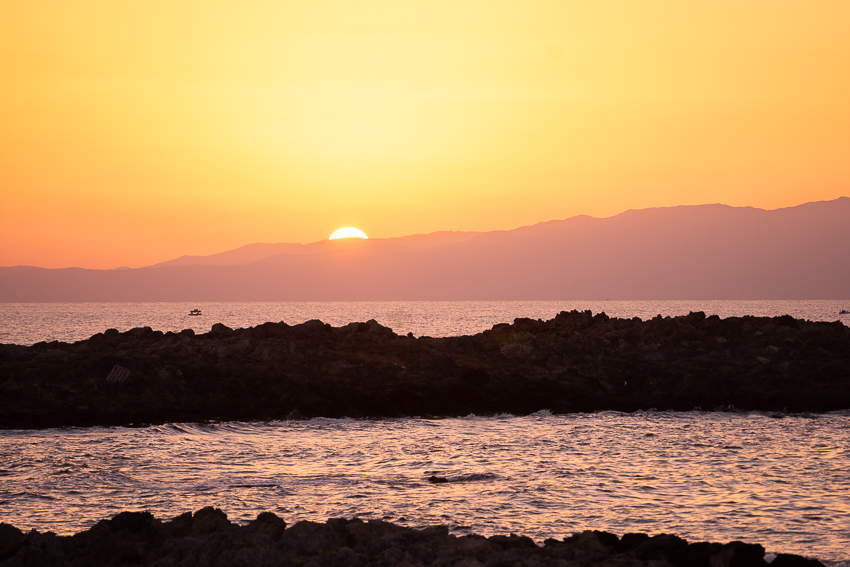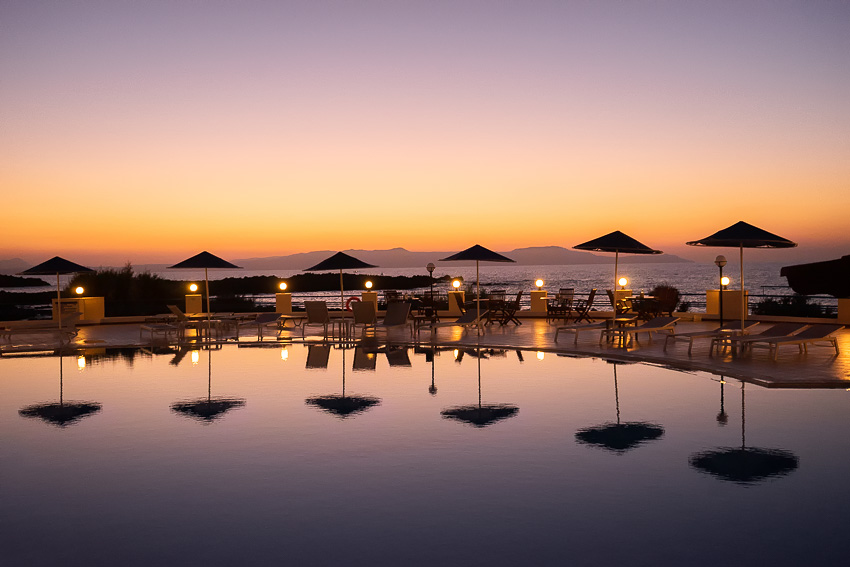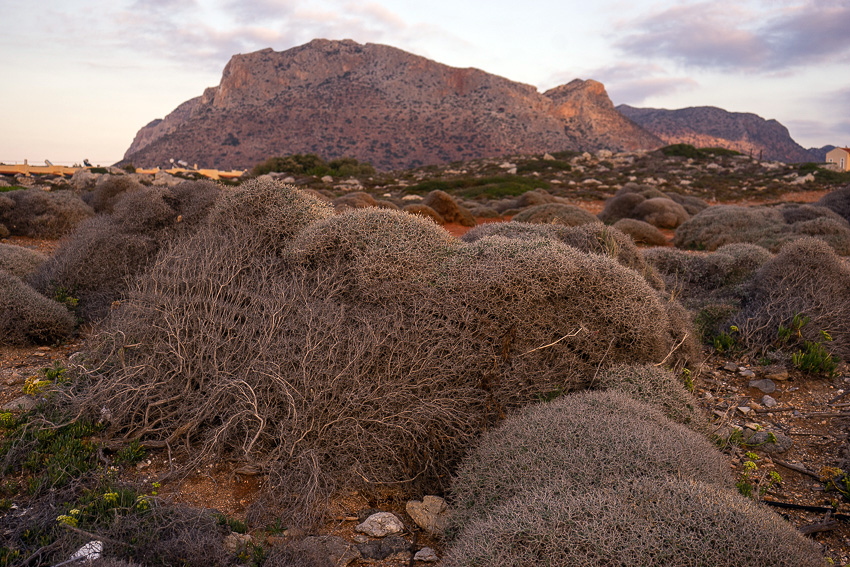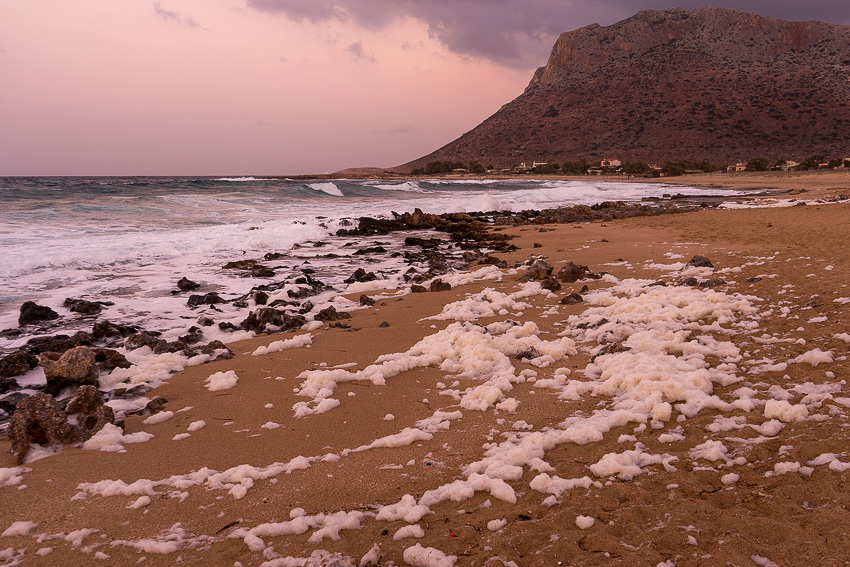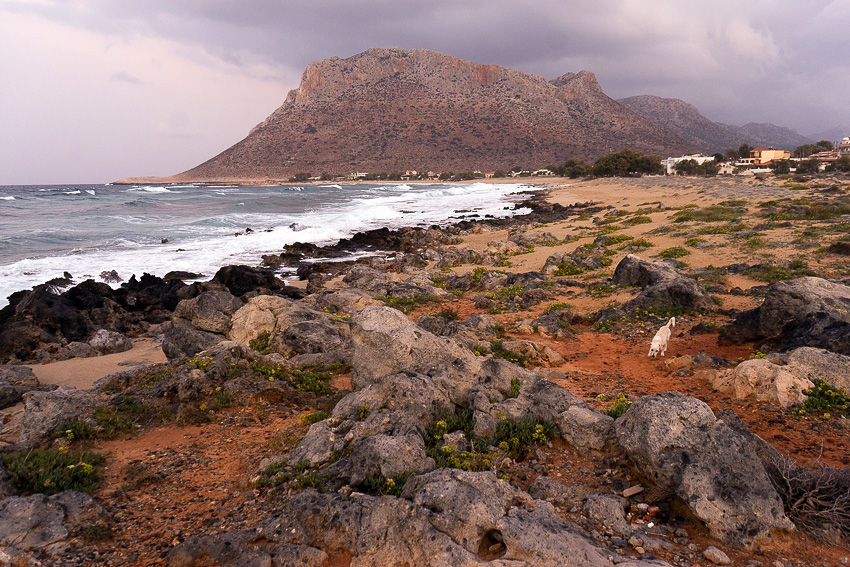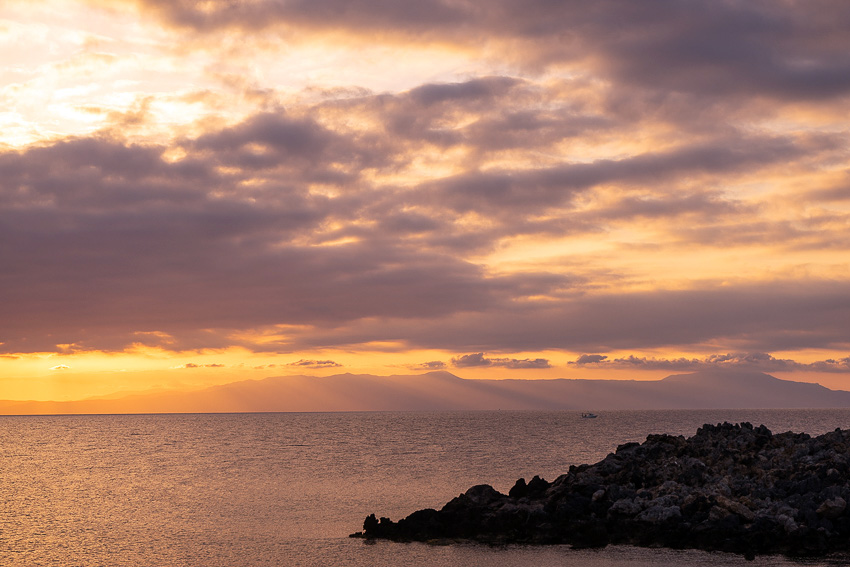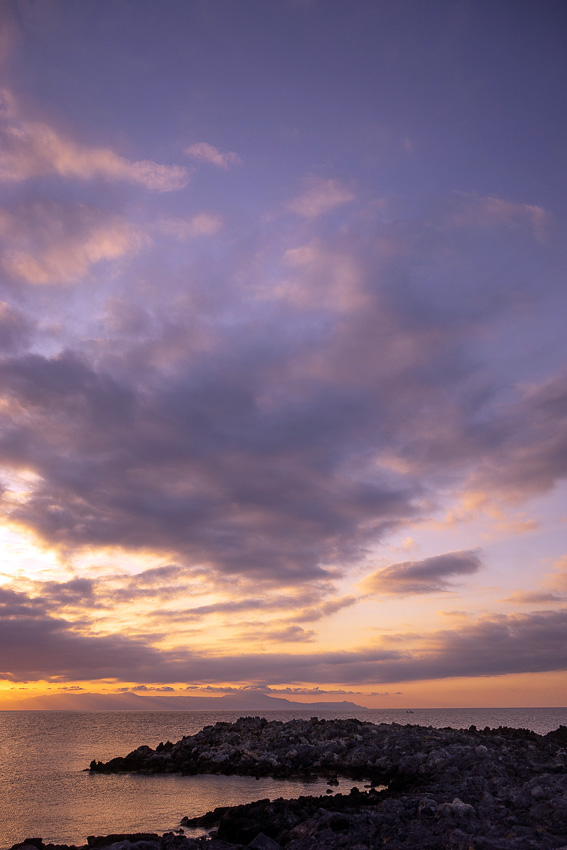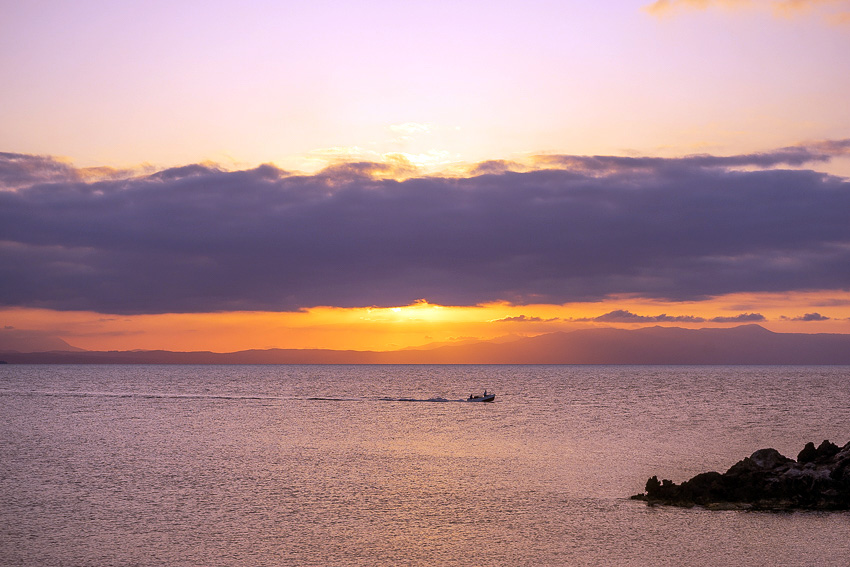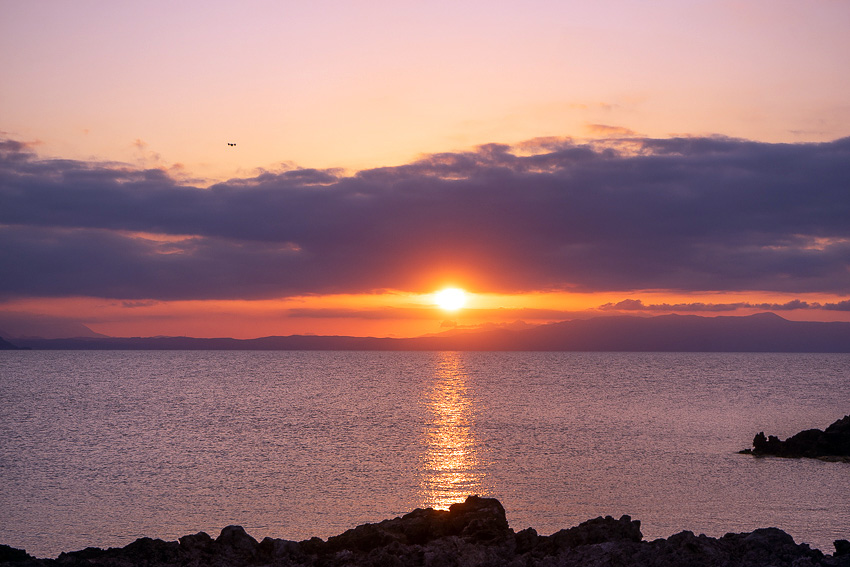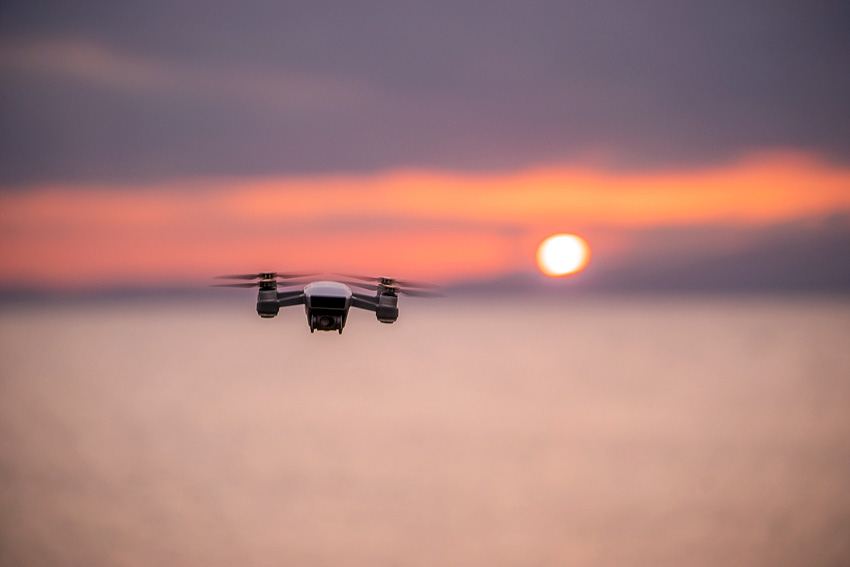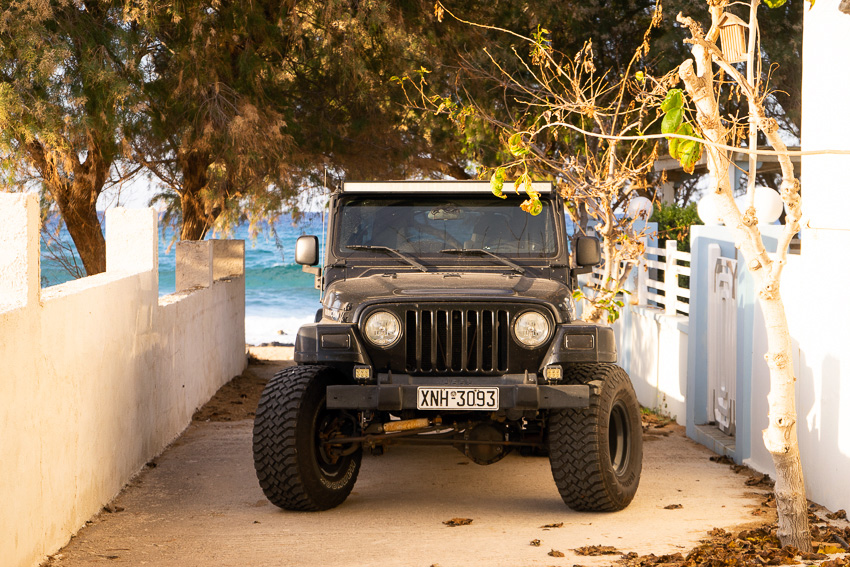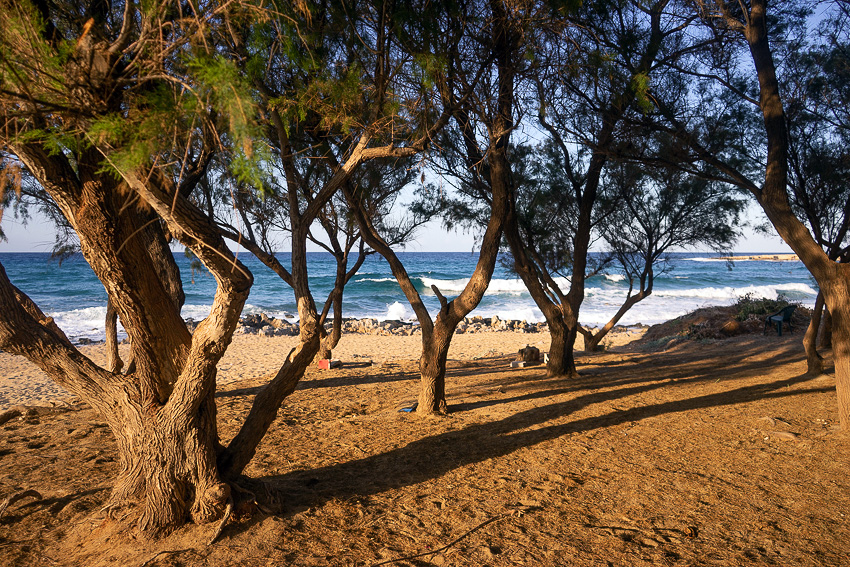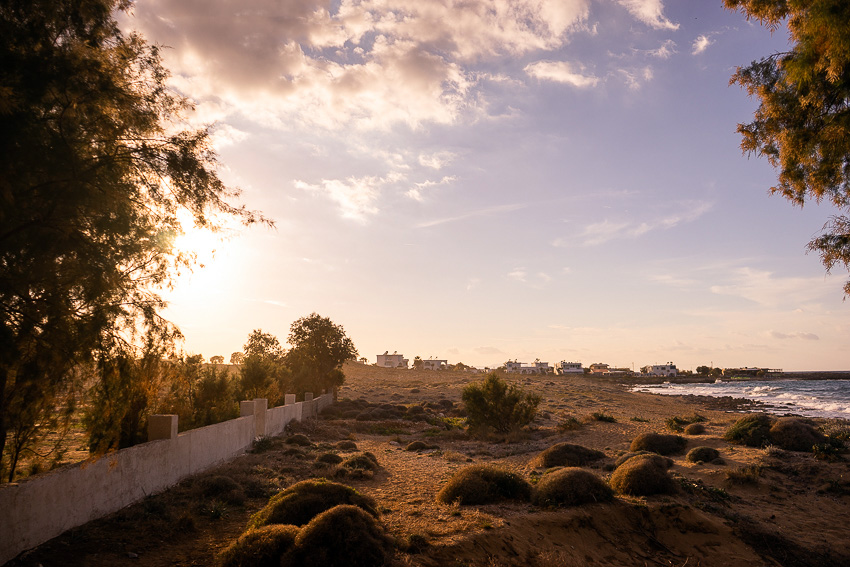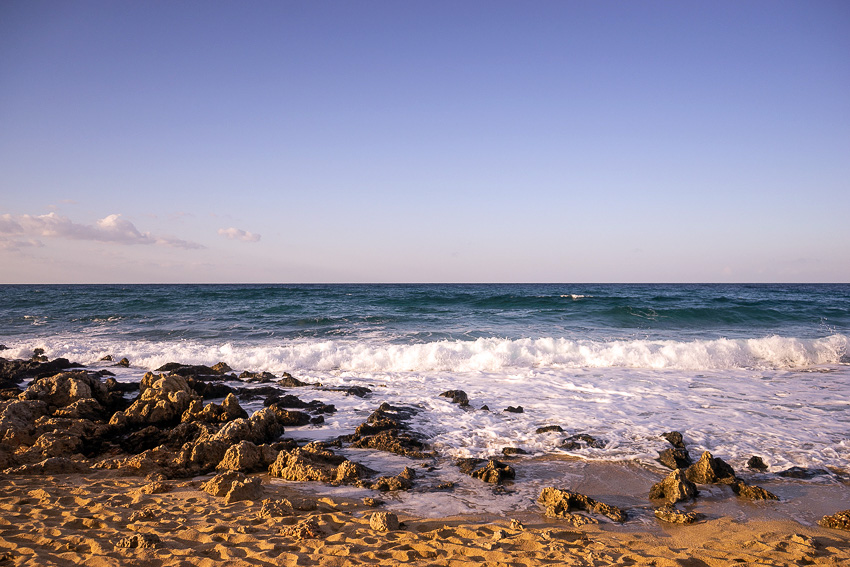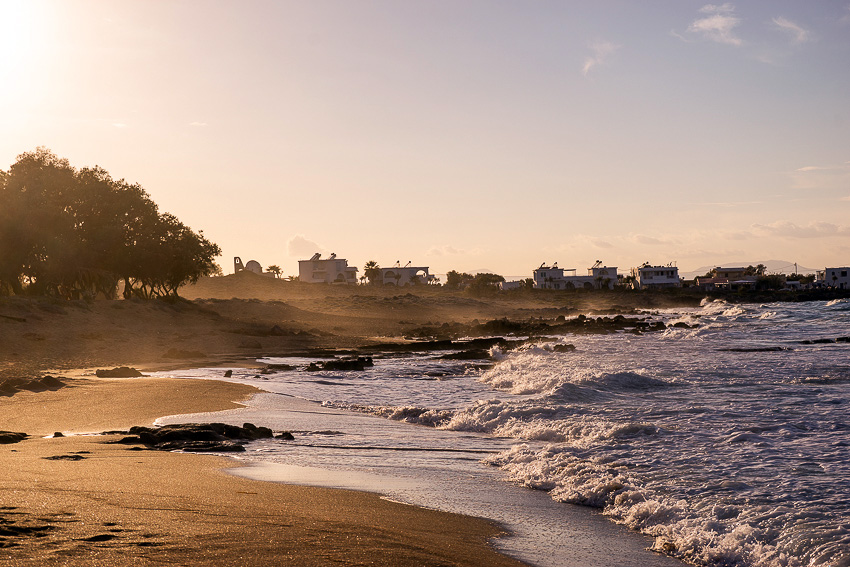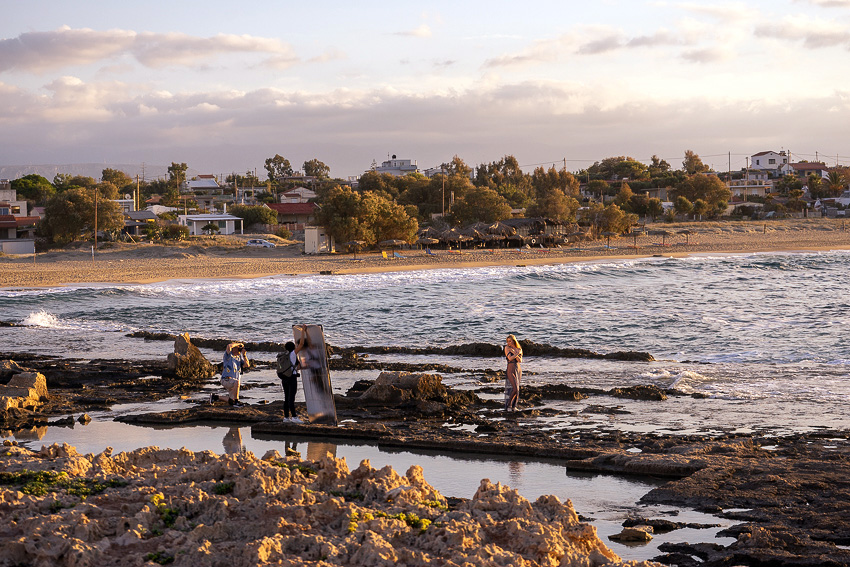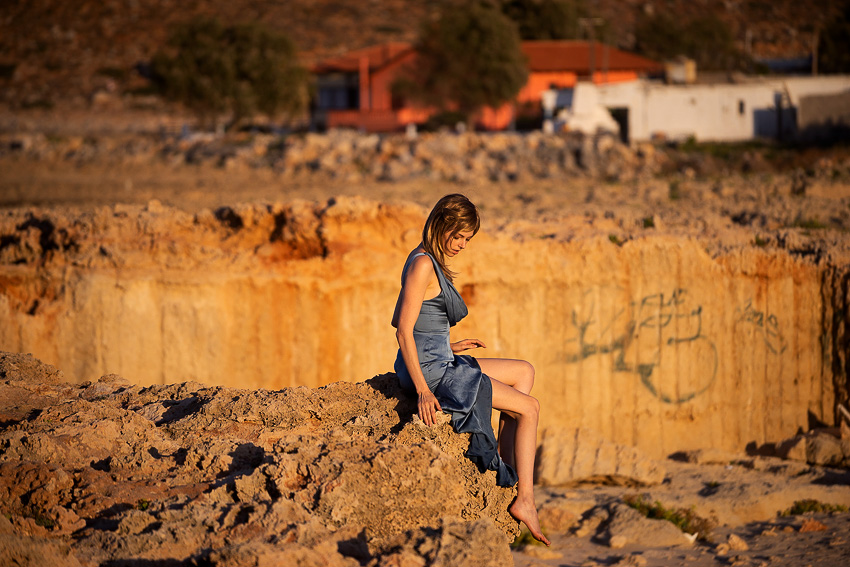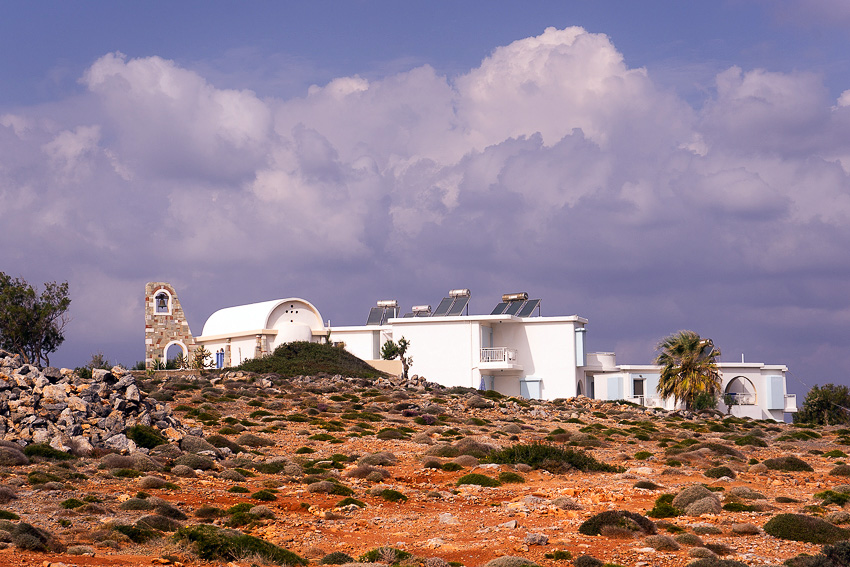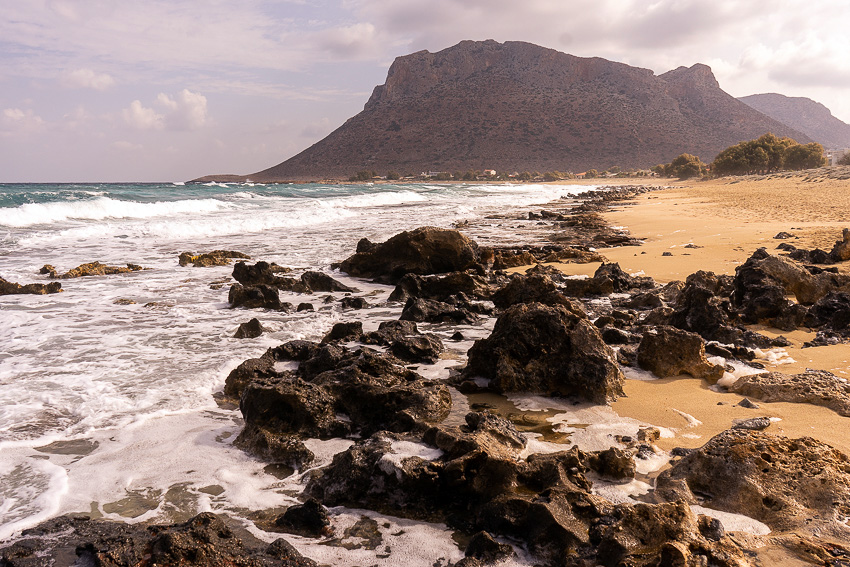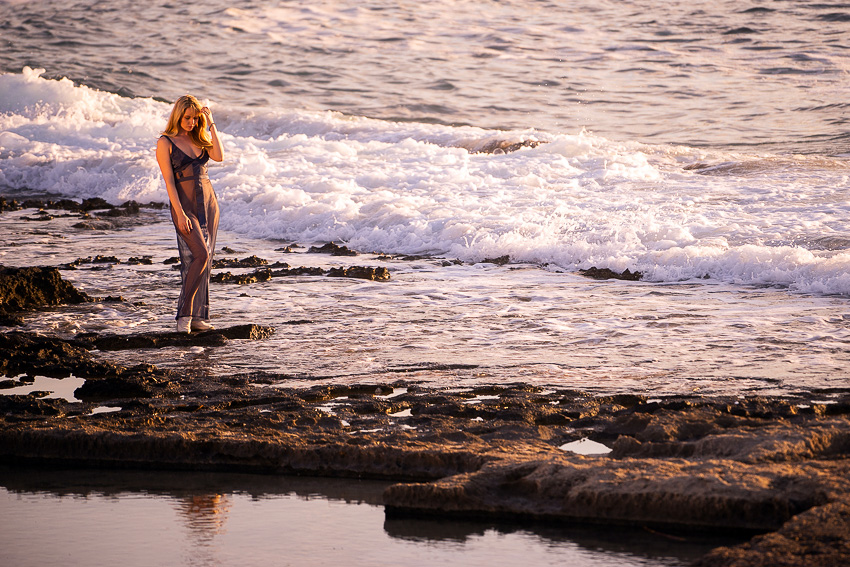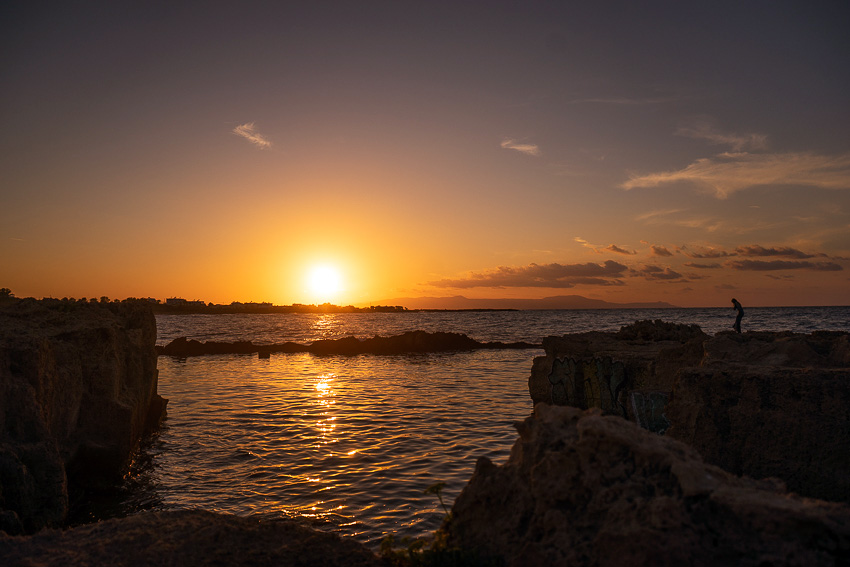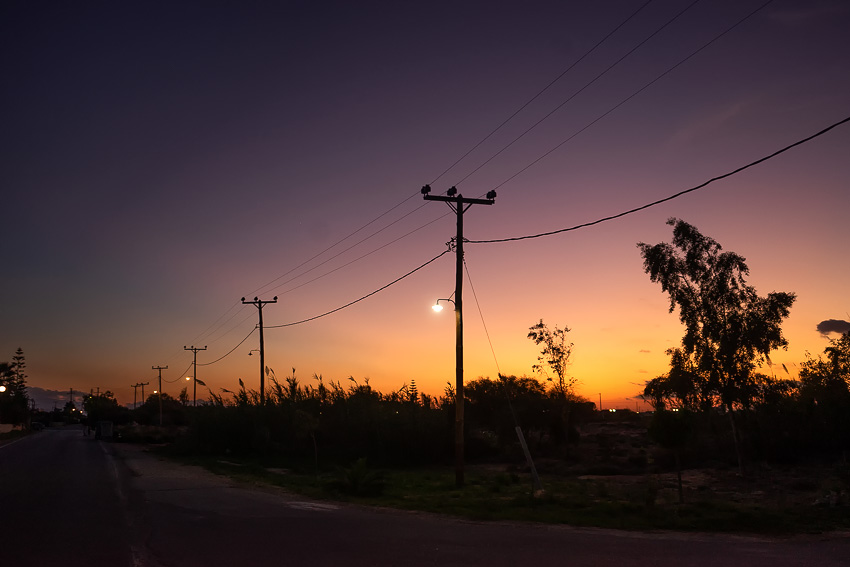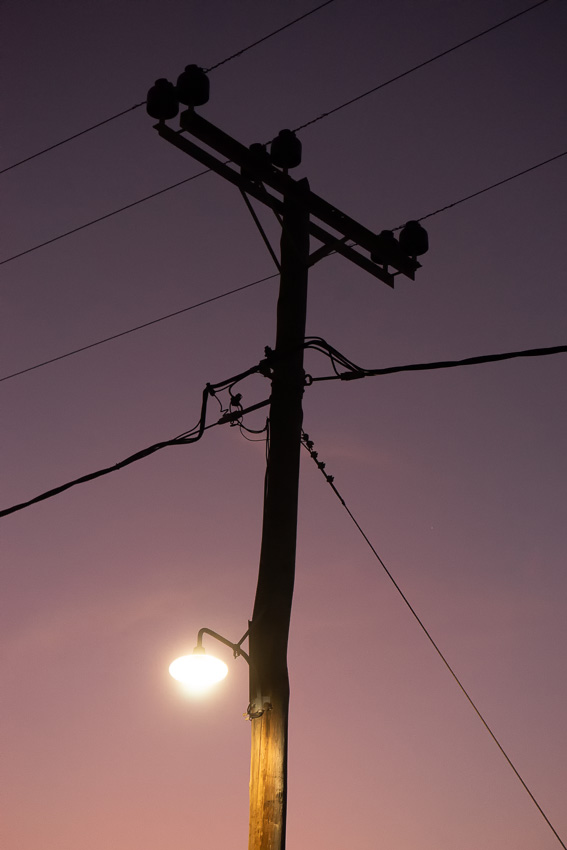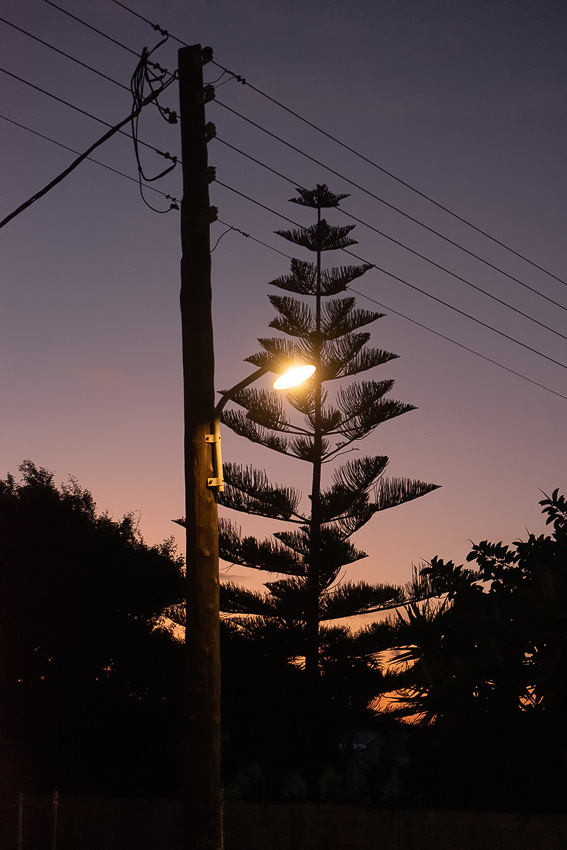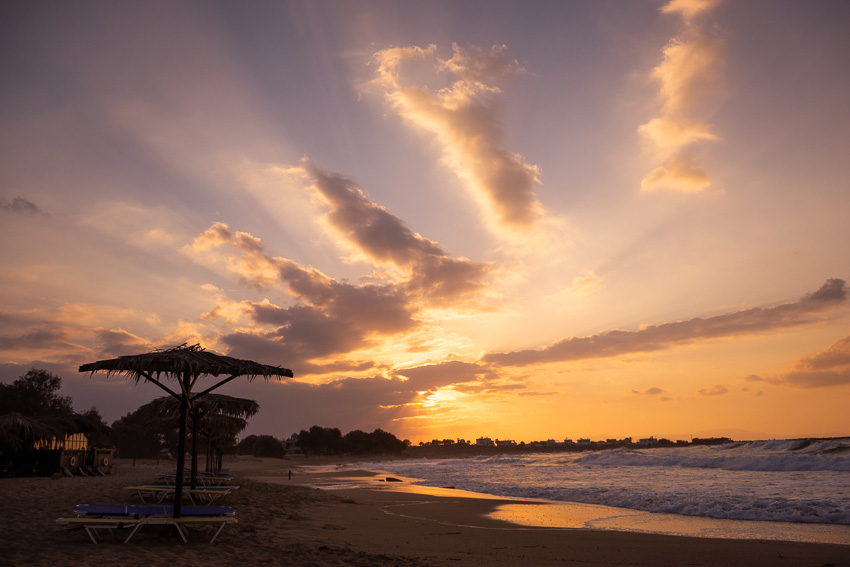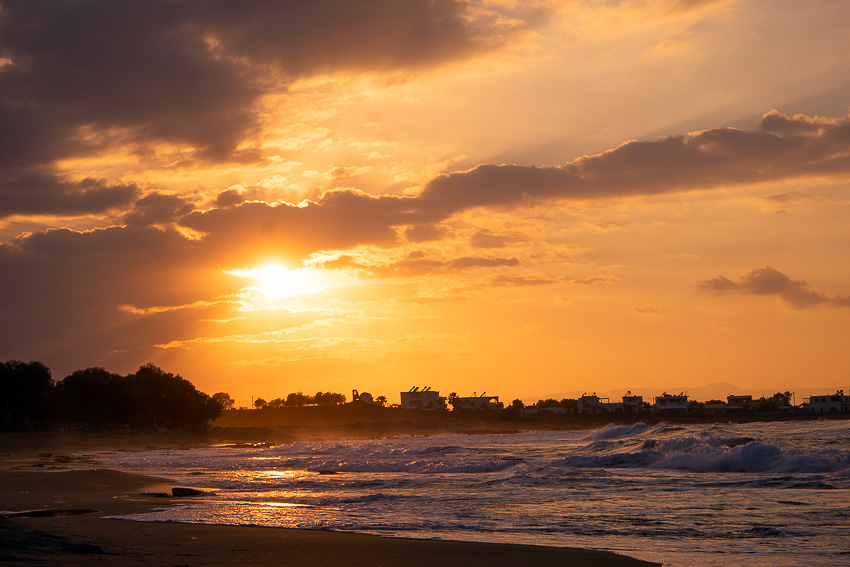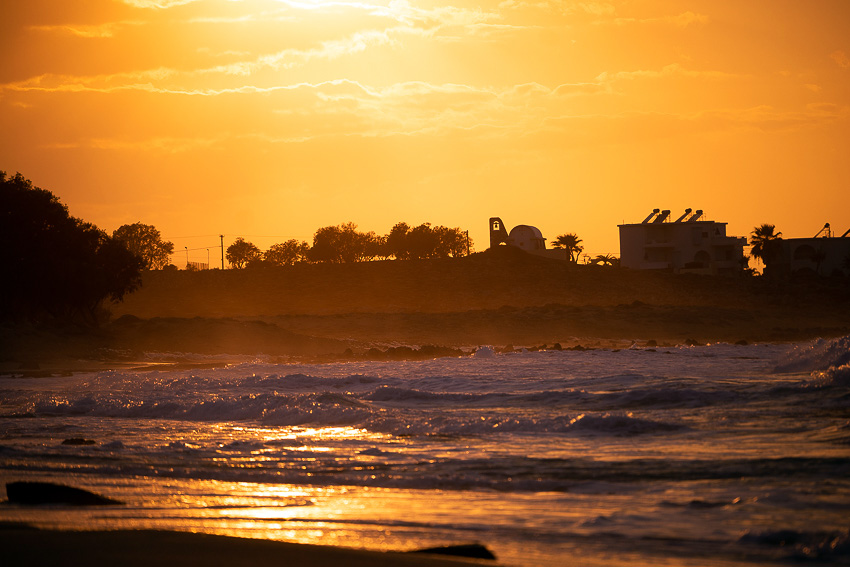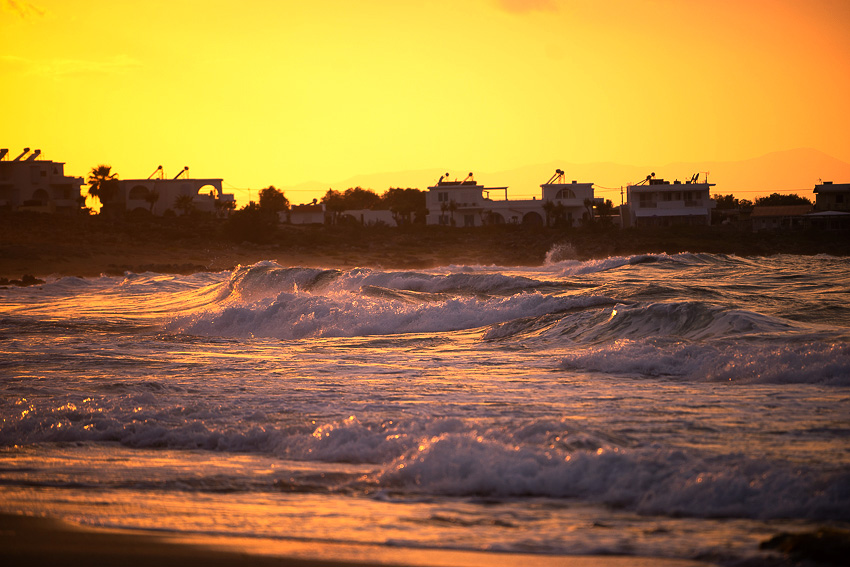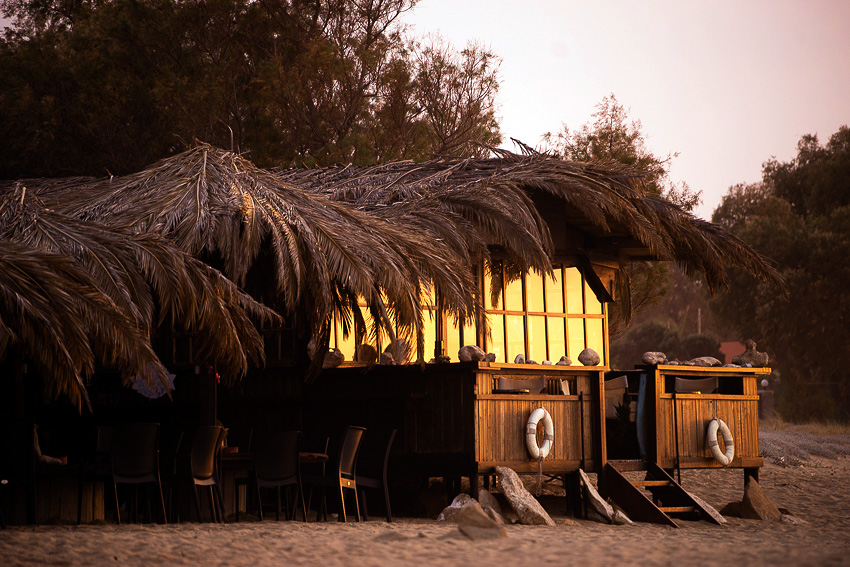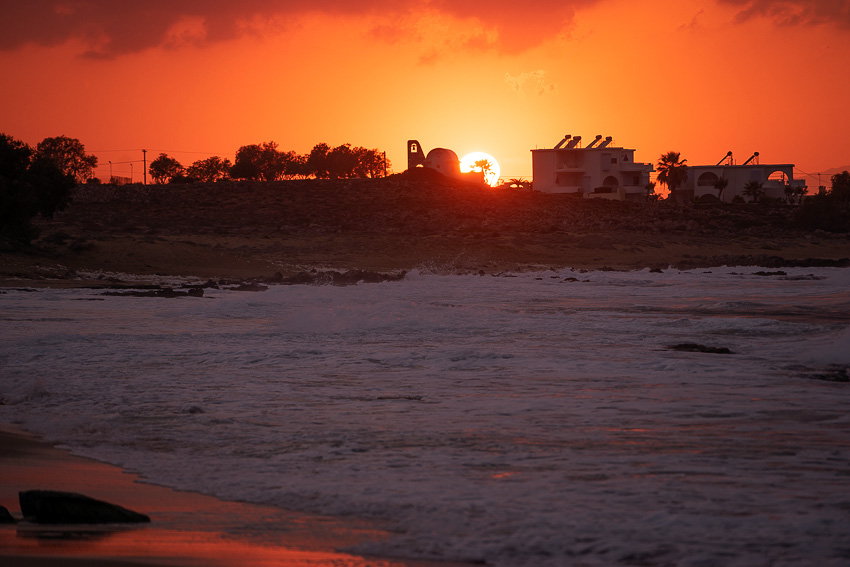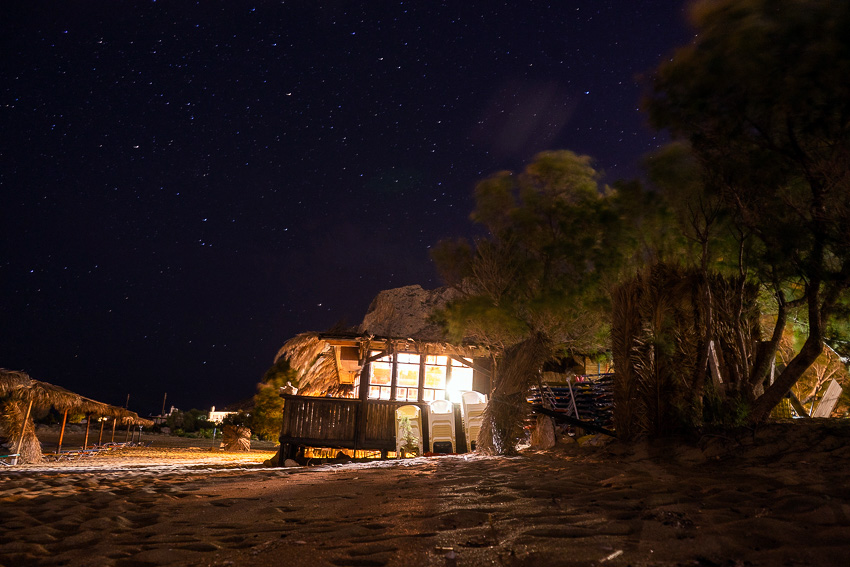 Learn more about our travel project on Steemit by clicking on the banner above and join our community on Discord