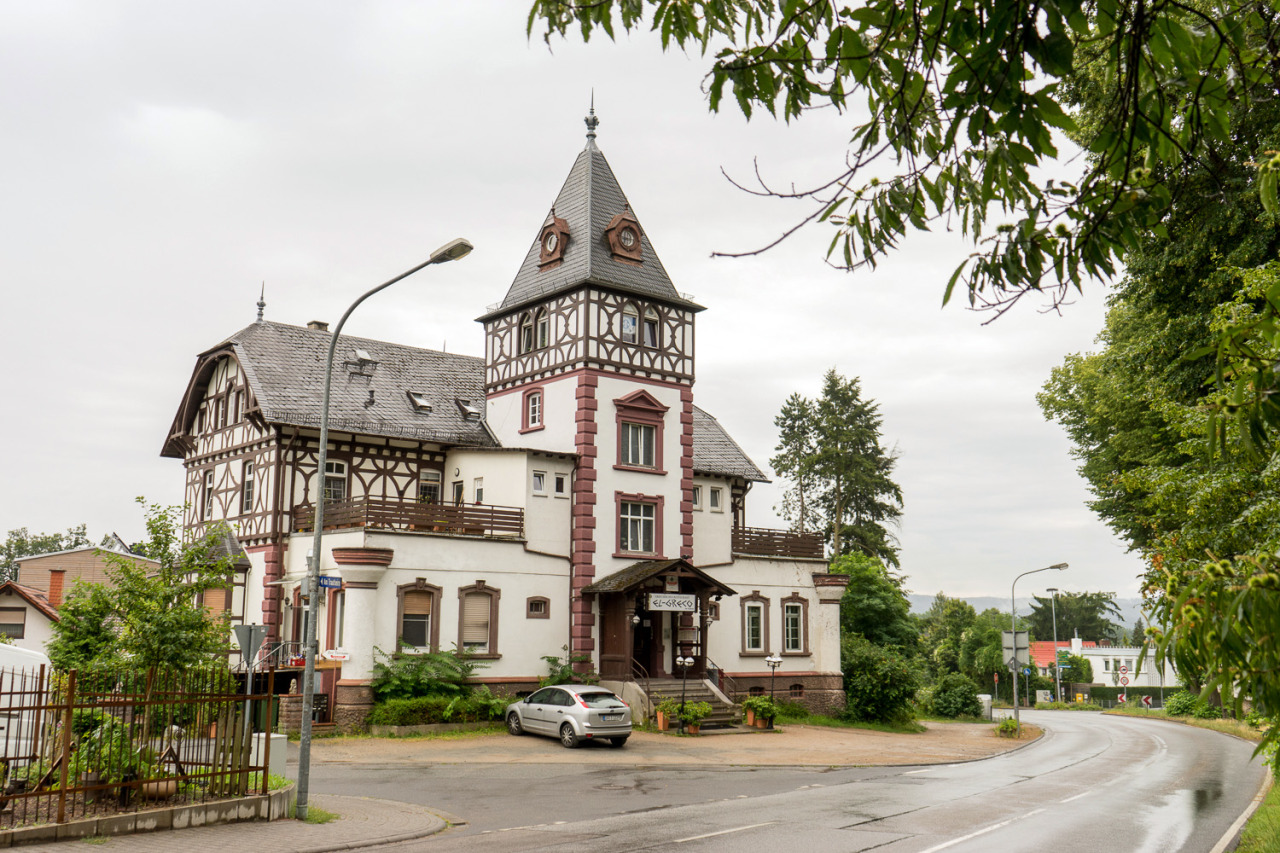 A picture of Mühltal close to Darmstadt where I grew up, check out a photo series via the link
The Steemit World is huge, but small at the same time. I was welcoming a new user to our Discord Travel Server, and we started chatting since she is originally from Malaga, Spain, but currently in Germany (Kind of the opposite of me!) It even turns out that she's near Darmstadt, which is my hometown. And since I'm going to visit my family there next week, we had the idea to organize a quick mini meet-up. We're going to a Biergarten together, and thought there might be some other Steemians in Darmstadt or around who'd be interested in meeting up with us.
So, the plan is to meet up on August 15th or 16th in a Biergarten in Darmstadt, Germany. (Exact location to be confirmed later).
So far, we know of three who want to come:
– and me (Juergen) from @for91days
Are you nearby and interested? Let us know!