Random Act Of Kindness Travel Challenge – Winner Takes 1 SBD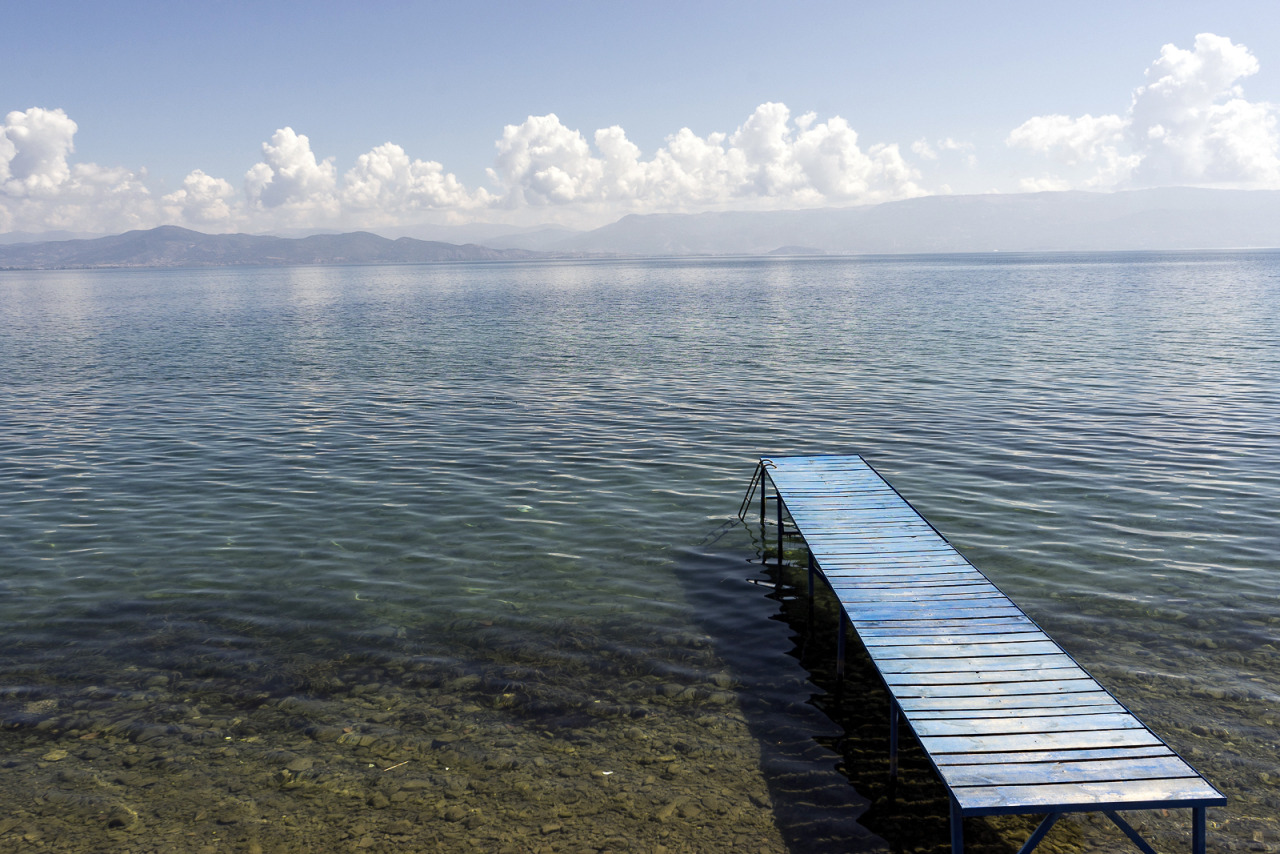 Random Act Of Kindness Of Strangers During Your Travels
With this post, we want to explore new ways of interacting with our readers. We'd like to encourage existing Steemit readers to leave comments in which they share their stories, but also hope that long time readers of our blog will consider finally signing up for a Steemit account. Since money (Steem Dollars) makes the world go around, we've decided to give out a prize to our favorite comment participating in this challenge.
We normally share our travel experience but this time we want to hear from you as well. Share with us a random act of kindness, something unexpected, something which totally surprised you and restored your faith in humanity. Write a comment, add picture and videos, or even drawings and that's it! We will reward our favorite story about a random kind act of kindness. Of course totally subjective but, hey, it's our challenge.
We encountered unexpected kindness many times throughout our travels. One of the most memorable occurred while we were having street food in Hanoi.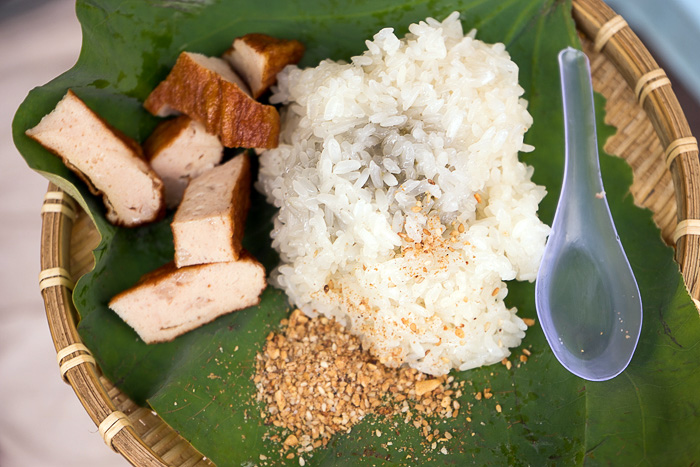 We were staying in a hotel, nearby the Hanoi train station, and were on the hunt for great street food (just like every evening). The day earlier, we had noticed this sticky rice place right behind our hotel, so we went over and sat down. Nearby was a family with a seven-year-old boy. The father encouraged him to come over and talk to us, in order to practice his English. He was the sweetest kid and and his English was really good. He had been learning, because his family was about to send off all by himself to the United States. Anyways, he sat down at our table and we had fun chatting with him. After his family had finished eating, they stood up, said goodbye and left. A few minutes later, when we got up to pay, the lady of the stand said not to worry about it, because the family had taken care of our bill. ❤️ ❤️
Have you experienced anything like this? Please leave a comment. If this little contest seems to be popular, we'll try and do more of them, and possibly offer more prizes. We're going to announce the winner of the "Random Act of Kindness" challenge coming Wednesday.