The Villages of Loutro & Chora Sfakion
A splash of white at the bottom of the cliffs, the village of Loutro looks like someone spilled paint out of a bucket, then decided not to clean it up. "Nobody will see it anyway, all the way down there." It's not unreasonable, because without a boat, you never would see Loutro. This tiny, gorgeous village is totally inaccessible by car.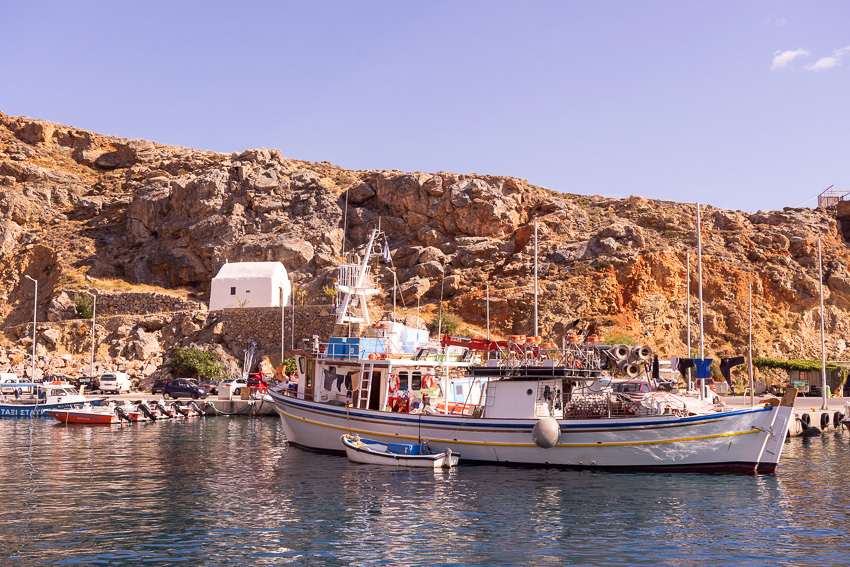 Arriving at Loutro isn't the easiest, especially if the weather is bad. We had to scramble, after thunderstorms in the area had closed the Samaria Gorge — our plan had been to hike this famous trail, then take the ferry from Agia Roumeli. Instead, we took a bus to Chora Sfakion, and then the ferry from there. We had already booked our room in Loutro, and weren't about to lose that money!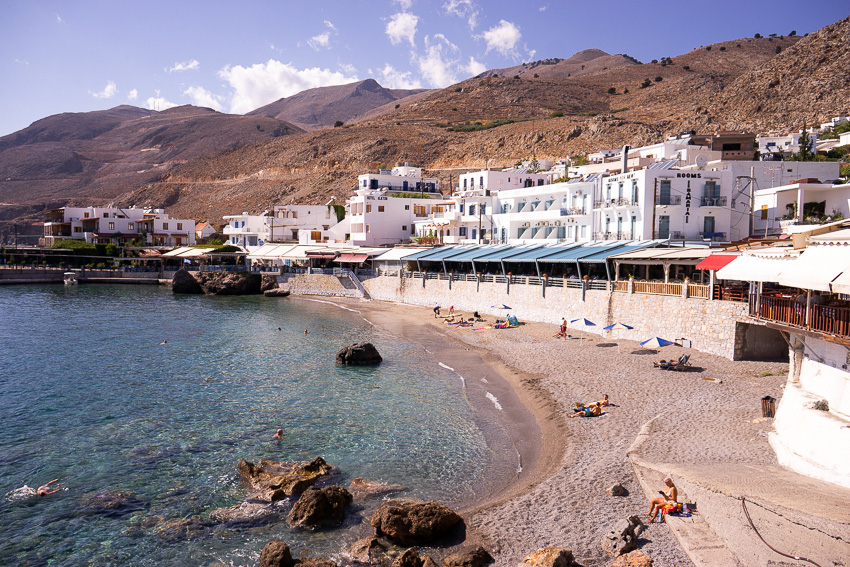 Hiking would have been nice, but we were happy enough on the bus ride to Chora Sfakion, which took us through the mountains of central Crete. It took nearly two hours to arrive in the small town, leaving us just enough time for lunch, and a little exploration. We climbed up to an old fortress overlooking the waterfront, and also found a path leading to a cave church far up in the hills above town.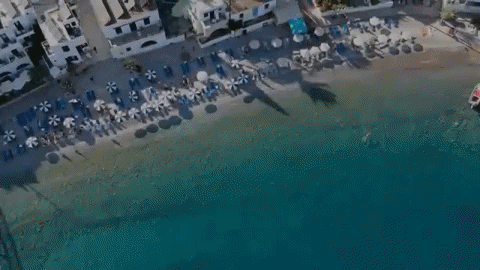 By the time we were sitting on the ferry, we felt as though we'd already experienced enough to call this day a success… but then Loutro came into view, and we realized that the best was still to come!
Loutro lines a small bay, which boasts some of the clearest, bluest waters we've seen since Curaçao. The houses, all white and aquamarine, are built into the hill, with restaurants and cafes along the waterfront. It's gorgeous, and exactly what you think of, when imagining a Greek island village.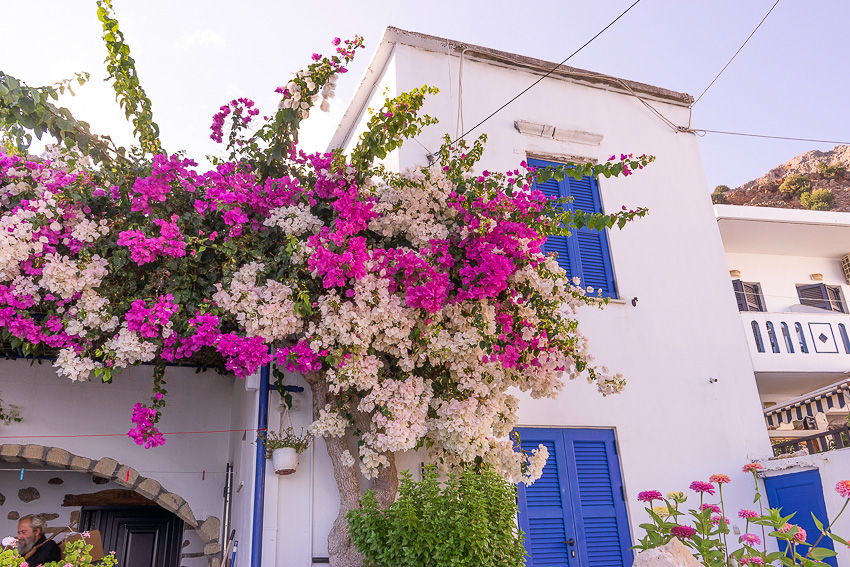 After checking into our hotel, we set out to explore town. There isn't much to see, but we took our time, wandering the hilly alleyways, taking pictures of cats, and trying to find as many different viewpoints as possible. And of course, since we're always working, it came as a great relief to find surprisingly decent internet in town. We finished the day with a couple hours of work at the Akroyiali Beach Bar… though it was hard to concentrate with the sea views battling for our attention.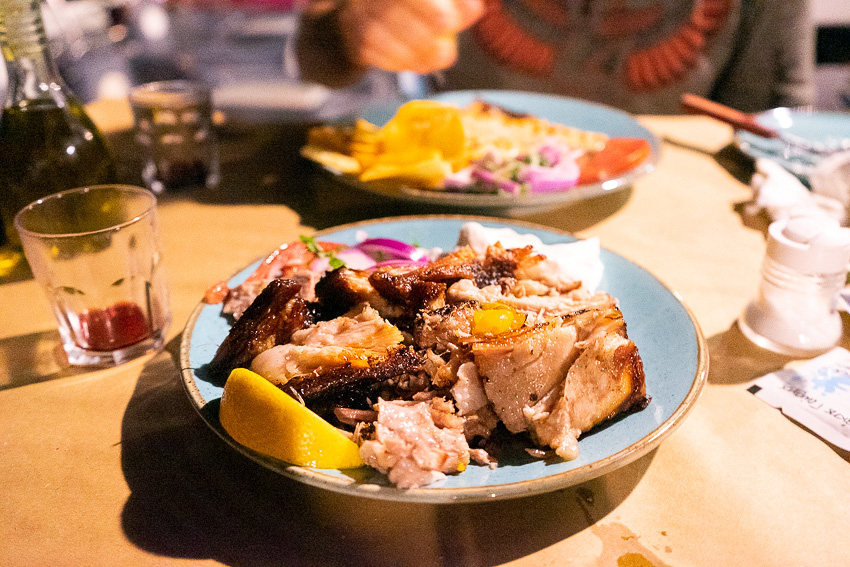 For dinner, we chose a restaurant that had huge spits out front, roasting pork for hours on an open flame. Irresistible. We got a table next to the water, and were feeling pretty pleased with ourselves, while devouring meat, zucchini flowers and tzatziki. With the boats bobbing right in front of us, the wine flowing into our bellies, and the food disappearing from the table, it was easy to forget about the stress which had opened this journey.
In Greece, you just have to go with the flow! If we had insisted on Samaria, or cancelled this trip due to the weather, we'd have really missed out. If you're on Crete do consider to spend some time here.
More Photos And Videos Of Chora Sfakion and Loutro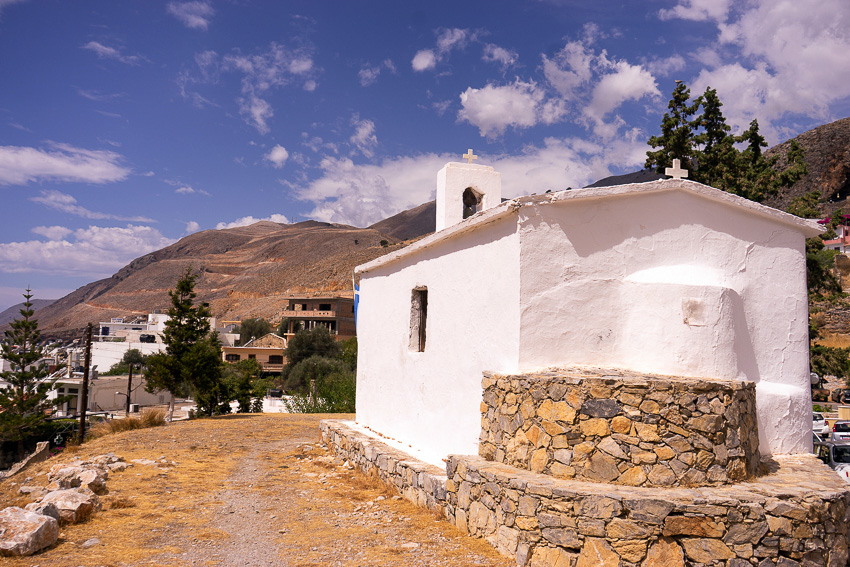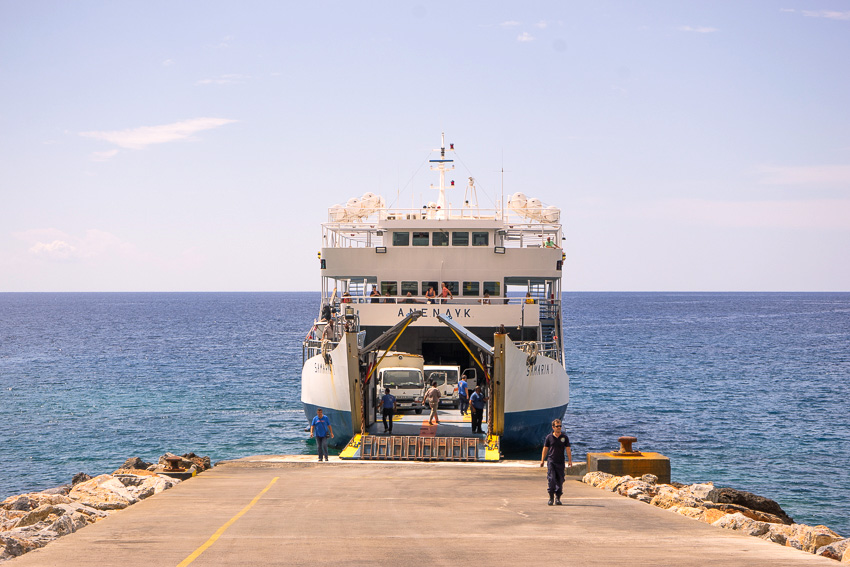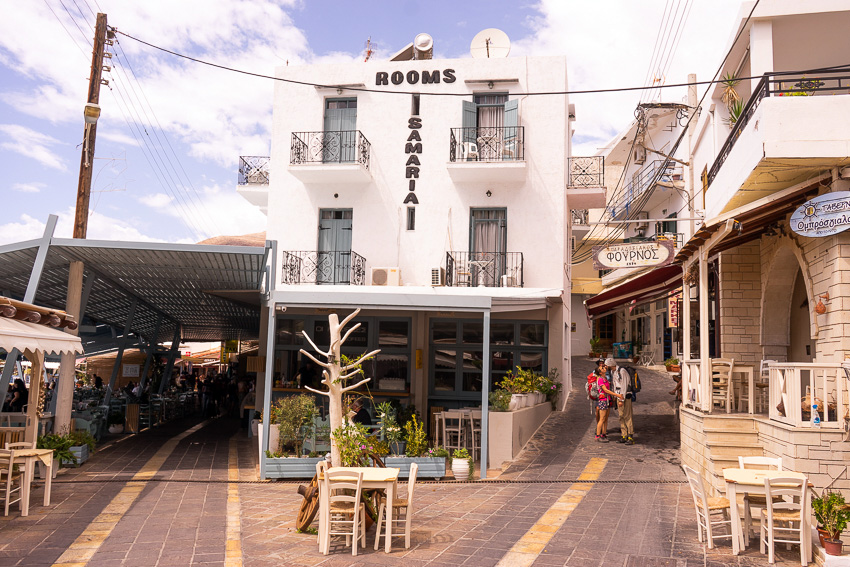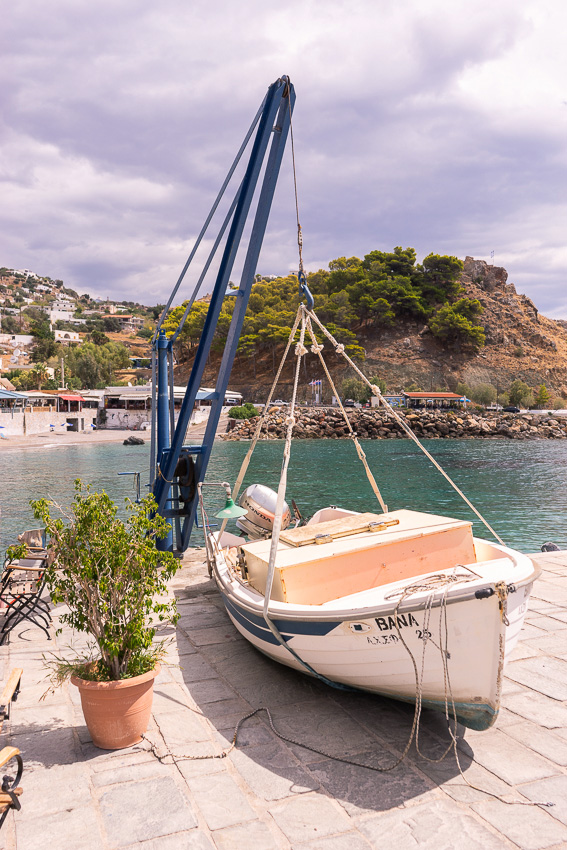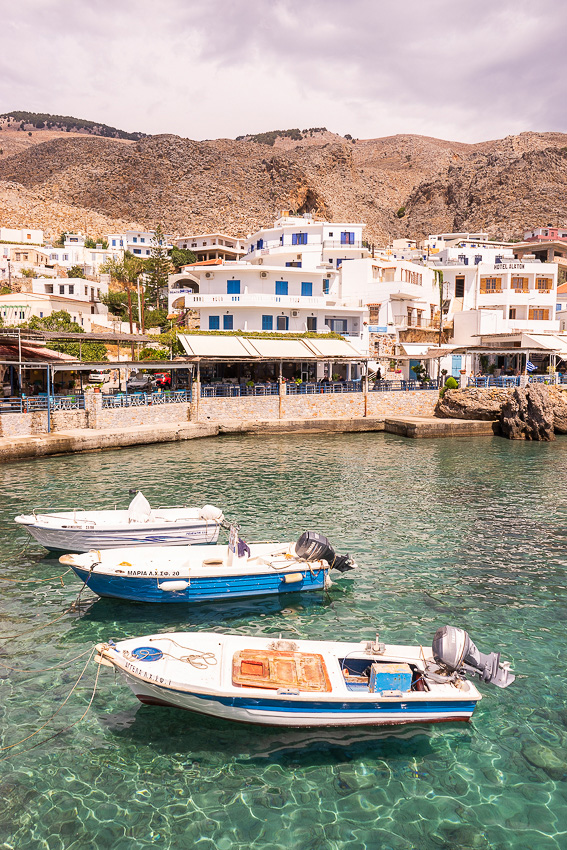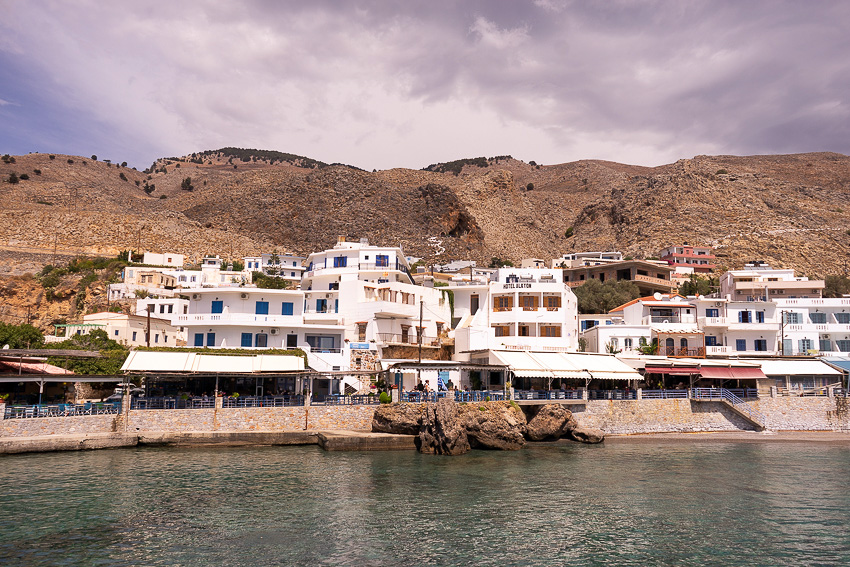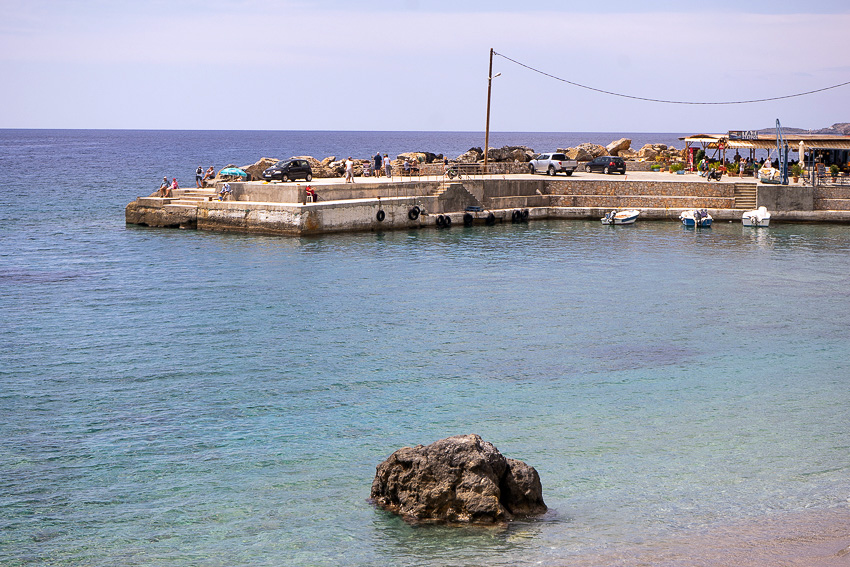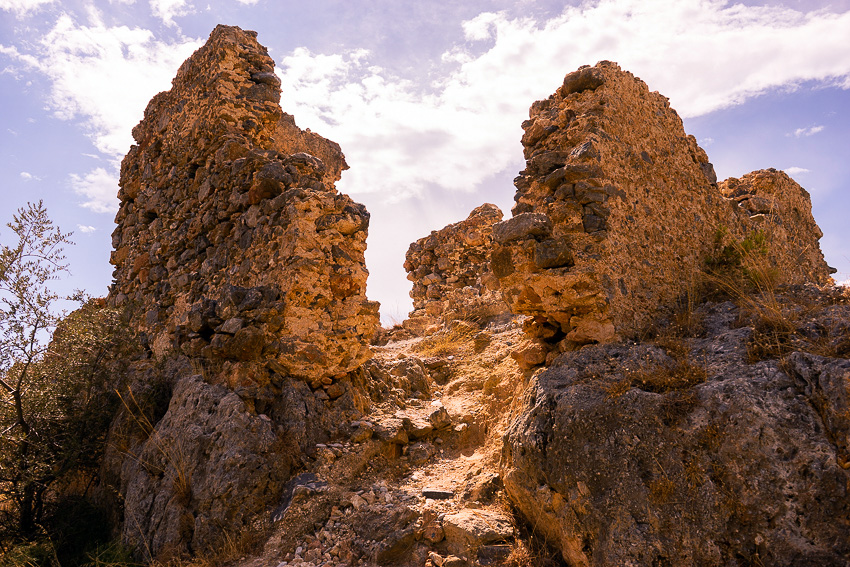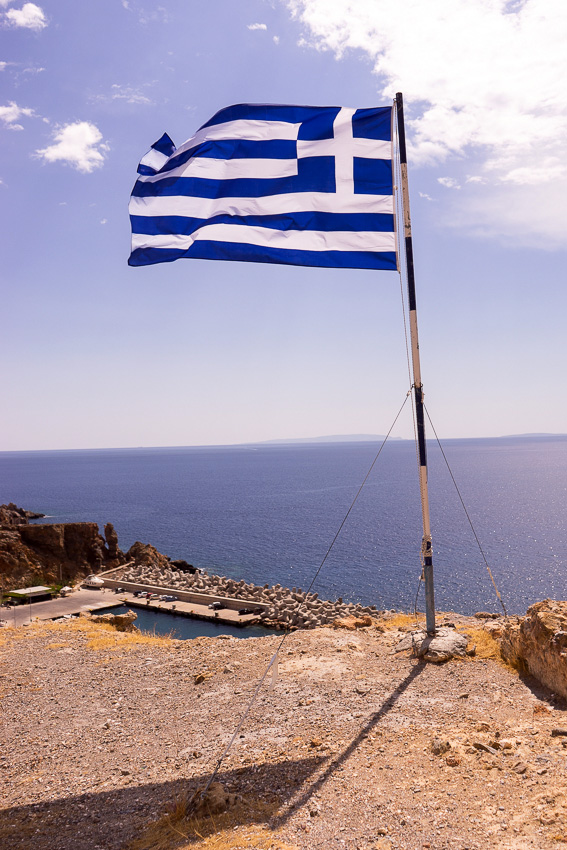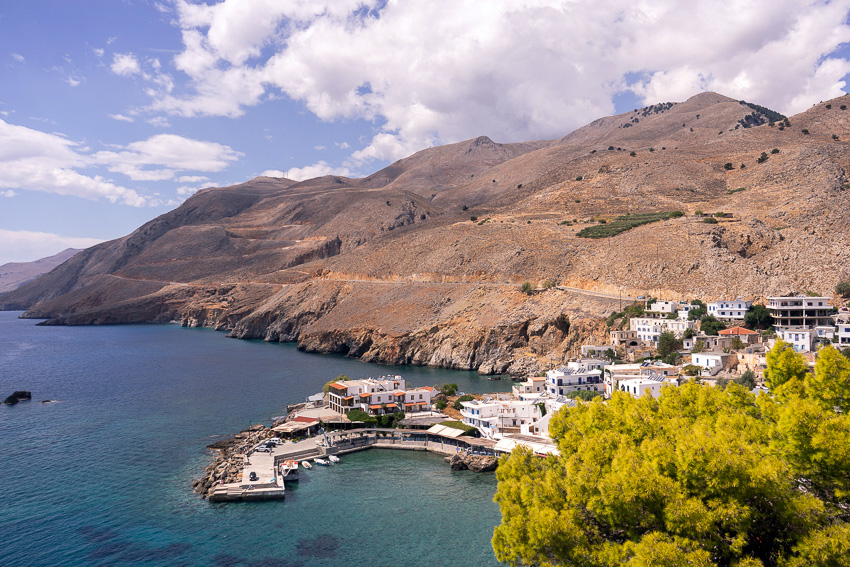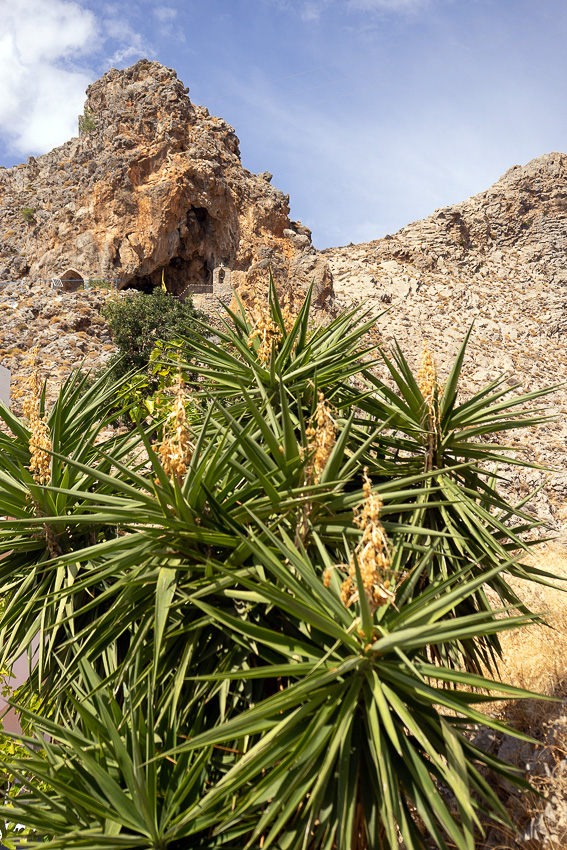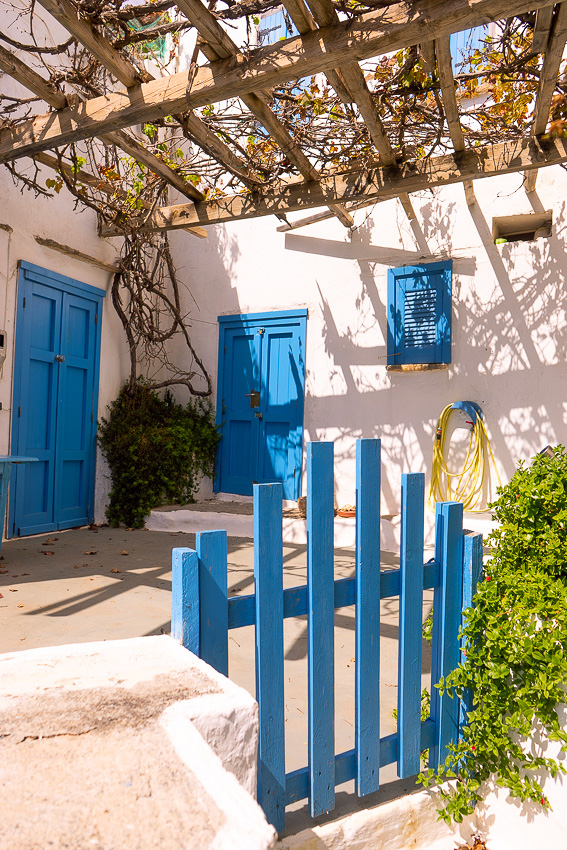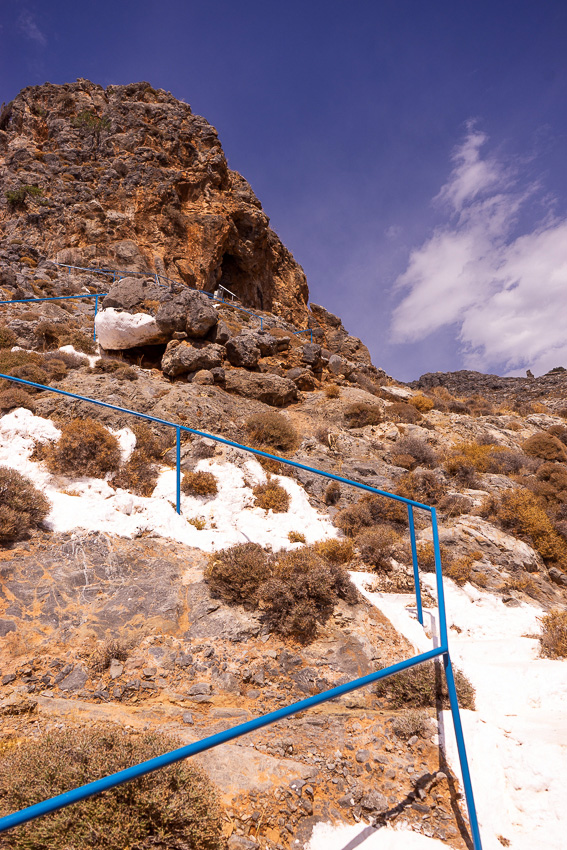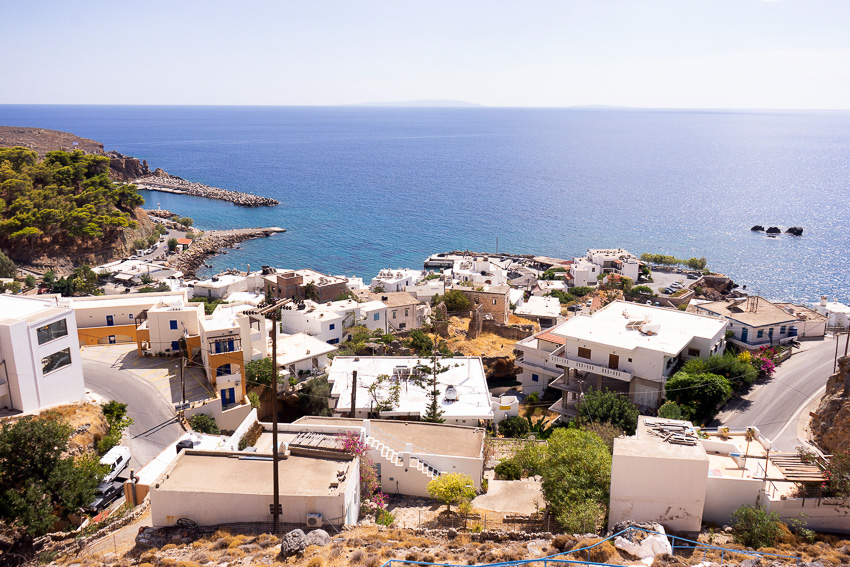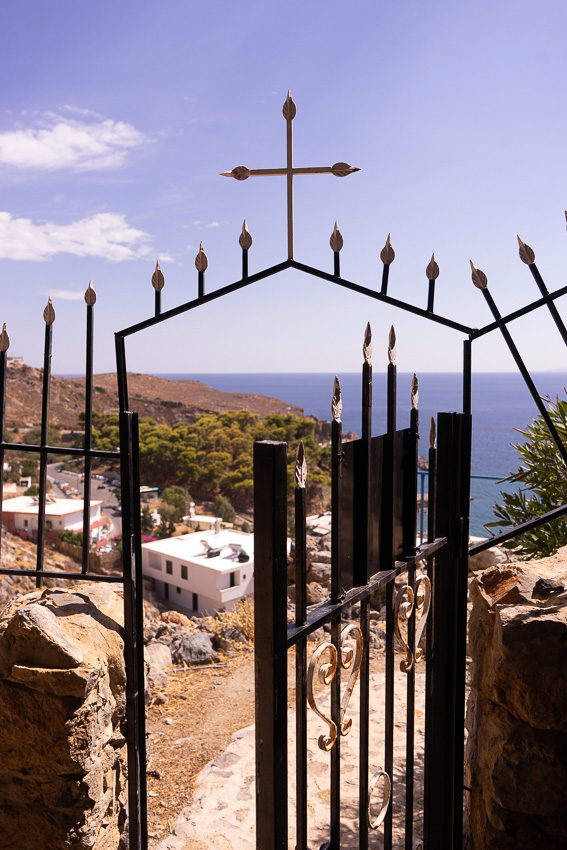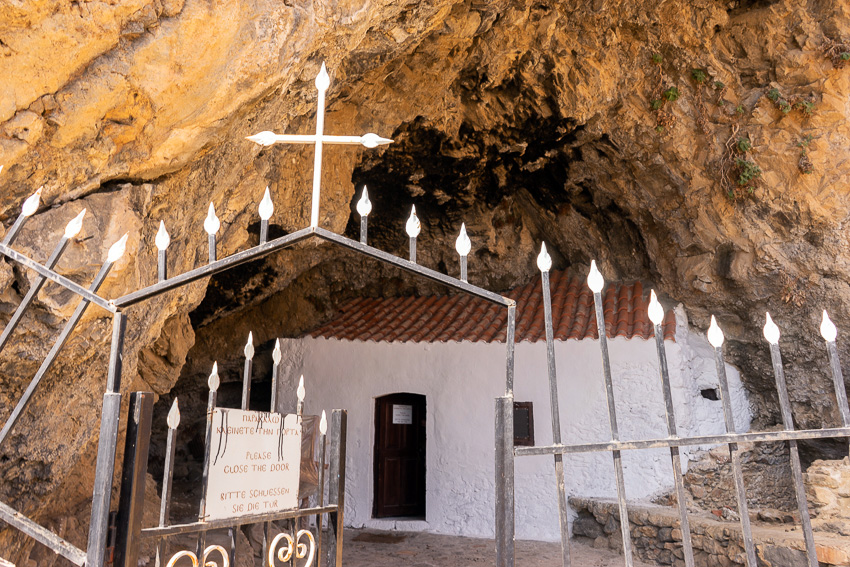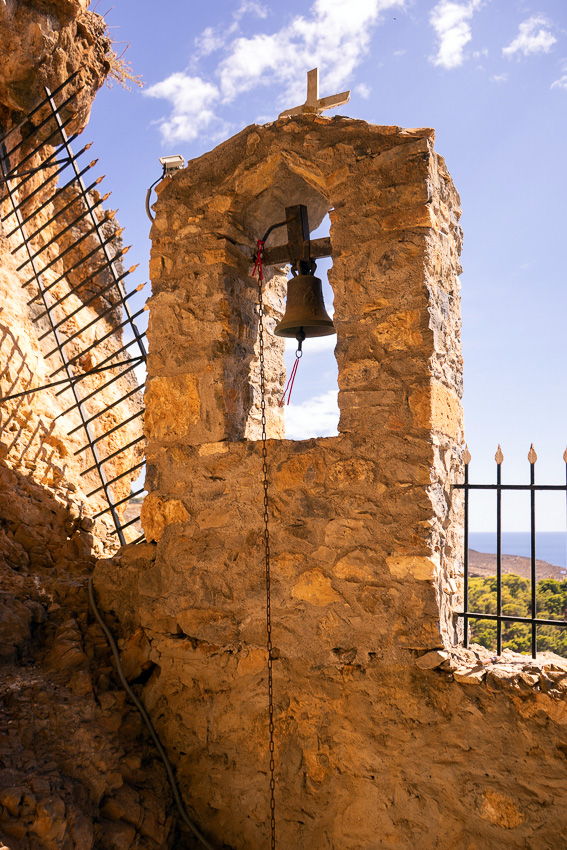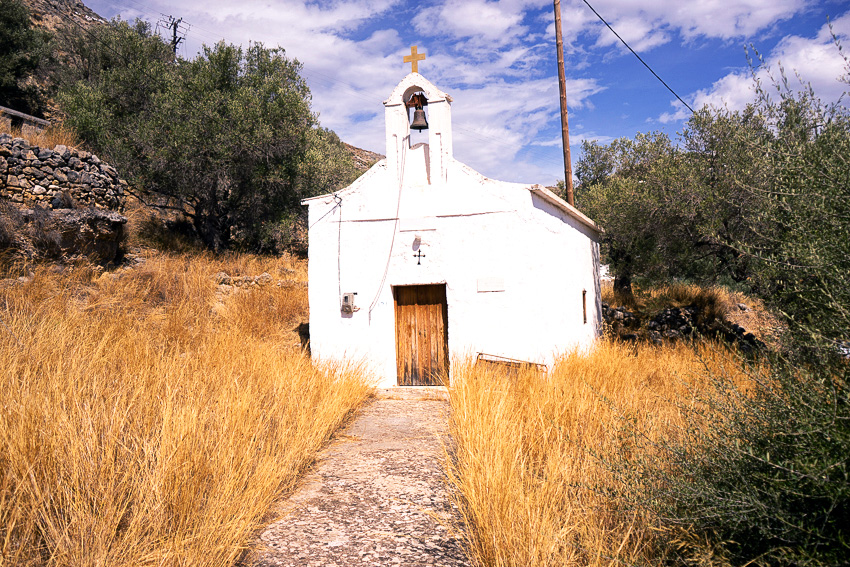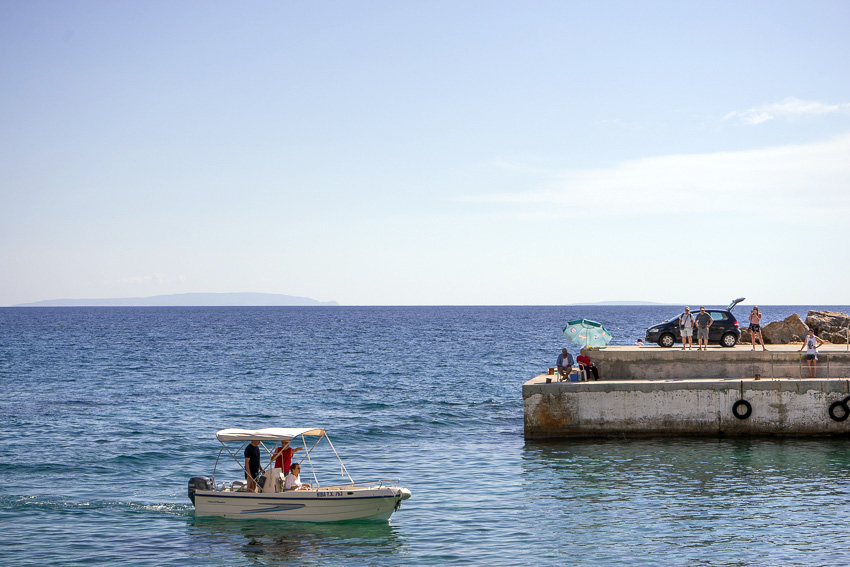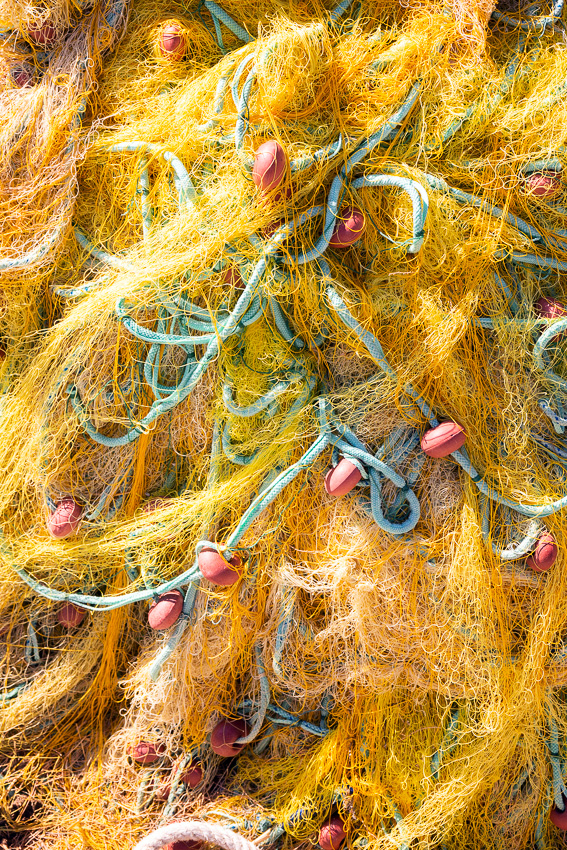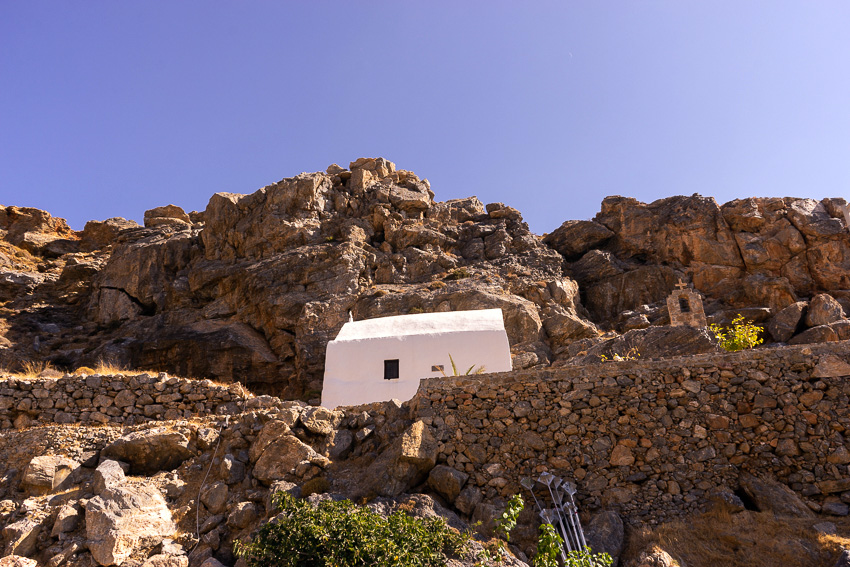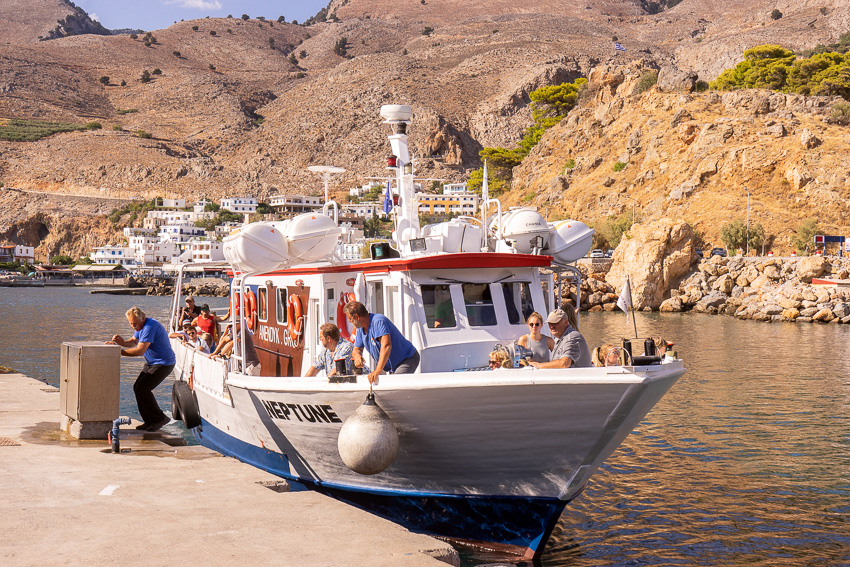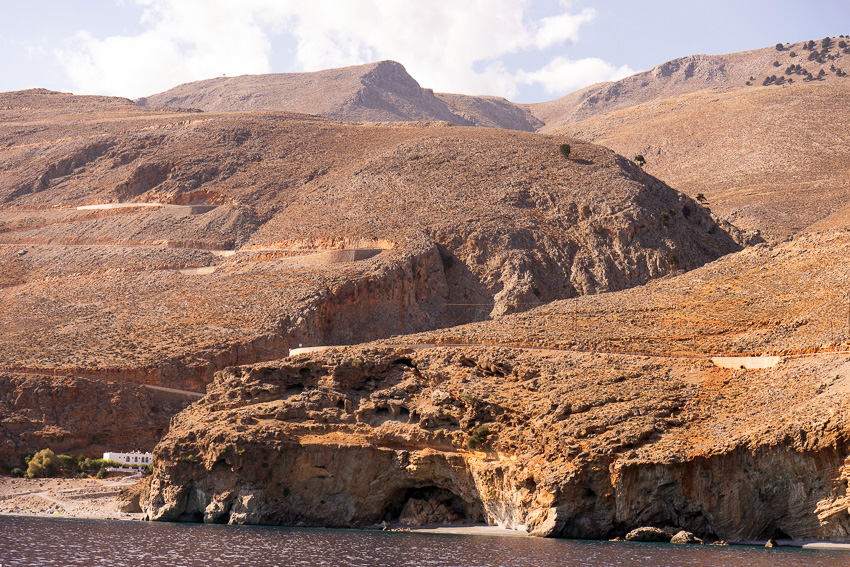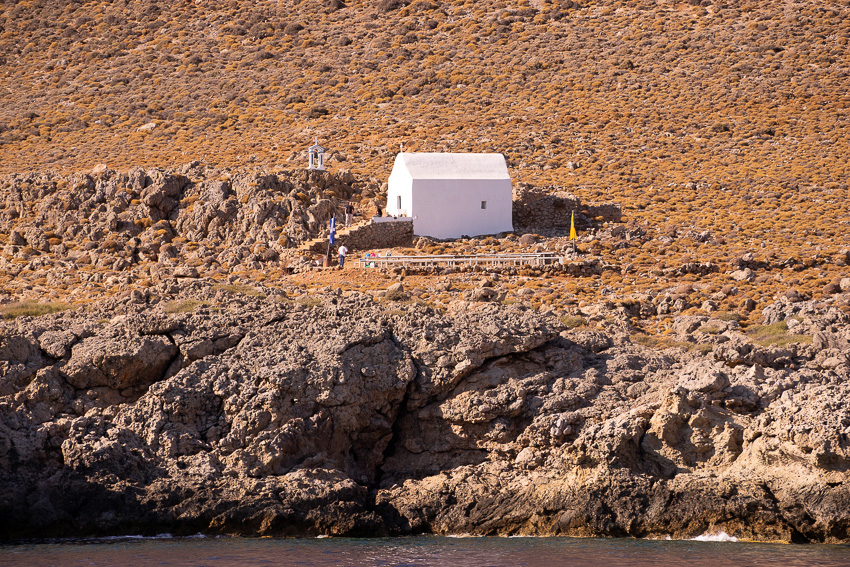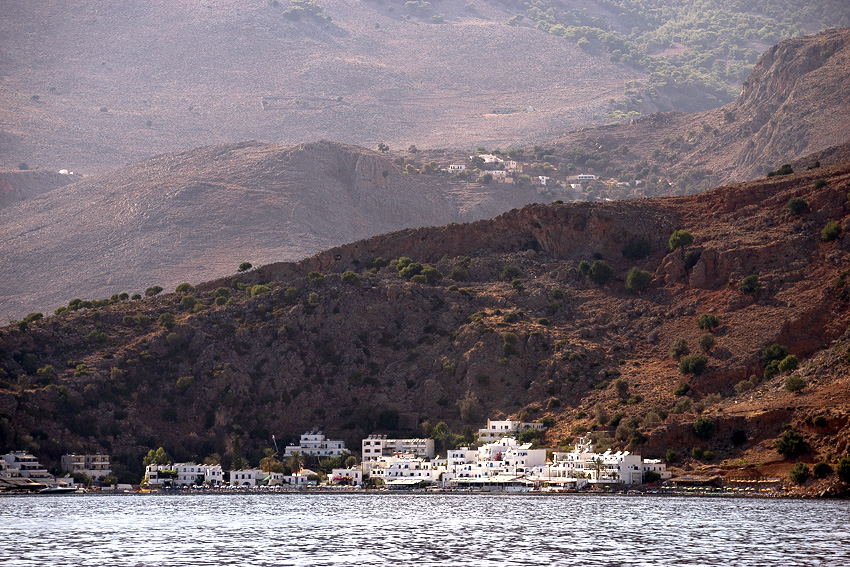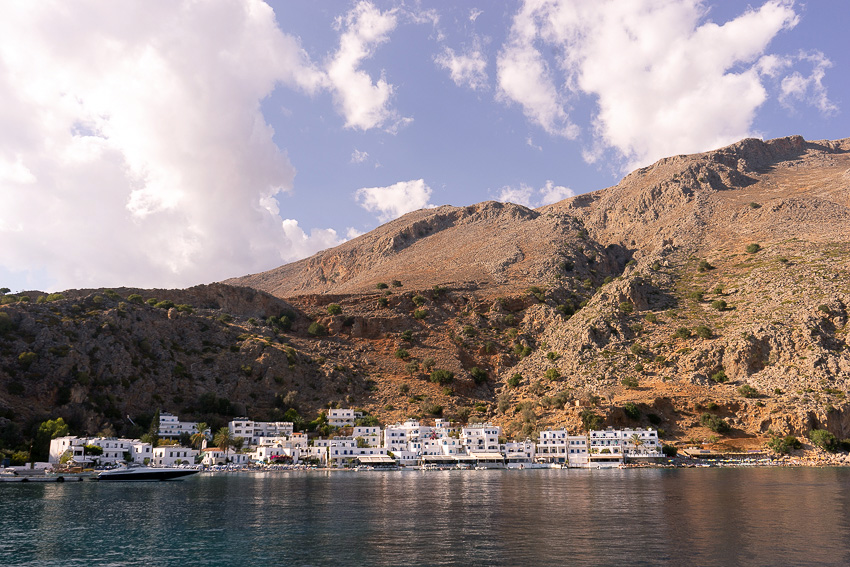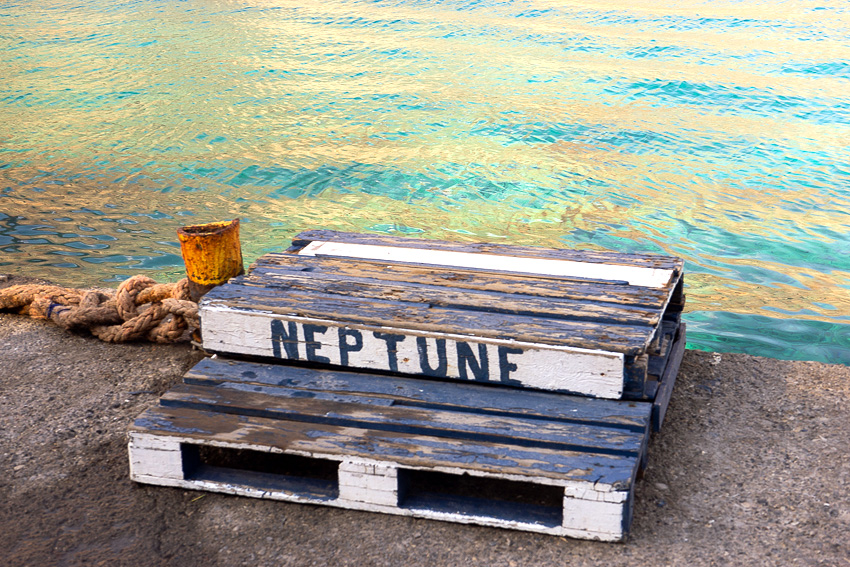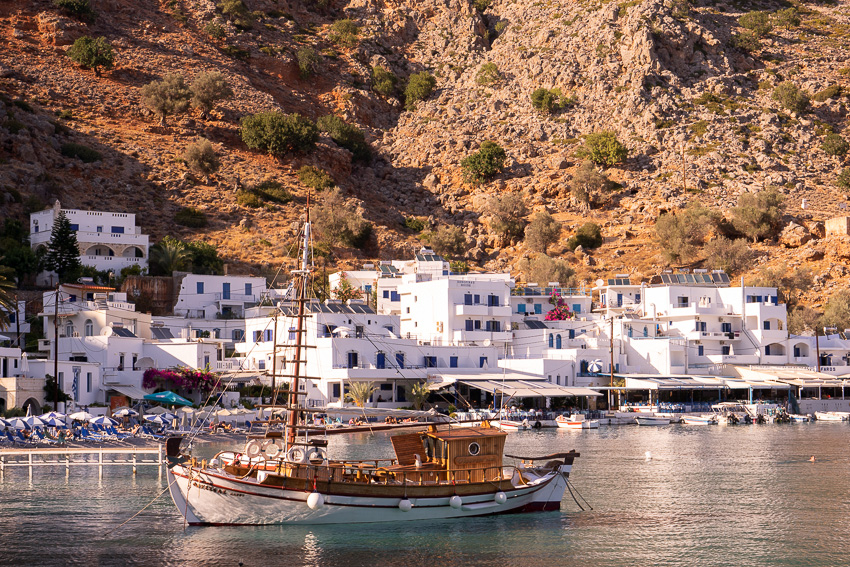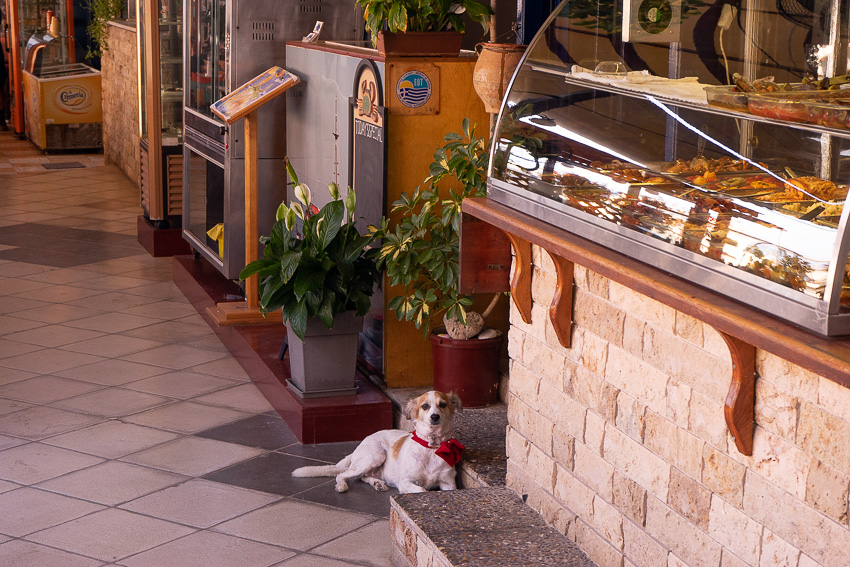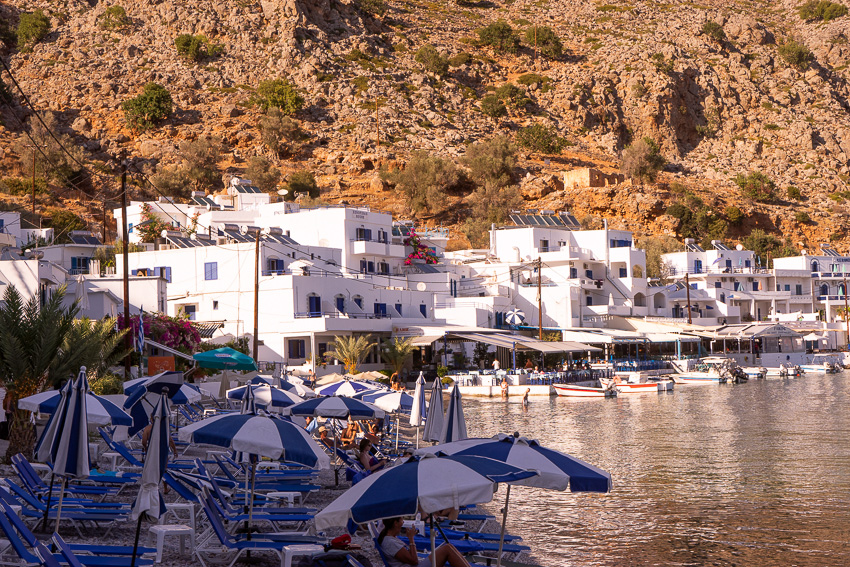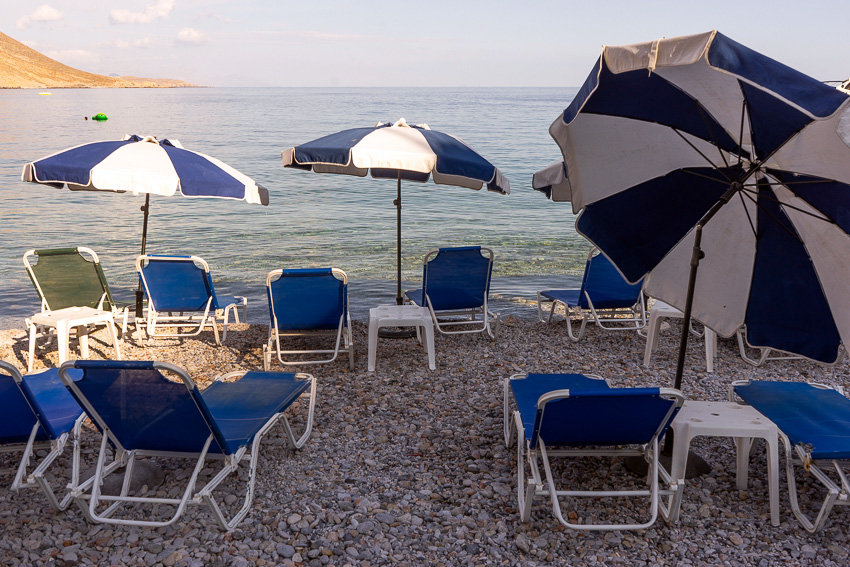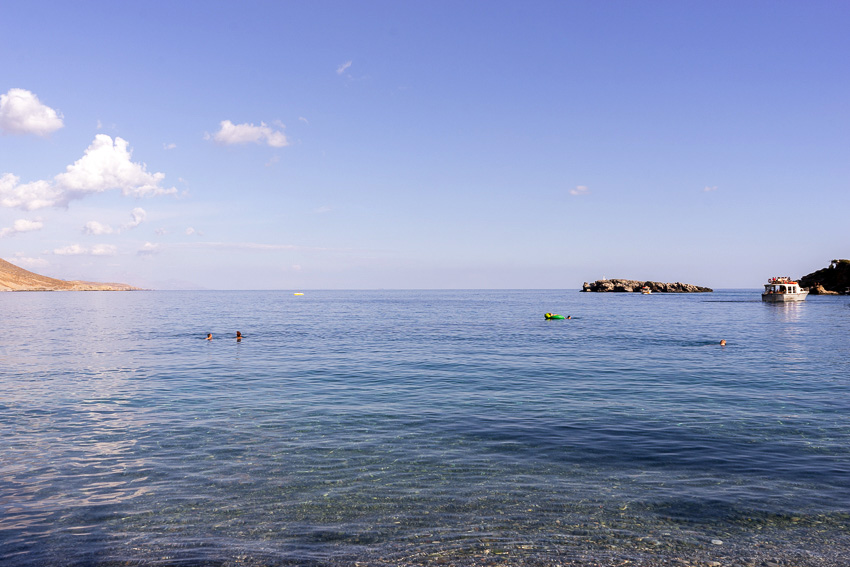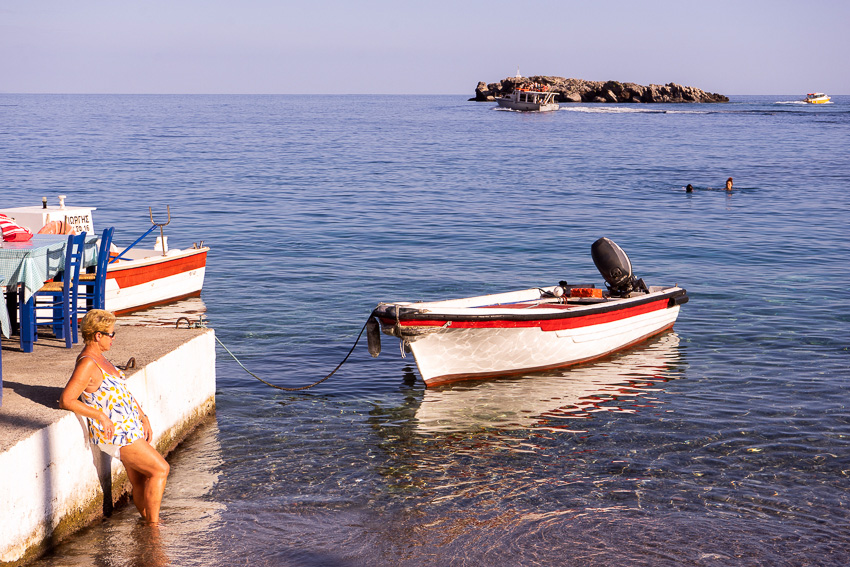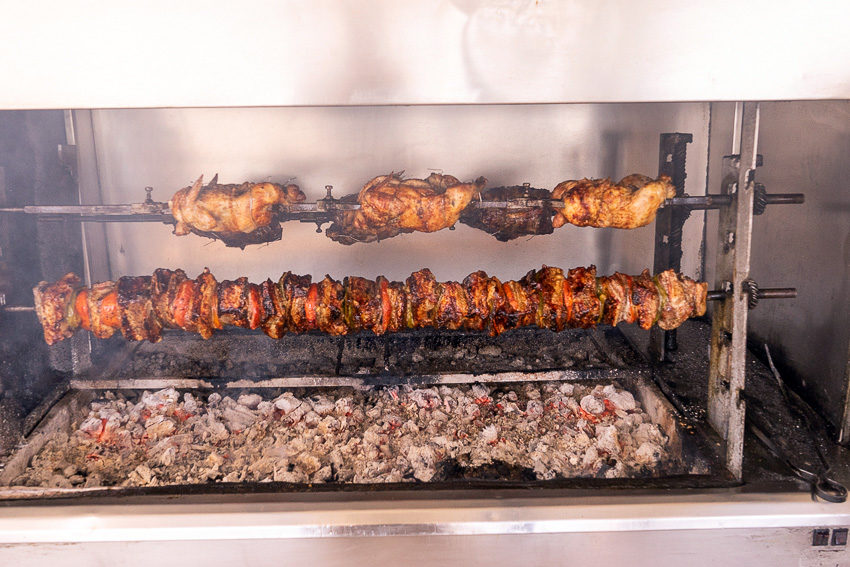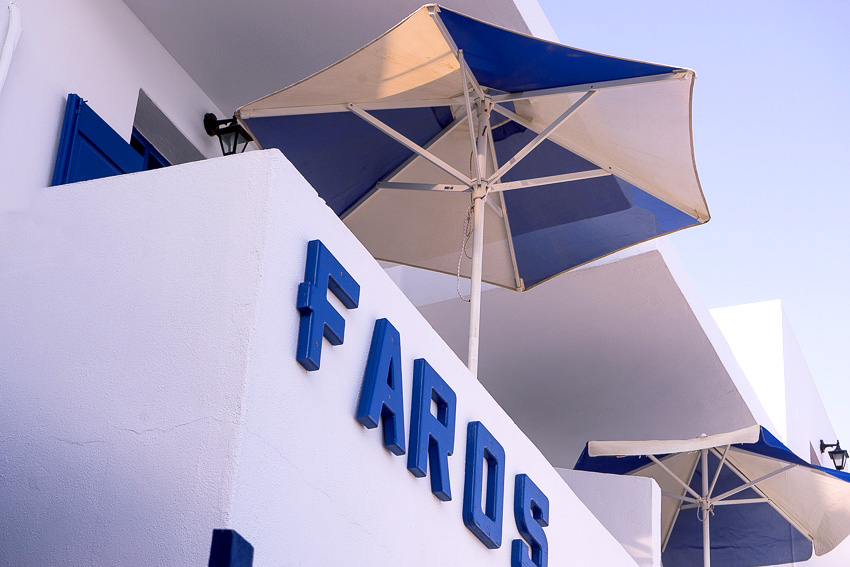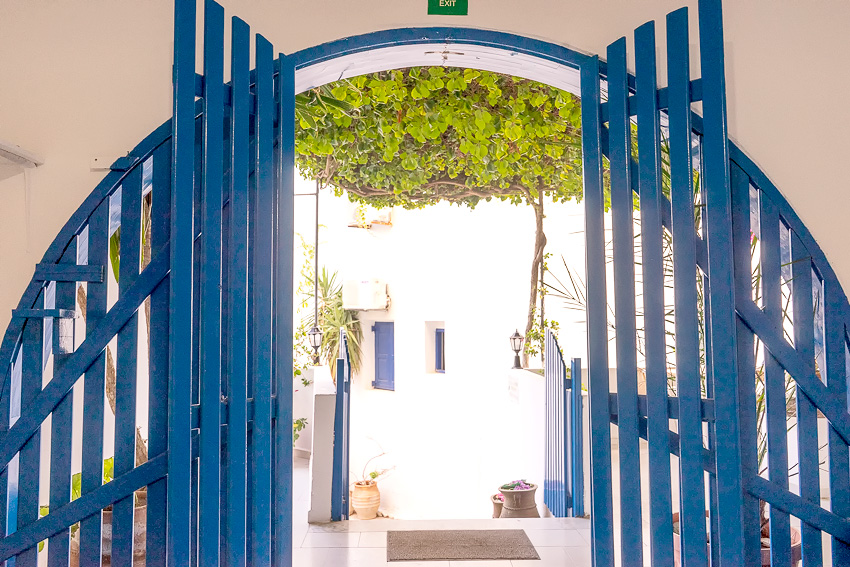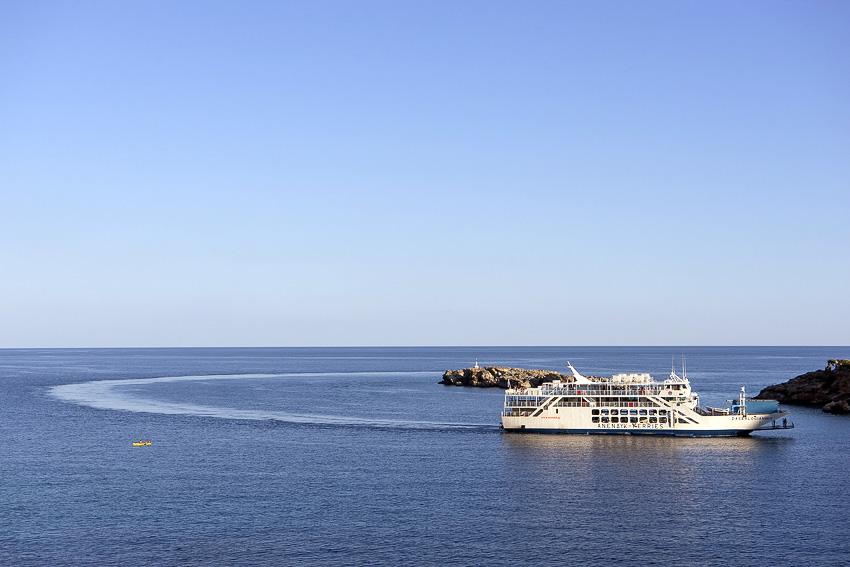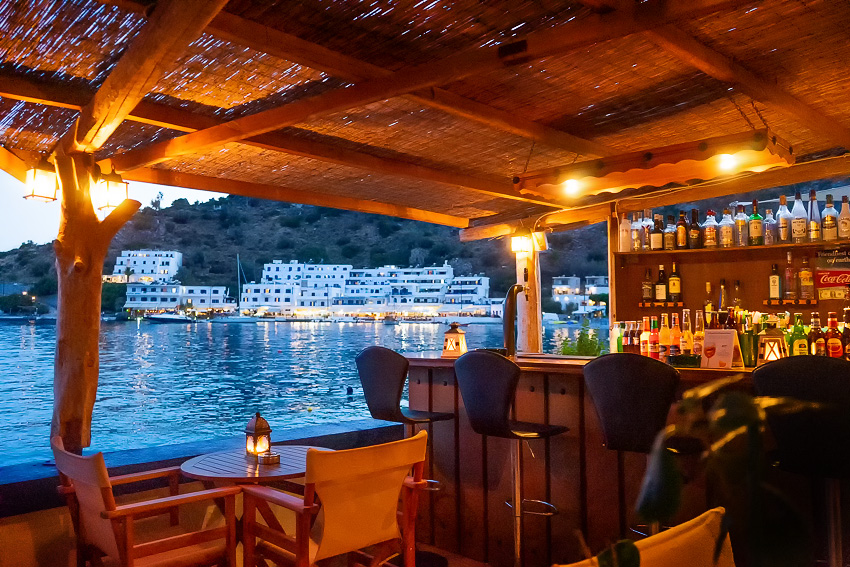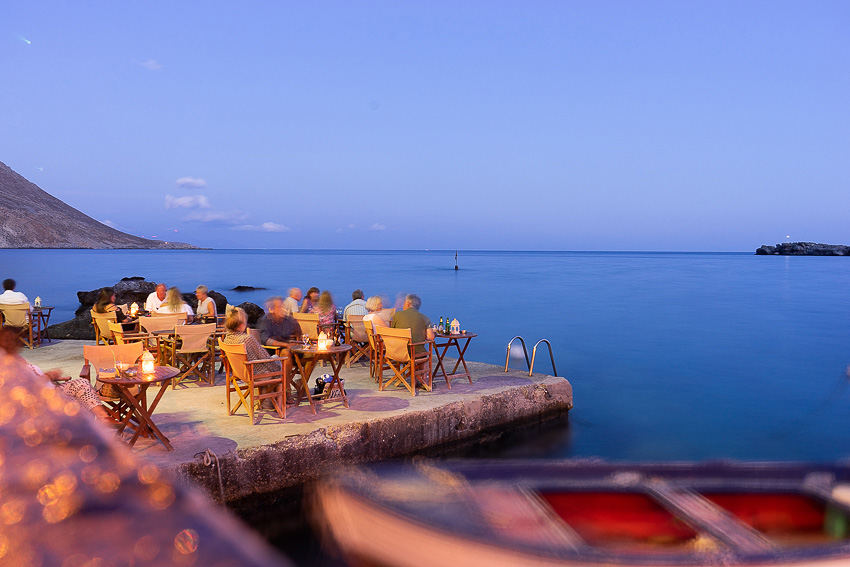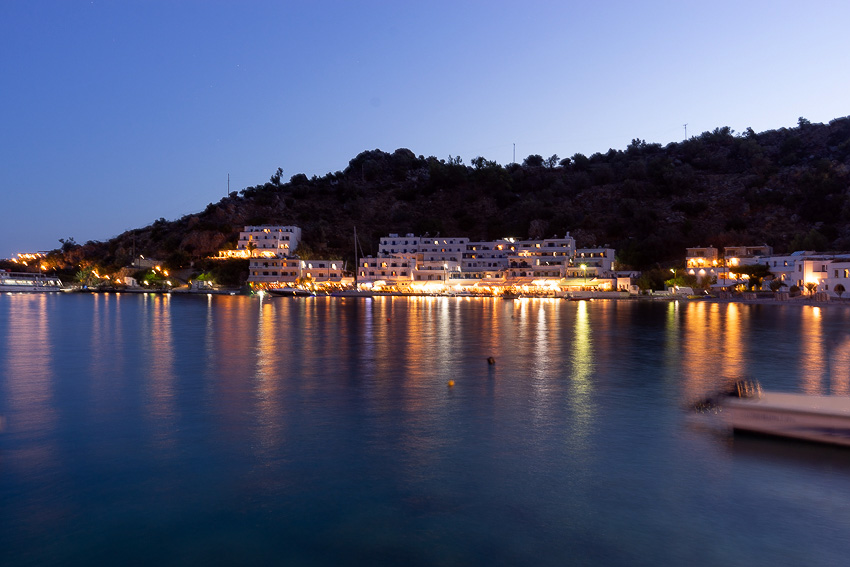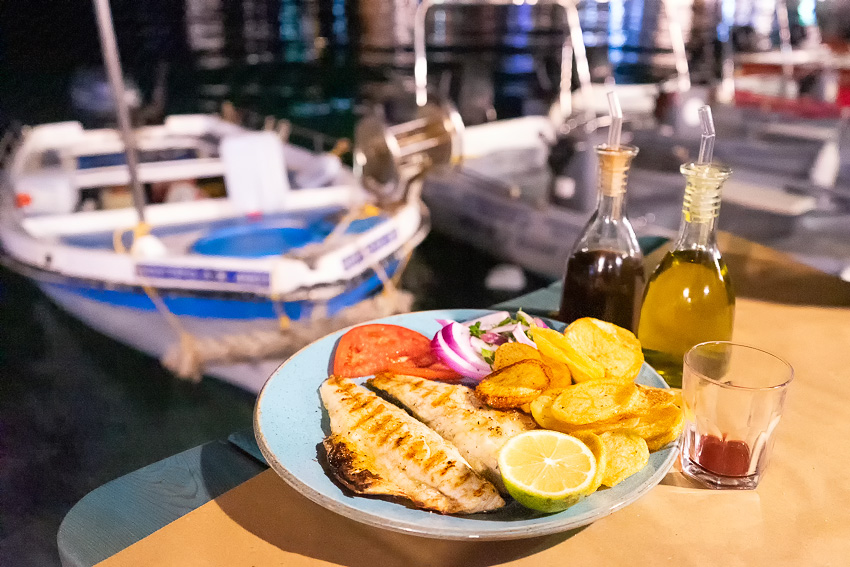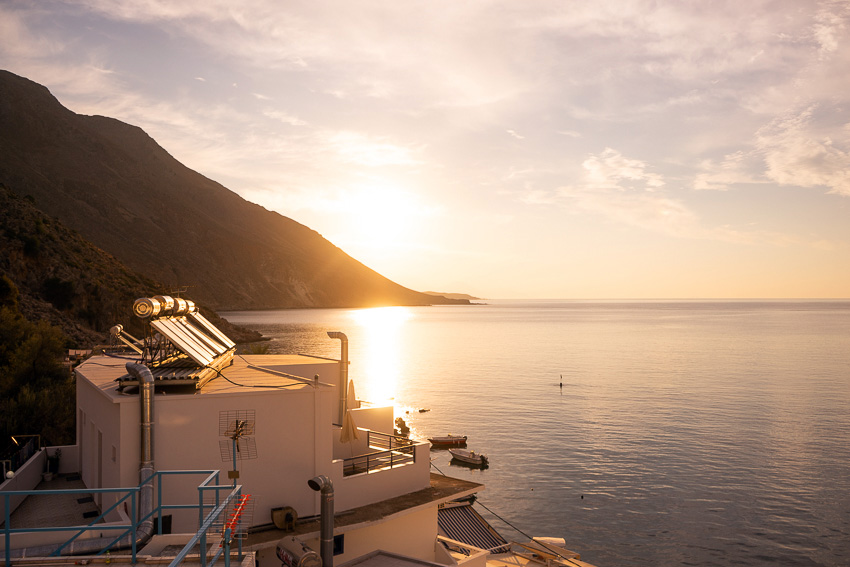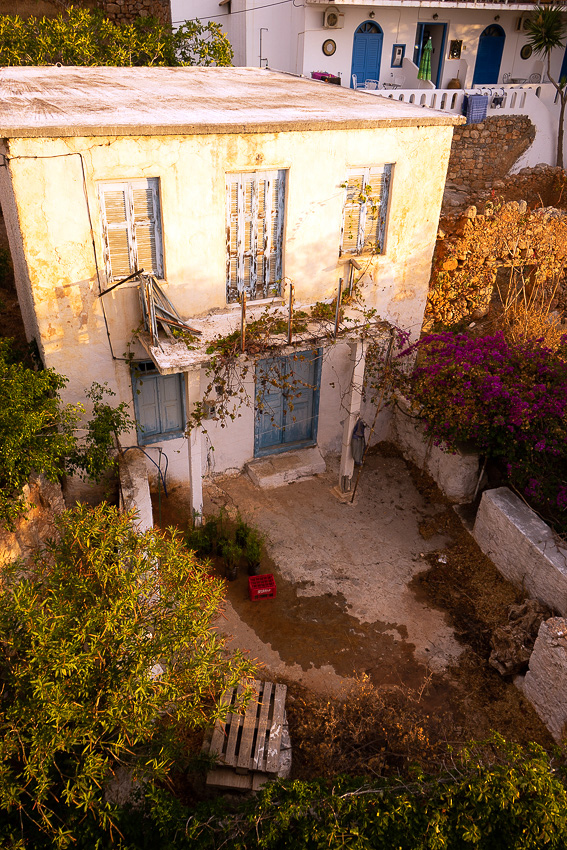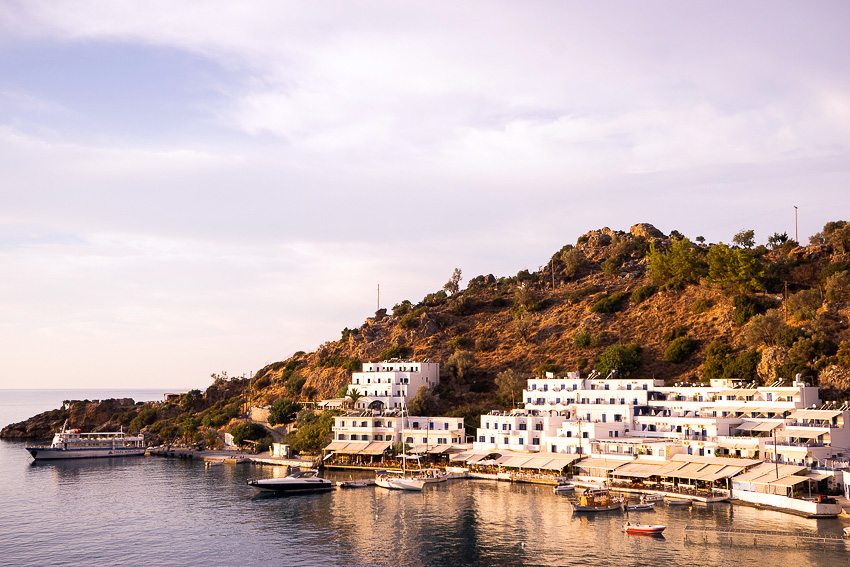 Learn more about our travel project on Steemit by clicking on the banner above and join our community on Discord