Early Morning Hike From Loutro To Finikas Bay And Back
After waking up in Loutro, we went to the top of our guesthouse, just to make sure the town was as amazing as we remembered, and that yesterday hadn't been some vivid dream. Clutching mugs of coffee, we watched the morning sun pour in over the cliffs, bathing the bay in a soft, warm light. Yep, Loutro's beauty was an objective reality. This was a perfect beginning to the morning, but we couldn't linger too long: we had a big day planned!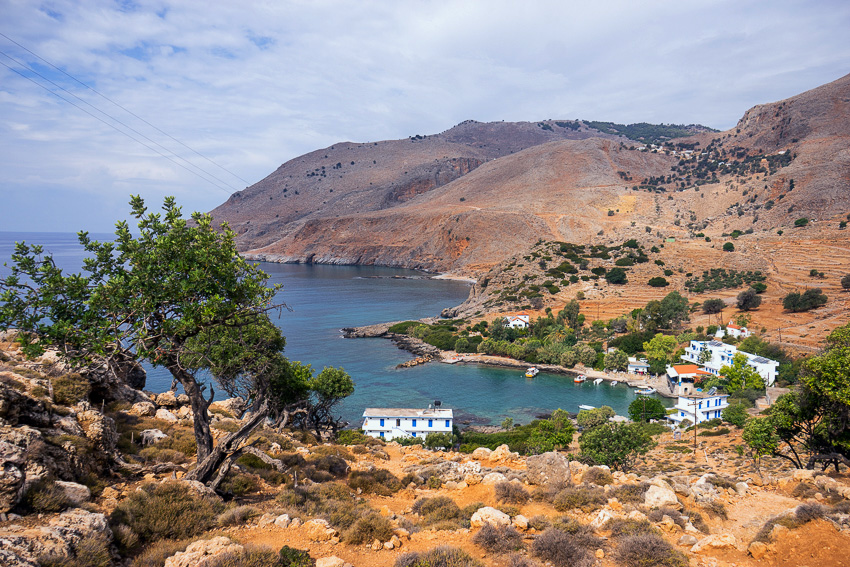 Our itinerary for the day was tightly packed, ending with a long hike back to Chora Sfakia, and then a two-hour bus ride back to Chania. But first up, we planned on completing a quick loop walk to Finikas, or "Phoenix", Bay.
During Roman times, an ancient city named Finikas sprawled from the area occupied by present-day Loutro, out to this bay. There's nothing left of the village, now, but the area had been used for centuries by Saracen pirates, who used it as a base from which to terrorize the seas of southern Crete. Eventually, these villains were kicked out by the Venetians, who built a small fortress.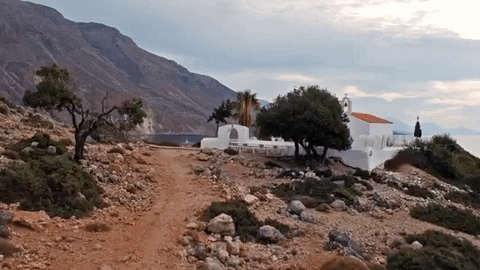 We set out for Finikas early. Immediately after having left Loutro, we reached a viewpoint that overlooked a tiny island named ??????, or "bath". We're not sure where that name comes from, as there's no beach, or anything else visible on the island. At the viewpoint, there's a little snack bar which must have incredible sunset views… but this was morning, and we'd be long gone by the time the sun went down.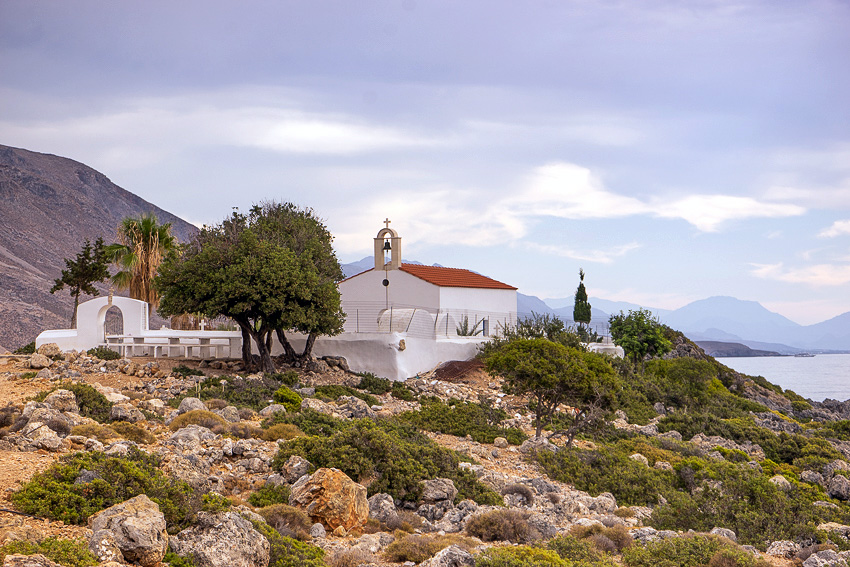 Progressing further to the south, we reached the Church of Sotiros Christou, which is a tiny chapel painted in all white. It looks very Greek, especially with the turquoise water of the sea serving as a backdrop. We peeked inside, flew our drone around the area, and then turned our back on the church to continue toward Finikas. We passed some ruins, which might have once been houses, or perhaps stone huts for fishermen.
Before long, the bay came into view… Finikas is much smaller, and appears even more peaceful than Loutro. There's not a real town here, just a few holiday accommodations and an inviting restaurant along the bay, where we grabbed a coffee and enjoyed the sun. If we ever return to this area, we've promised ourselves to spend some time in one of the guesthouses, and just totally disconnect from the world. Cars can't reach Finikas, and it seems a safe bet, that neither can your worries.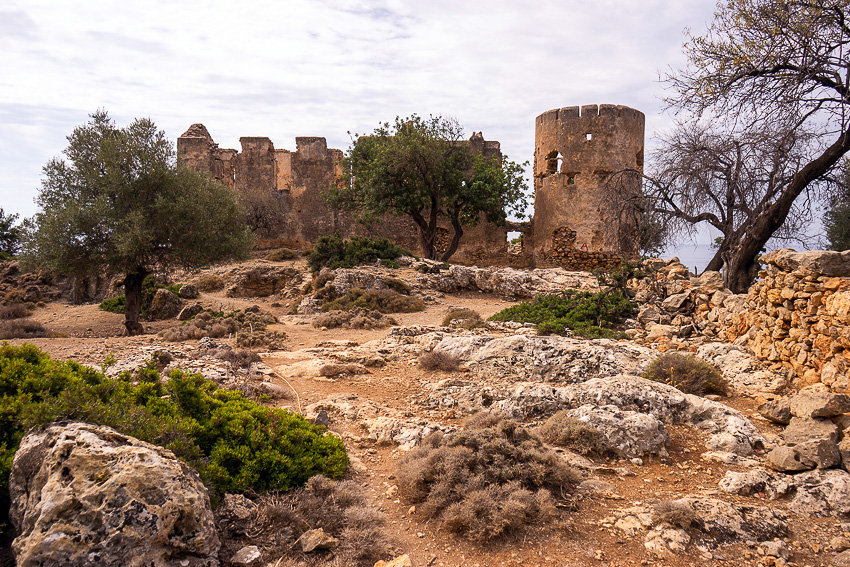 To close out our loop, we continued on a different path which took us further inland, over a hill, and deposited us back at Loutro. This path brought us right past the ancient Venetian fortress, with its round towers and ruined remains. Today, both the pirates and the Venetians have been supplanted by Crete's true masters: the goats.
In all, this was an easy hike to begin our day with… it took maybe 30 minutes each way, and that's allowing for plenty of photo breaks. We weren't at all worn out, and that was a good thing. Later in the same day, we'd be embarking upon a longer walk: back to Chora Sfakia.
More Photos Of The Loutro Loop Hike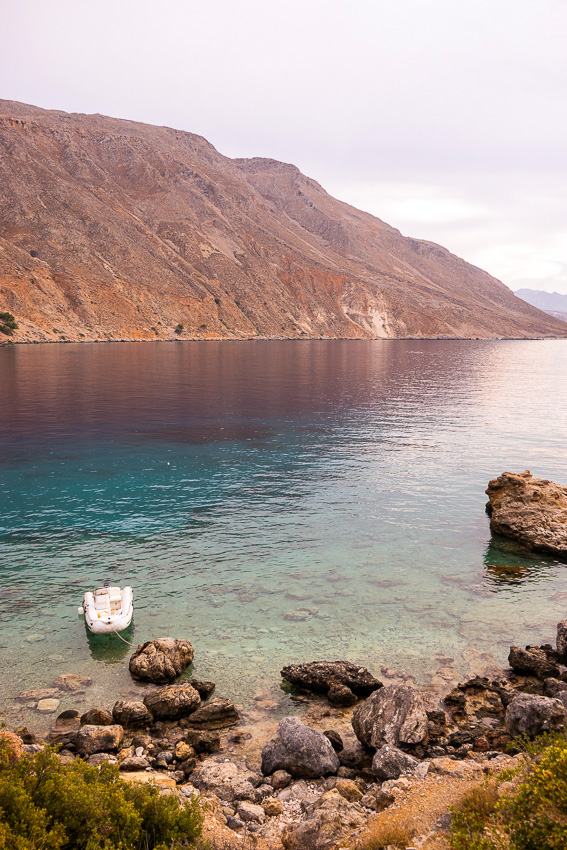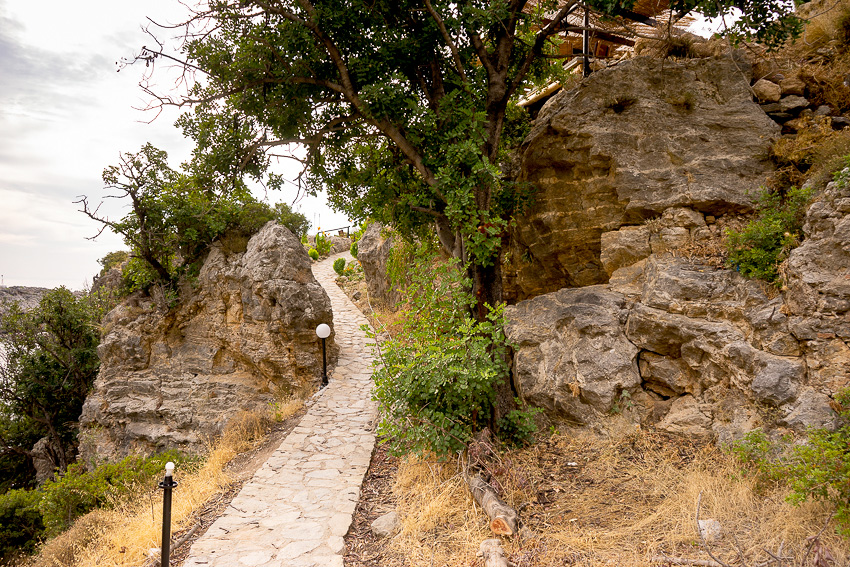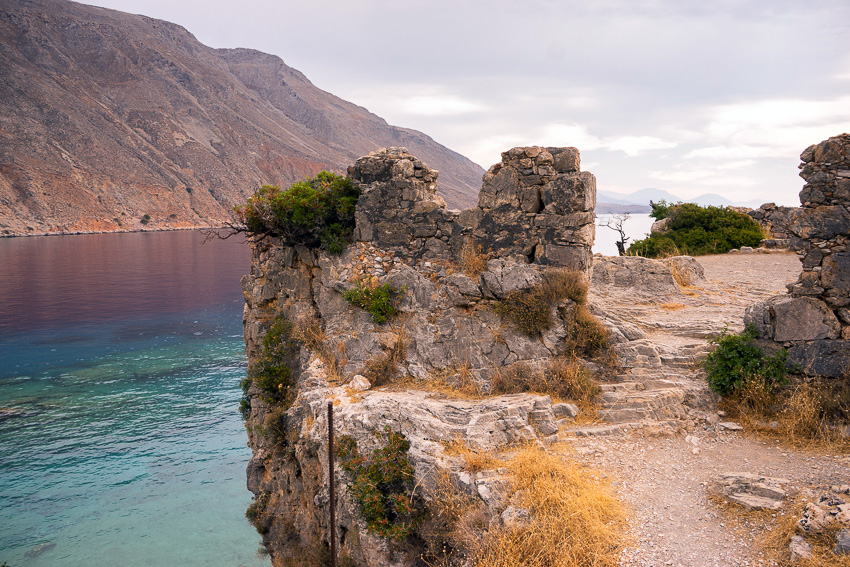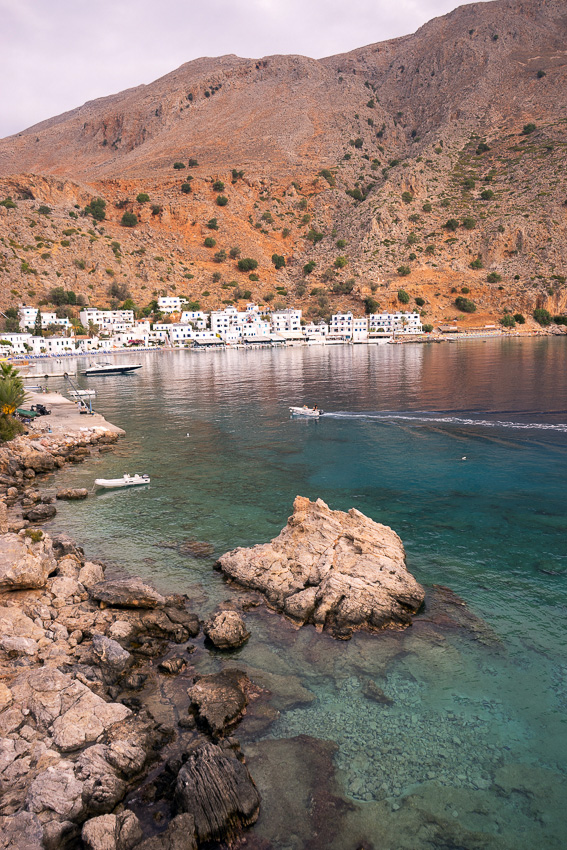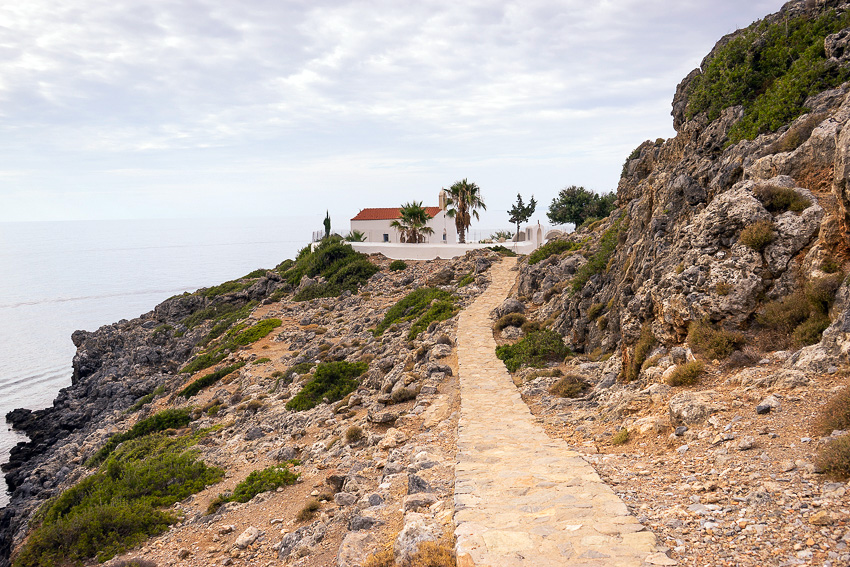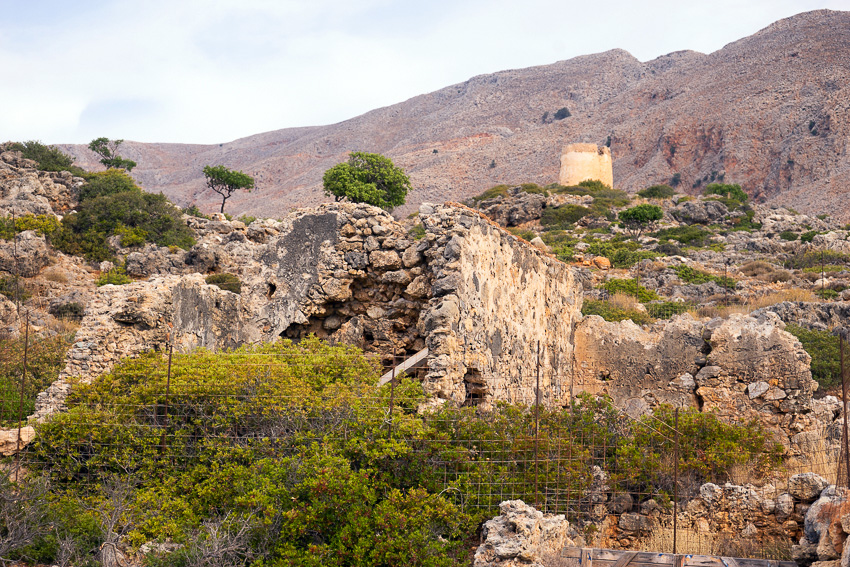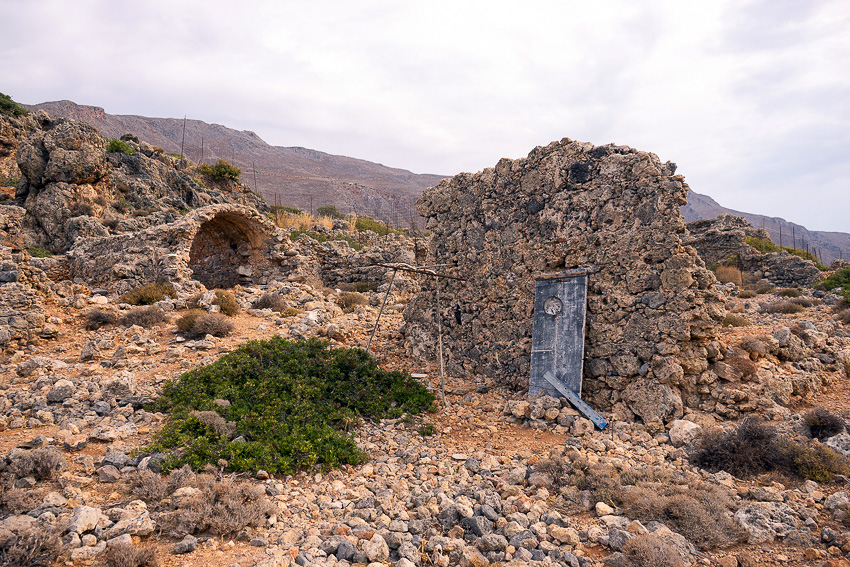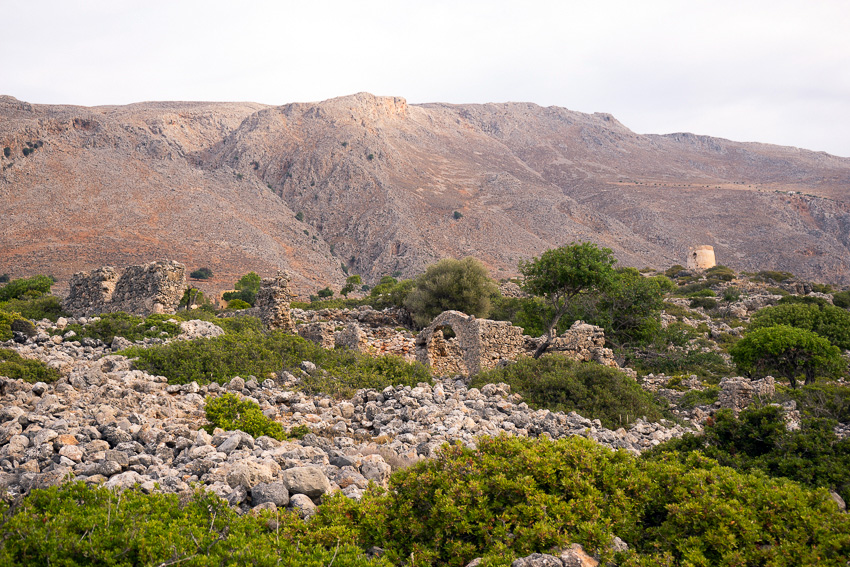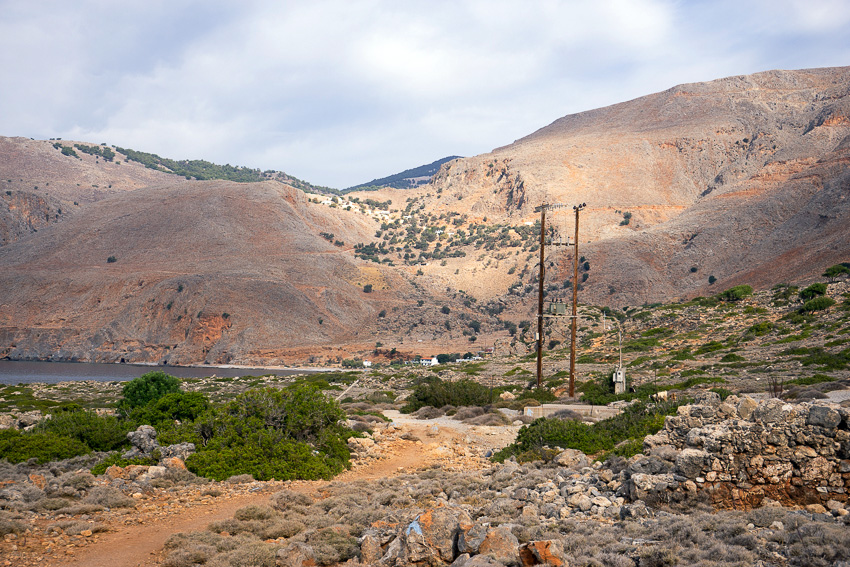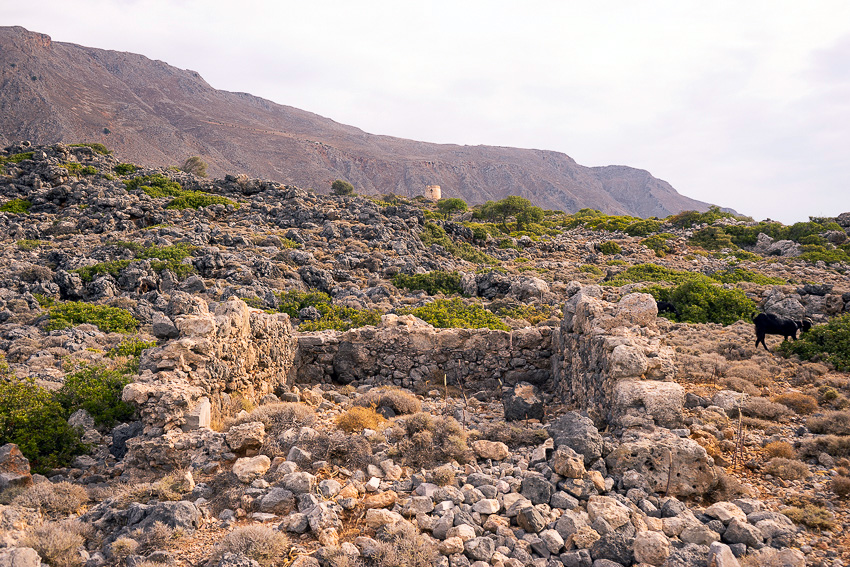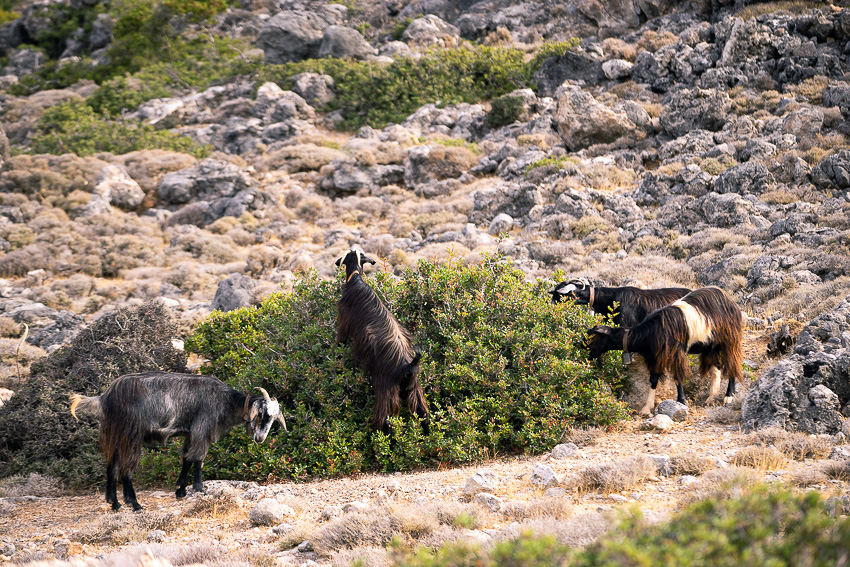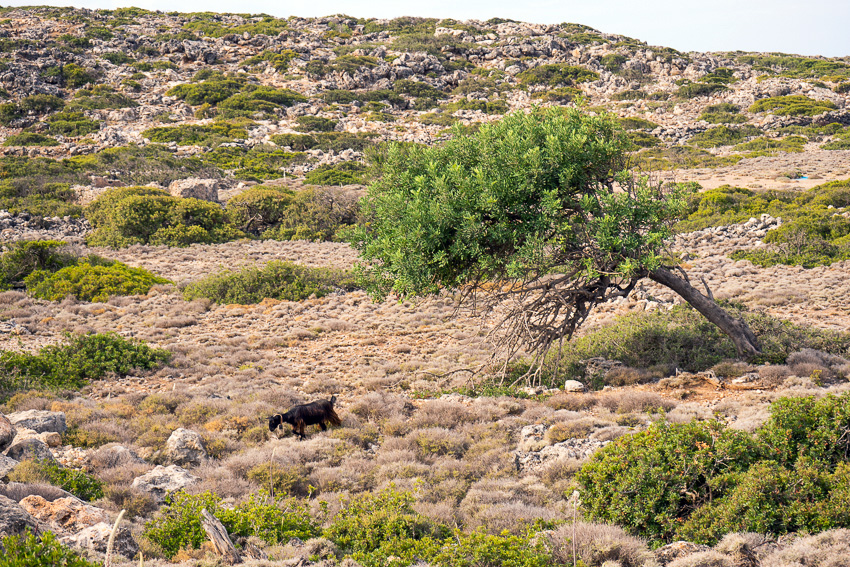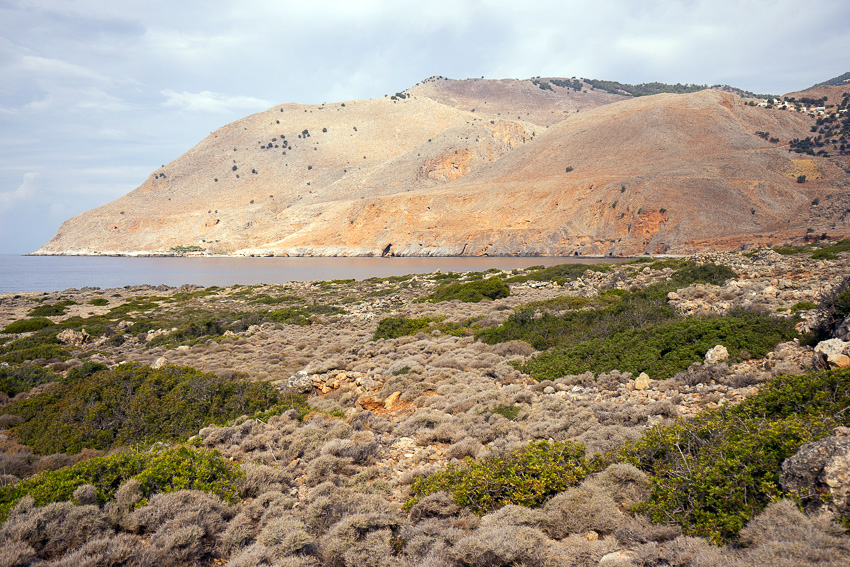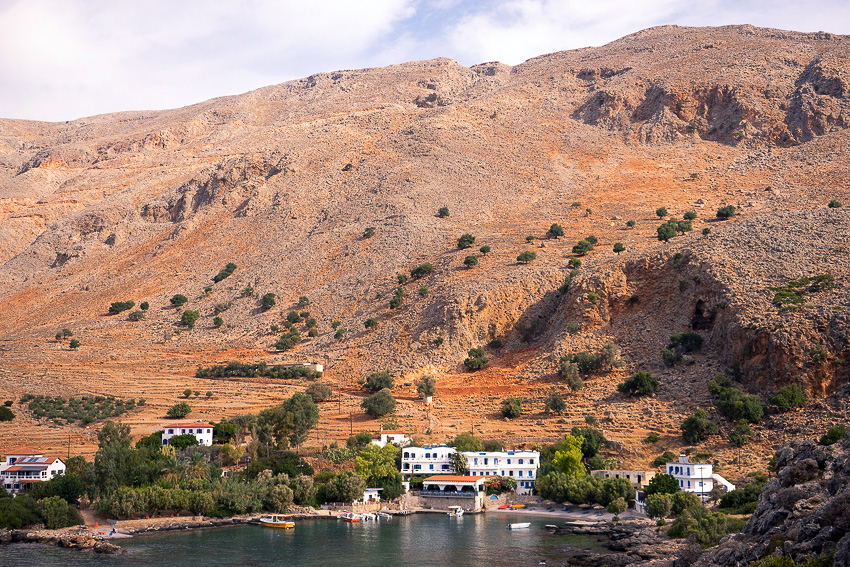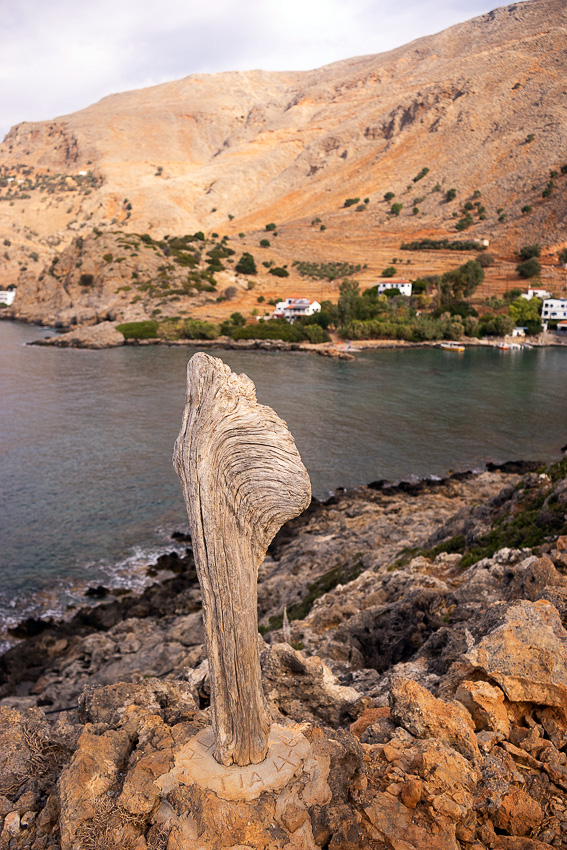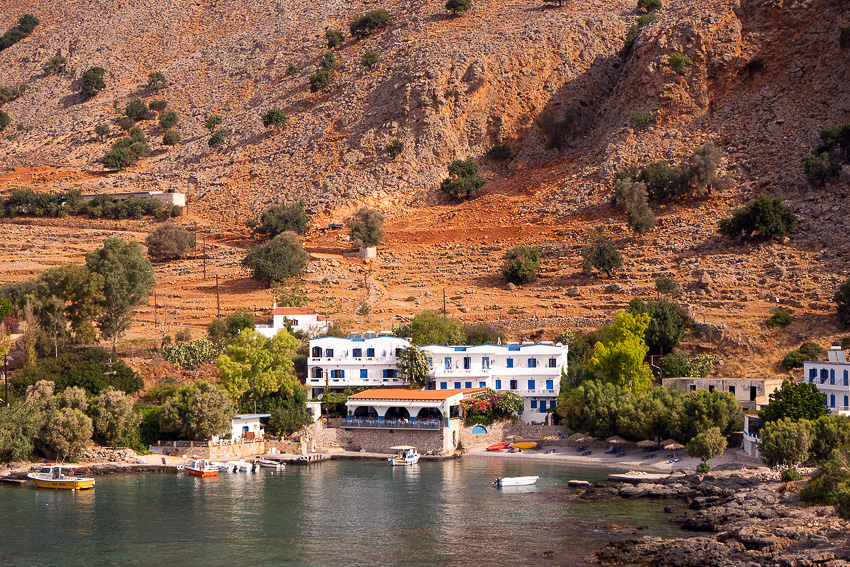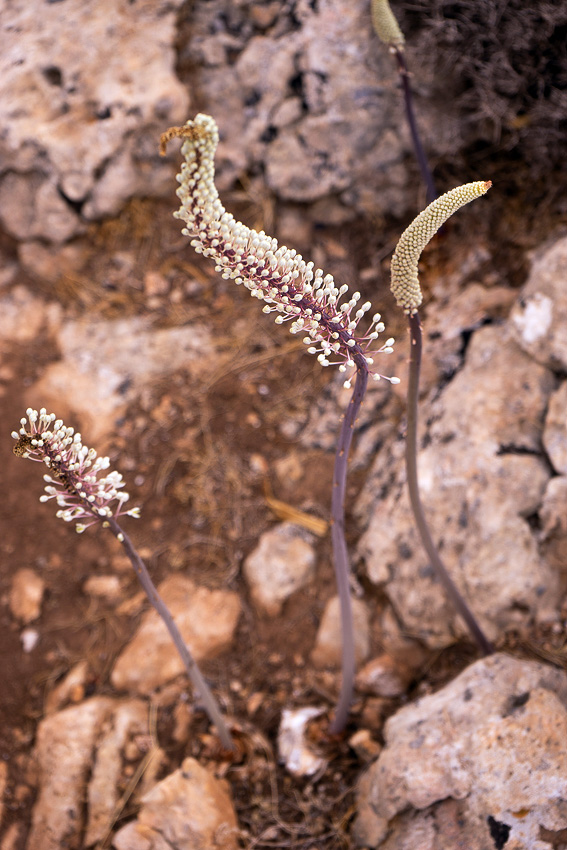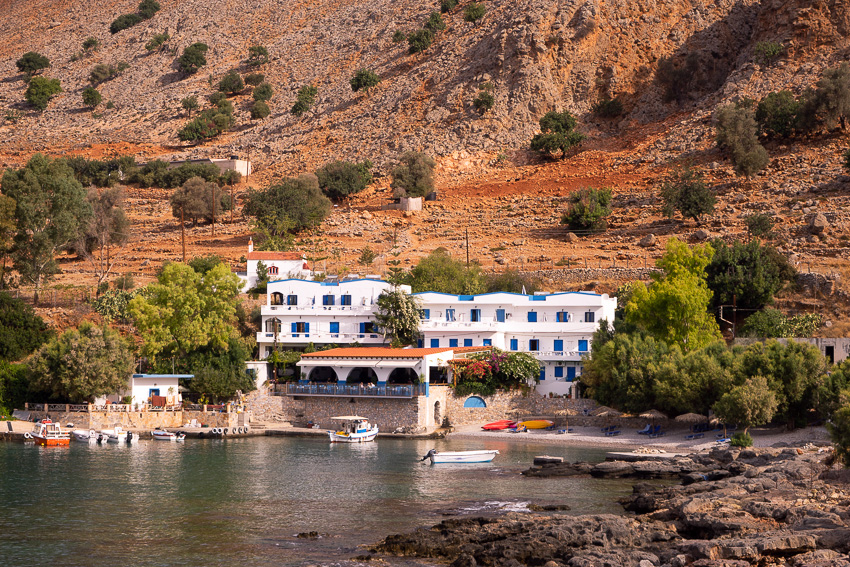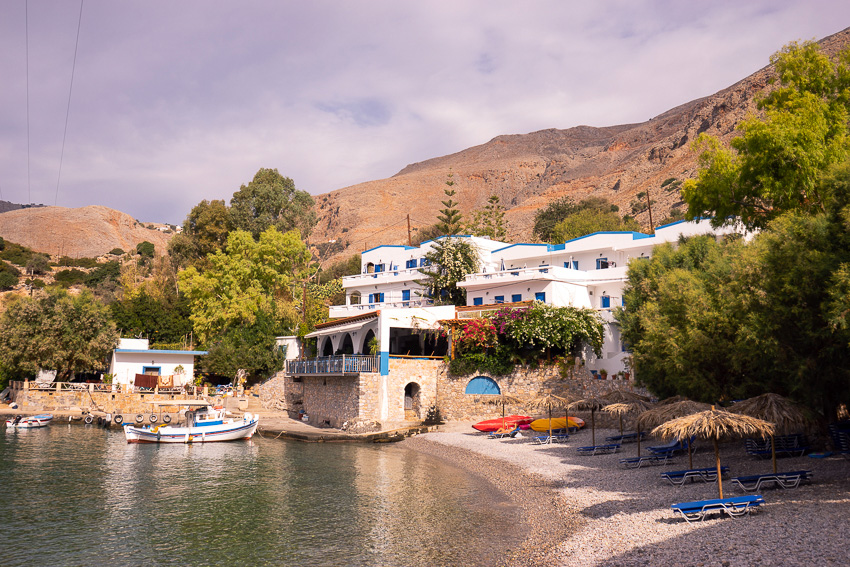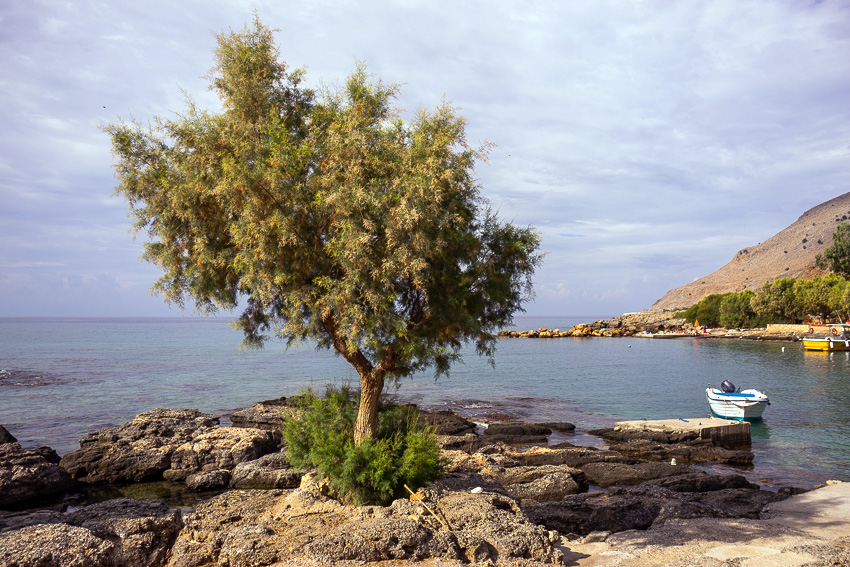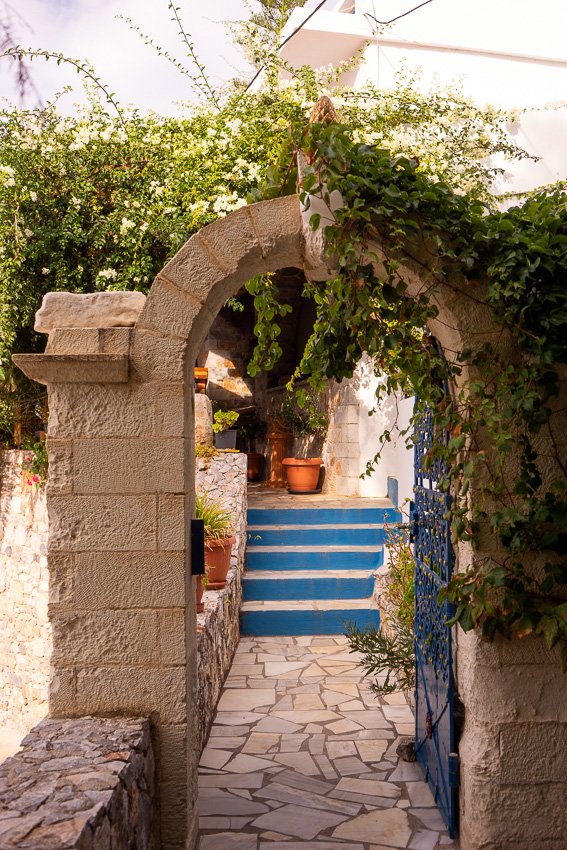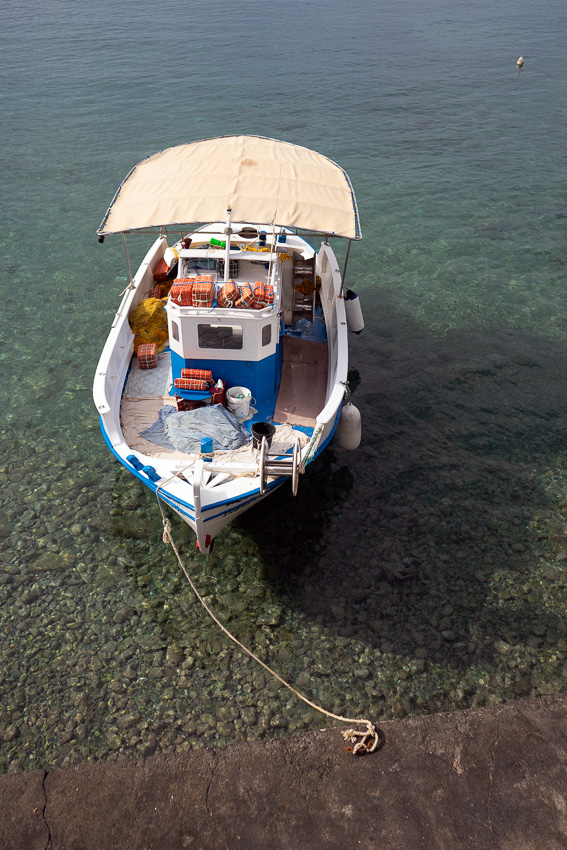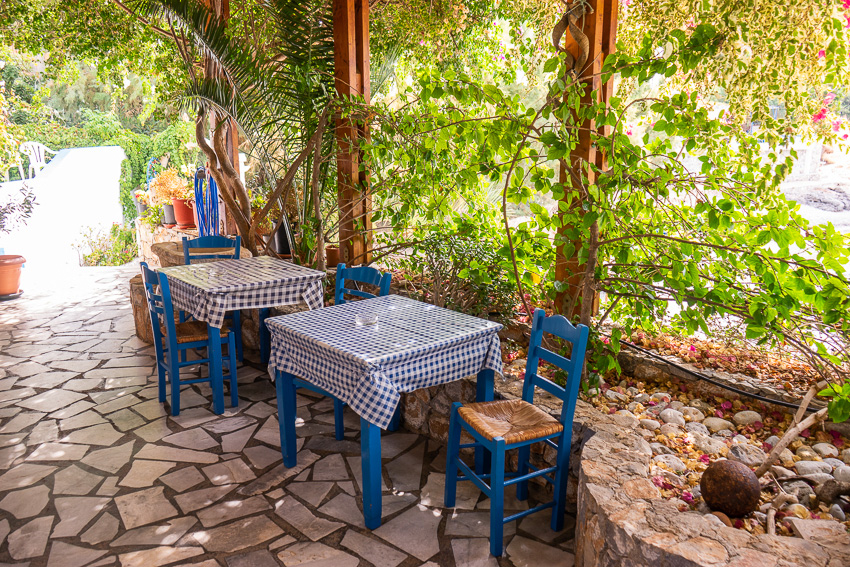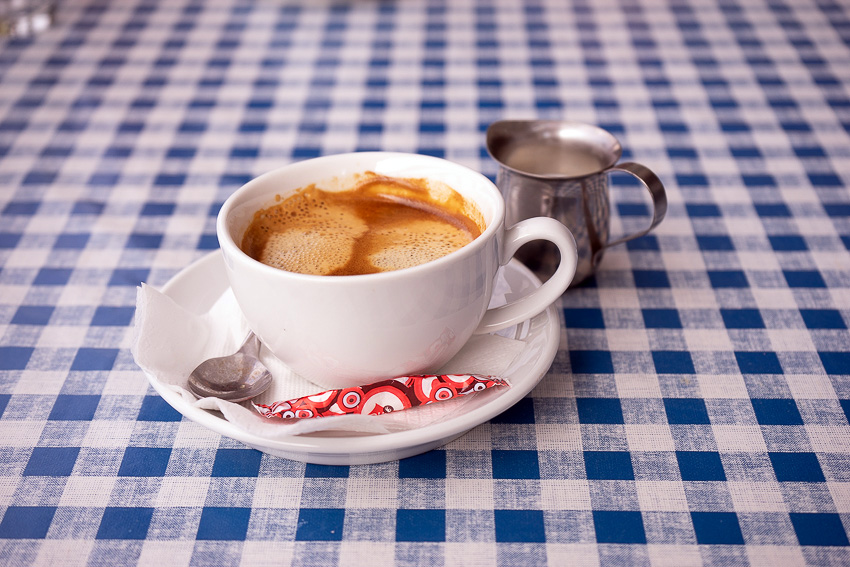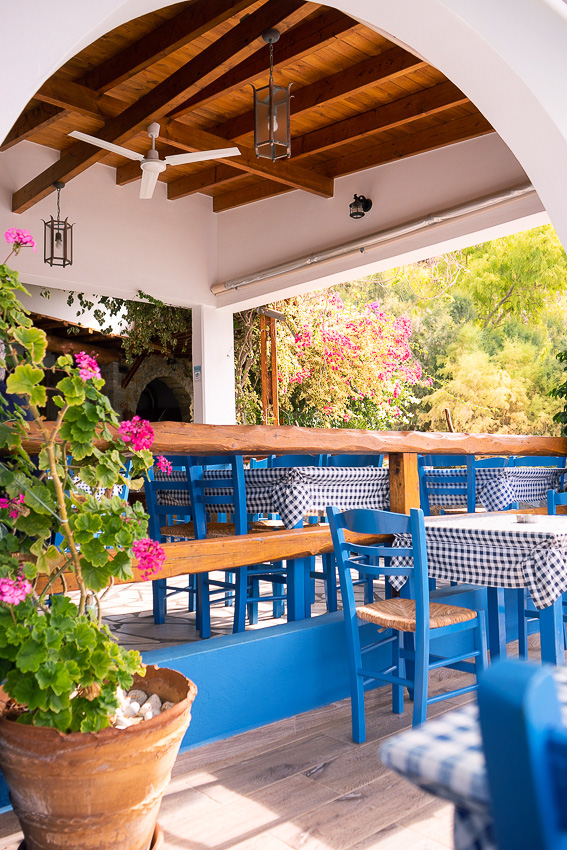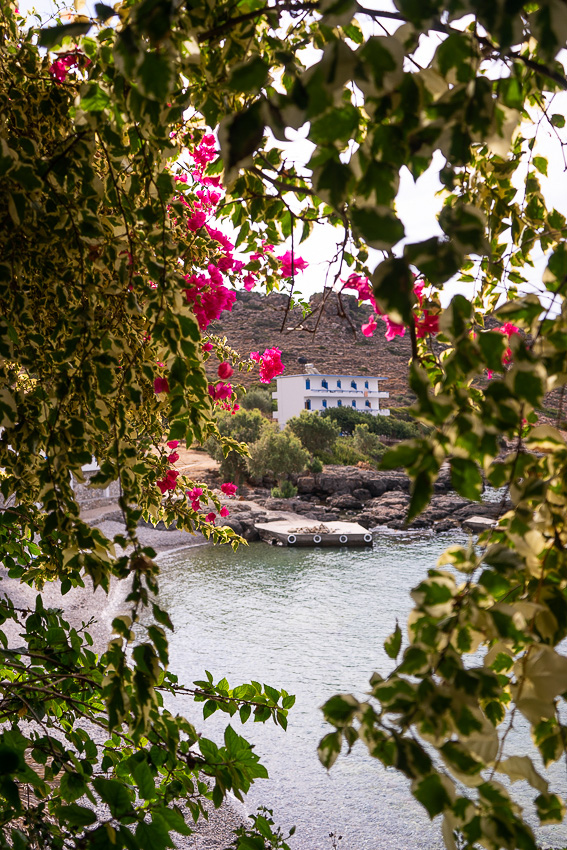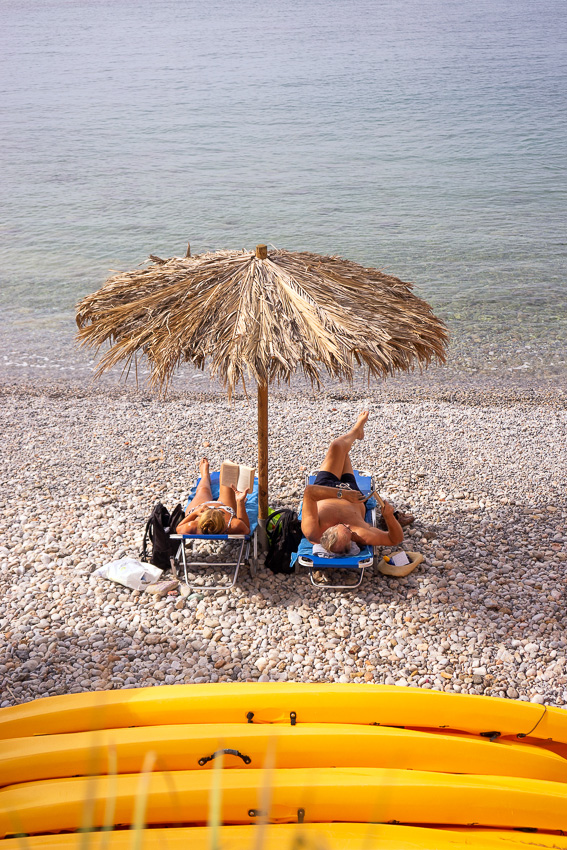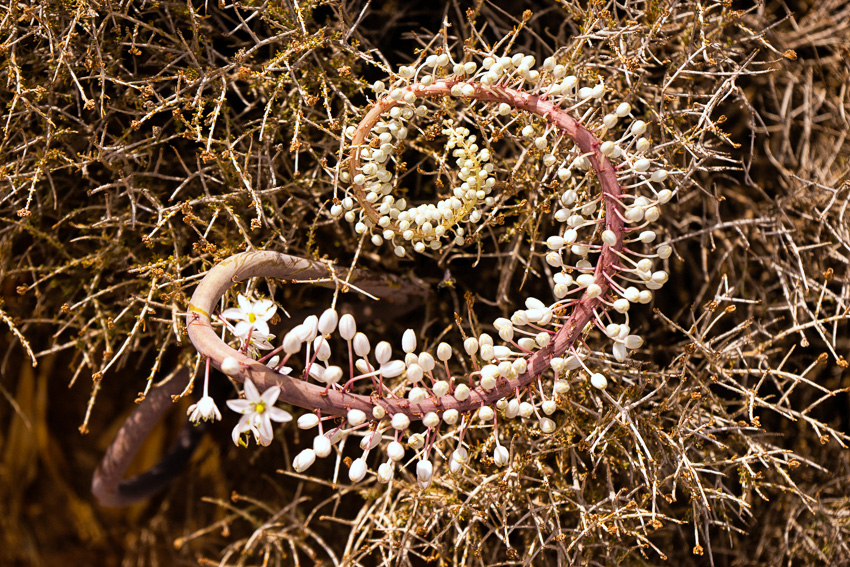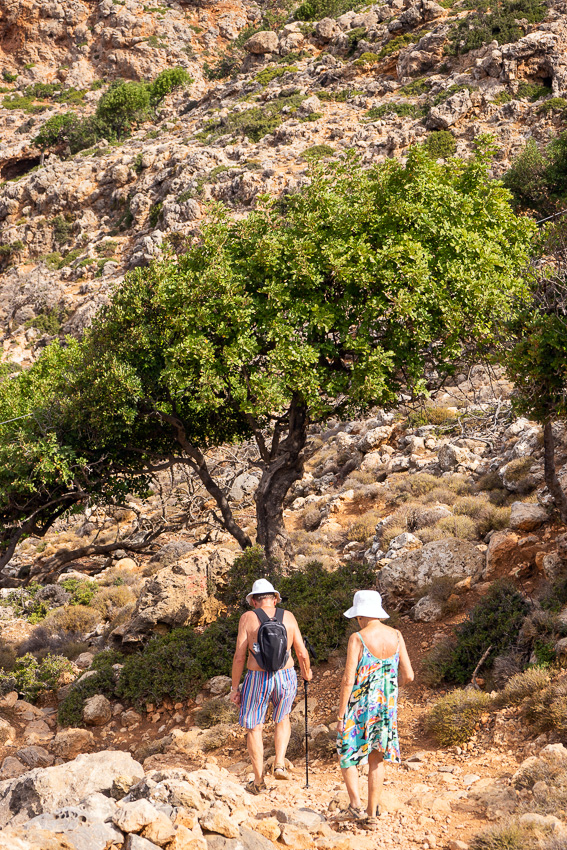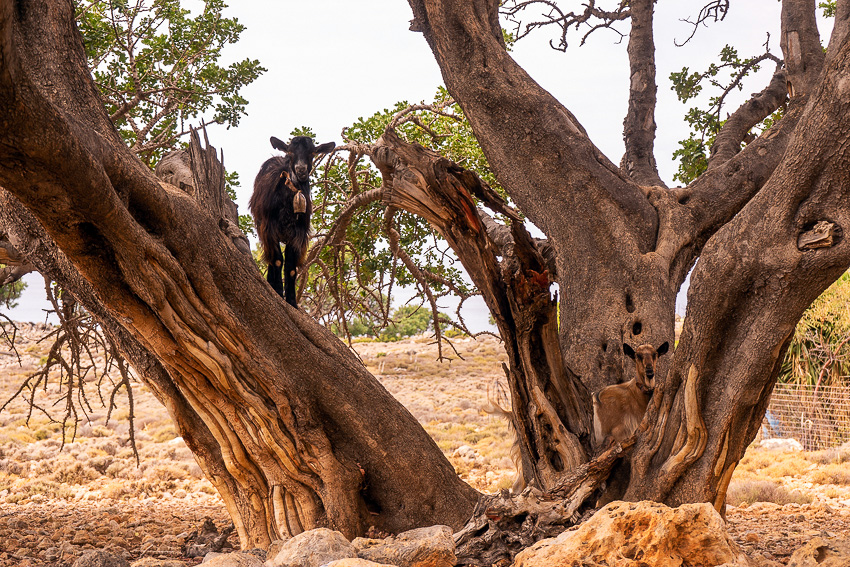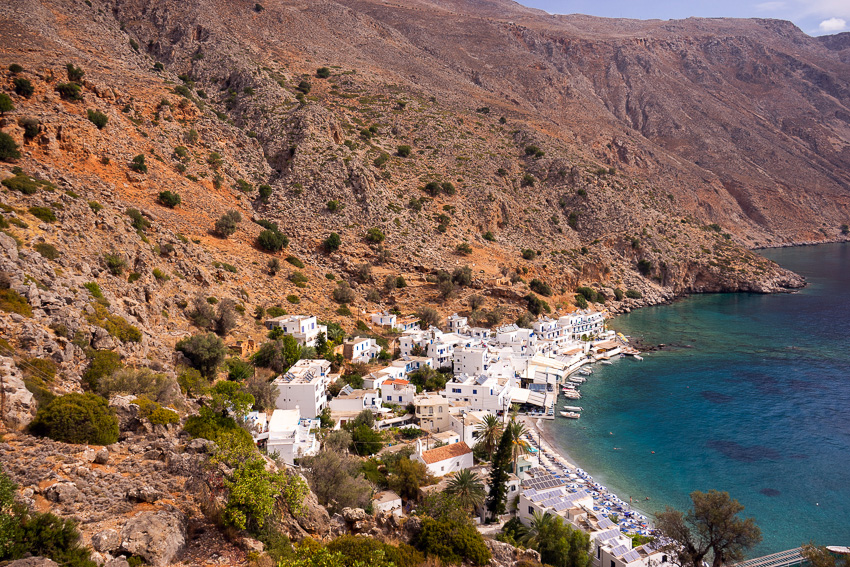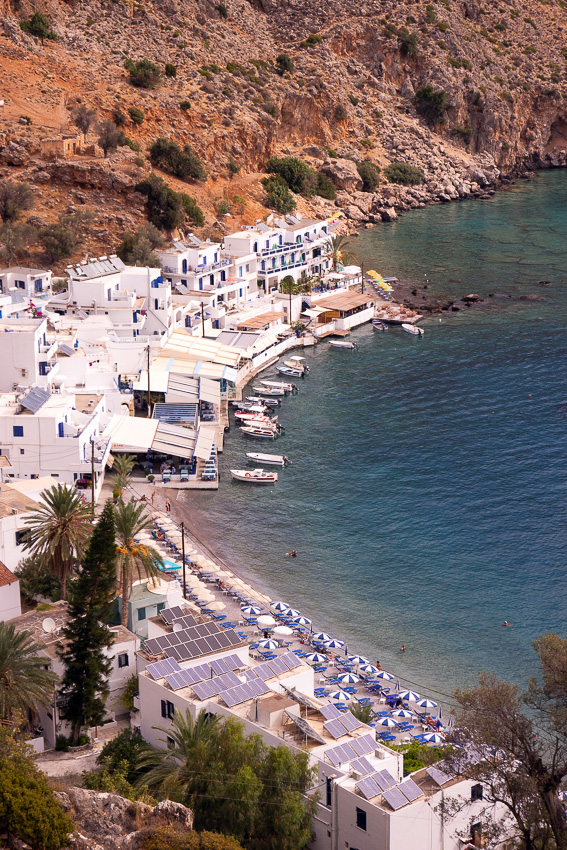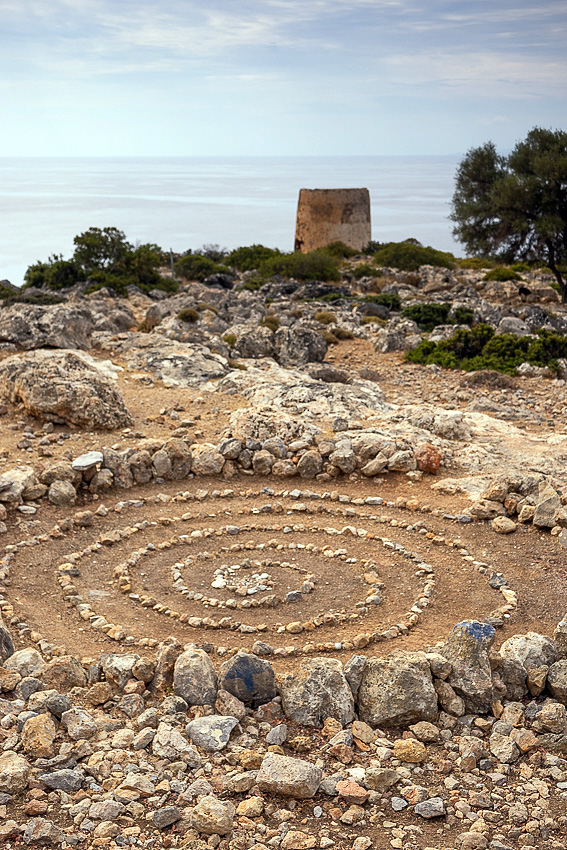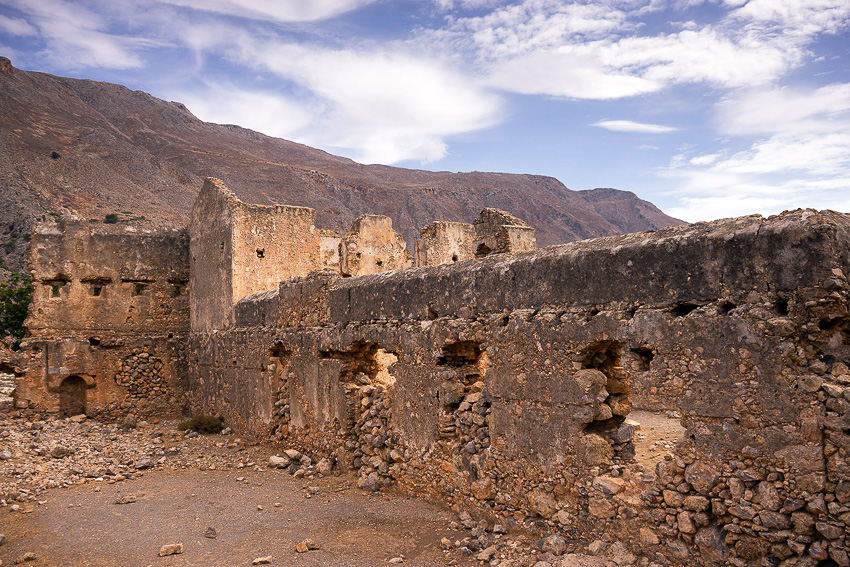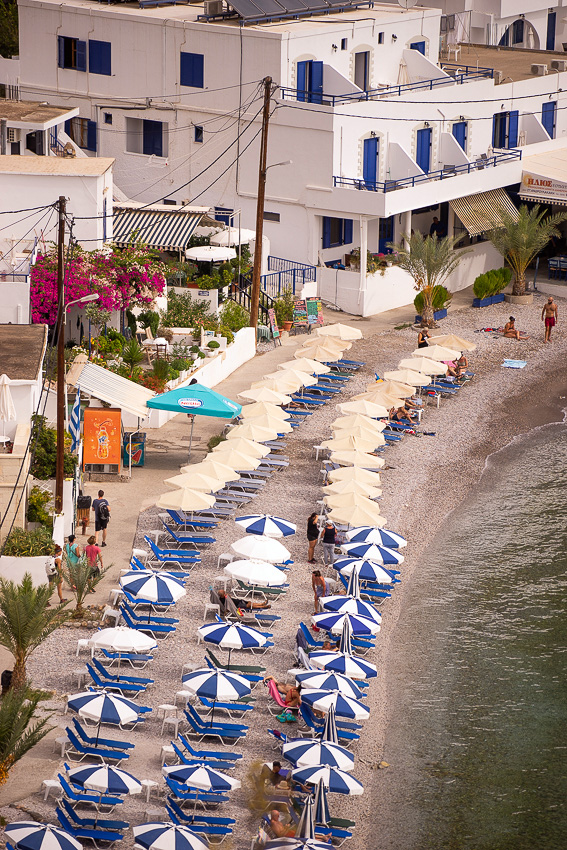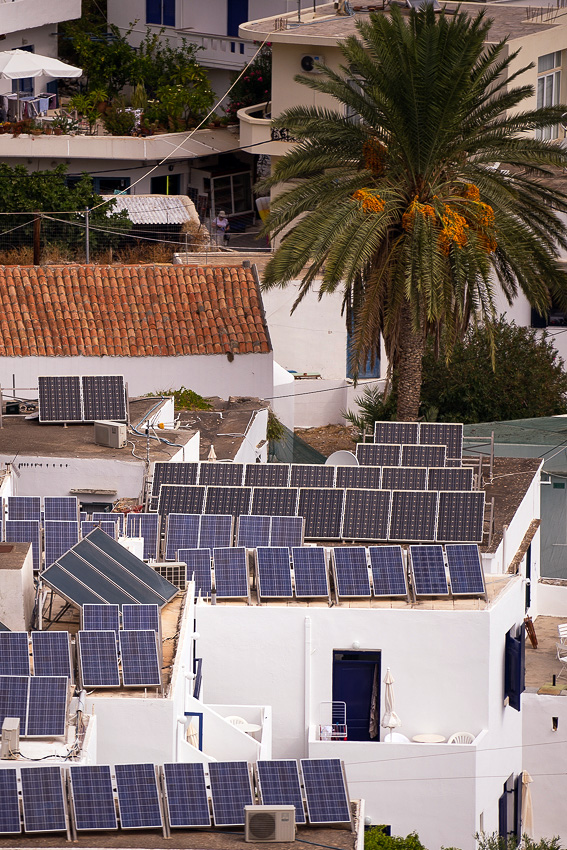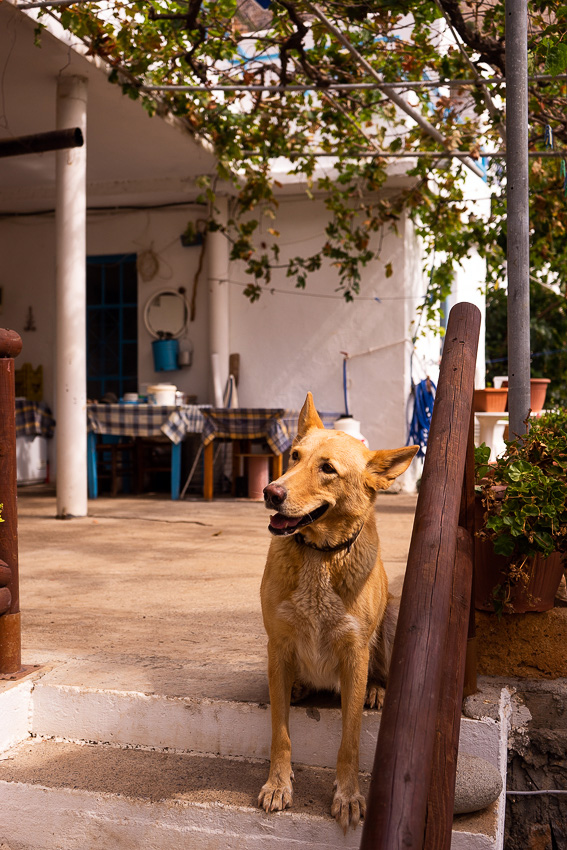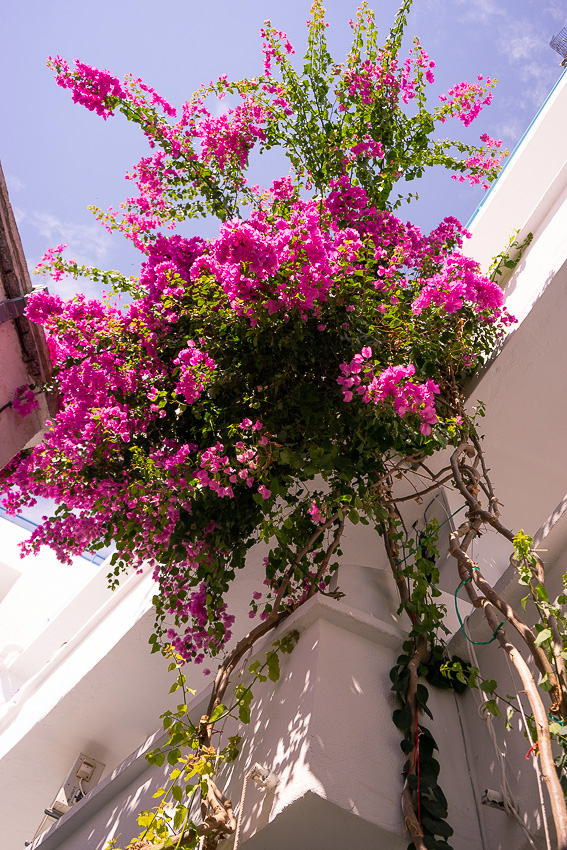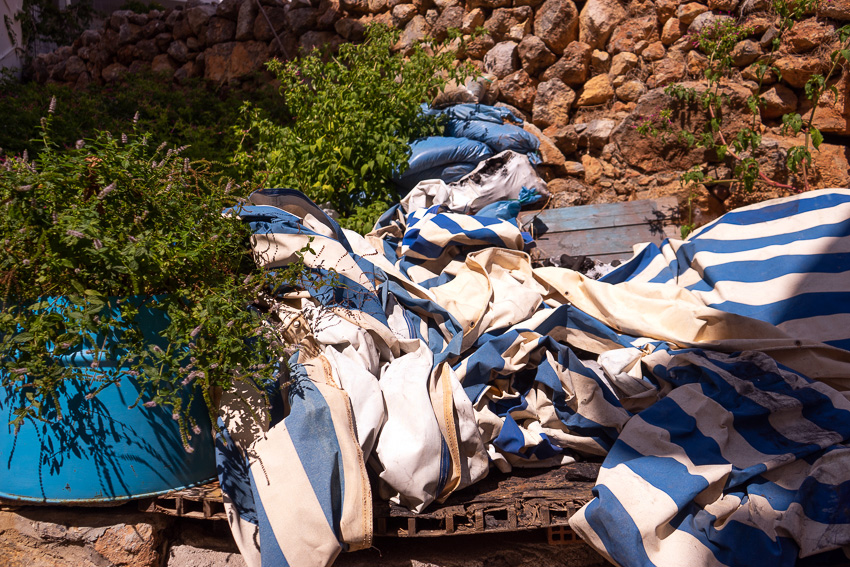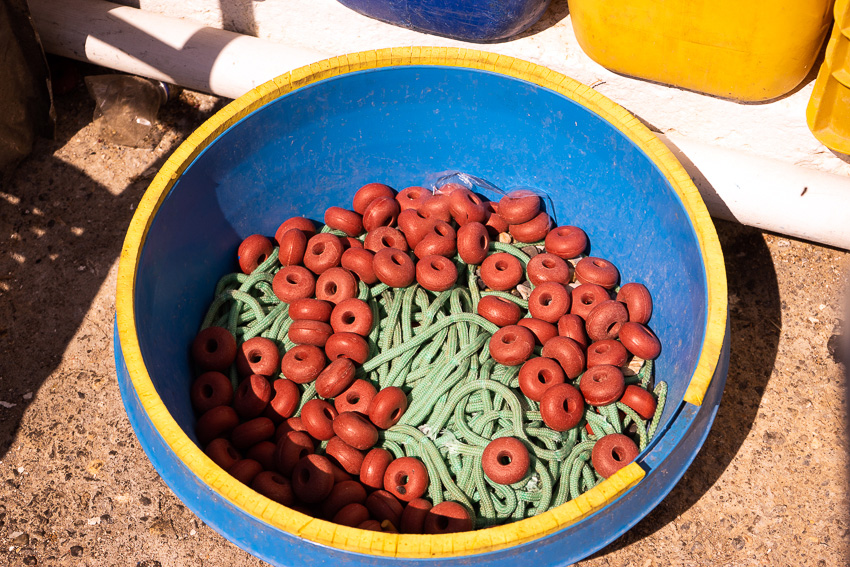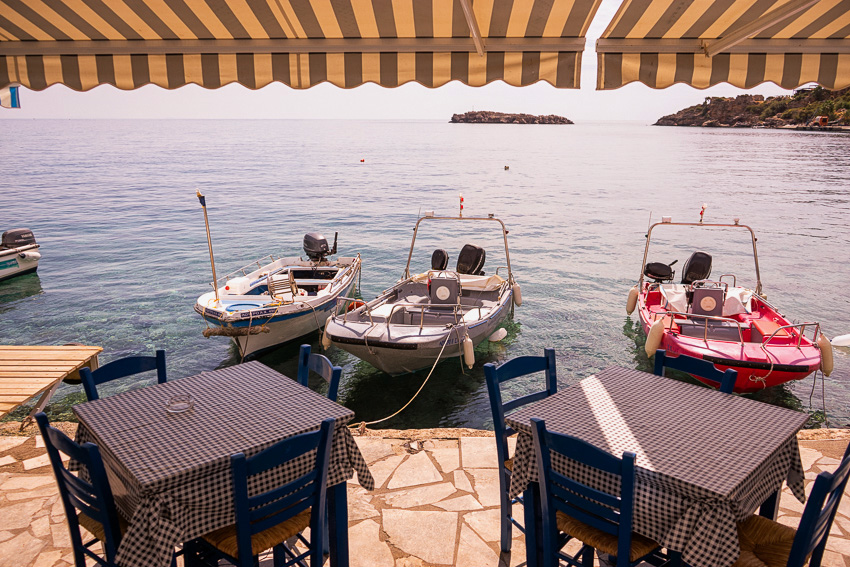 Learn more about our travel project on Steemit by clicking on the banner above and join our community on Discord