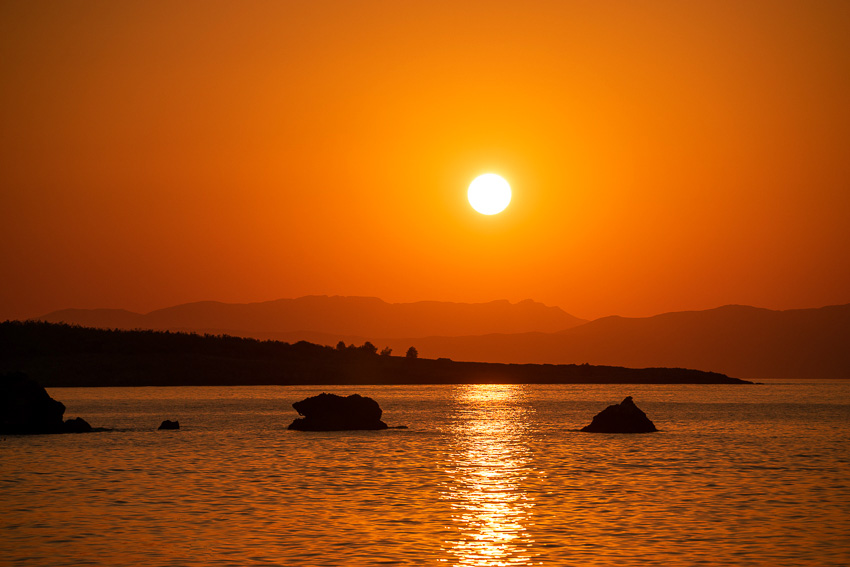 Because of its Venetian Harbor, Chania doesn't have a beach directly in town. But you don't have to go far to reach some. In fact, you can leave your car at home — given the city's chaotic parking situation, it's likely you'd need more time to find a spot, than you would to walk the entire distance to any of these beaches!
Koum Kapi Beach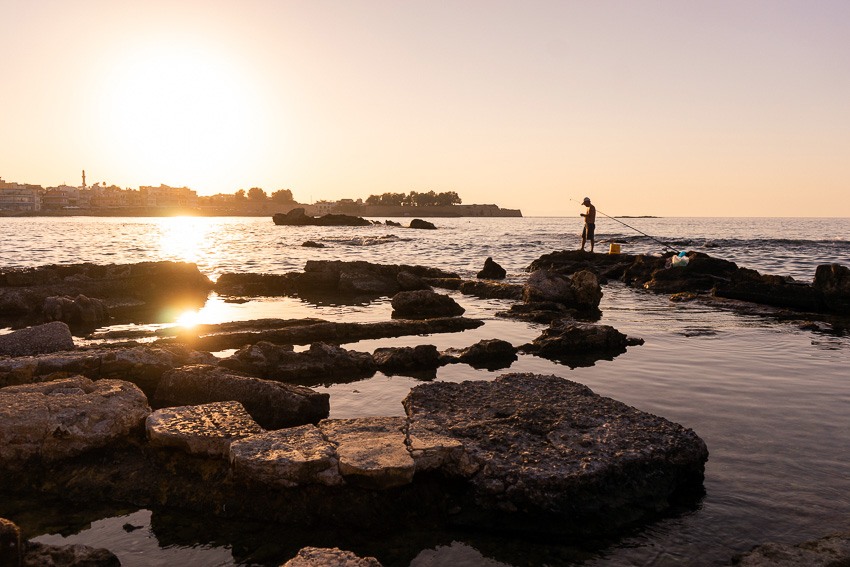 We'll start toward the east of the city, with tiny Koum Kapi Beach. This beach is so small, that there's barely any room to even lay down your towel on the sand, so most of the visitors hang theirs on hooks along the wall separating the sea from the street. This isn't really a beach for all-day lounging, but more for a quick dip, making it more popular among locals than tourists. And with the many cafes which line the promenade just above it, you can treat yourself to a rich, sugary frappe after all the exercise.
Nea Chora Beach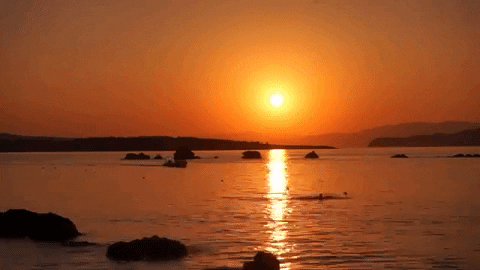 To reach Nea Chora from Koum Kapi, you need to head back west, past the Venetian Harbor, and along the old city walls. This beach is much more well-equipped than Koum Kapi, with sun chairs, umbrellas, showers and even changing rooms. But it's not very big, so can feel a little claustrophobic — there are few patches of sand which aren't claimed by a fleet of chairs. Luckily, the chairs are cheap: just €5 for two, with an umbrella. This is a popular spot for families, with many hotels nearby.
Kladissos Beach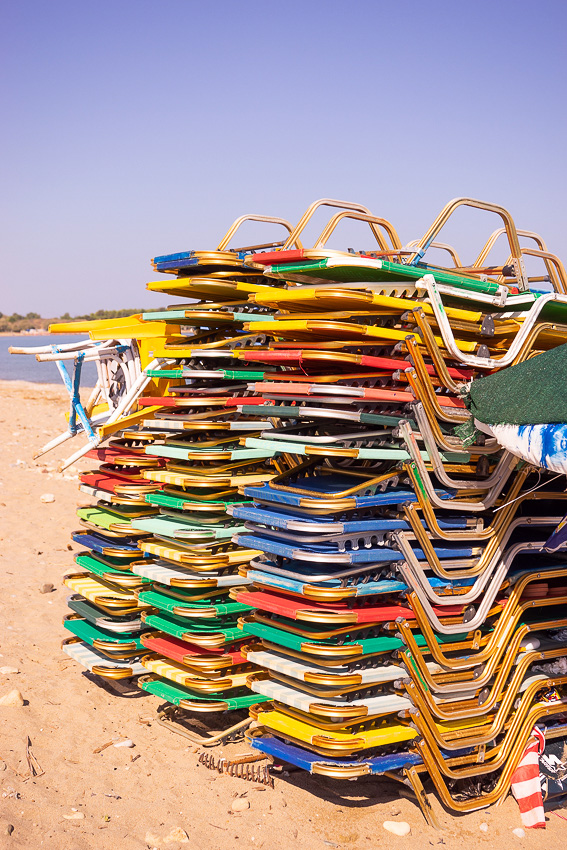 This is the wildest beach we saw in Chania. It's right past Nea Chora, but feels almost deserted. Even so, there are a few chairs and umbrellas you can rent. This isn't the cleanest or most beautiful beach, but if you prize solitude, it might be your spot. Directly following Kladissos is another small beach called Aptera, which has an amazing bar. With chilled music and an incredible view, there's usually a great evening vibe here.
Chrissi Akti Beach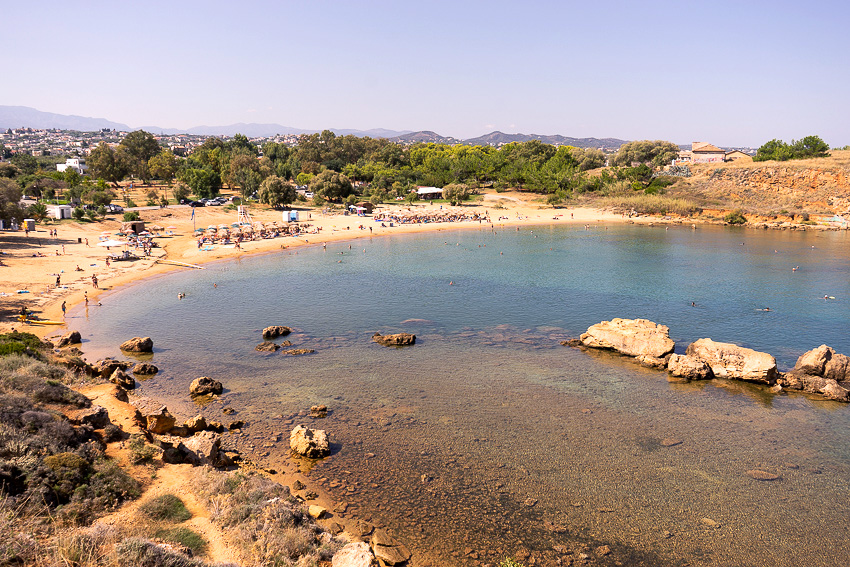 Looking for a beach with a nice, long stretch of sand? A quiet, curved bay with plenty of room to stretch out? Seafood restaurants near by? Then Chrissi Akti might be the beach for you. The water is crystal-clear, the sand is soft and fine, and there's a wonderful view back toward Chania's old town.
Agi?i Apostoloi and Iguana Beach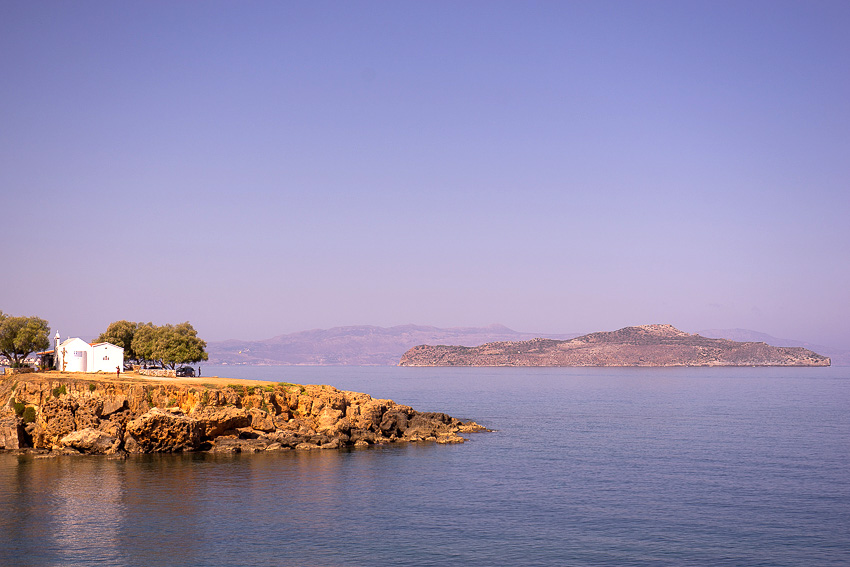 We'll finish with our favorite two beaches in Chania: Agioi Apostoloi and the Iguana Beach. Naturally, these are the furthest away… but they're adjacent, so you can easily visit both on the same day. The beaches are found between two small peninsulas, providing them with a semi-protected bay. There are comfy stretches of sand here, as well as rocks which provide some amazing snorkeling possibilities. Go early to claim your spot, though, because there isn't too much room, and the beaches are no secret. Both Agioi Apostoloi and Iguana have their own cafes, which seem to be quite popular with the locals.
Which of these beaches in Chania is calling out to you? You might not want to make your final decision, until checking out all our photos, below…
More Photos And A Vidoe Of The Beaches In Chania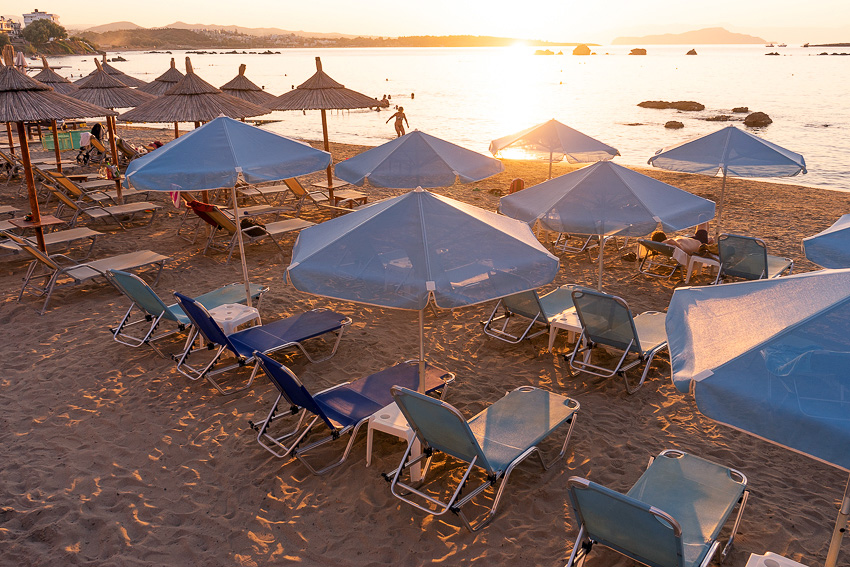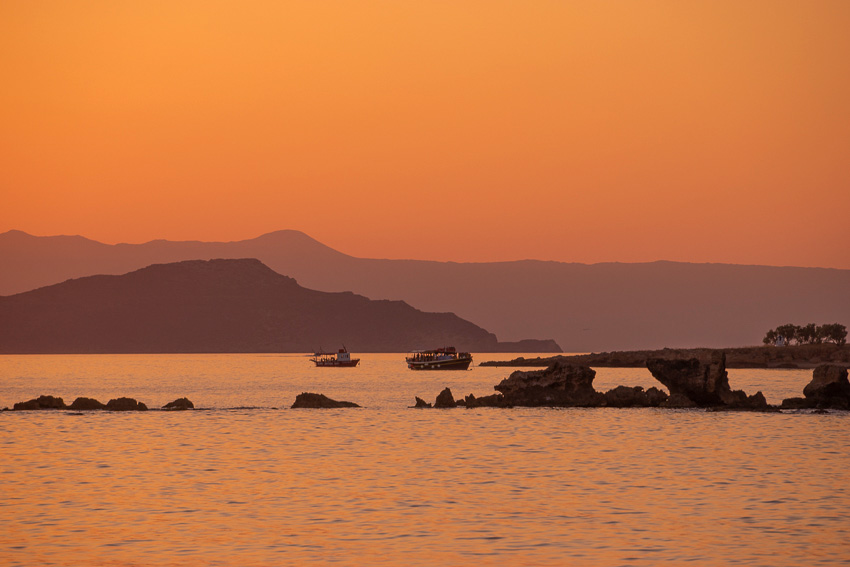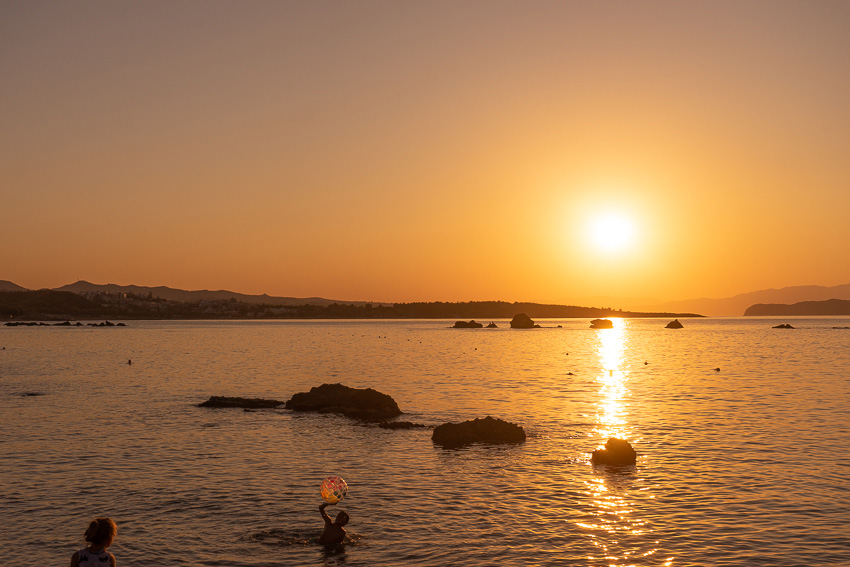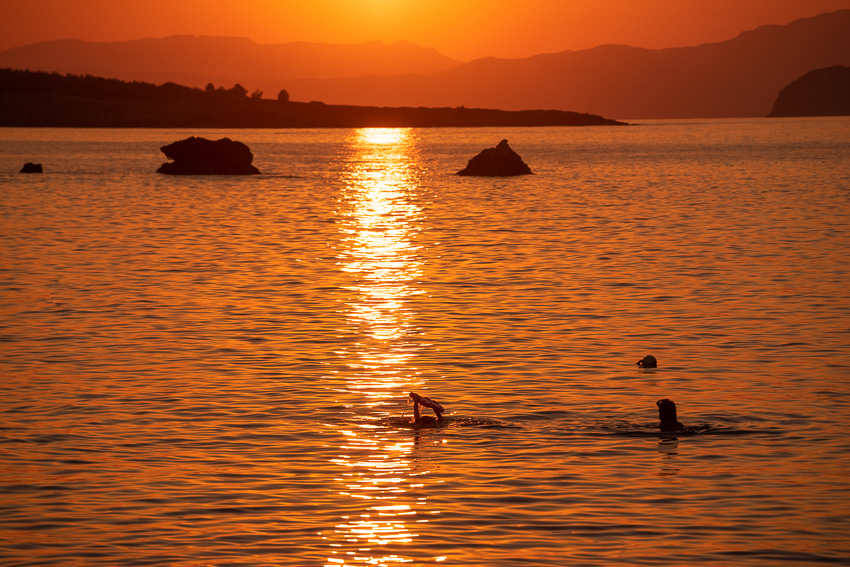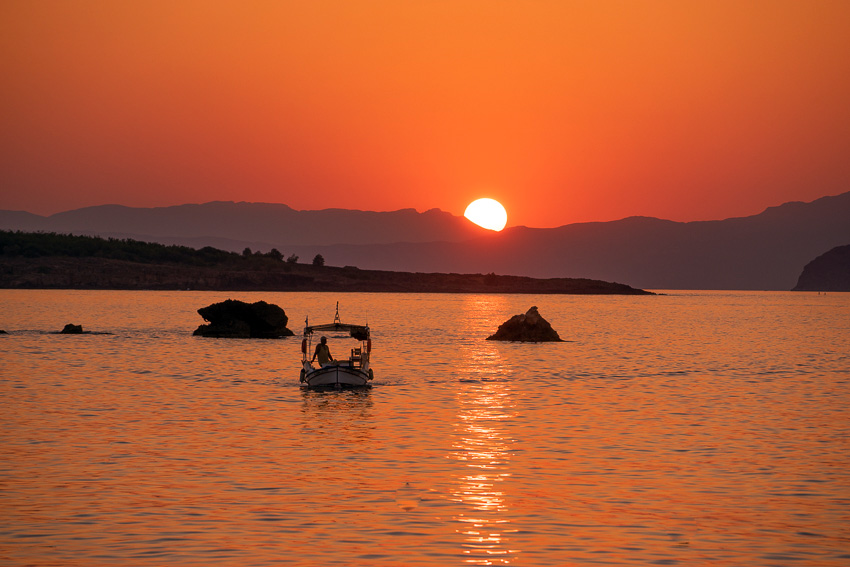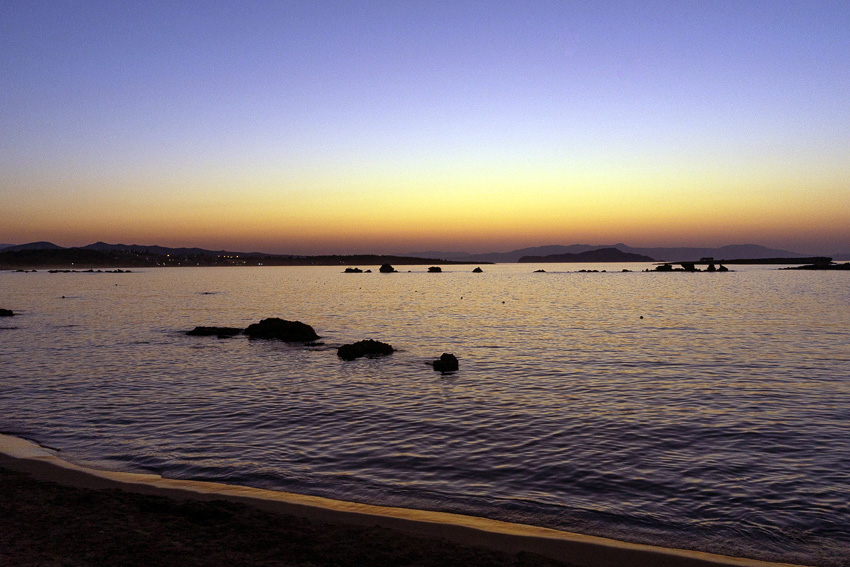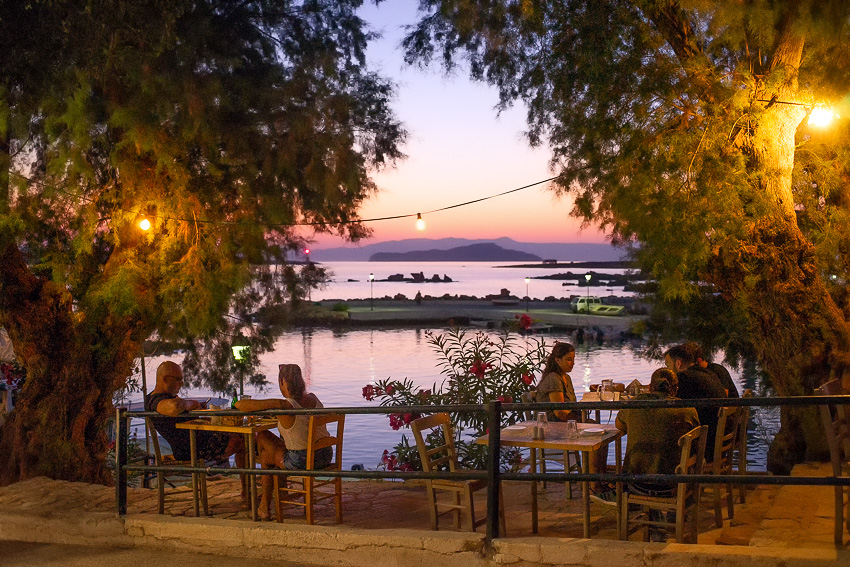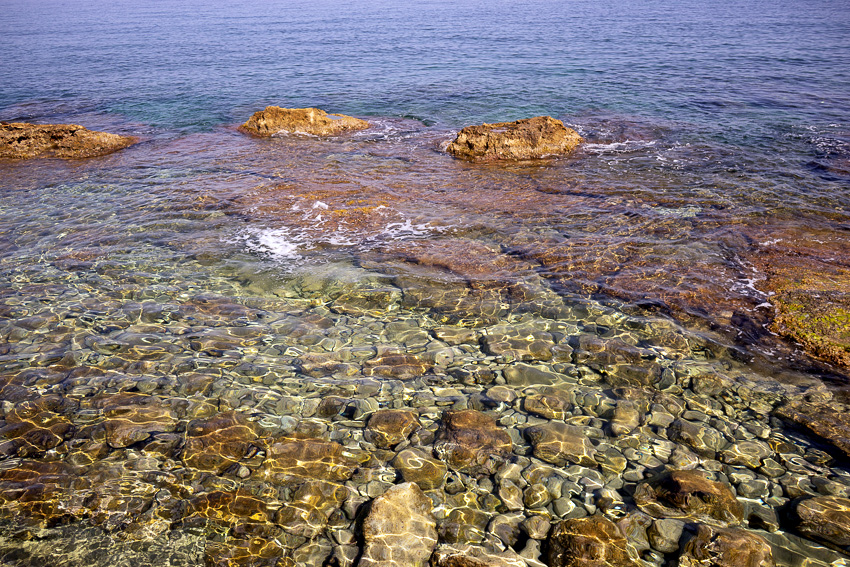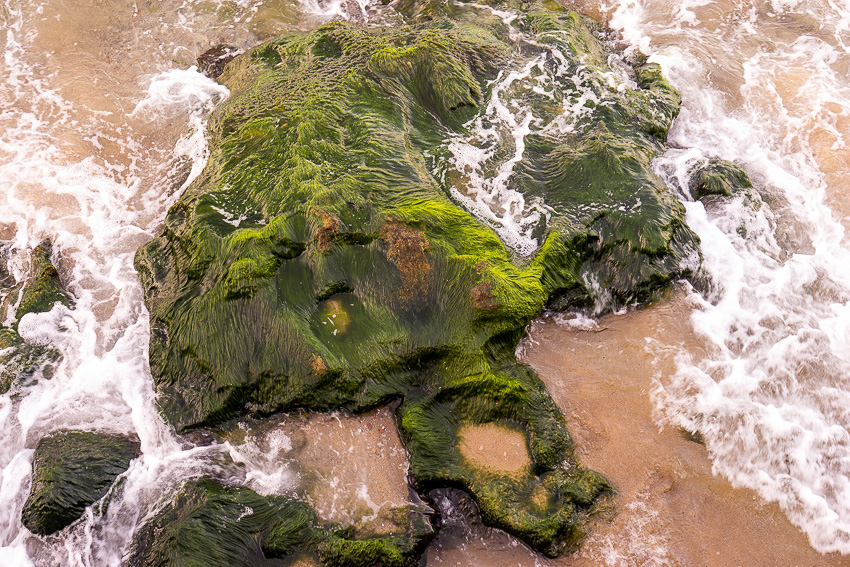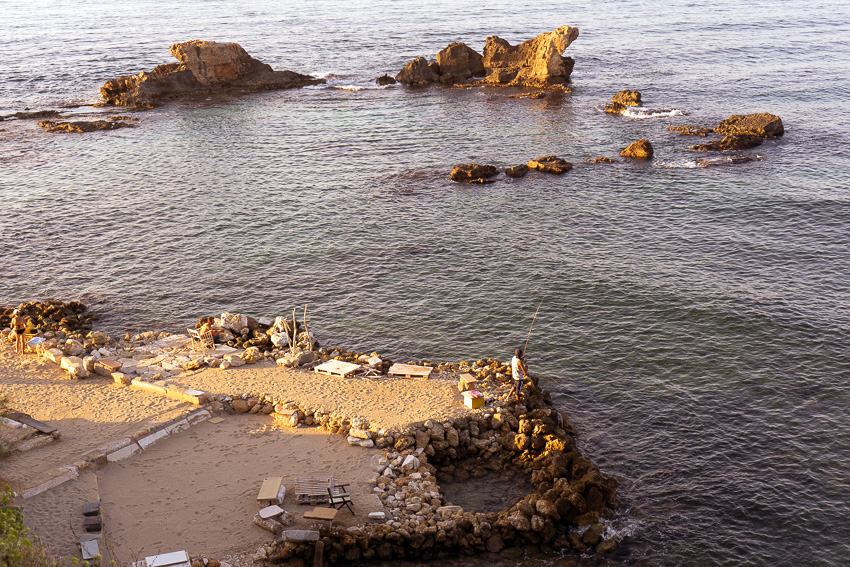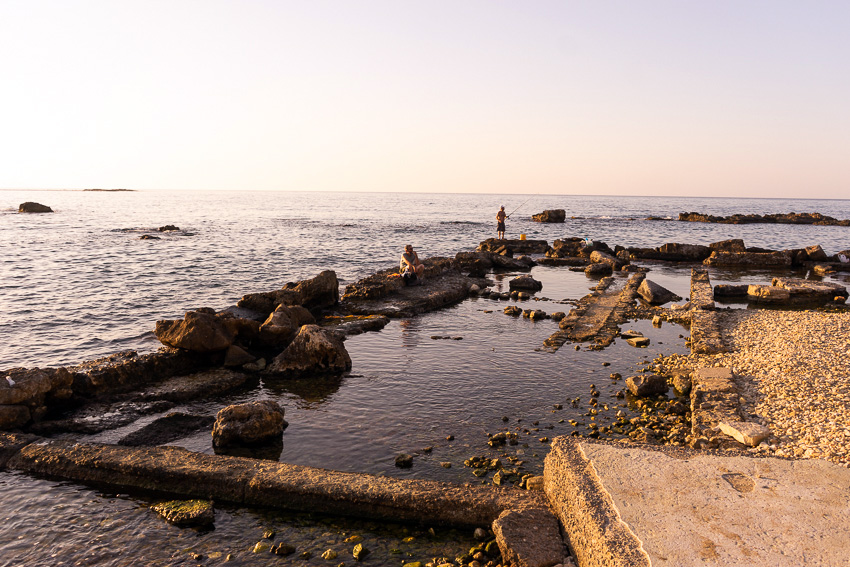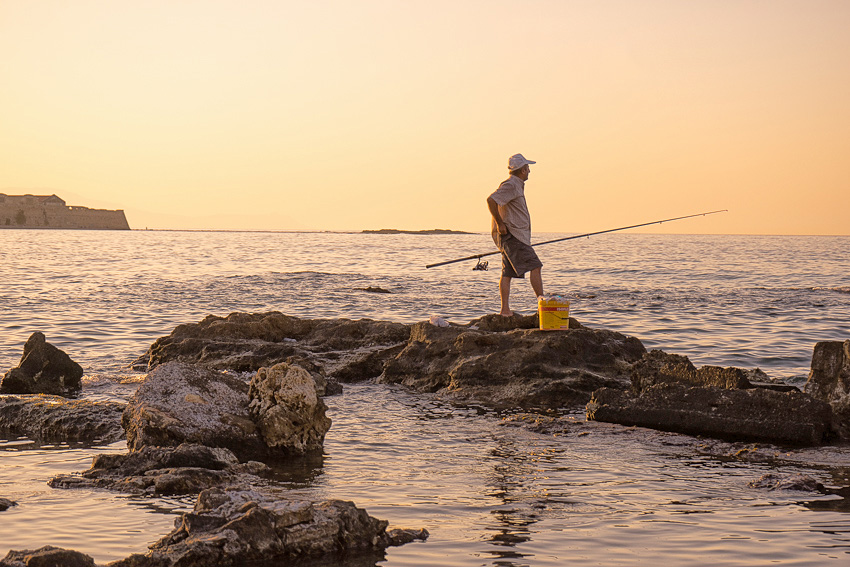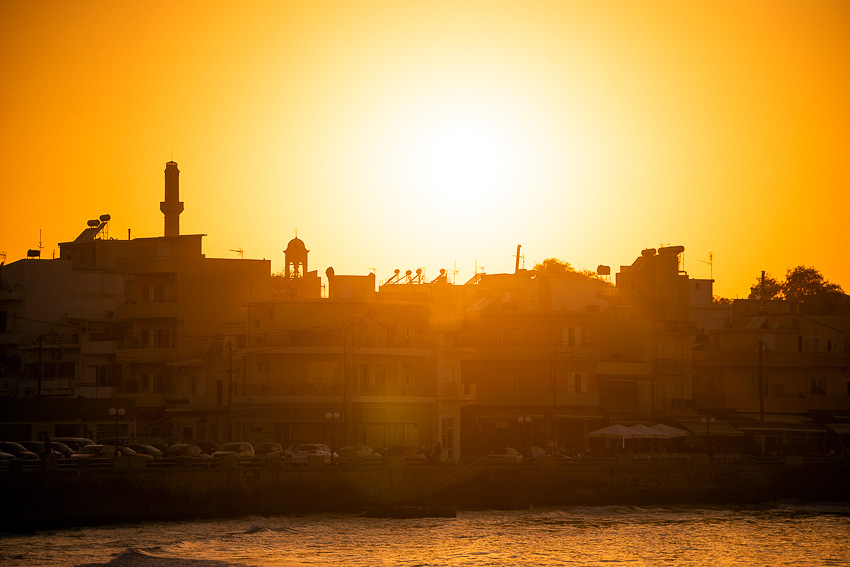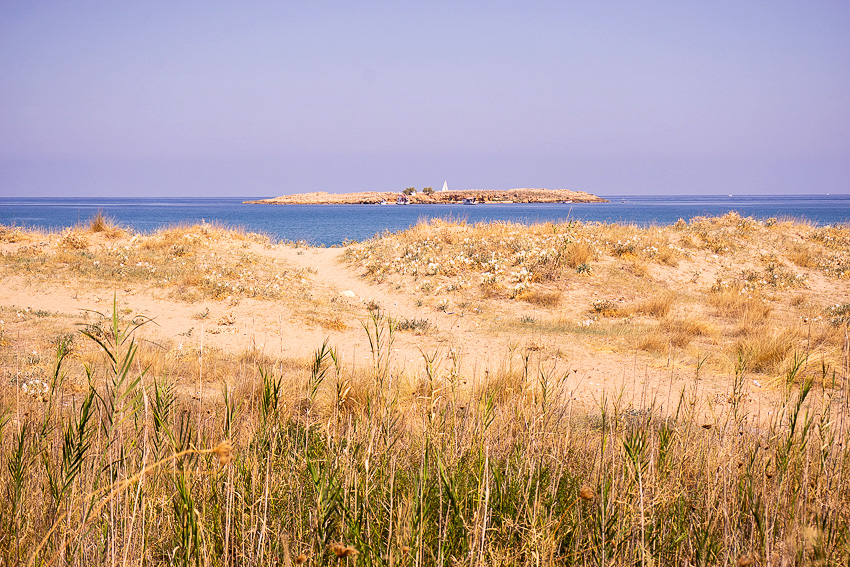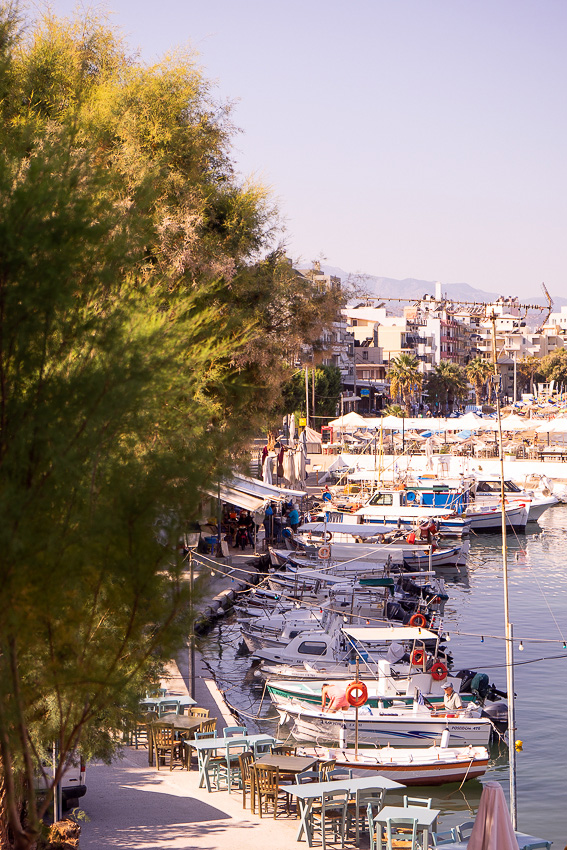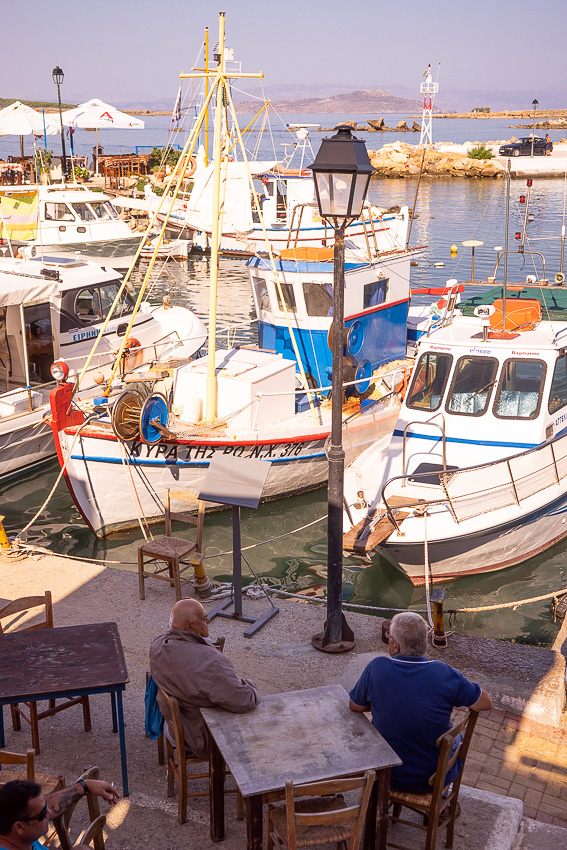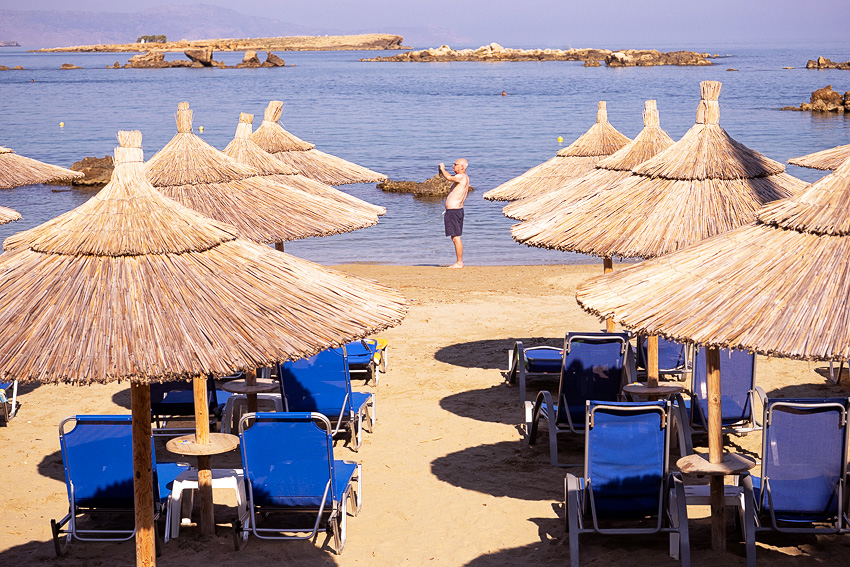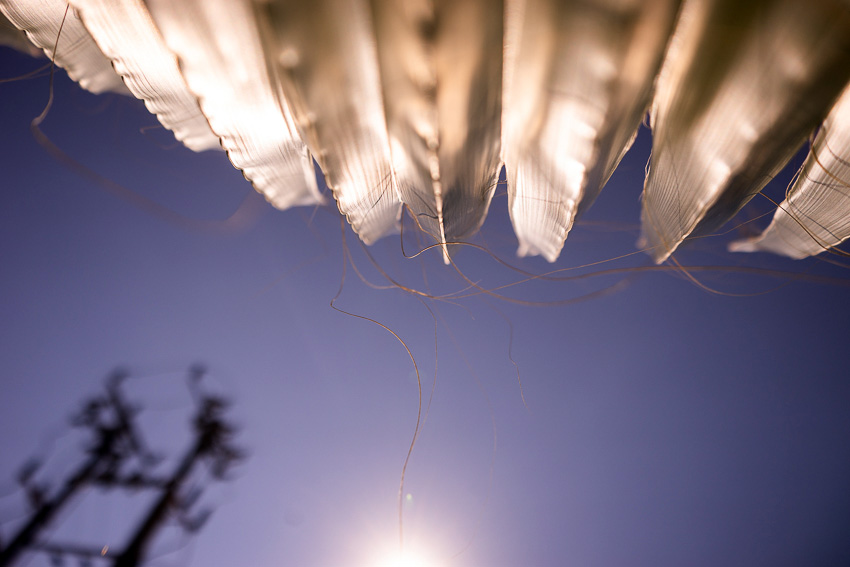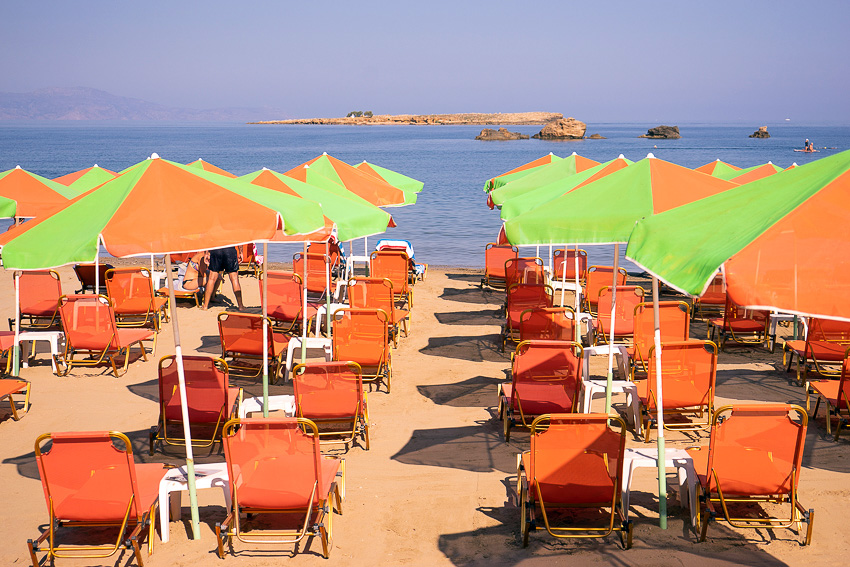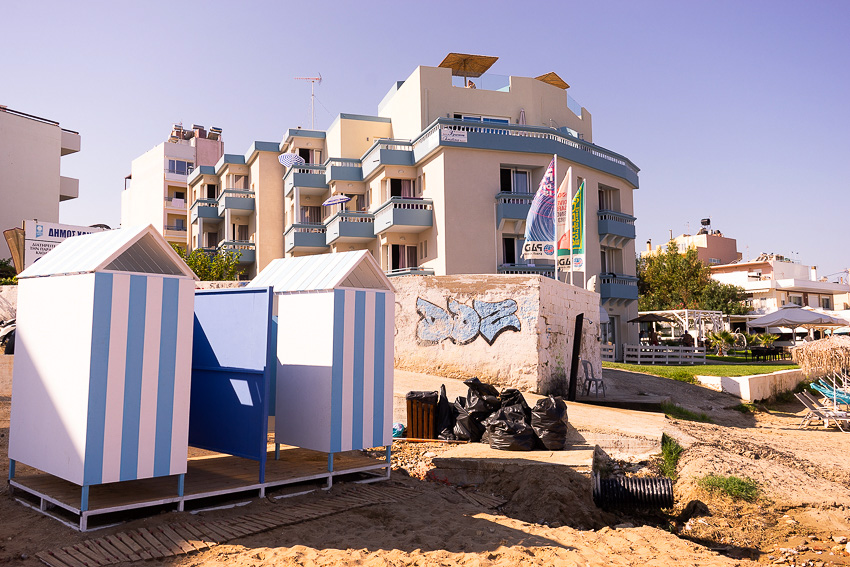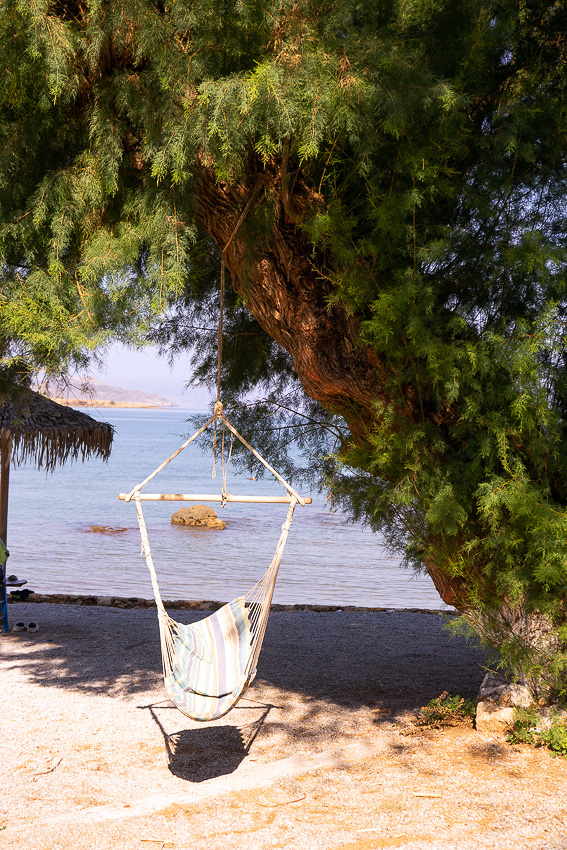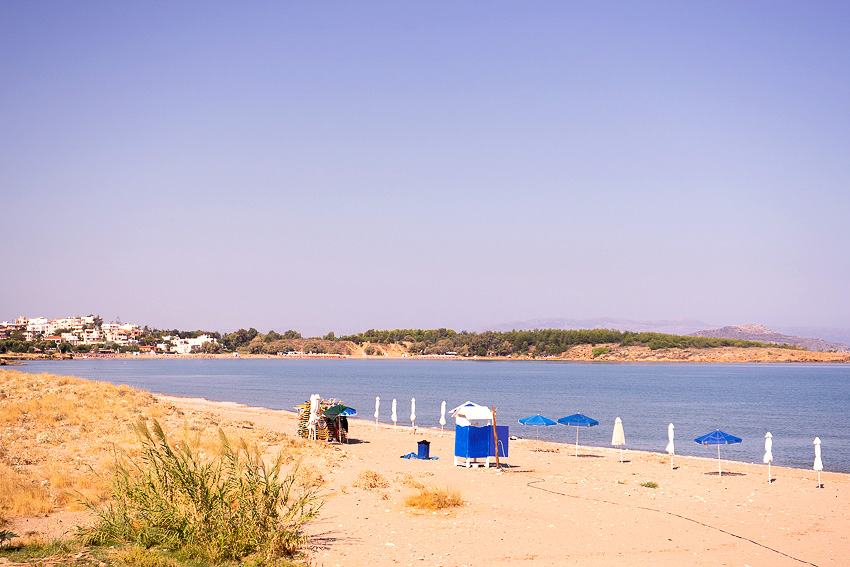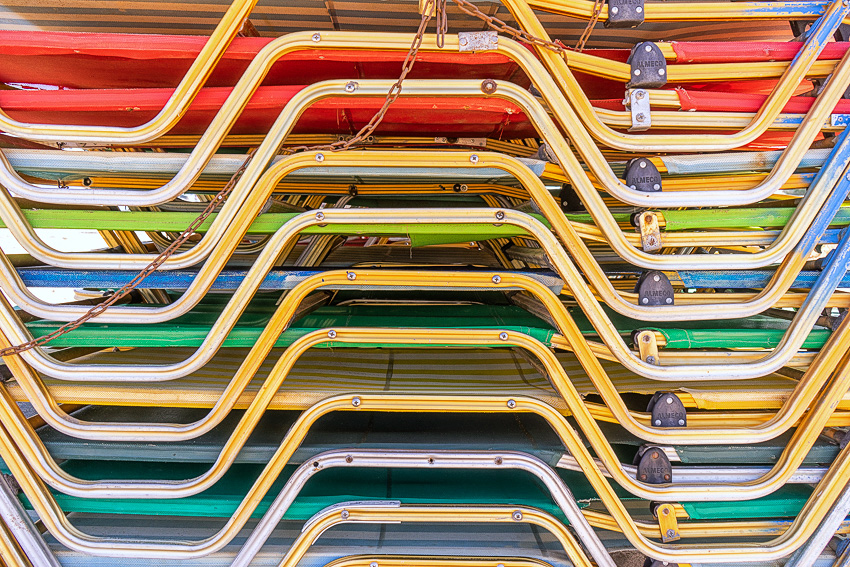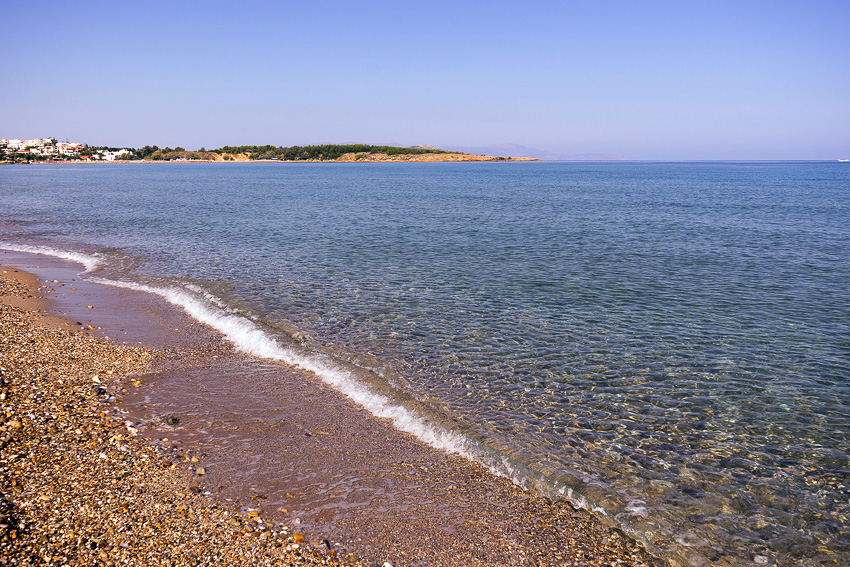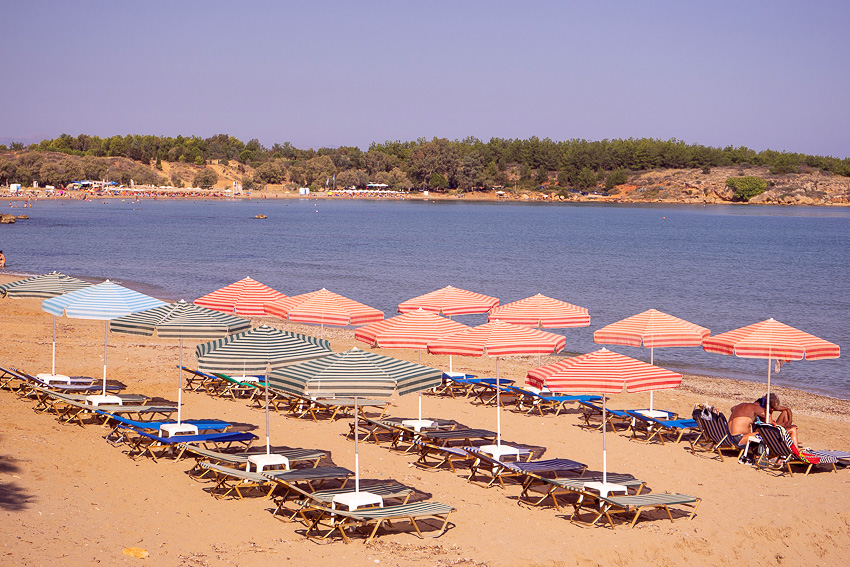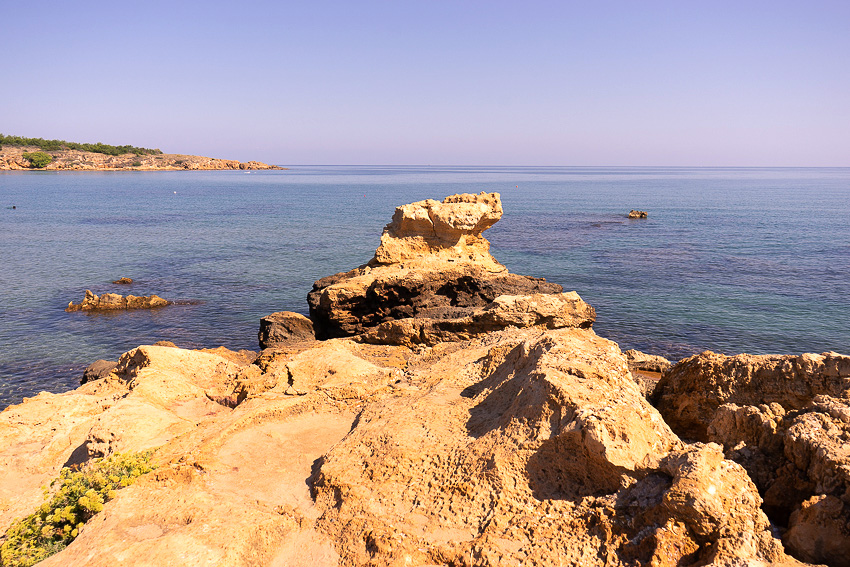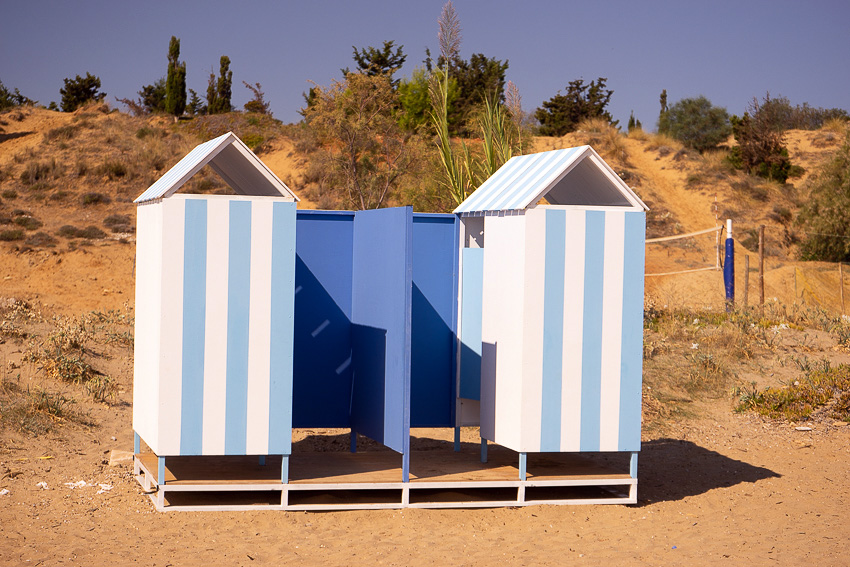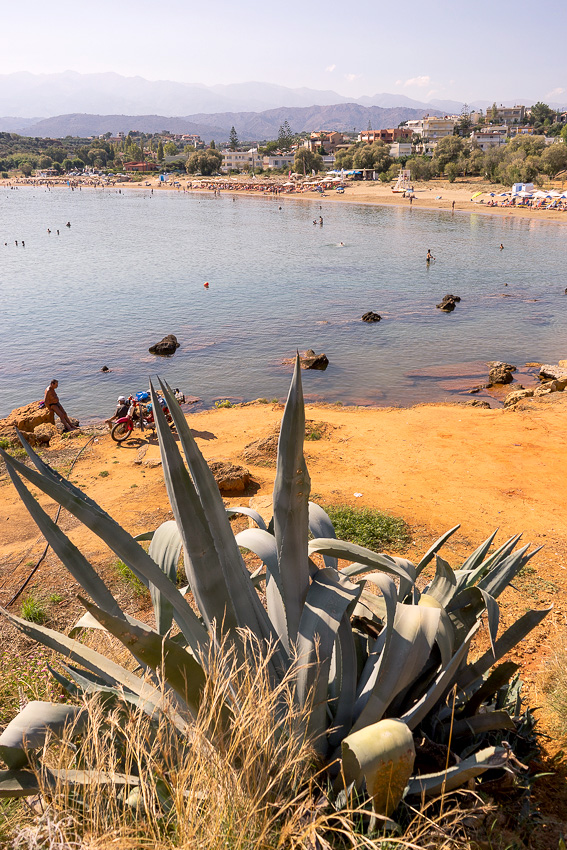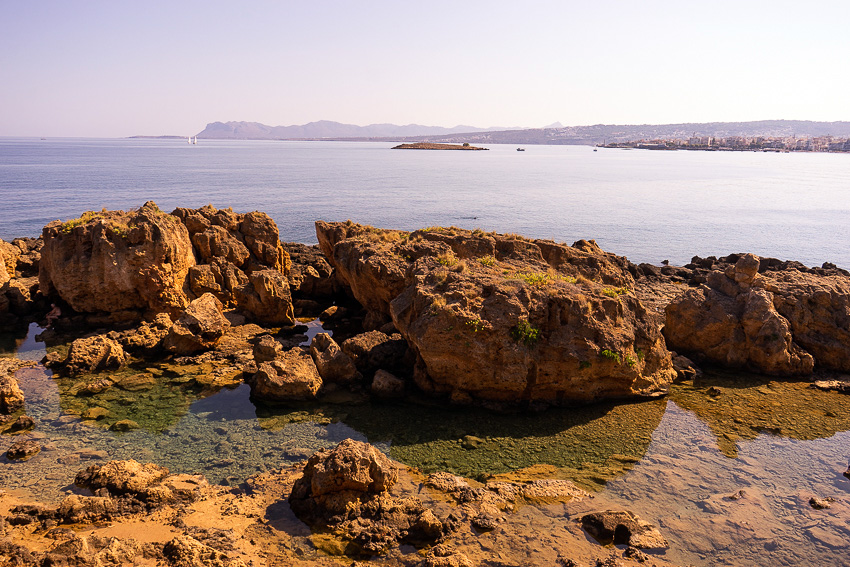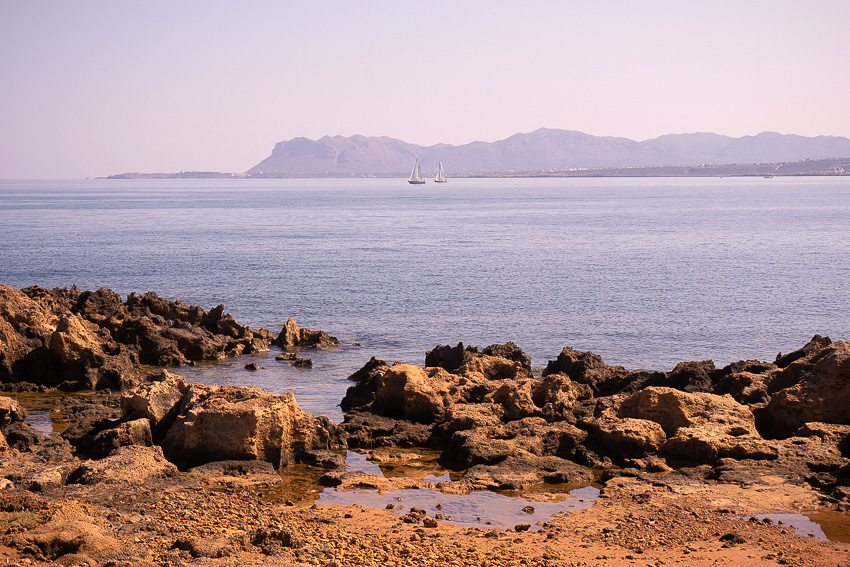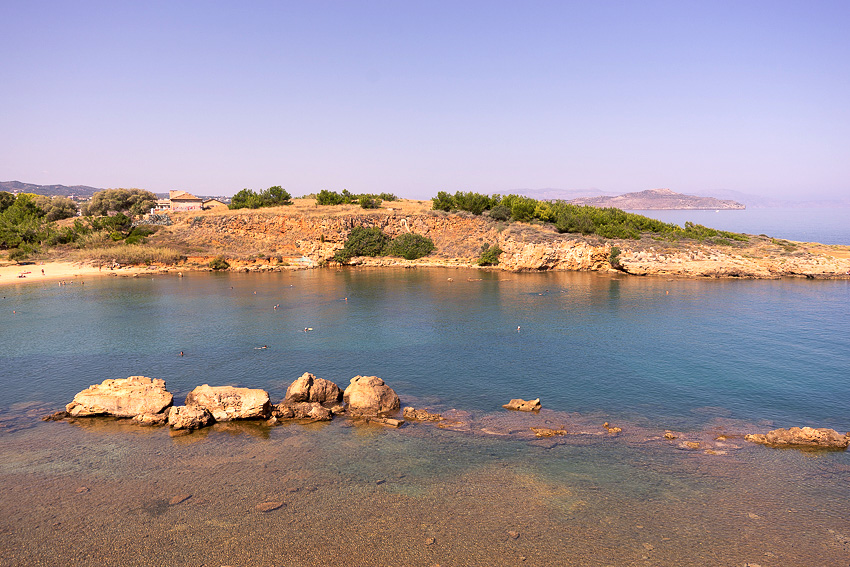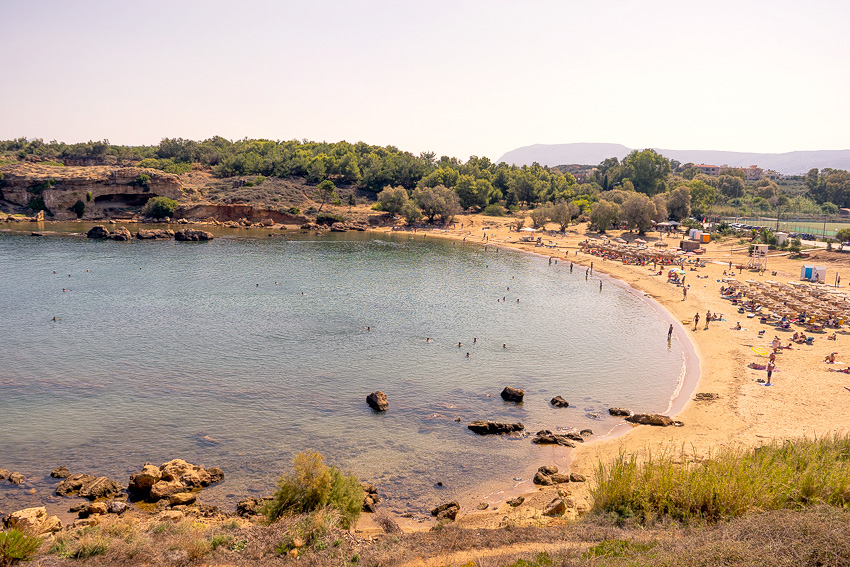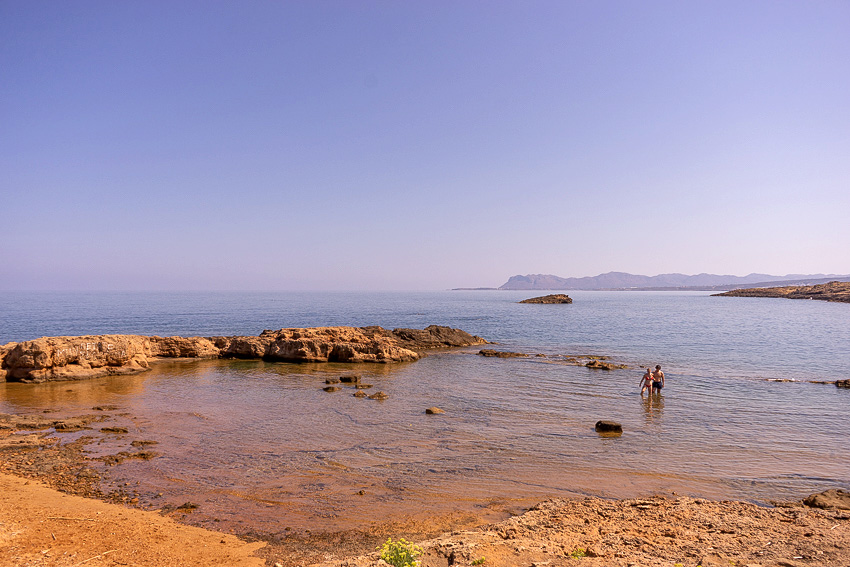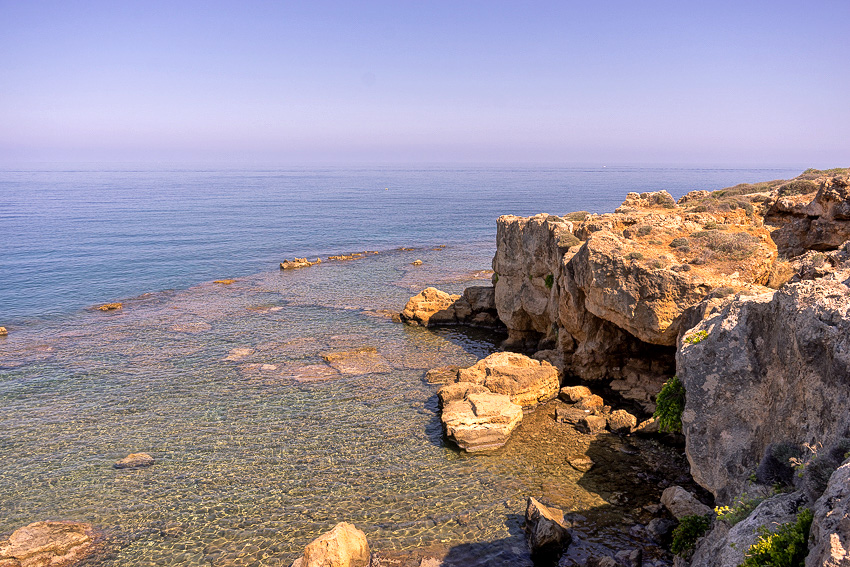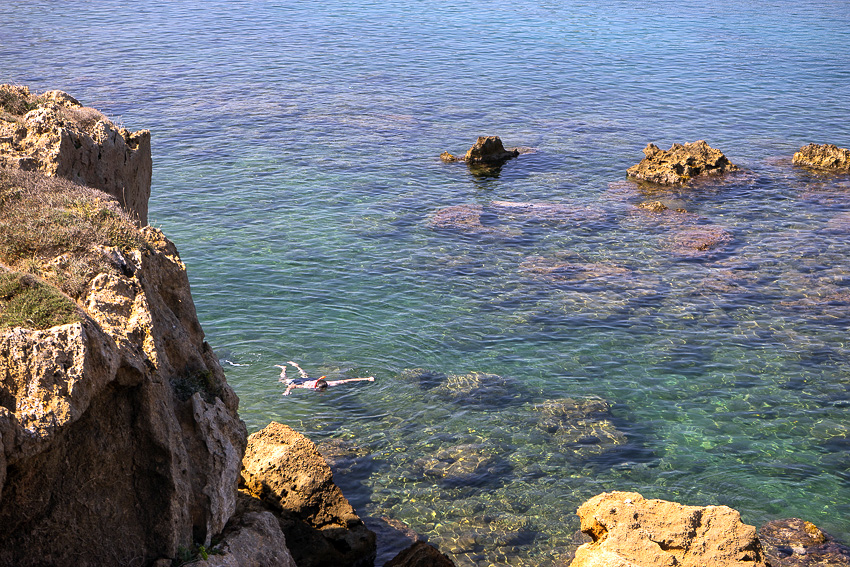 Learn more about our travel project on Steemit by clicking on the banner above and join our community on Discord