Come And Visit Bad König, Odenwald In Germany
After my grandmother passed away, I spent a couple years of my childhood living in her house in Bad König, Odenwald. It wasn't until more than two decades later that I finally returned, and I was shocked by how many memories came flooding back. It was a visit long overdue, but if I'm being honest, I probably wouldn't have gone if not for that delicious Baumkuchen!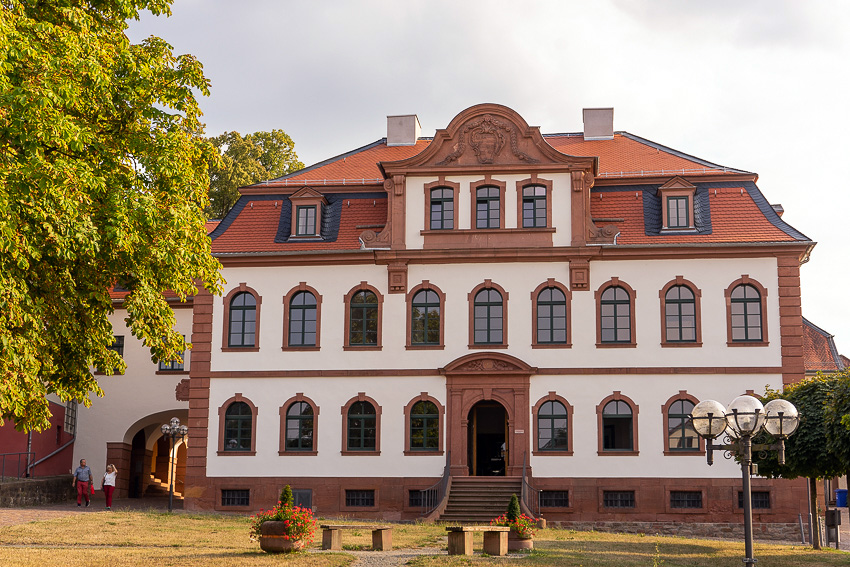 Bad König is situated right in the heart of the Odenwald, a region known for its hills and fresh air. It's a popular spot for city people to enjoy a weekend hike, delicious food, and of course beer. In fact, Bad König was also a popular Kurort. A Kur is a unique treatment vacation paid by the German healthcare system. If you're stressed out or anxious, you can apply for a rehabilitation vacation, of up to six weeks, paid for by the government. When I lived there, there was a beautiful resort in Bad König, and I was sad to see it has since closed down… often, when I'm feeling overworked and stressed, I imagined myself spending a little time there!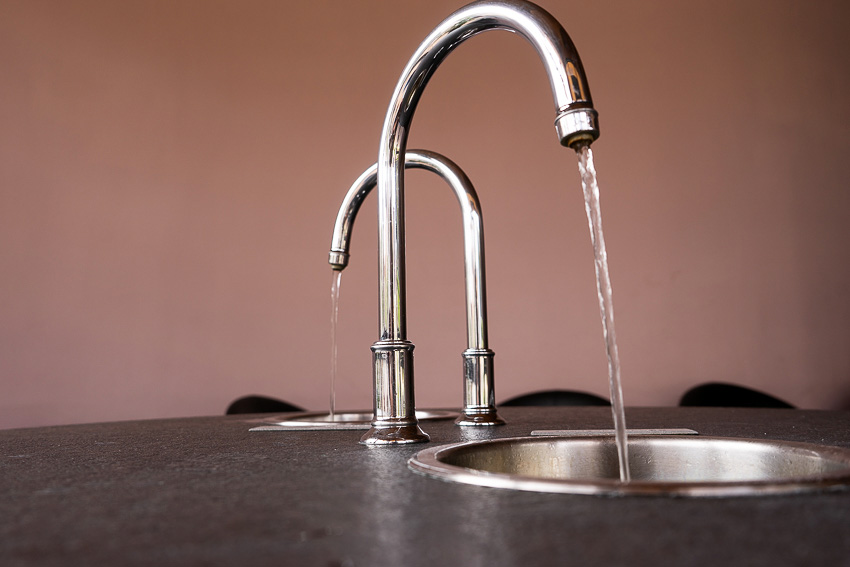 Bad König was famous as a Kurort not just because of the nature and fresh air, but also because of its two natural springs, each of them offering different health benefits. Another interesting feature is the Therme, a water paradise, with pools containing different waters that have various therapeutic properties, saunas, massages and even a salt grotto. During my return to Bad König, I skipped on the Therme but went inside the Wandelhalle were you can drink from the two different spring fountains.
From there, I walked through the heart of Bad König's old town, the city castle, and past my old elementary school. I continued by walking up Forststrasse, even after the street becomes unpaved, where I enjoyed some amazing views. Soon the forest began, and I eventually stopped at one of the benches to enjoy the peaceful nature. The Kurort might be closed, but there is still plenty of restorative benefit to simply being in Bad König!
After my rest, I tracked back and took the path down the hill to the cemetery. Right behind this, I found a tiny stream, which I followed until landing back in the town center. Hungry, I sat down for a classic Schnitziel at the Deutscher Hof restaurant. For a post-meal Verdauungsspaziergang (digestion walk), I took a walk around the lake. (Verdauungsspaziergang has always been Mike's favorite German word, by the way.)
These days, Bad König has become a town of retirement homes, but it's still worth visiting for a long weekend, or even a short day trip. It's perfectly situated for enjoyable hikes, and makes a great base from which to explore other nearby towns, such as Michelstadt, Erbach or Miltenberg. In fact, I think the next time I visit, I'll go for a hike from Bad König to Momart, where I read about a farm producing goat cheese. And I don't think I'll wait 20 years before my next visit!
More Bad König Photos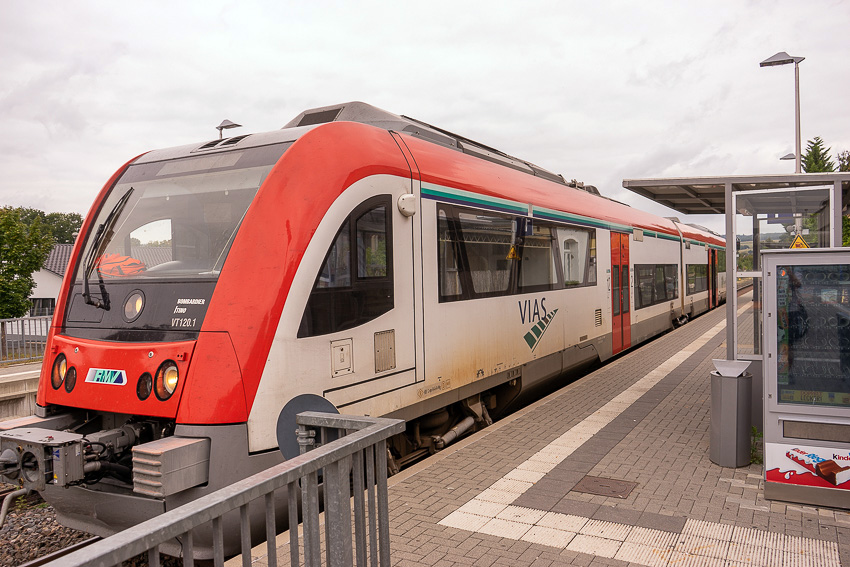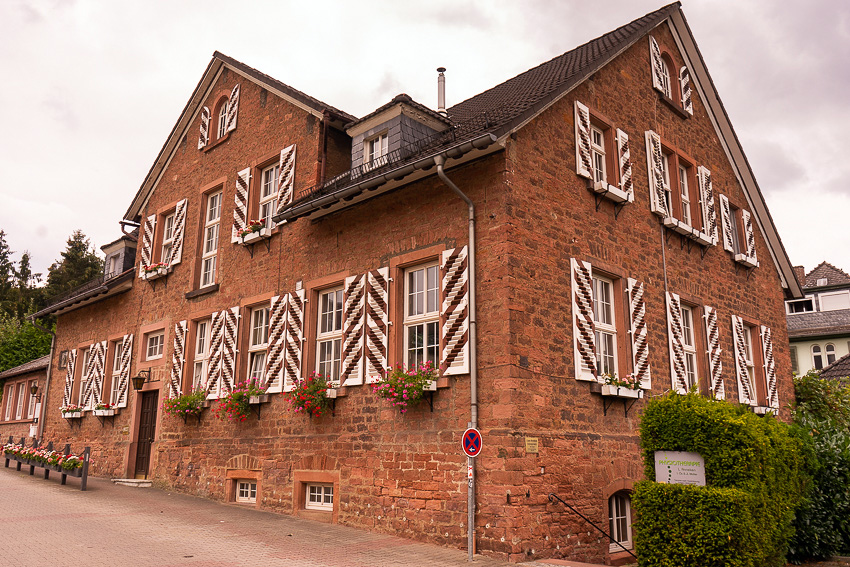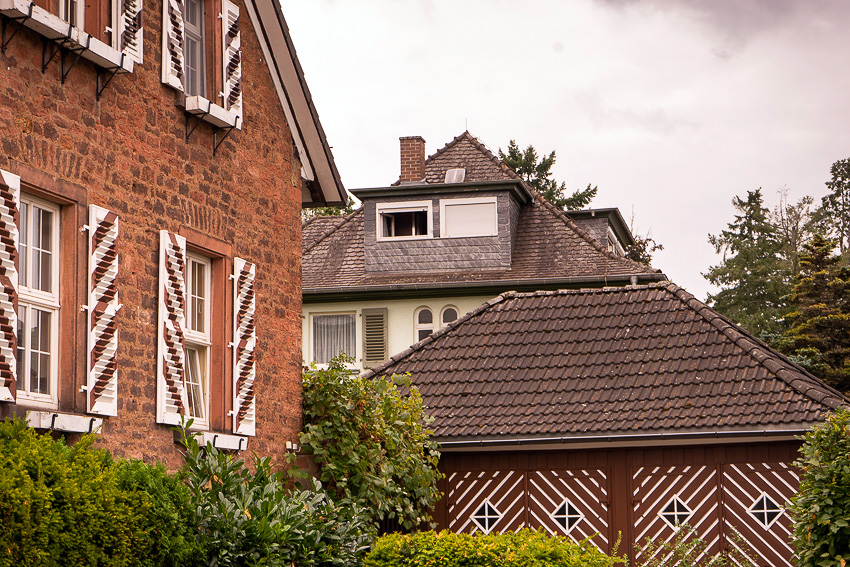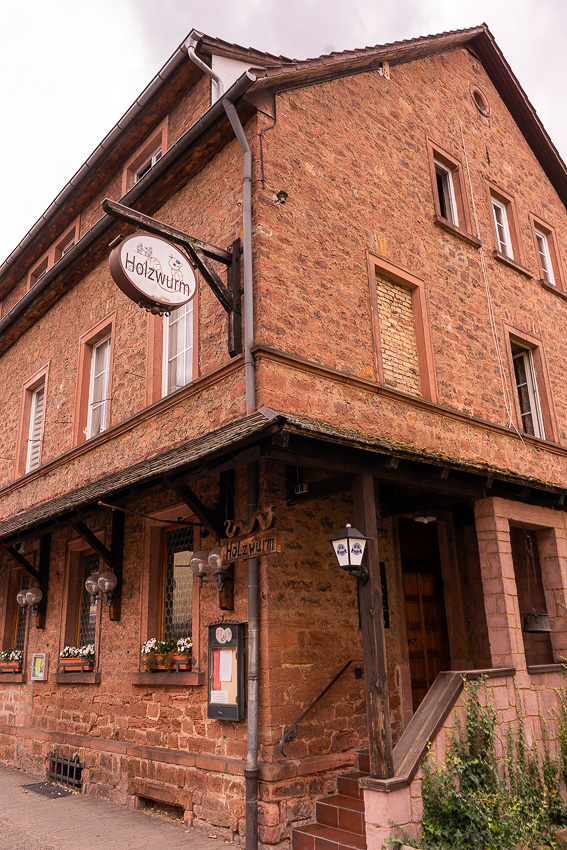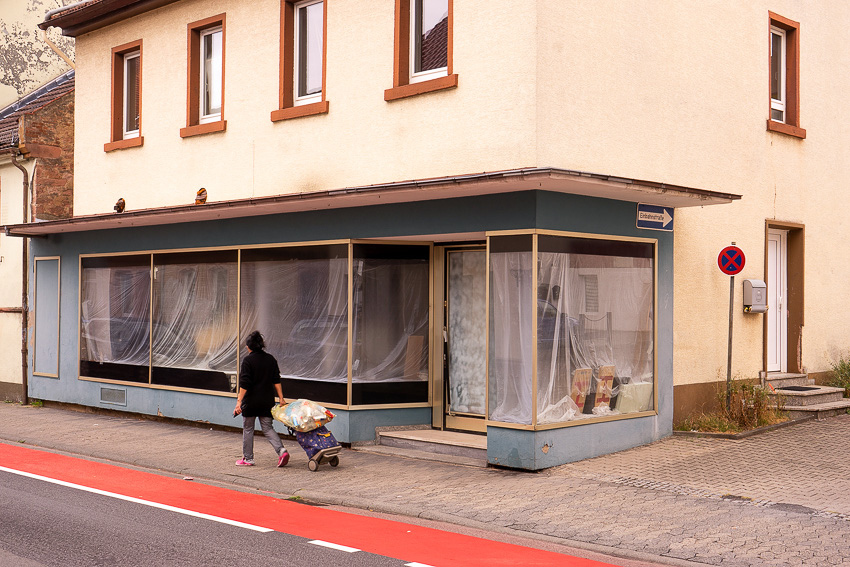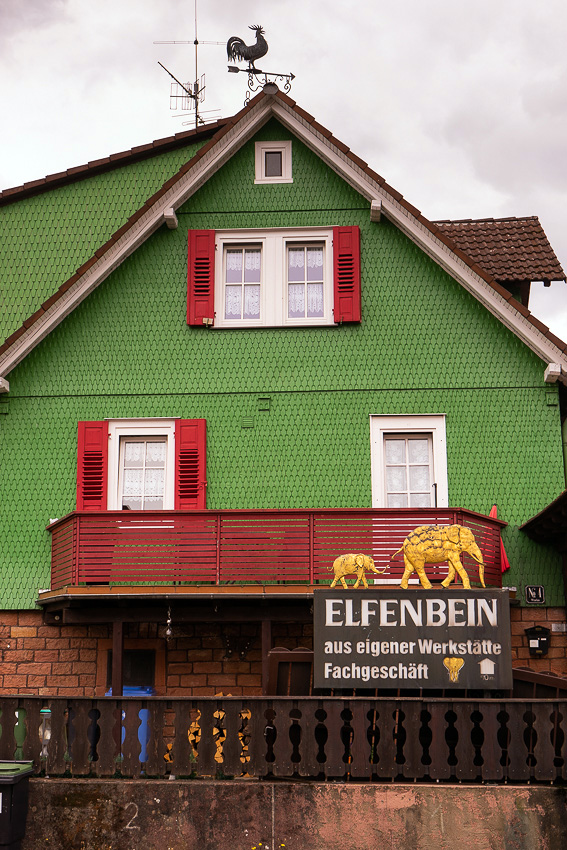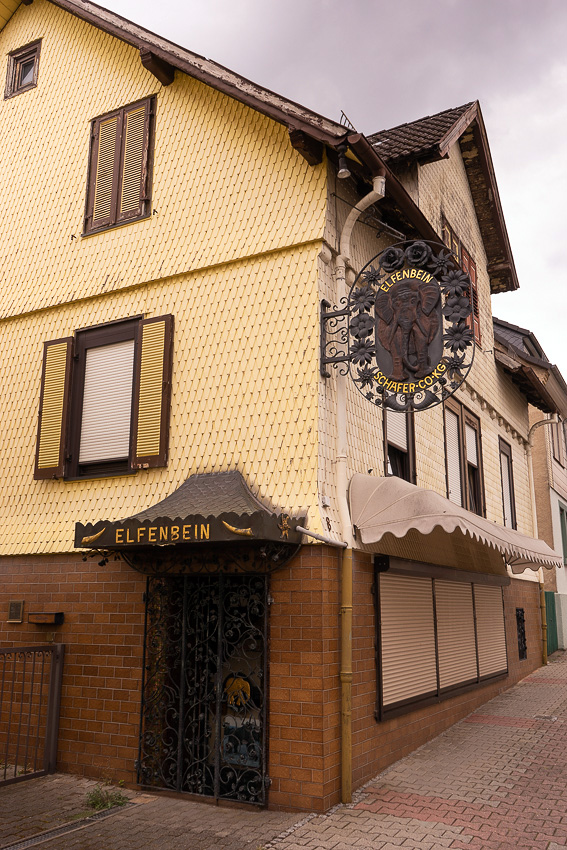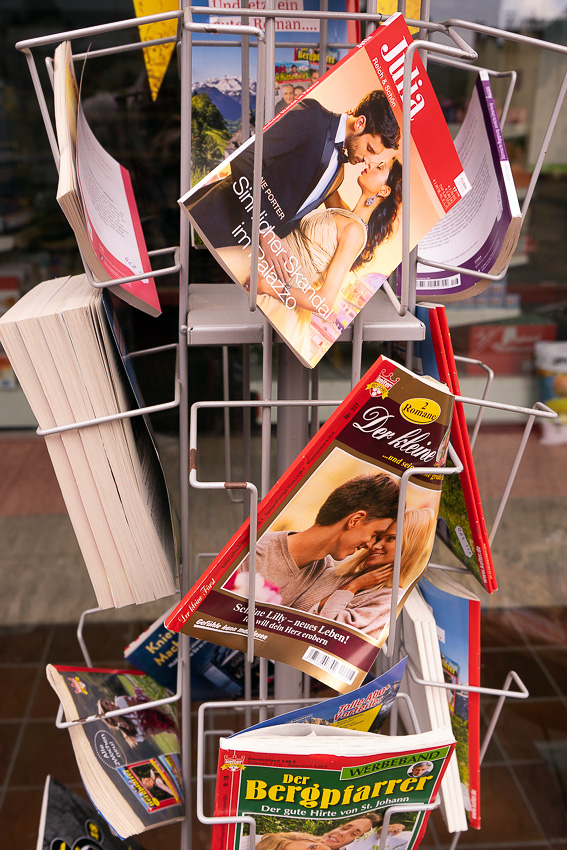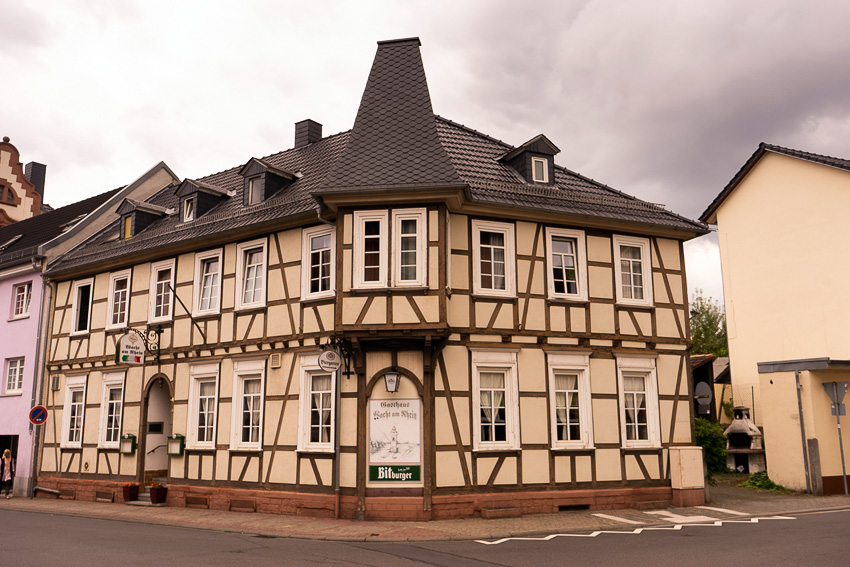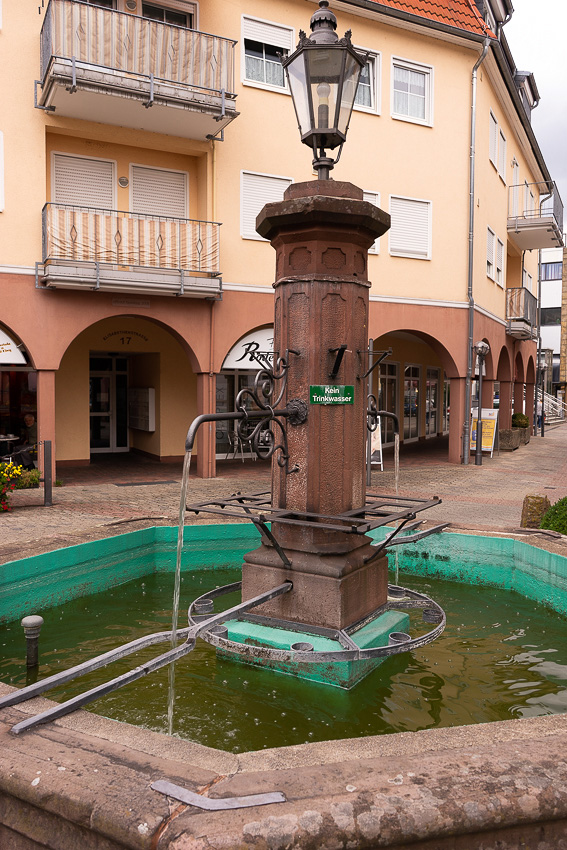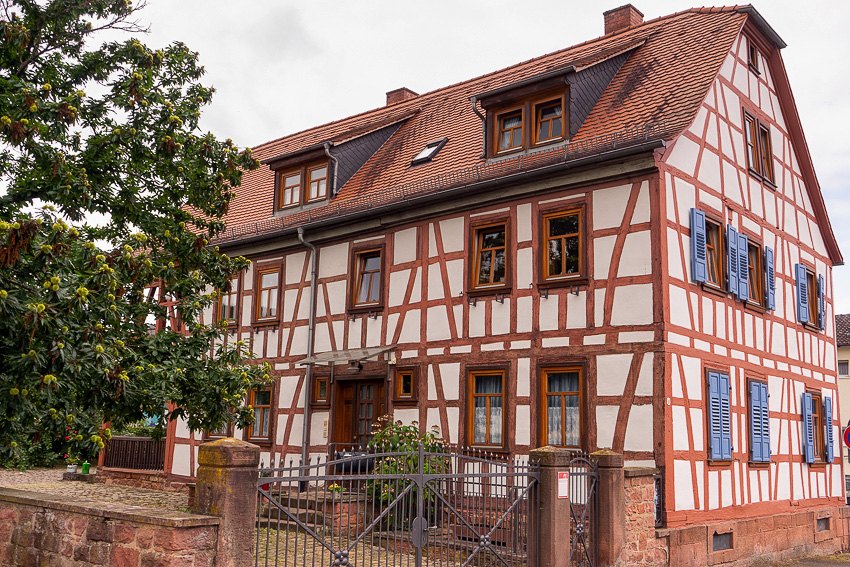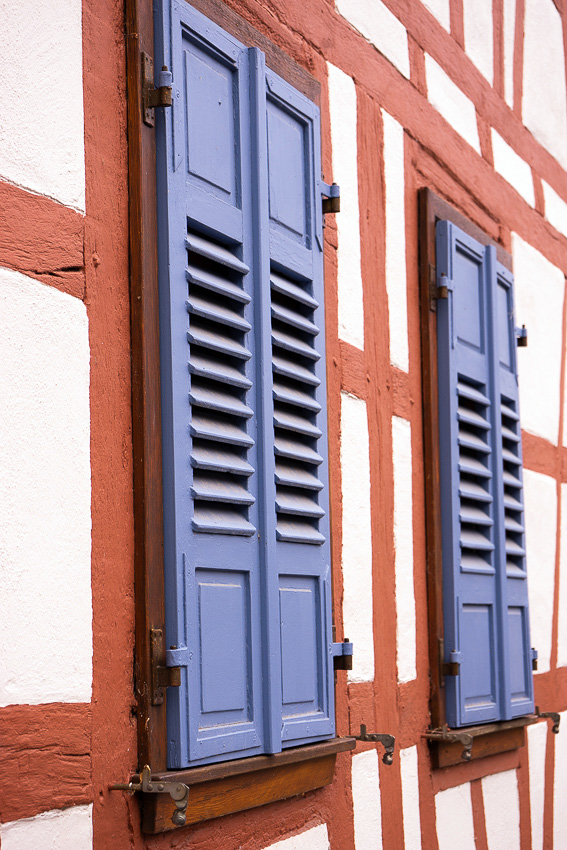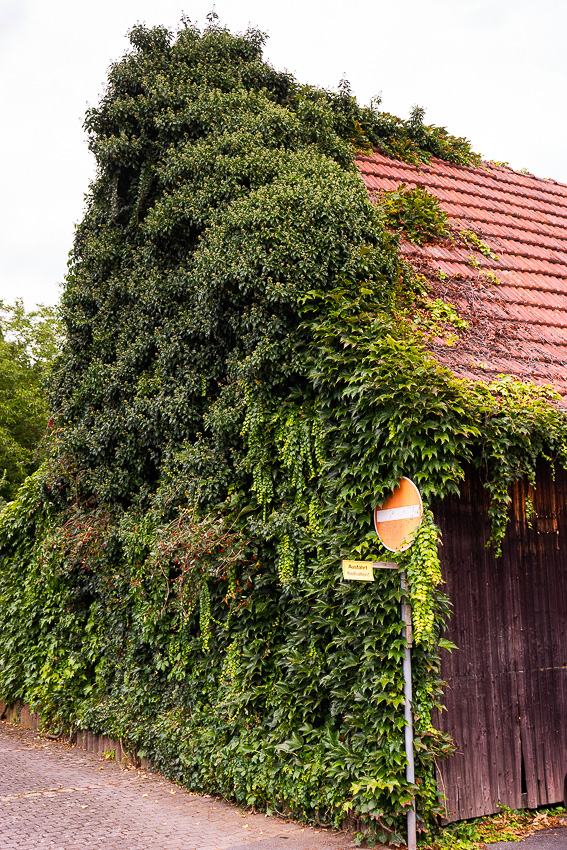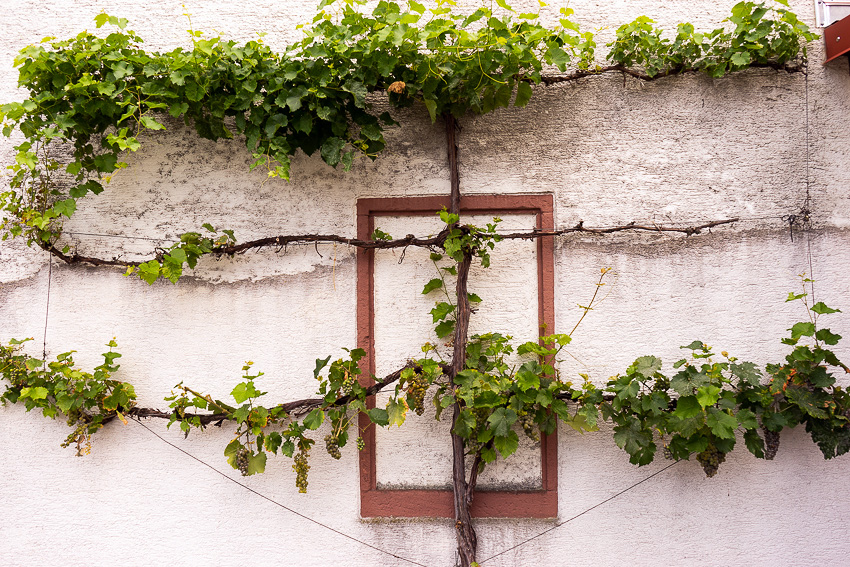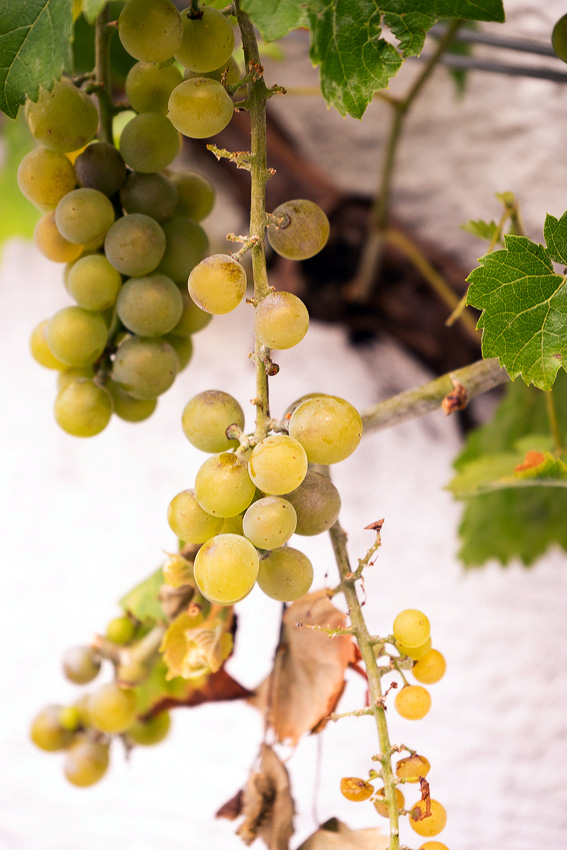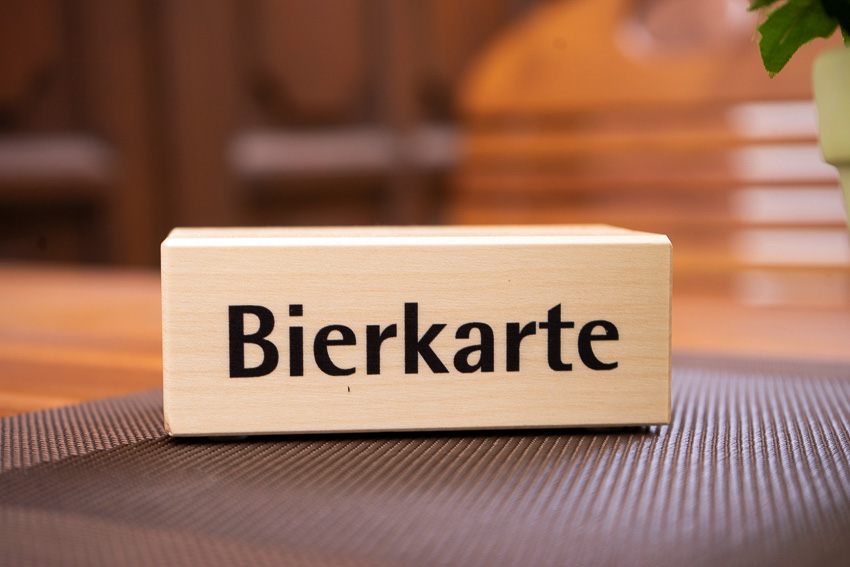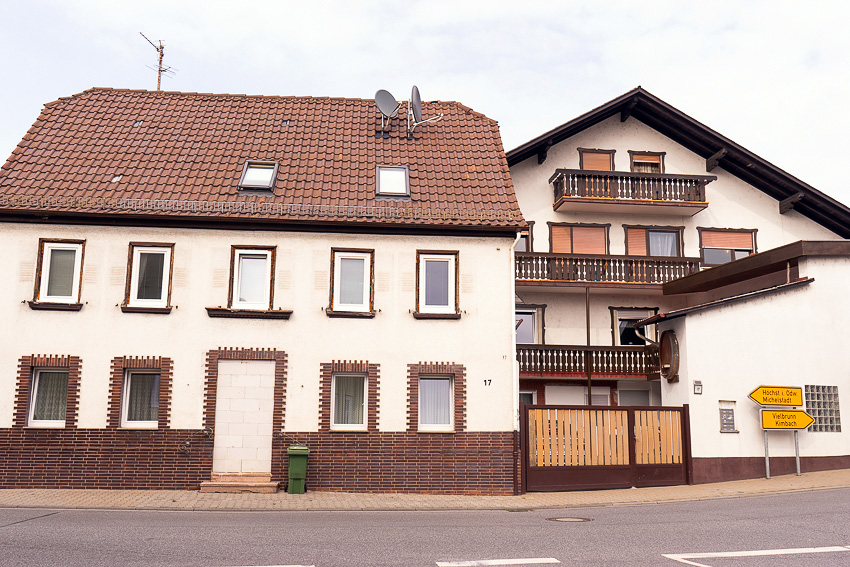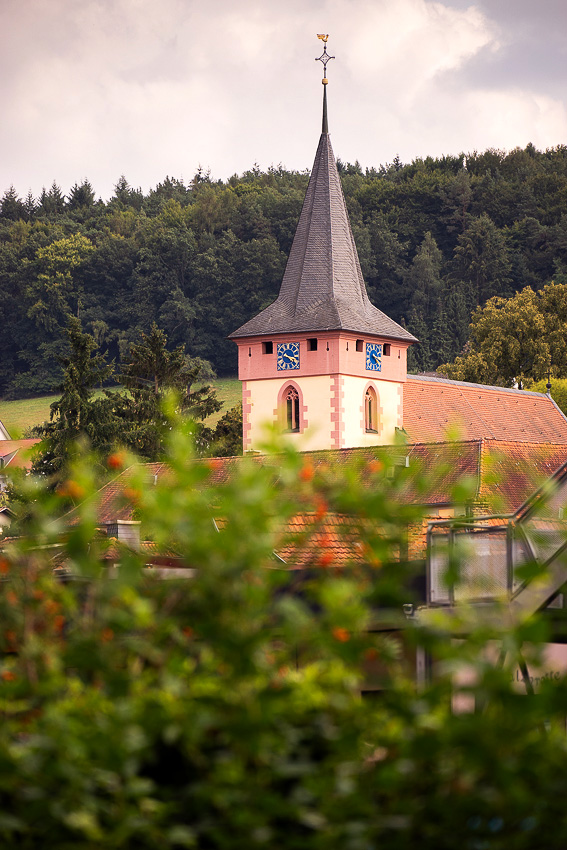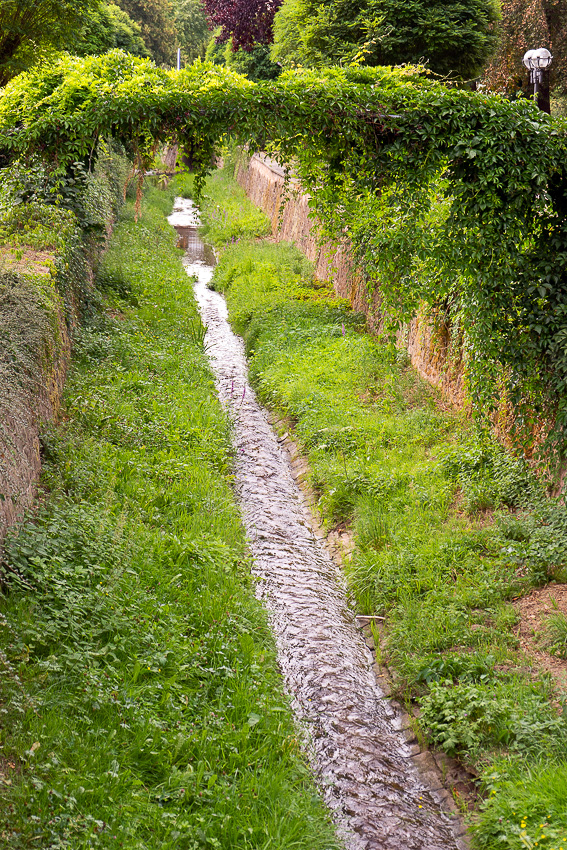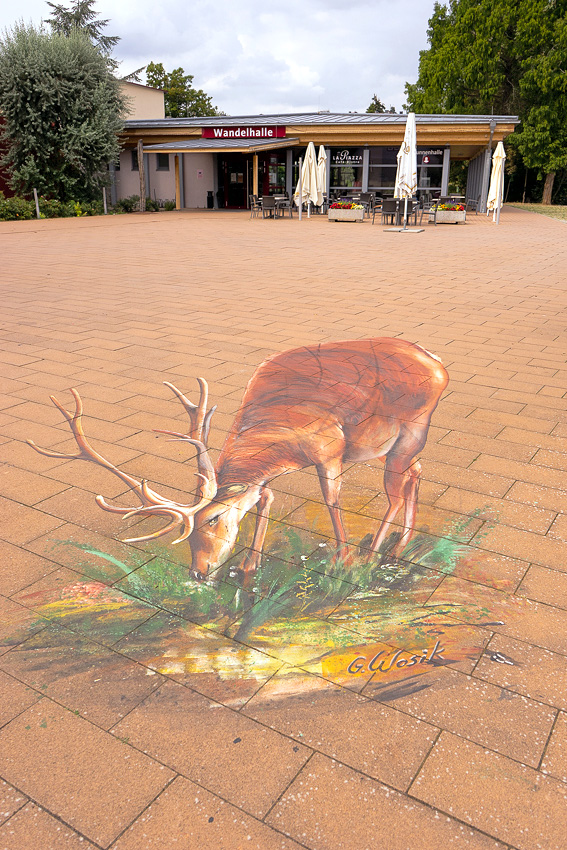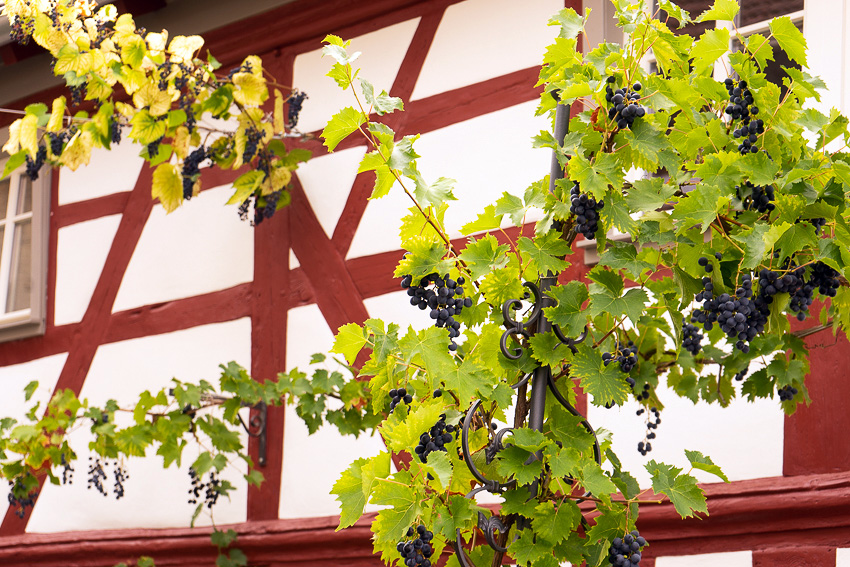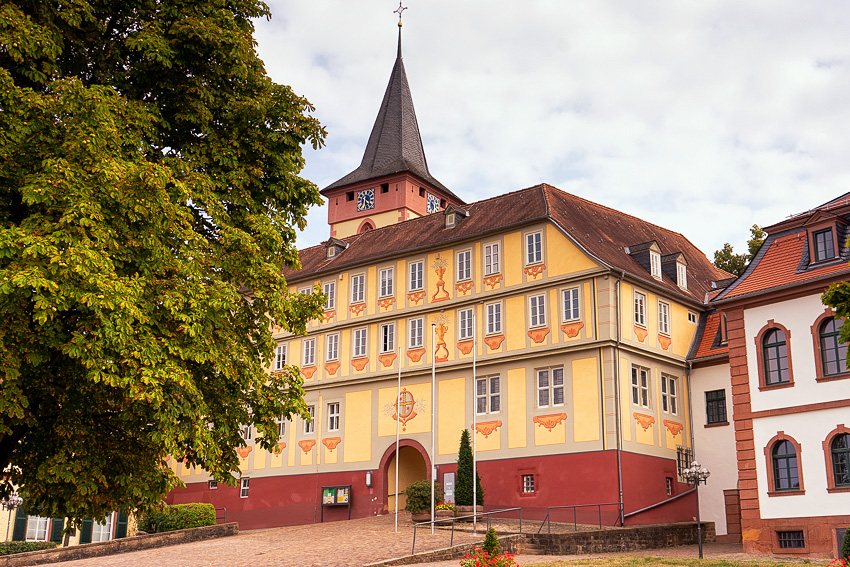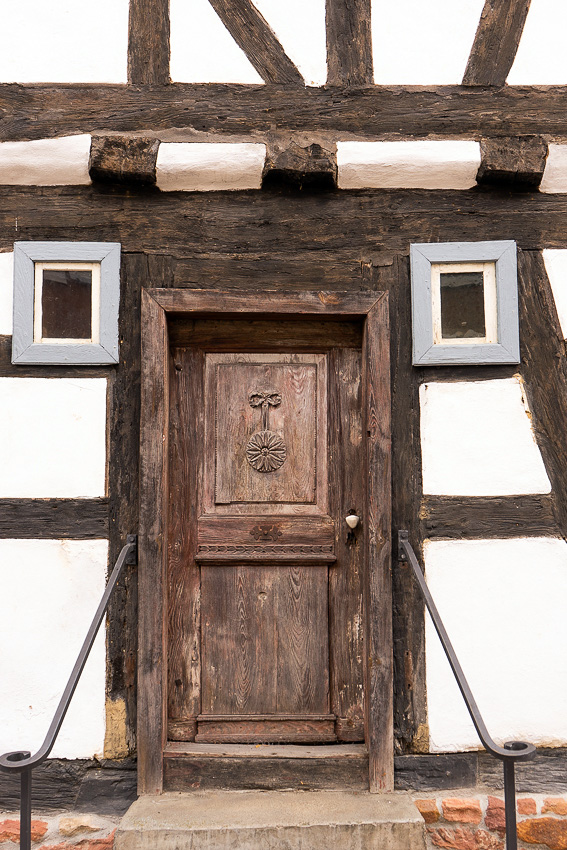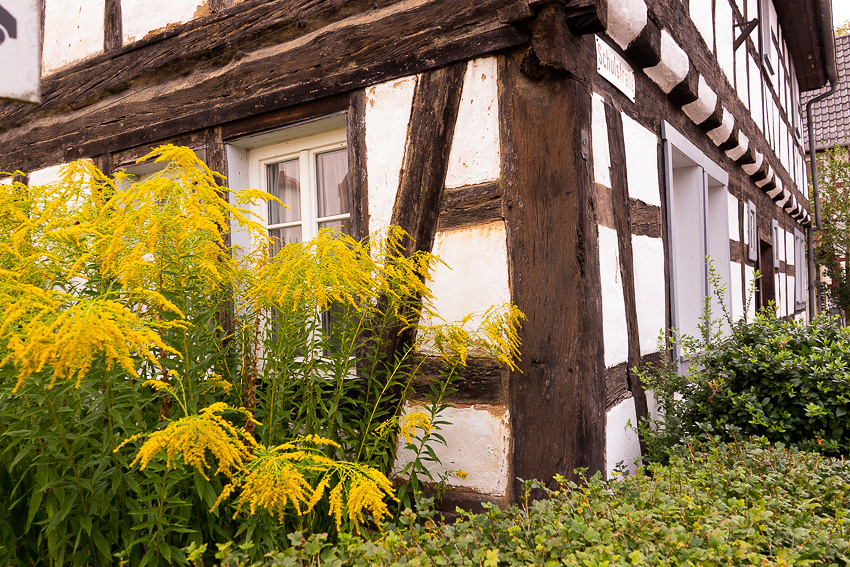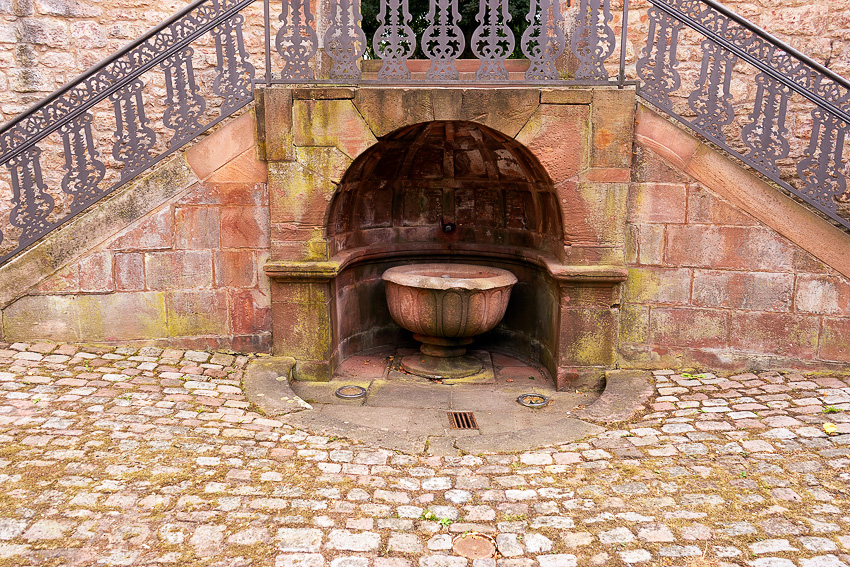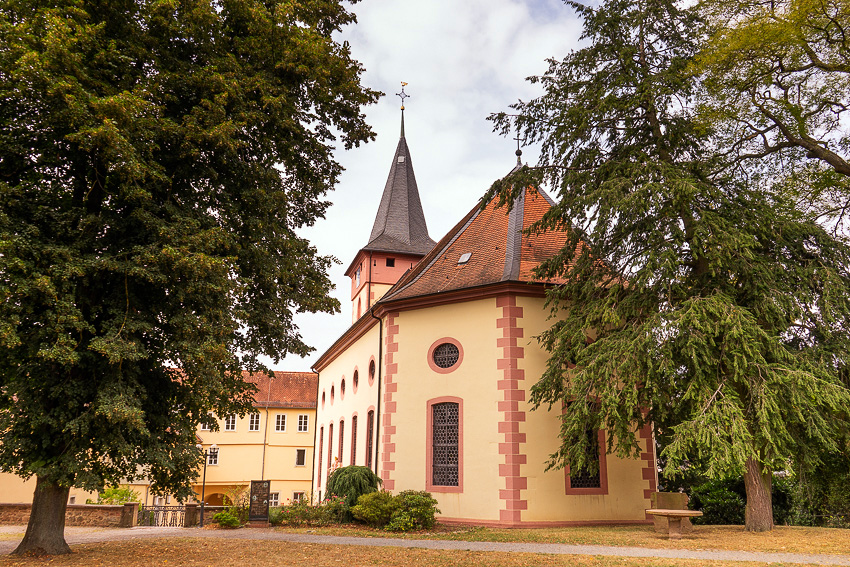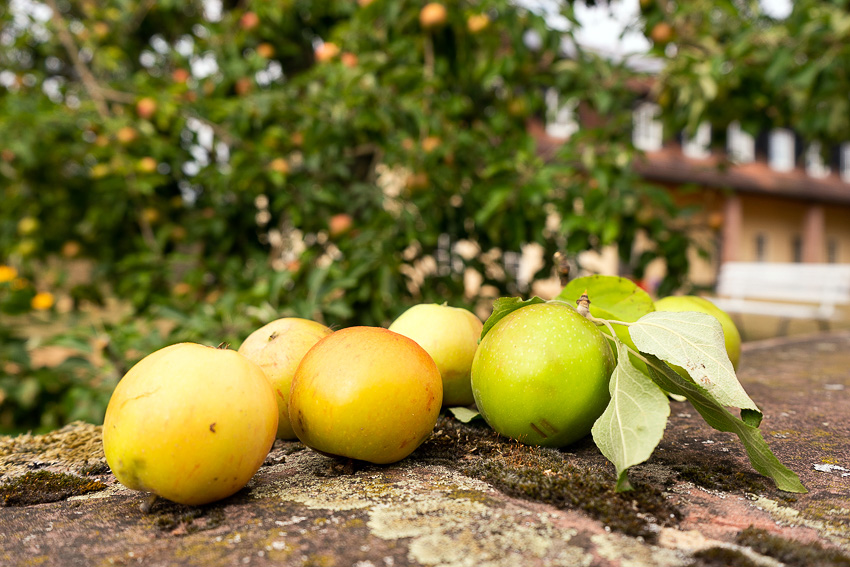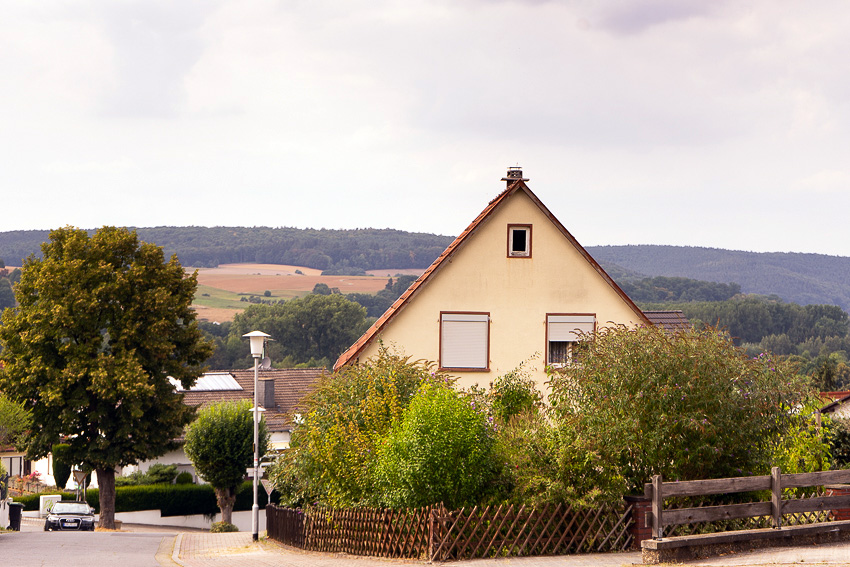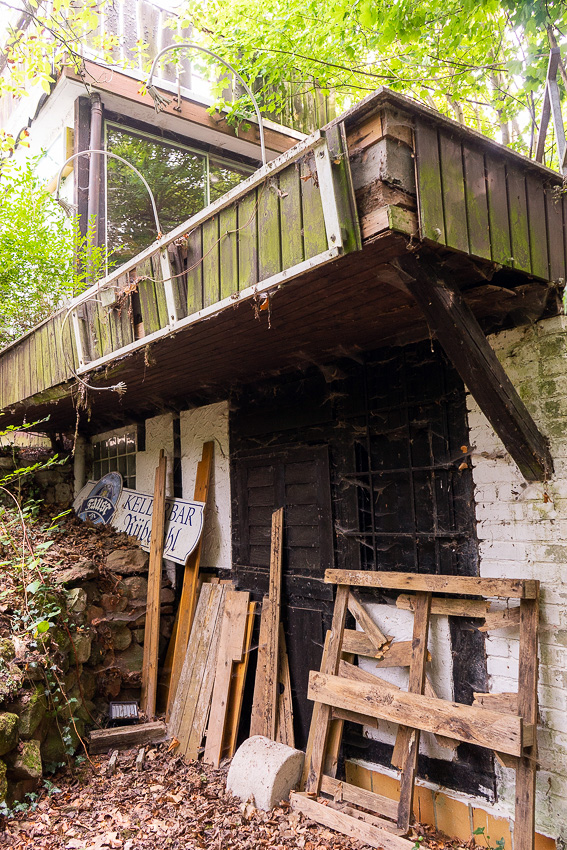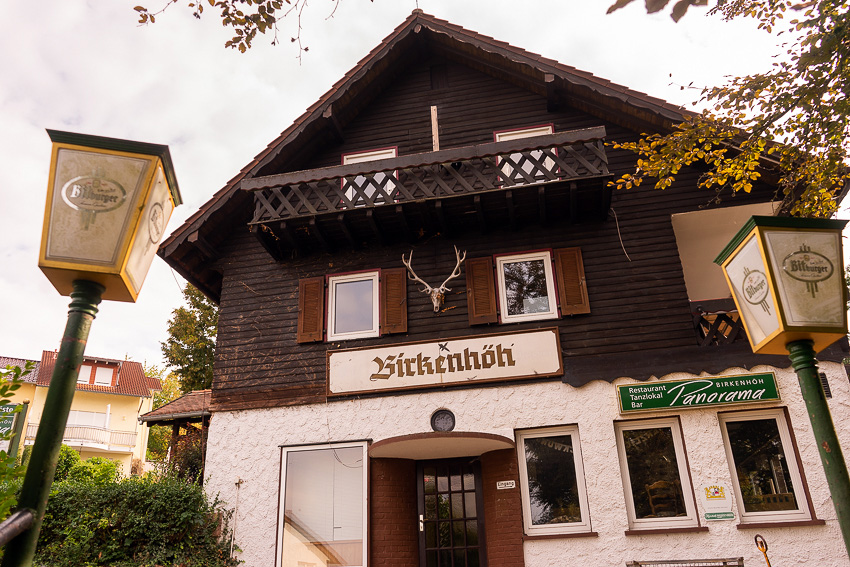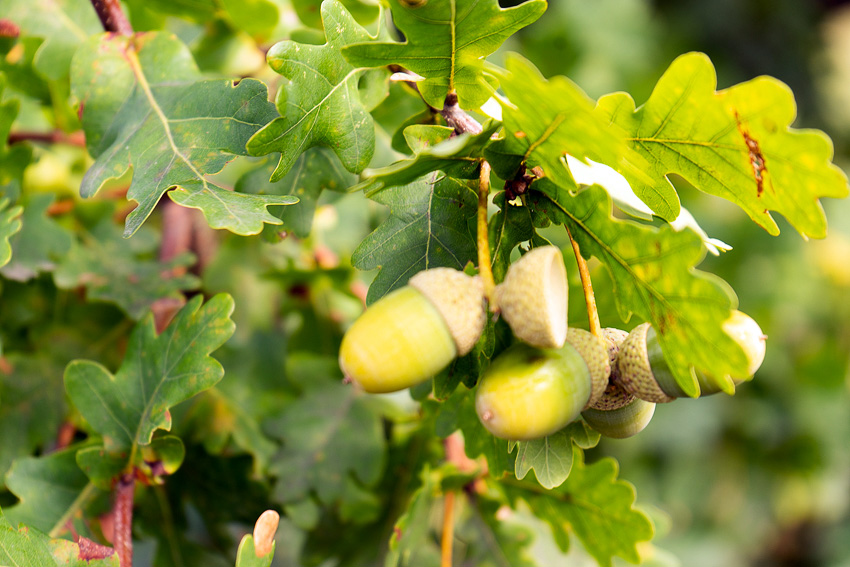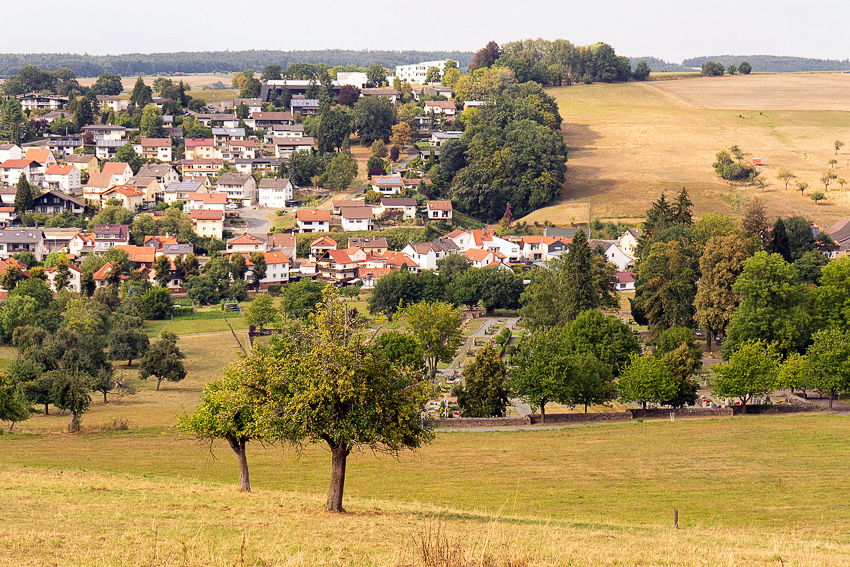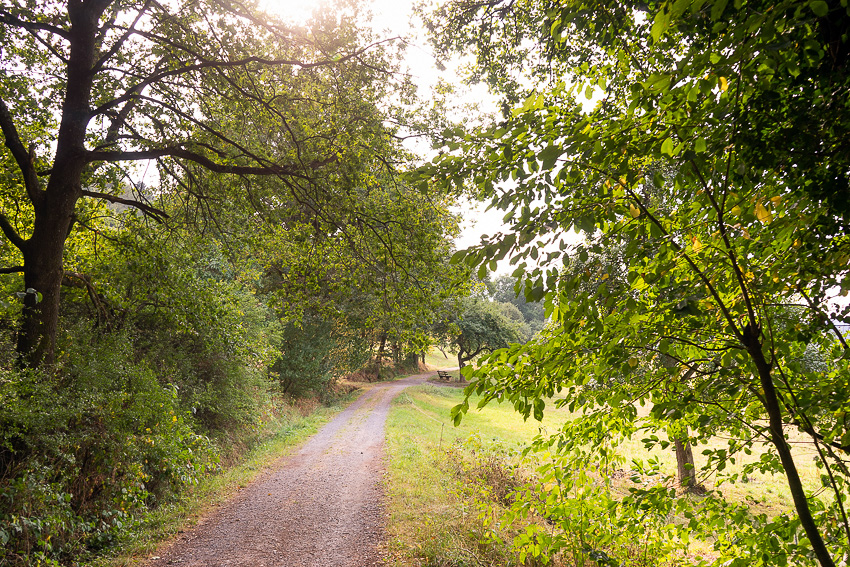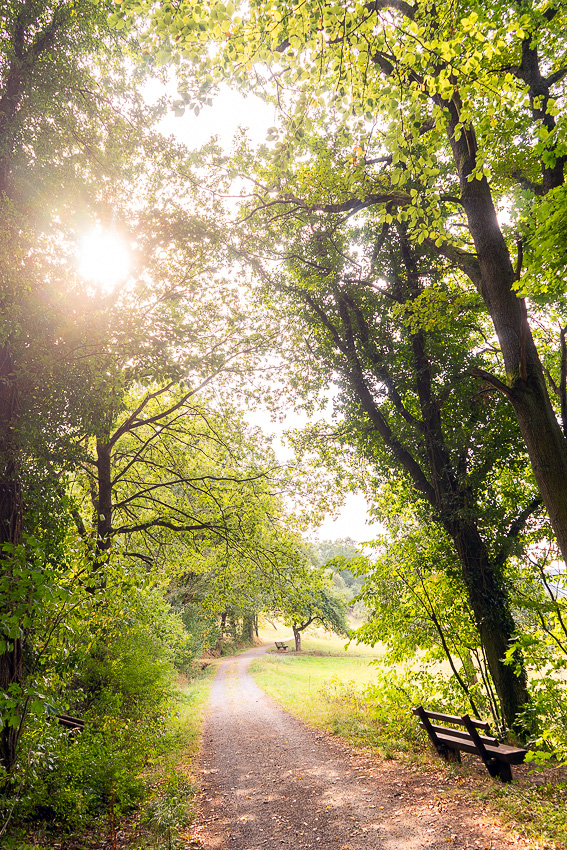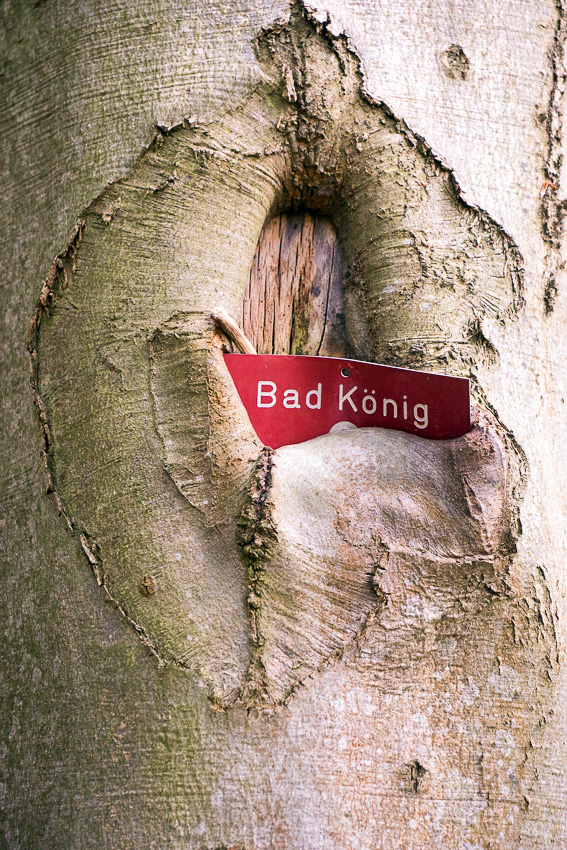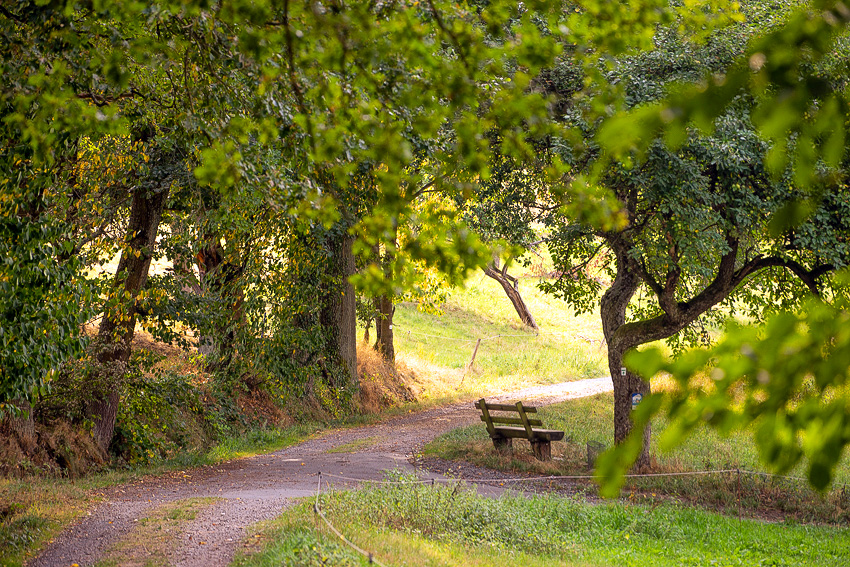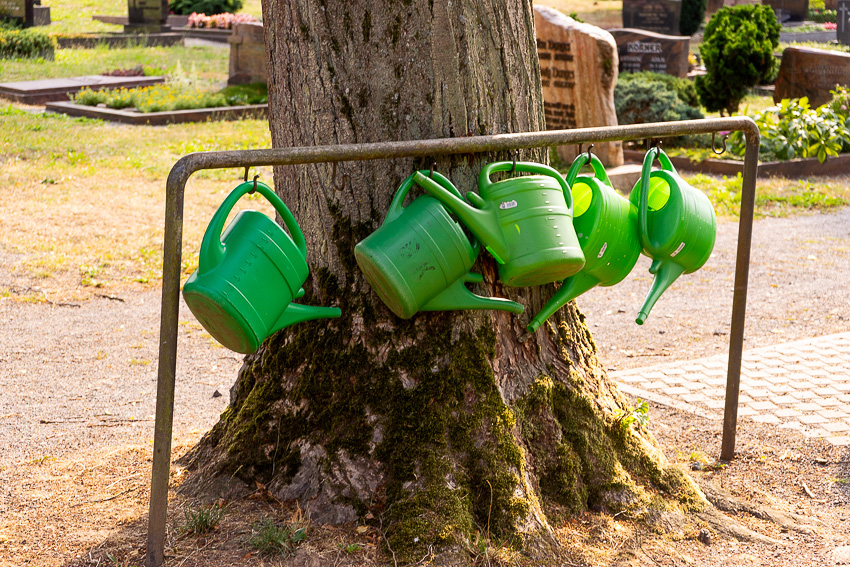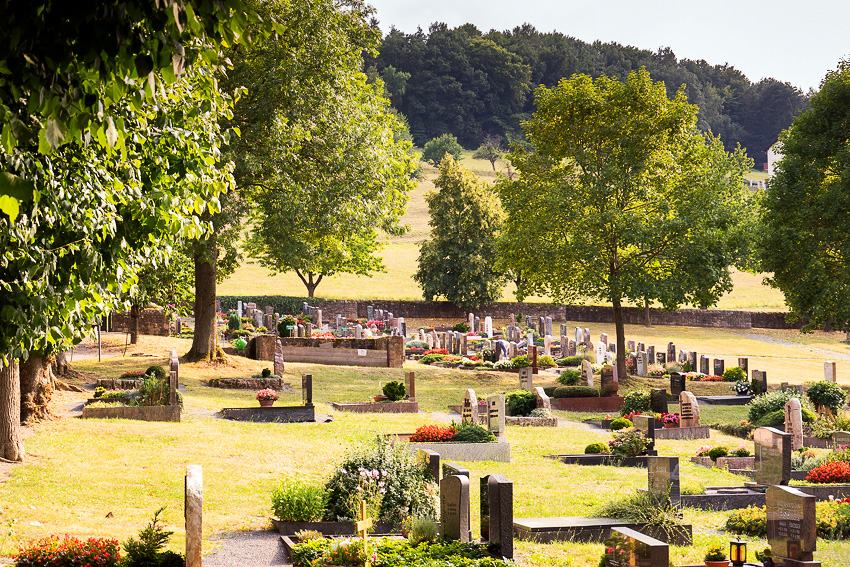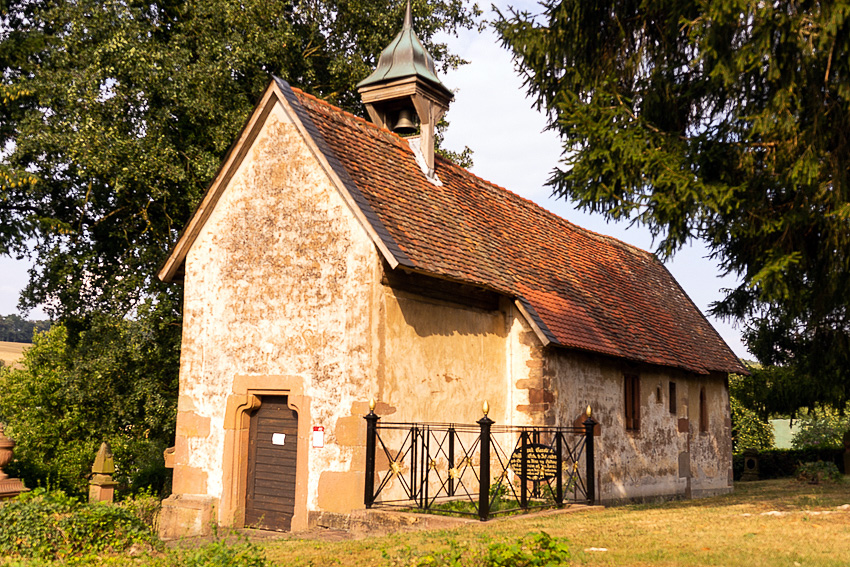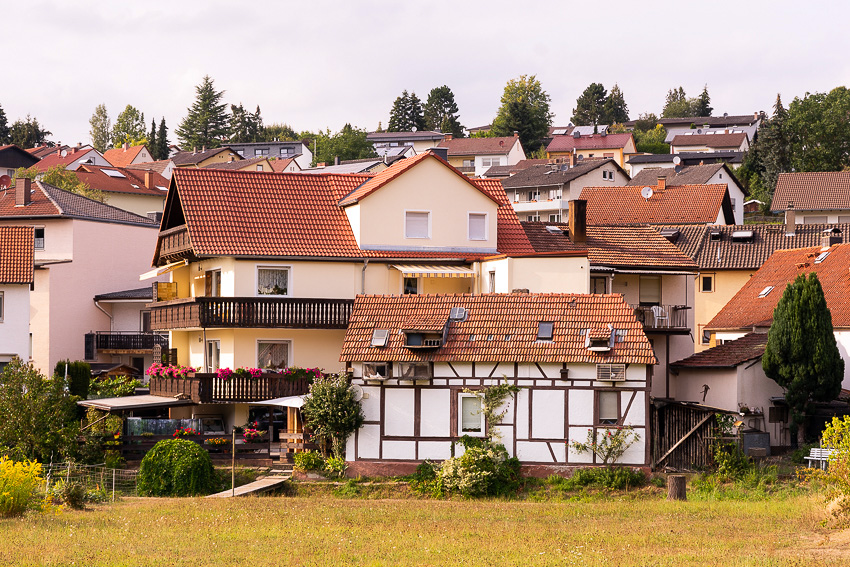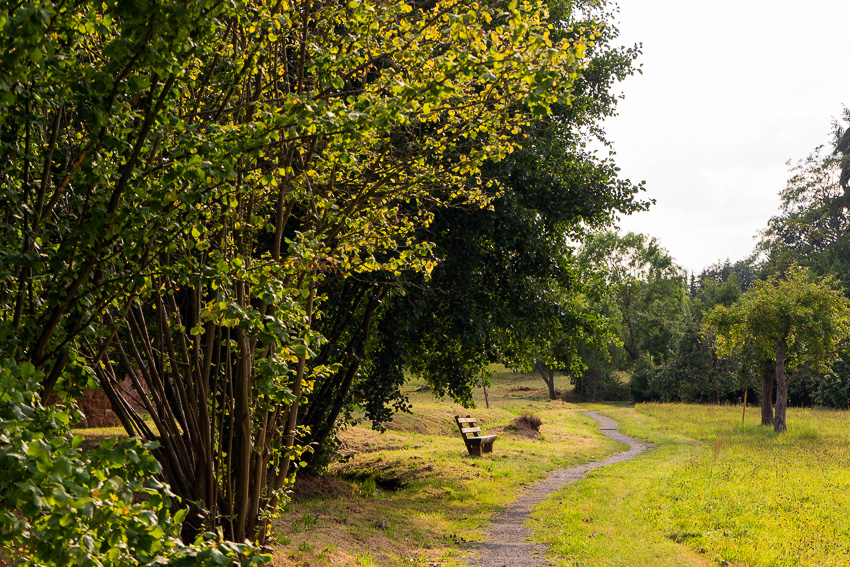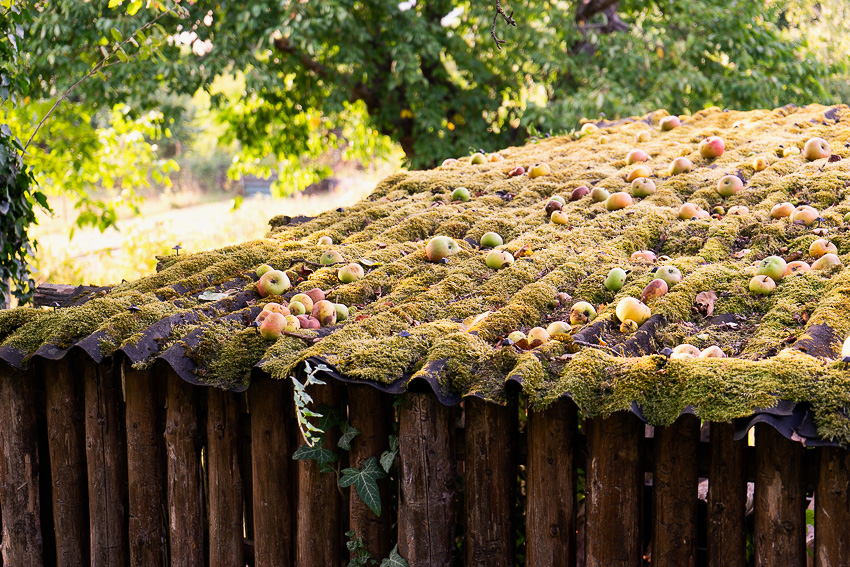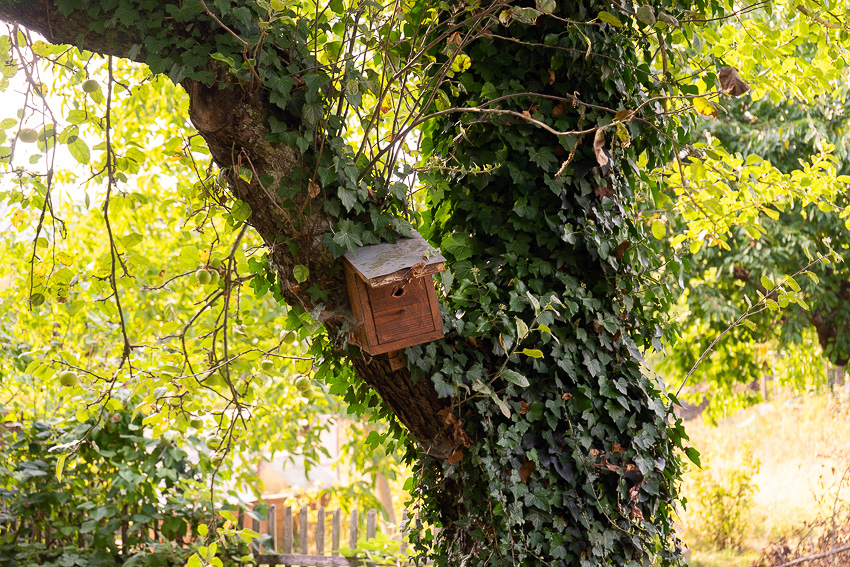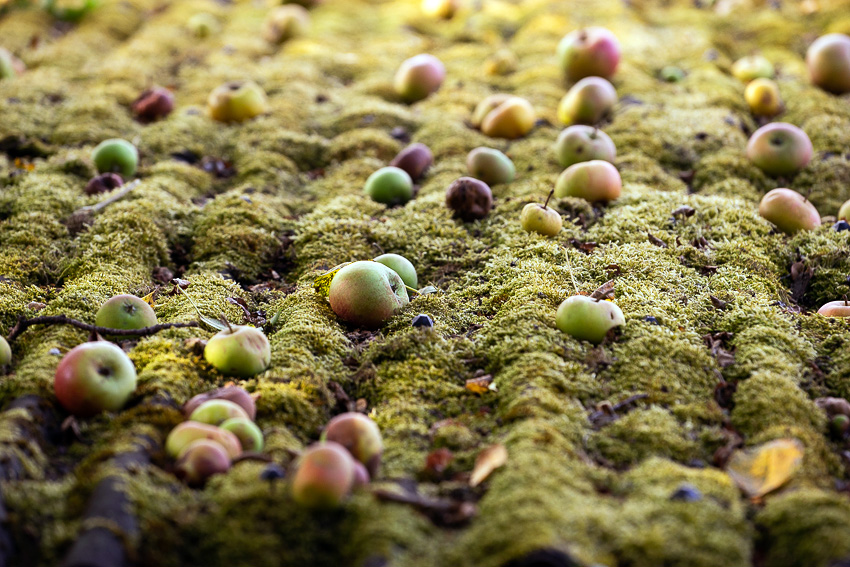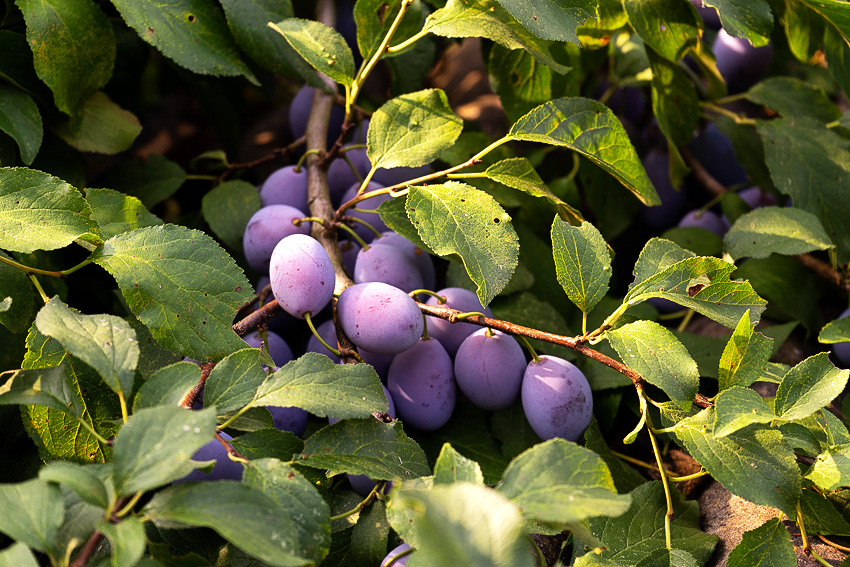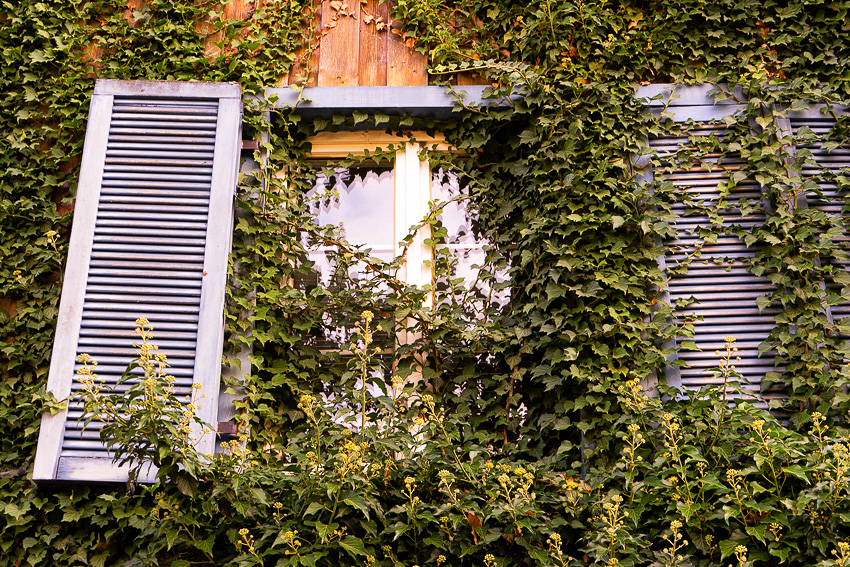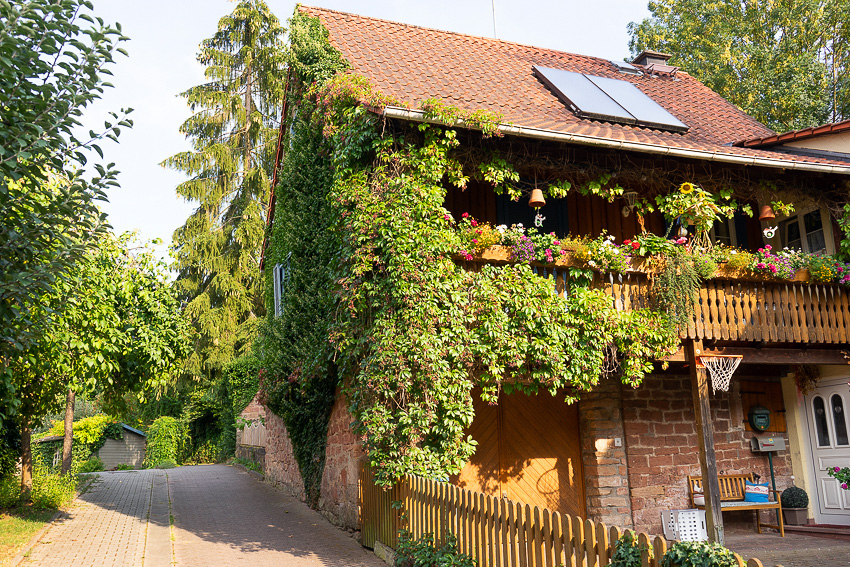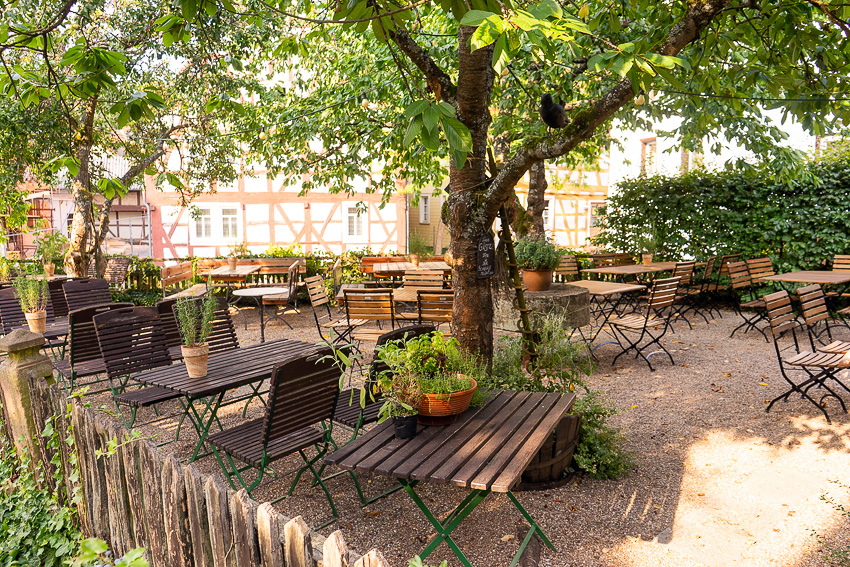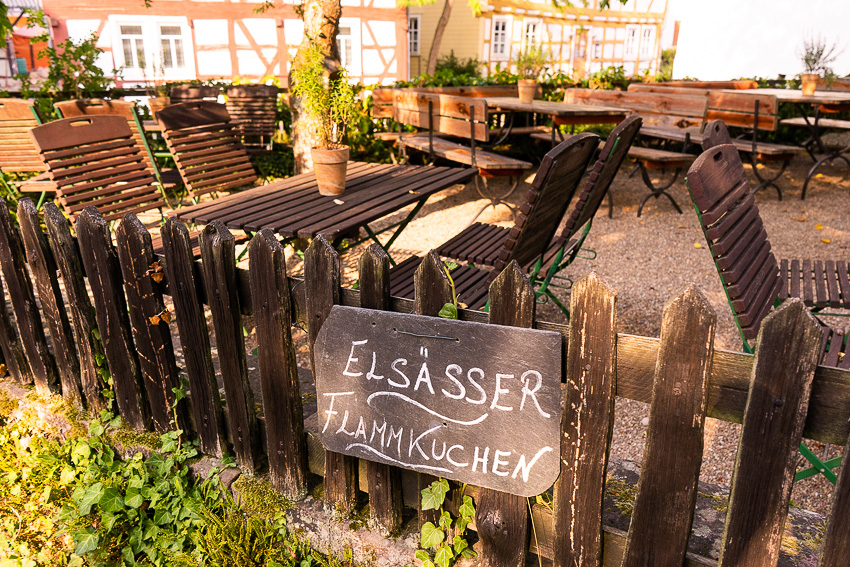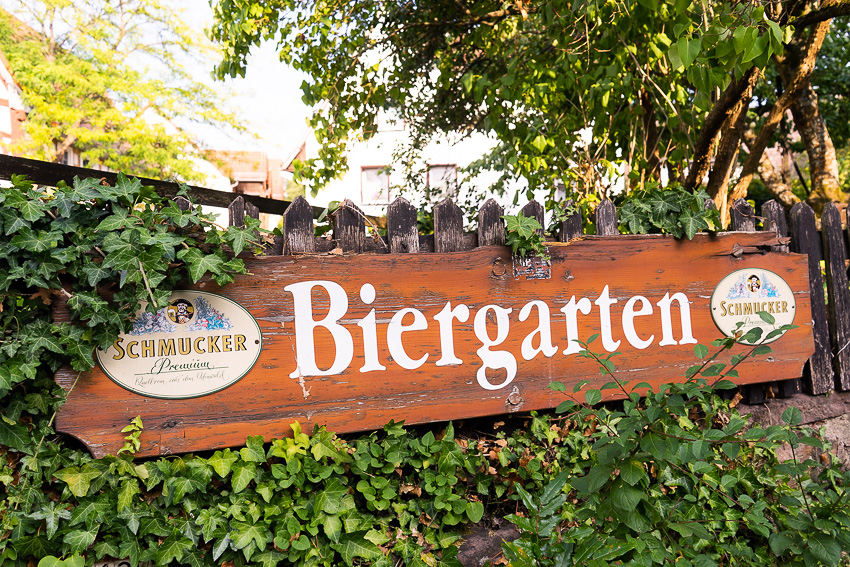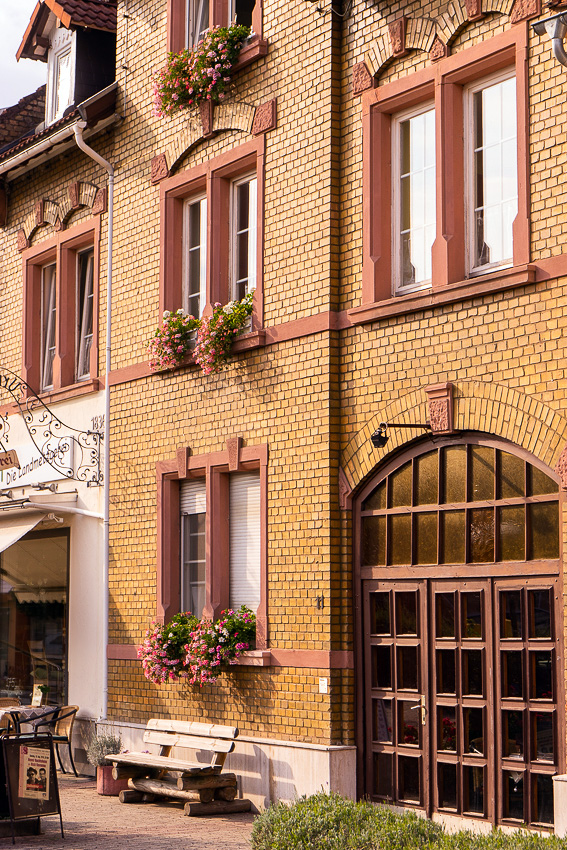 Learn more about our travel project on Steemit by clicking on the banner above and join our community on Discord