A Picturesque Daytime Walk through Springfield, Ohio
Springfield, Ohio is one of those classic Midwestern American cities which lost much of their identity following the eclipse of the industrialization boom. Unable to provide jobs for their inhabitants, many once-thriving communities across the Midwest have become mere shadows of their former selves. But recently, many such cities have begun fighting to reinvent themselves, and Springfield is one such place. We already noticed this on our evening walk through downtown, and wanted to capture images of this existential struggle in the day time as well.
In the many years that I've been regularly visiting Springfield, I've noticed that many of the city's brick stone buildings have been demolished — these are (or were) striking industrial structures, which I feel the city will eventually rue the loss of. They add a certain charm to the downtown area and could have been turned into amazing properties. Purchasing a spacious, luminous loft in the downtown of a rejuvenated city which is still affordable, is every artist's dream.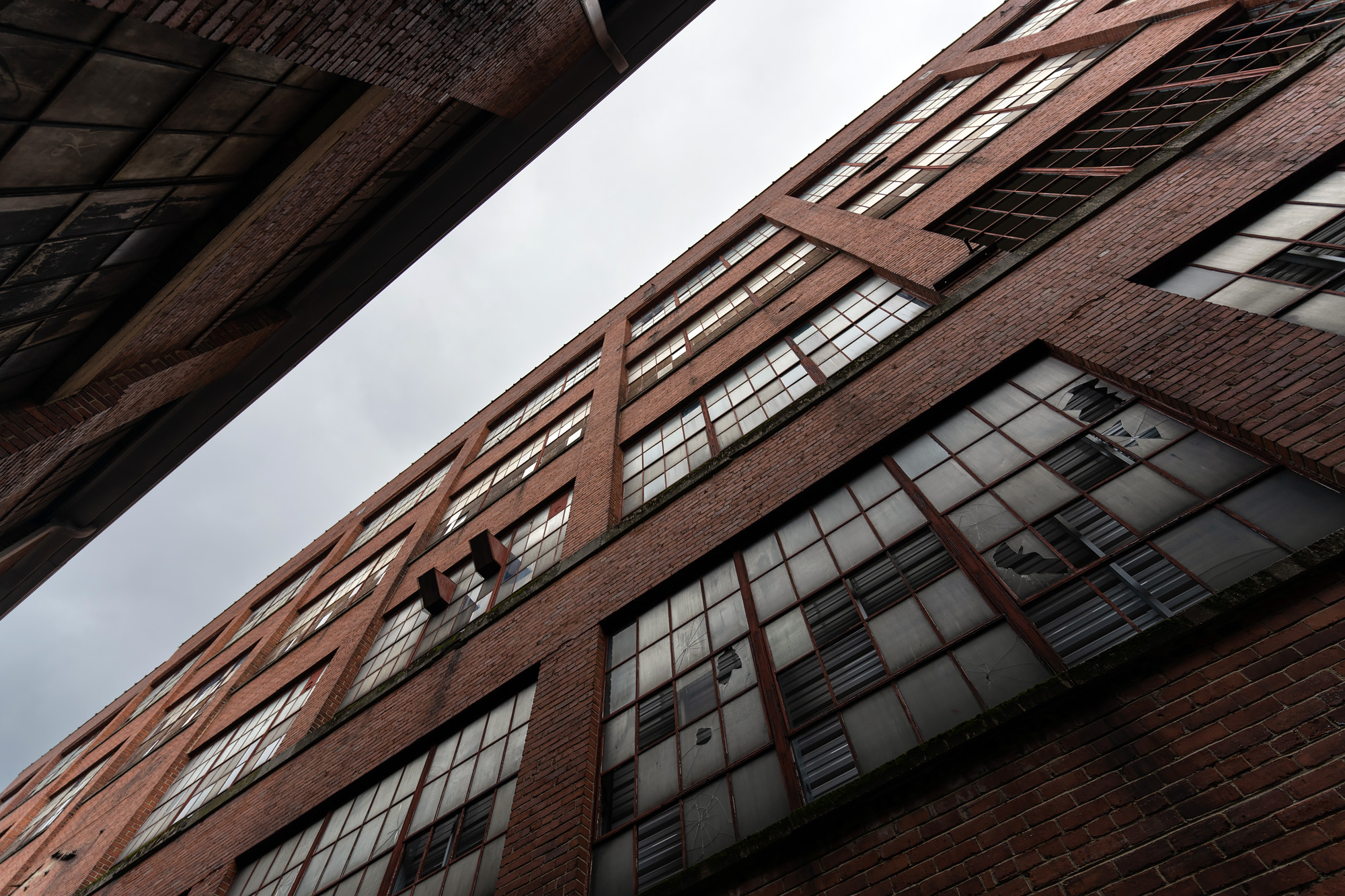 One of the silver linings of the global pandemic has been the arrival of remote working as an entrenched reality. Many native Ohioans have been moving back home recently. If you want a job at even the most exciting and innovative startups, it's no longer a requirement to live in San Francisco or Boston … which have become largely unaffordable anyway. Many people only moved to those places because they had to, and now they can return home to be closer to friends and family — but they're returning with more money, and would likely want to live in a refurbished, historical building with charm.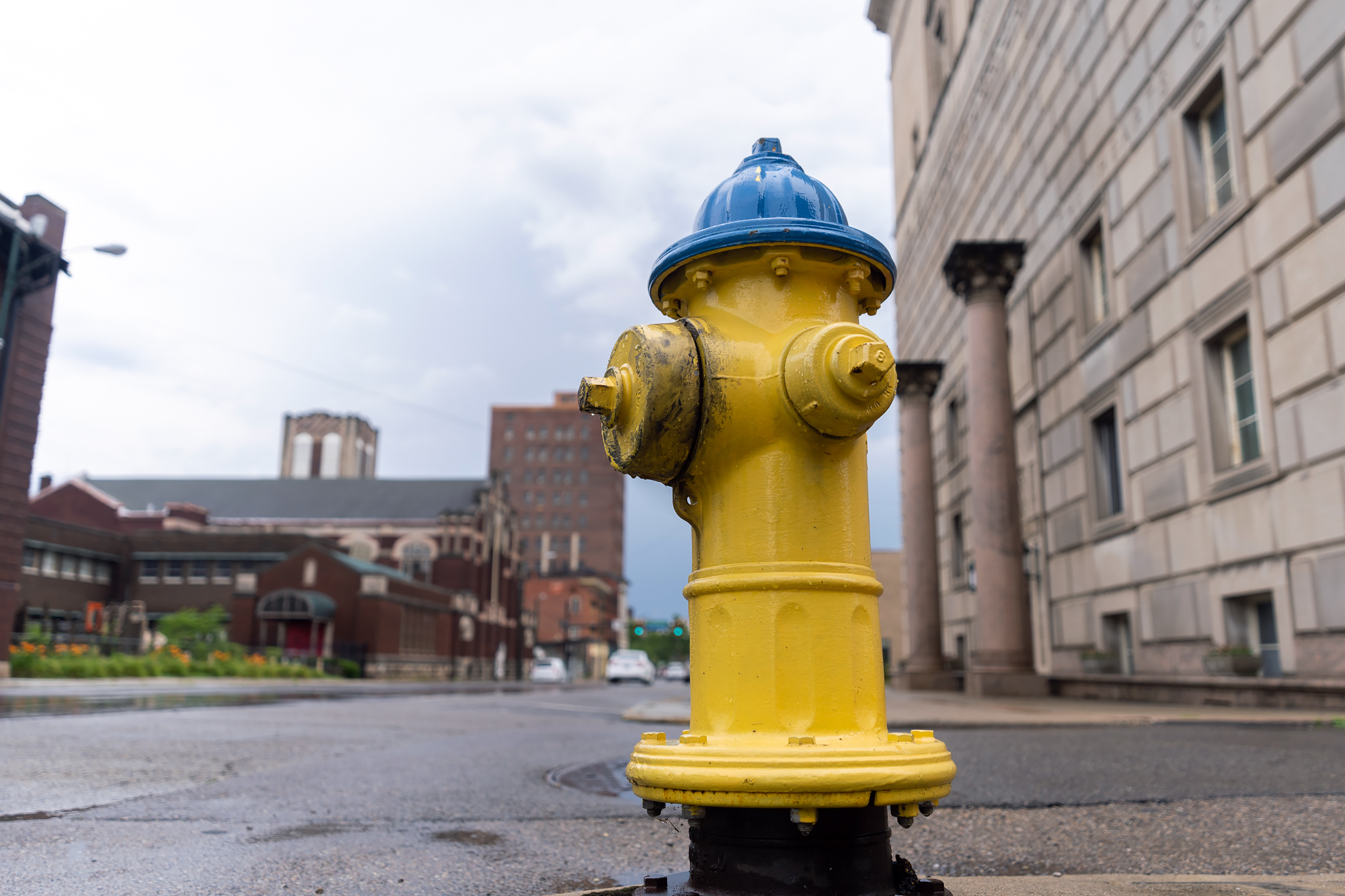 Anyways, for this walk through Springfield, we'll start out in the downtown area, where many of these old industrial buildings once stood. As we circle the heart of the city, you'll see that there are still many beautiful buildings, but a lot of them are sitting there empty. I really hope they survive and perhaps find investors who see their potential. Modernized, attractive places to live, will draw young professionals back to a city that's fighting for relevance. As you'll see in my photos, there's a lot to love about Springfield … I wouldn't count it out quite yet!
More Springfield, Ohio Photos