As you're probably aware, our blog For 91 Days has been largely silent since the onset of the Coronavirus pandemic, and you might be wondering what we have been up to! Well, for a few years, we were stranded at home in Valencia, Spain. Valencia isn't exactly a bad place to be stuck, but we still had crazy cabin fever. We used this time to focus on ourselves, to strengthen friendships, to replenish our savings, and to make plans for the future.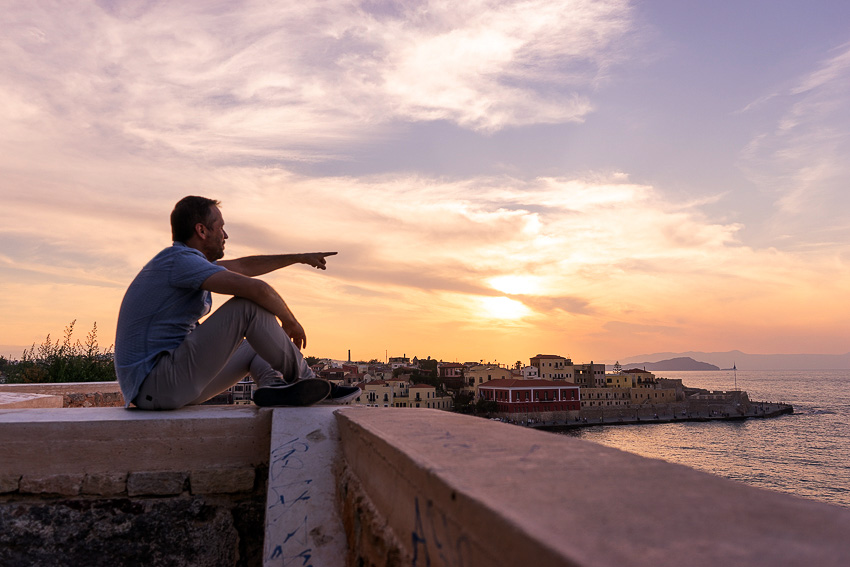 We've always considered our project, For 91 Days, to be basically just an expensive hobby. But looking back on the amount of content we've produced — 2000+ articles published since 2010 and over 60,000 photos posted online — we realized that the site has a lot of potential. We had been so busy producing all this content, that we never spent any time trying to capitalize on it.
Our New Podcast:
So for the past few months, as we start to chart our return to the open road, we've been working hard to totally overhaul our blog, with new branding and an SEO-friendly approach, as well as envisioning new ways to share our stories. One thing we're trying out is a podcast. We're also starting to upload audio versions of each article, which helps with accessibility. Below you'll find a teaser of our podcast's very first episode. Please consider subscribing!
Though we're not currently in a position to start a new For 91 Days adventure, we have been taking smaller trips around the world — Spain, Greece, the US in 2023, with a trip to Thailand planned for early 2024. Soon, we'll be sharing those stories on our blog, and will also let you know about them via our newsletter.

We're excited to get back to traveling, and to continue writing about our experiences. Stay tuned for all the new changes coming to For 91 Days, and thank you for your continued support for the past 10+ years!

Happy travels,

Jürgen and Mike