A Picturesque Evening Walk through Springfield, Ohio
Welcome to Springfield, Ohio. According to some articles you can find online, this is the unhappiest city in the United States of America, and the fourth most dangerous city in the state of Ohio. Such articles of course inspire Youtubers like this one to drive through the city, making videos with clickbait titles, talking smack about Springfield. But they're not seeing the full picture.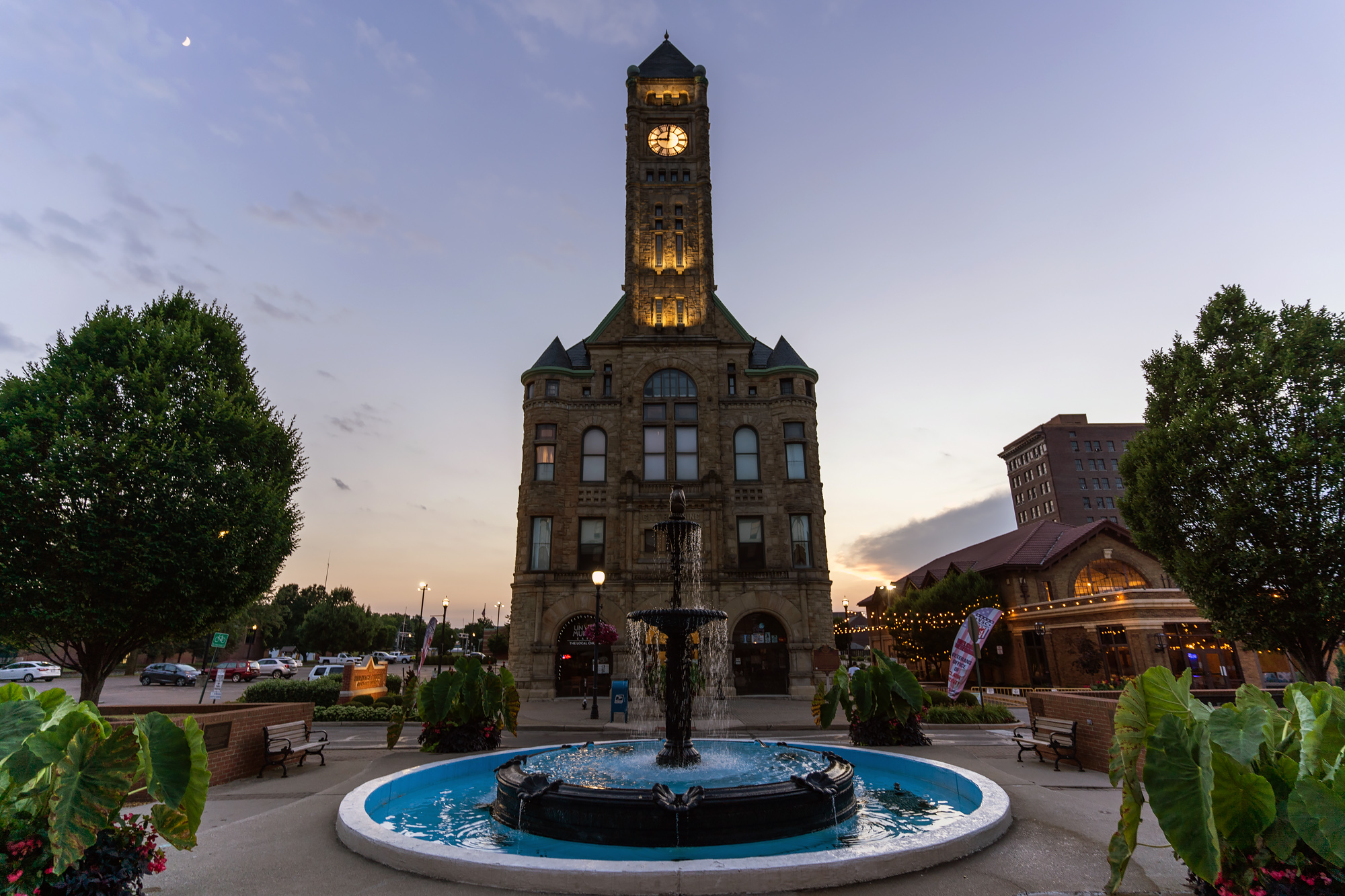 I'm not going to defend Springfield too much; the city has issues, laid especially bare during the opioid crisis which has hurt so much of the country. But not everything is as bleak as it's being portrayed in the media. There are a lot of fun things to do in Springfield, and some wonderful people living here; students, professionals, and families just trying to live their lives.
You might be wondering why a German who lives in Spain is suddenly highlighting this random city in the Midwest. Well, I have family here and have been visiting at least once a year, for more than a decade. Despite its issues, Springfield has won a special place in my heart. And the truth is that the city is slowly changing for the better.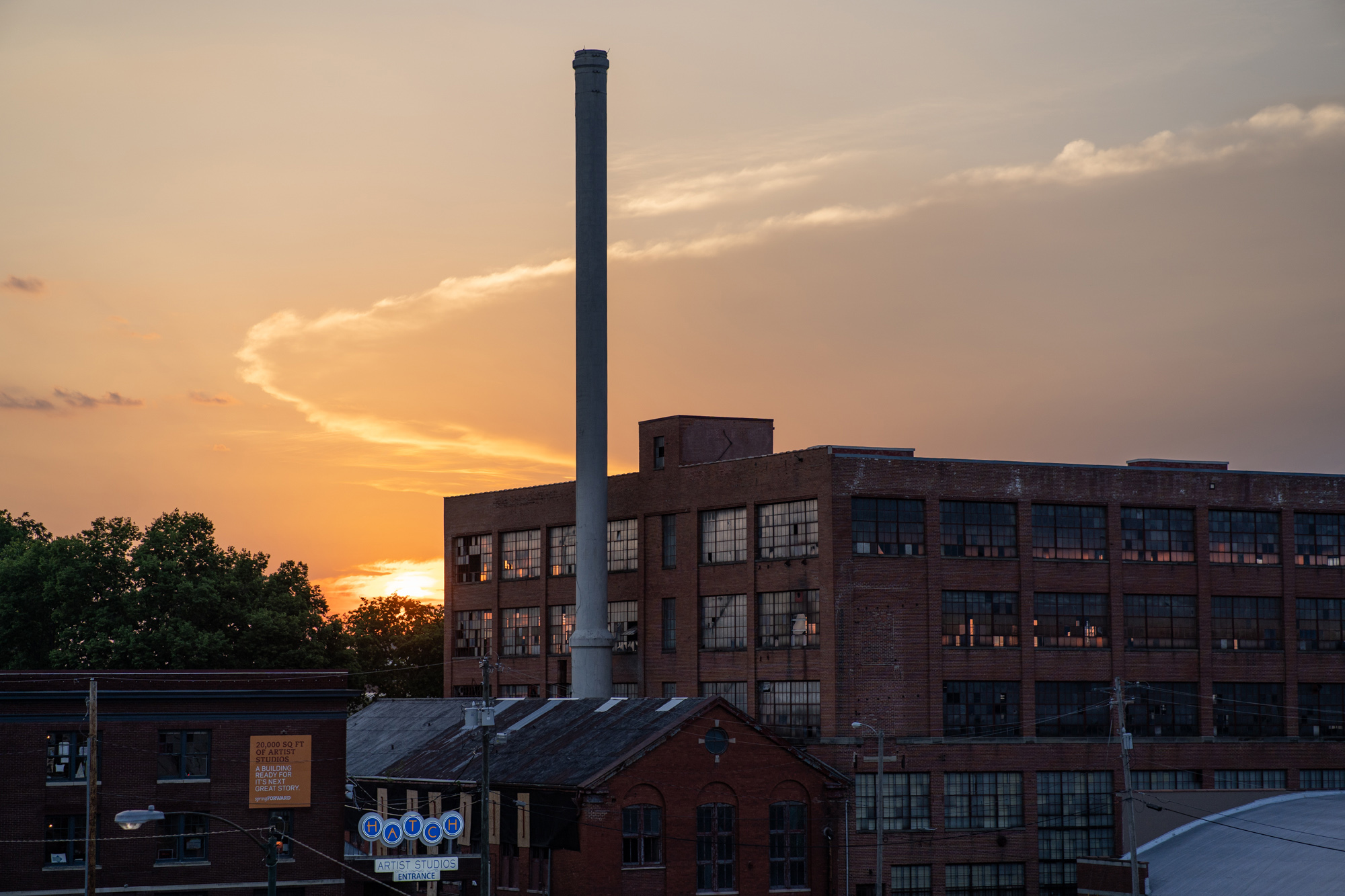 Over the last recent years, there has been a real effort to revive Springfield's downtown. One of the early signs was the arrival of Mother Stewart's Brewing Company in one of the old industrial buildings that litter the city. Suddenly, there was somewhere cool to hang out! Nice restaurants have begun to open downtown, including a few in the COhatch — an exciting redevelopment of the old Springfield Market. Found right downtown, the COhatch quickly became the city's favorite spot to meet family and friends for a drink or a bite to eat. Then there is a growing art scene, supported by the HATCH Artist Studios, which invites everyone to their open studio day once a month.
The city has a small Gay Pride Event and a very popular Summer Arts Festival with tons of events and free open air-concerts. Then there are of course July 4th celebrations. And if you're into antiques, there are many stores found right outside Springfield. And there's also the Kuss Auditorium which hosts plays and musicals throughout the year – some of them organized by the Ohio Performing Arts Institute and and the Youth Arts Ambassadors (who count our oldest niece among their members).
We started our photo tour of Springfield by walking around Castle Knoll, which dates from 1880 and was modeled after an Italian castle. It's abandoned today, but operated as a nursing home for most of its history.
We then explored Springfield's downtown area, discovering enough to keep us entertained until well past the sunset. Some areas were very lively, with groups of friends laughing around drinks at Mother Stewarts, or walking around the city's fountain. But there was still a sense of desperation in the city — even right downtown, we felt a little creeped out once or twice; near the jail, a man covered in face tattoos watched us too closely as we passed by, and some blocks were just completely devoid of people after dark.
Still, the city has promise, and it's not nearly as bad as the clickbait portraits of it would have you believe. There are many people trying to make Springfield a desirable place to live, such as native son John Legend. And it's definitely worth a quick stop if you happen to be in the area — or maybe even a lengthier stay. It's not impossible to imagine Springfield becoming a Digital Nomad Hub in the Midwest — in fact, the COhatch has started offering co-working places!
More Springfield, Ohio Photos: