Is My Phone's Camera Enough to Capture New York City? Travel Photography Test!
When I was in photography school, I was shooting photos on film, using a variety of cameras — 35mm, medium format, and even large 4×5 format cameras. With the digital revolution in the photography field, things have obviously changed a lot, and producing high-quality images has become much easier and more accessible. But I'm not convinced that phones can still produce images that are quite as good as cameras. So, I'm running a little test and would like your thoughts. After looking at the photos in this post, and comparing them to my next post, do you think that I can leave my full-frame DSLR camera at home, and only shoot our travel photos with my mobile phone? Or should I continue to shoot with an actual camera?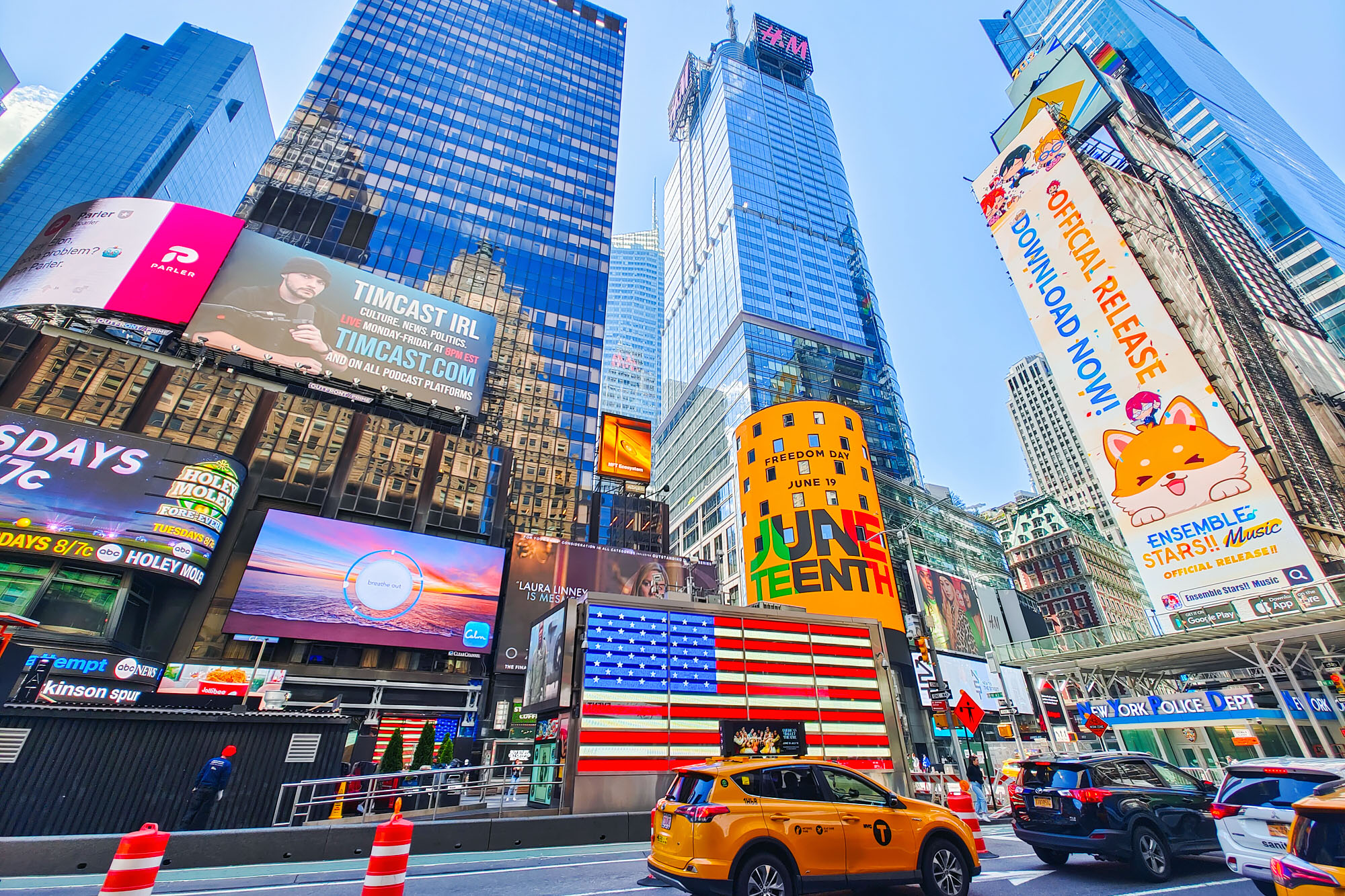 My Personal Travel Photography Test
My intention is to judge whether the photos I produce with my mobile phone (Vivo X60 Pro +) can stand up to those taken with my mirrorless DSLR camera (Sony A7C). In this post I'm starting with the phone — these are all photos I took during our visit to New York City. From an ease-of-use perspective, the phone has a bunch of obvious advantages — super-easy handling, it's quick to pull out of the my pocket, and equipped with 3 three lenses. The phone normally can handle a full day of excessive photo taking, without needing a charge. And another big plus is that I can take stabilized videos with this phone as well, since one of the lenses has a built-in gimbal. The stabilizer allows me to take great photos even in low light.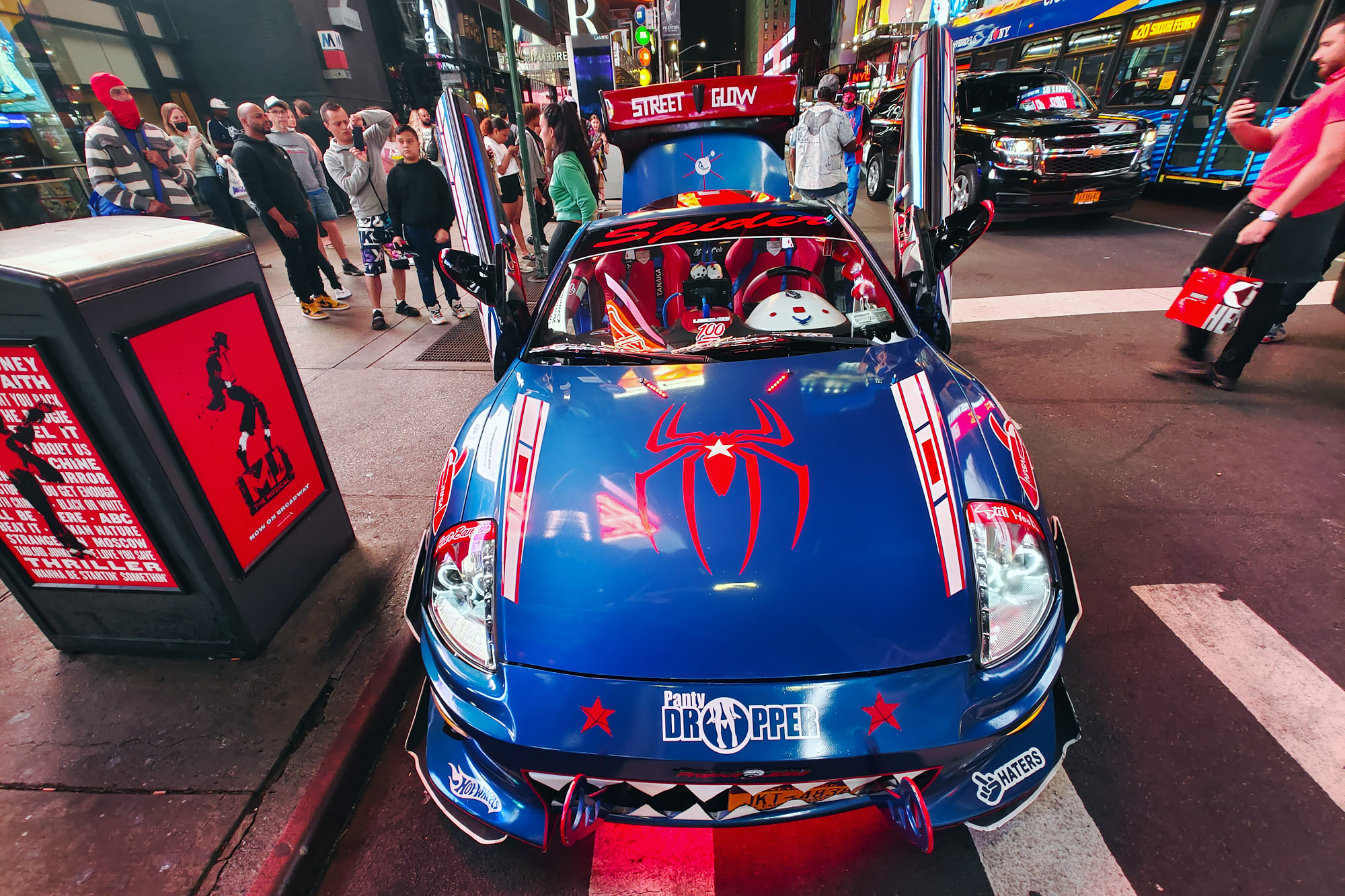 So please come along on this photo journey of our two days walking around New York City. All of the photos in this article are taken with the Vivo phone… but please stay tuned for the very next article, featuring photos taken with my DSRL. And do leave a comment!
For some context, end of June we flew from Valencia (via Istanbul) to the USA for a three-week trip to see family in Ohio but stayed two nights in New York City. This was our first big trip together since the beginning of the pandemic and we couldn't have started it it off traveling again in any better way, except for a weekend in this incredible city.
NYC Photos Taken with the Vivo X60 Pro+: