The Sagrada Familia in Barcelona – An Unforgettable Architectural Experience
I was only in Barcelona for ten hours, during a recent trip to take care of some paperwork, but couldn't resist the opportunity to check out the Sagrada Familia. This was my first visit to one of the world's most remarkable buildings, which is faintly embarrassing, having lived in nearby Valencia for so long. If you're wondering whether you should shell out the money for a ticket, let me spare you the doubt: Yes, you should. The Sagrada Familia is unforgettable.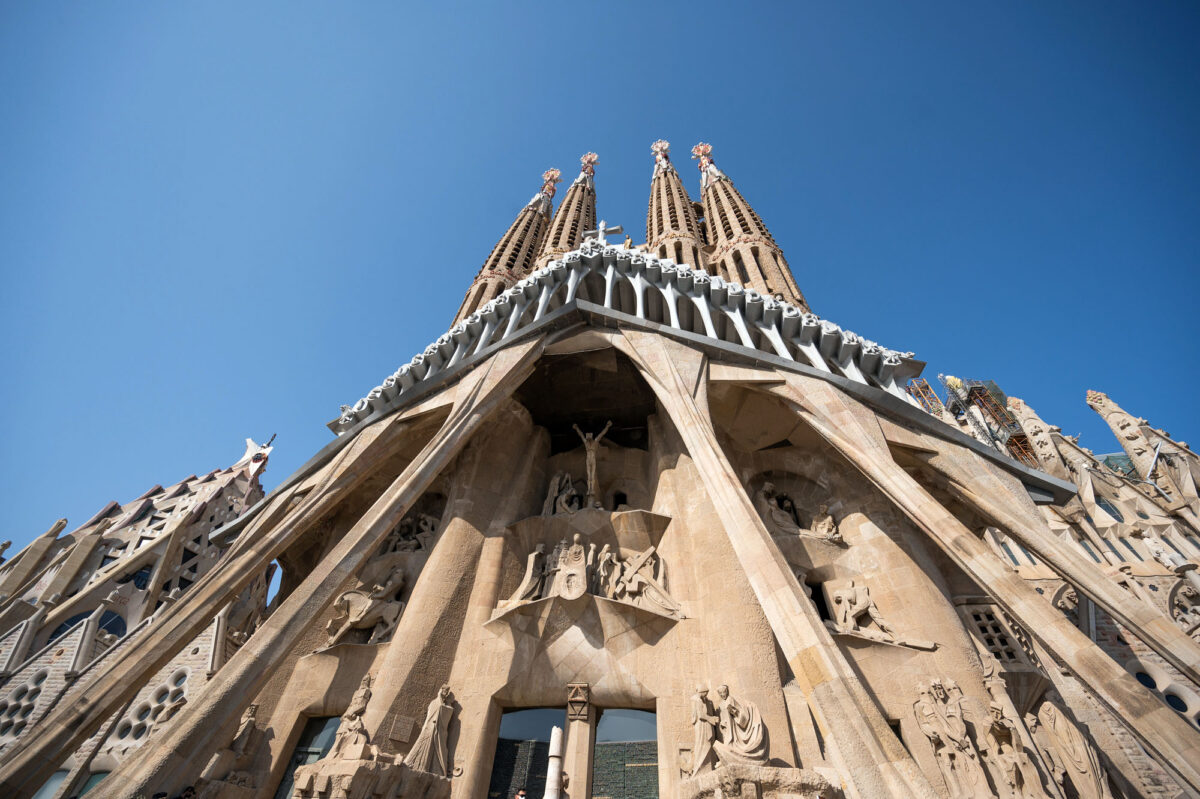 Sagrada Familia in Barcelona – Must See
I had first seen the Sagrada Familia twelve years ago, during another quick visit to the Catalan capital. But back then, the entire façade had been covered in scaffolding. That's no longer the case, and approaching from Carrer de Sardenya, the size and bizarreness of the church are almost overwhelming. It's hard to watch where you're walking, when something like this is in front of you — I wouldn't be surprised if this street had the highest rate of accidental pedestrian collisions in the world!
You can wait in line at the entrance, but it's also possible to book a ticket online, and I'd recommend doing this, as you'll be able to choose a specific time slot. I'm not actually sure what hour I'd recommend — at 4pm in August, the light was spectacular. But I kept wondering how it must look in the morning, with the light shining in from the east, through the blue stained glass. Actually, midday would probably be interesting as well. And at night? In spring? (I eventually had to stop myself, after realizing I was starting to plan on visiting the church at every hour, in every season).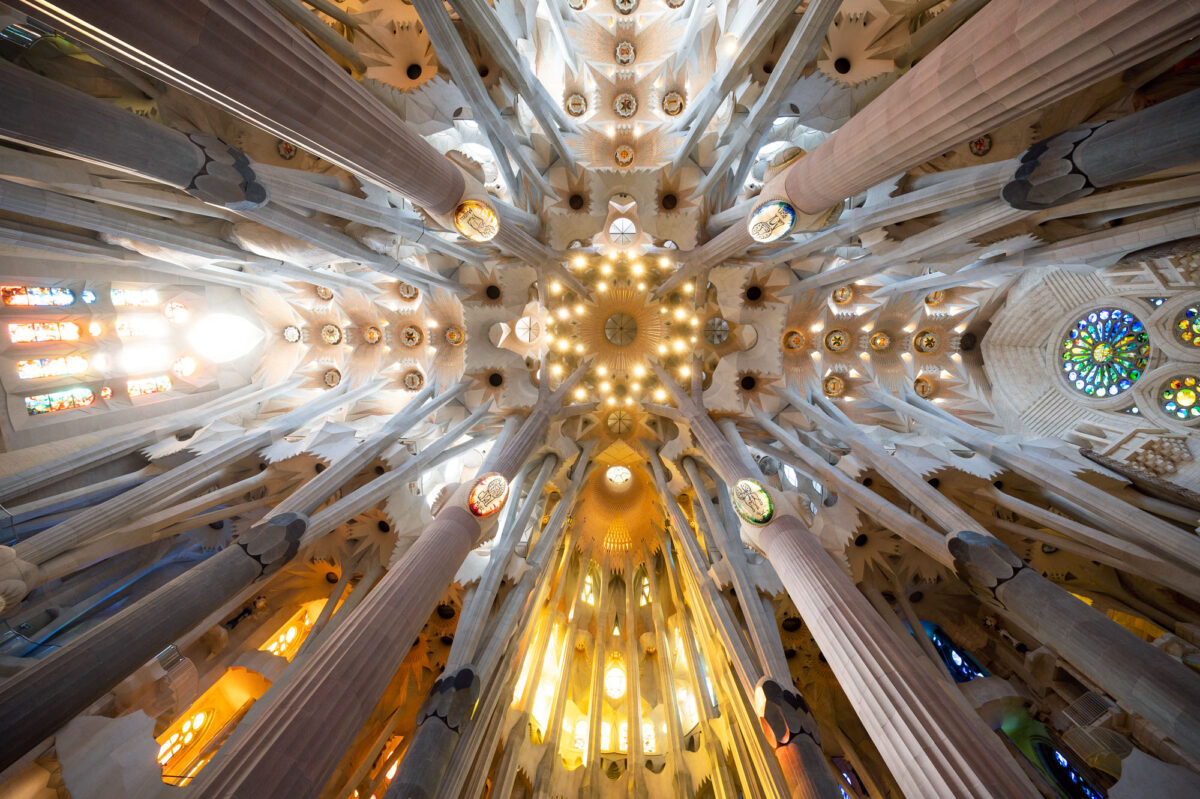 I may have to restrain myself somewhat, but I definitely plan on a return visit at some point in the near future — currently, the two towers are closed to the public. I'm not sure whether that's due to construction or the pandemic, but usually you can climb these for an incredible view over the city. And I'm already marking my calendar for 2028, when they plan on finally finishing the construction of the church — 146 years after it began.
More Sagrada Familia in Barcelona Photos: