Stockholm 2010, Part I: Summer in the City
2010 was a big year for us, as that's the year we started traveling around the world For 91 Days at a time. But before relocating to Oviedo, our first destination, I had been hired to take pictures at a conference in Stockholm, and also get some shots of the city. It's been over a decade, but I'm finally going through my archives, and publishing some images that have not yet seen the light of day. And the batch of photographs I've got from Sweden deserve to be seen! In fact, I've got so many, I've had to split the posts into two.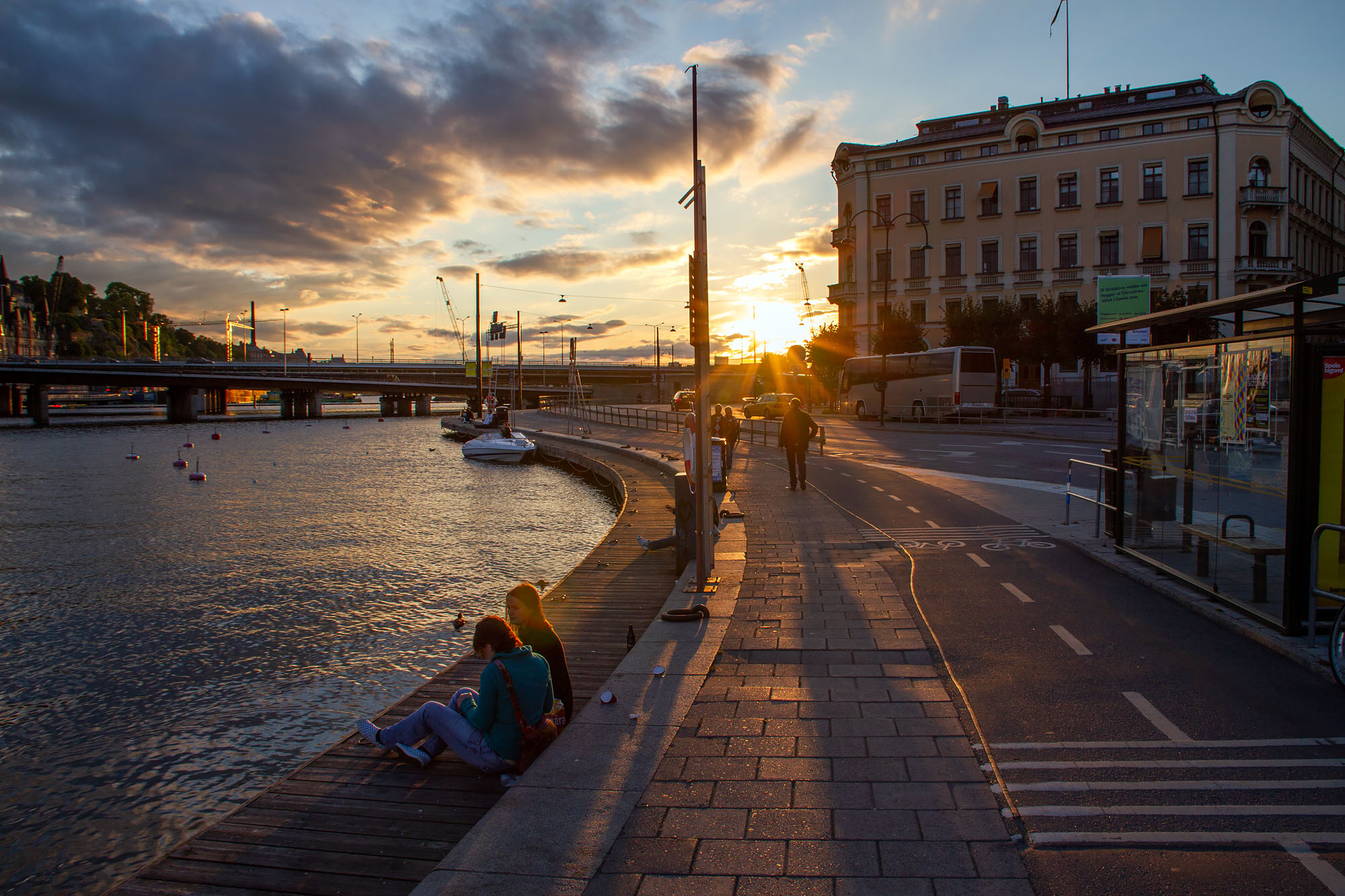 A Short Stay in Stunning Stockholm
I was only in Stockholm for a few days, but did my best to explore as much of the city as I could. Every moment I wasn't scheduled to take photos of the conference, I was out on the streets of the city. It just blew me away with its beauty. There's water everywhere, since Stockholm is built atop fourteen different islands, and this gives the city a unique and very picturesque flair.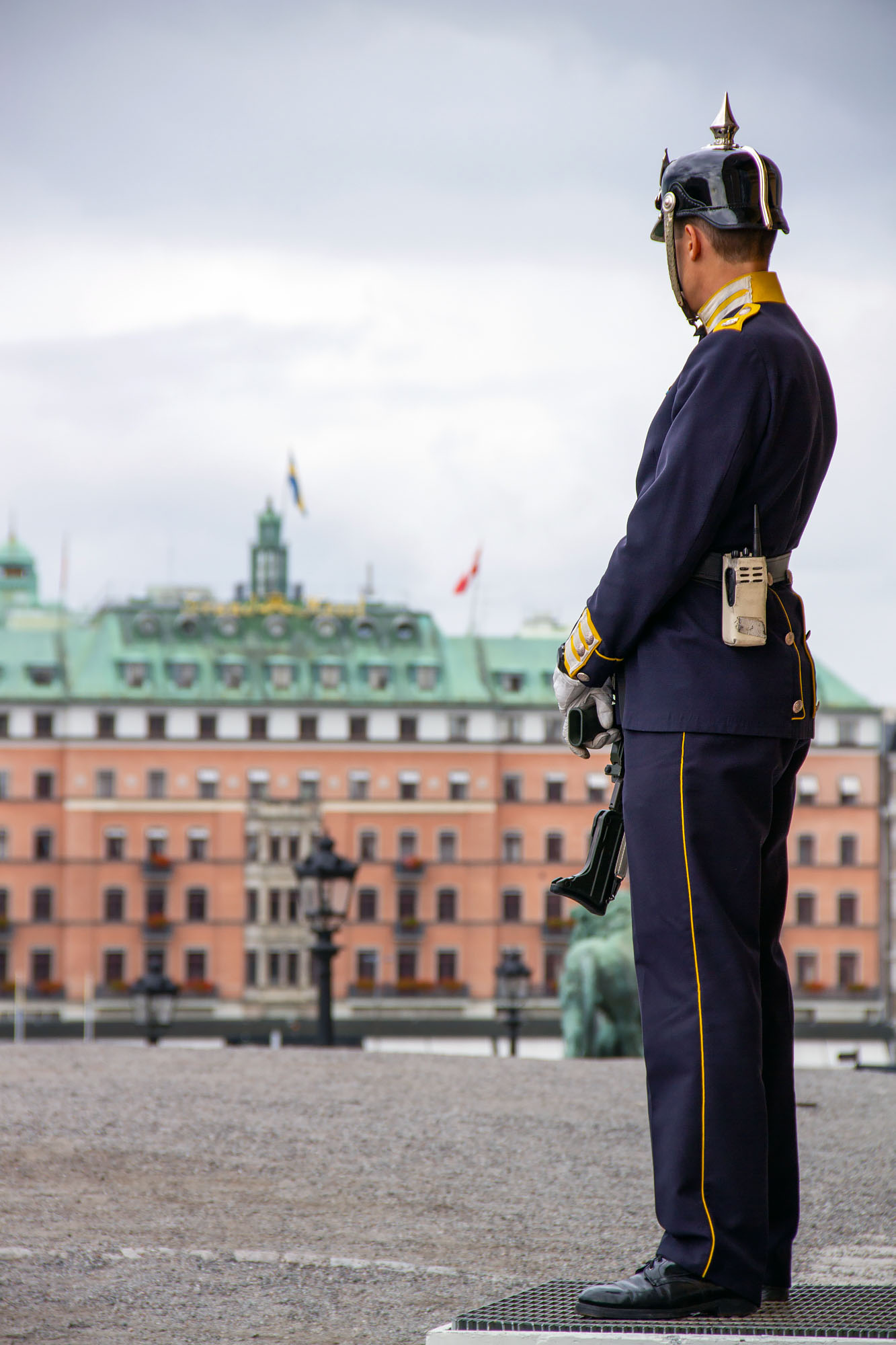 This was my first time in Stockholm, so I can't compare, but I'm pretty sure that summer is the best time to visit. Everyone seemed to be out, enjoying the sun and the city, and there was a really enjoyable vibe on the streets. I had so much fun here, that it's always been a place I'd like to return for 91 days — however, we'd only be able to manage that after some serious savings. Stockholm is not cheap, and a meal out here would buy us a week of groceries back in Spain!
Enjoy the first set of photos from Stockholm and stay tuned for the second part, coming up soon!