Stockholm 2010, Part II: Other Sides of the City
The most common depiction of Stockholm is of old brick buildings, cobblestone streets, bridges, and water. Quaint, old-world Nordic realness. And that's definitely true! The city is full of the types of typical images you might associate with the old world (just look at the first set of photos we published, to understand what I mean). But this is also a modern, forward-looking city, with tons of other sides: from the futuristic to the hip, from religious to rowdy. Here are some more photos which hopefully provide a more rounded view of Stockholm.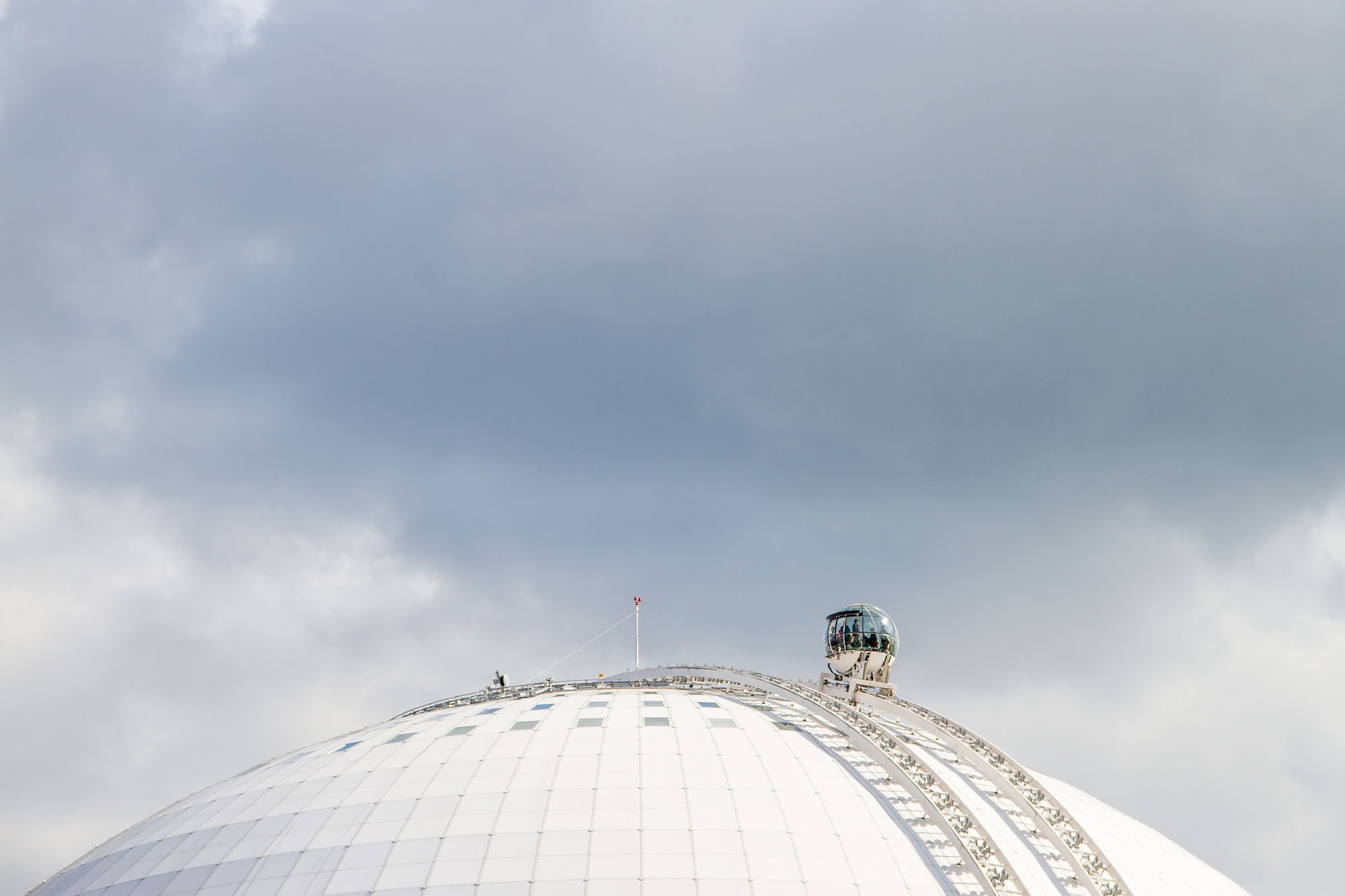 The SkyView at the Avicii Arena
One of those buildings is the Avicii Arena. I had noticed the giant dome from a distance, with curious little bubbles moving up and down along the curved roof. I was intrigued enough to dedicate part of my final day in Stockholm to figuring out what this building was. As I approached, I was able to discern that the little bubbles were actually spherical glass gondolas which take visitors up to the top of the dome on a track. It's called the Stockholm SkyView, and is meant to give visitors an unbeatable panorama of the city… very cool, I had never seen something like this before!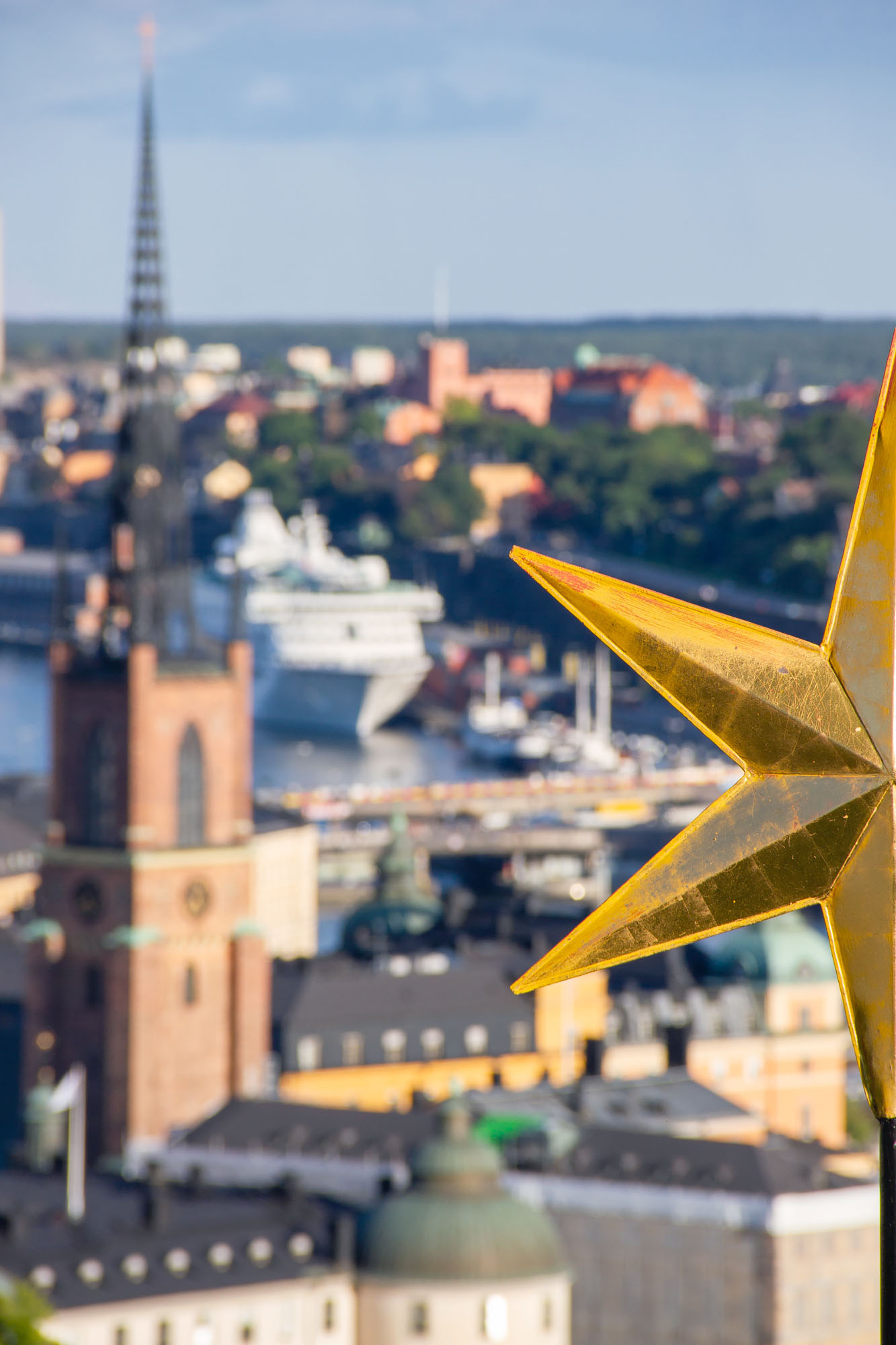 Photos Forgotten in the Archives
I loved my short trip to Stockholm, but to be honest, it was twelve years ago, and I had almost forgotten all about it. So imagine my surprise when, going through my photo archives, I stumbled across all these images which I had never done anything with! As soon as I started going through them, I felt myself transported back to the city… and now that I remember how much I enjoyed myself in Stockholm, I'm already plotting how to get back.
But first, I think I should finish going through my photo archives… who knows what else I'll rediscover!