Kimchi Princess in Kreuzberg
When Young-Mi floated the idea of opening her own restaurant, Jürgen and I couldn't believe it. We were all in our mid-20s, and up until that point, she had been working as an actress and model. This idea seemed to come completely out-of-the-blue, and we didn't really think that she was serious.
But she was.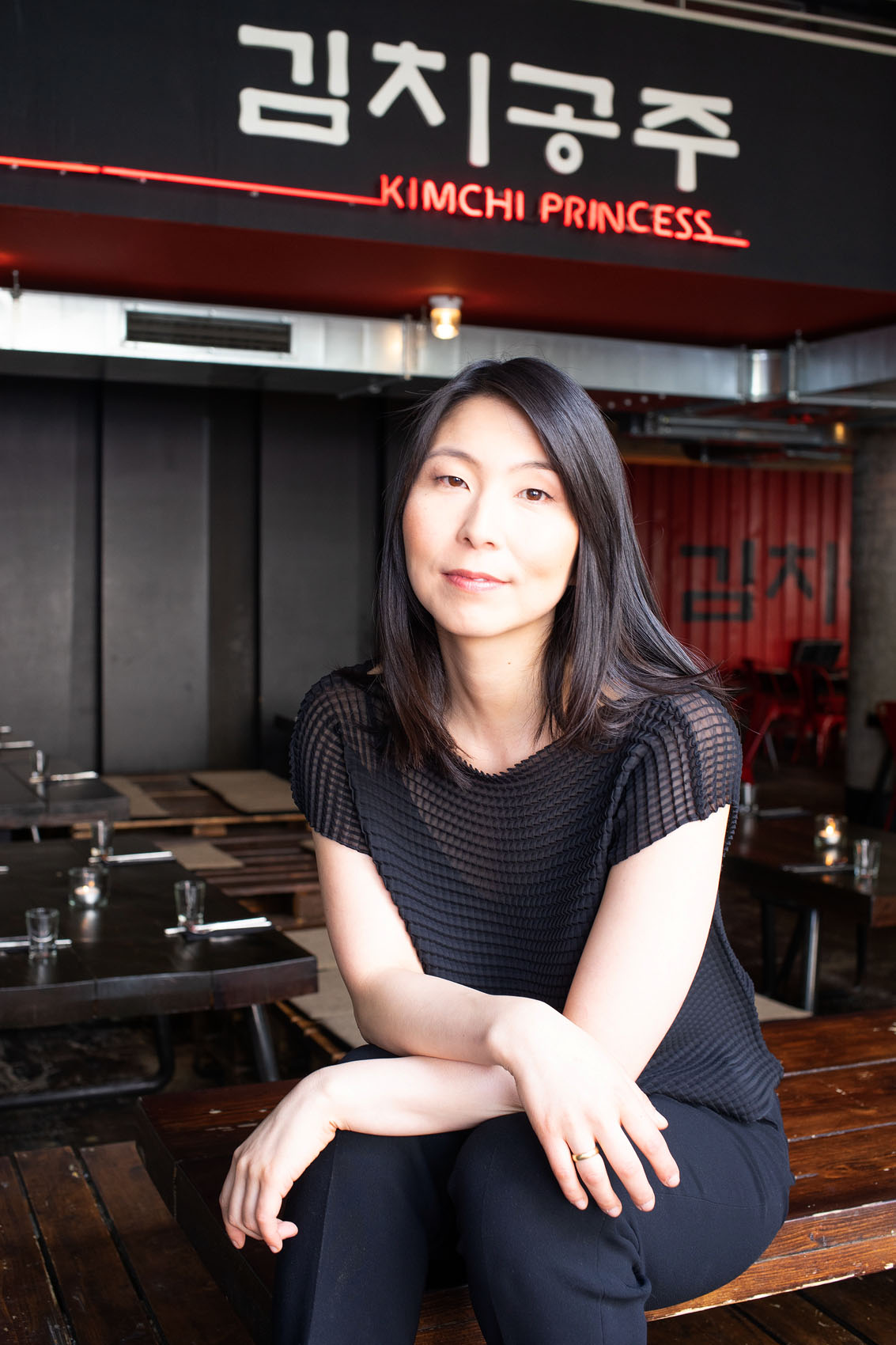 Fast forward ten years, and Kimchi Princess is an undeniable success. It's become one of the hippest restaurants in an achingly hip city, drawing not just hungry locals looking for great Korean food, but celebrities like George Clooney. The president of South Korea even wrote a letter to Young-Mi, thanking her for helping to spread Korean culture.
Kimchi Princess In Berlin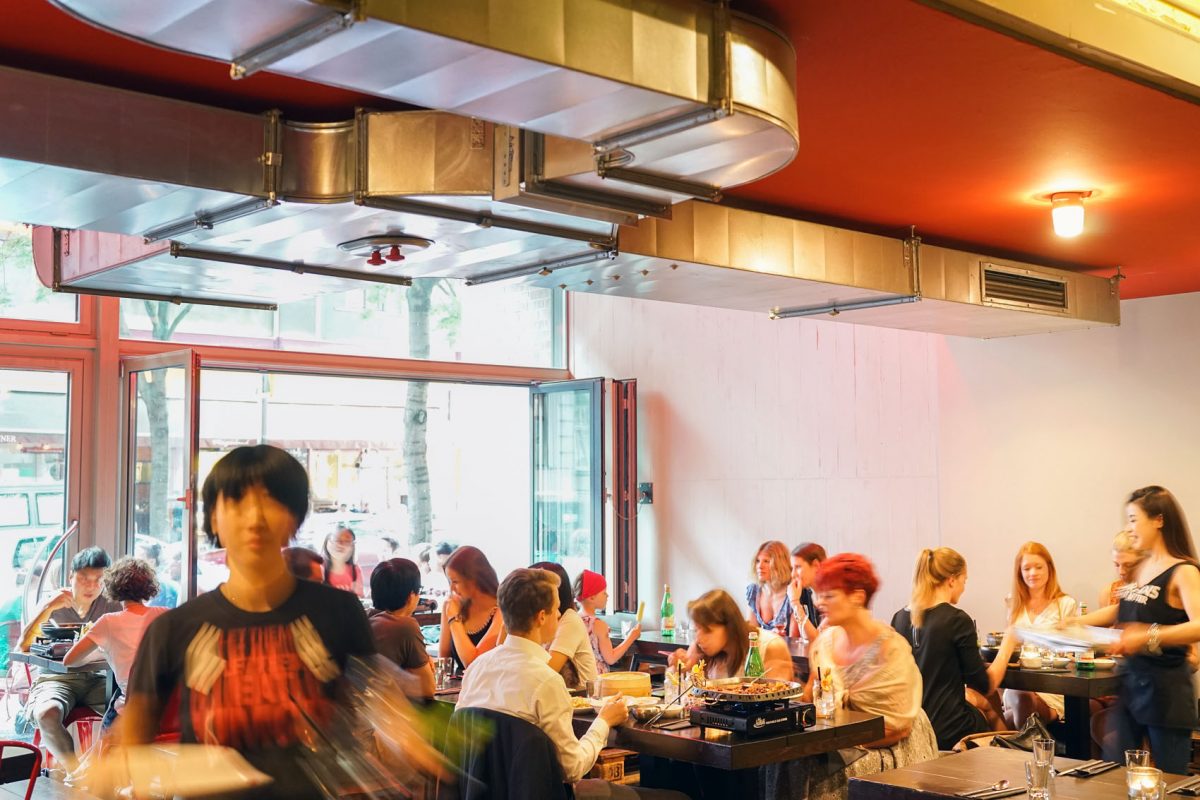 When we visit Berlin, we basically live at Kimchi Princess… the fact that one of our best friends runs one of the city's coolest spots is not lost on us, and we're there every night; often not even to eat, but to just hang out. This is where our group of friends tends to congregate, and it's well-placed for a central meeting point. Right in the middle of Kreuzberg, which has established itself as Berlin's most vibrant, diverse and fun neighborhood.
Amazing Korean Food In Berlin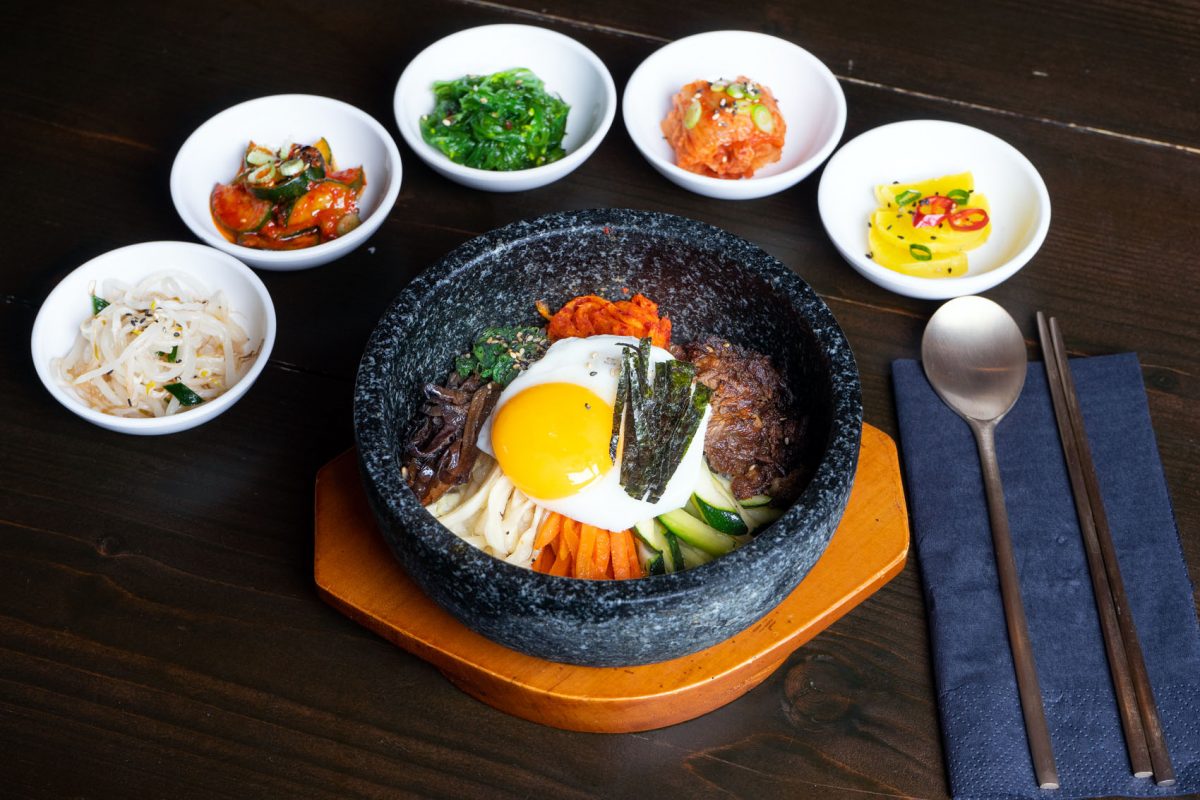 Kimchi Princess was actually the reason for our return to Berlin this summer, as we were asked to take some photographs for their new menu. Of course, working for your friend is always a pleasure, and we were more than happy to lend our services… especially if a couple free bowls of bimbimbap were part of the deal!
If you find yourself in Berlin, please don't pass up an evening at Kimchi Princess. The food is delicious, the vibe is loud and fun, and there isn't a better place in the city to fuel yourself before a big night out.