For five incredible years, we lived in Berlin. We were at the perfect age for this wild city, in our early-to-mid twenties, and we made friendships here that will last a lifetime. Eventually, we decided to continue exploring the world, and moved to Ireland, but Berlin played a big part in our lives, while we were becoming adults, and it will always feel like home.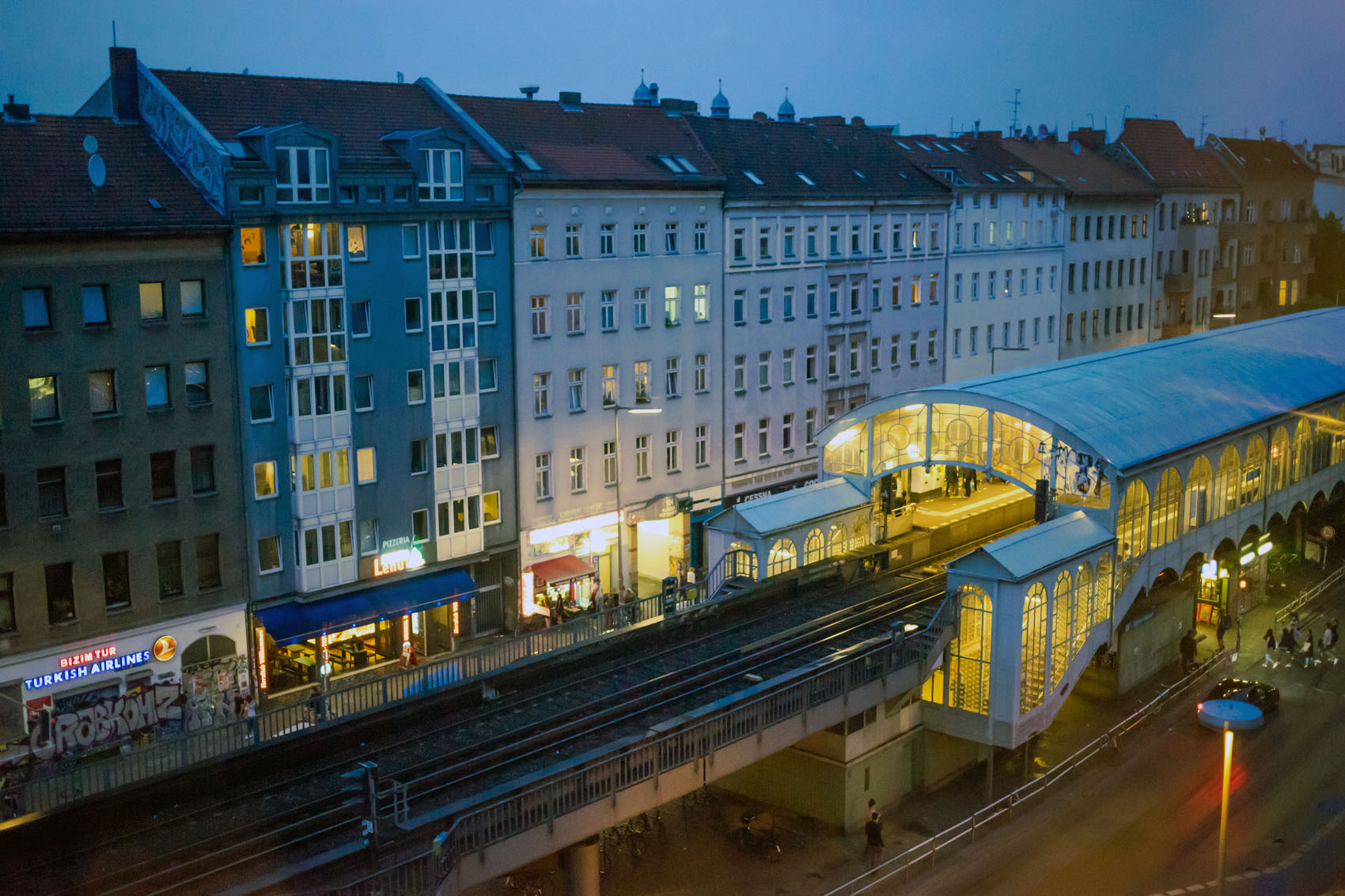 Endlich Wieder Berlin!
That said, it's unbelievable how much the city has changed. It's been nine years since we left, and I was shocked by how little I recognized our old neighborhood of Prenzlauer Berg. All my favorite bars were gone, replaced by other bars. I didn't remember a single restaurant. The streets were still the same, and the Volkspark Friedrichshain was still there, but otherwise I was totally lost. In an ever-changing city like Berlin, nine years is an eternity.
We Missed You, Berlin!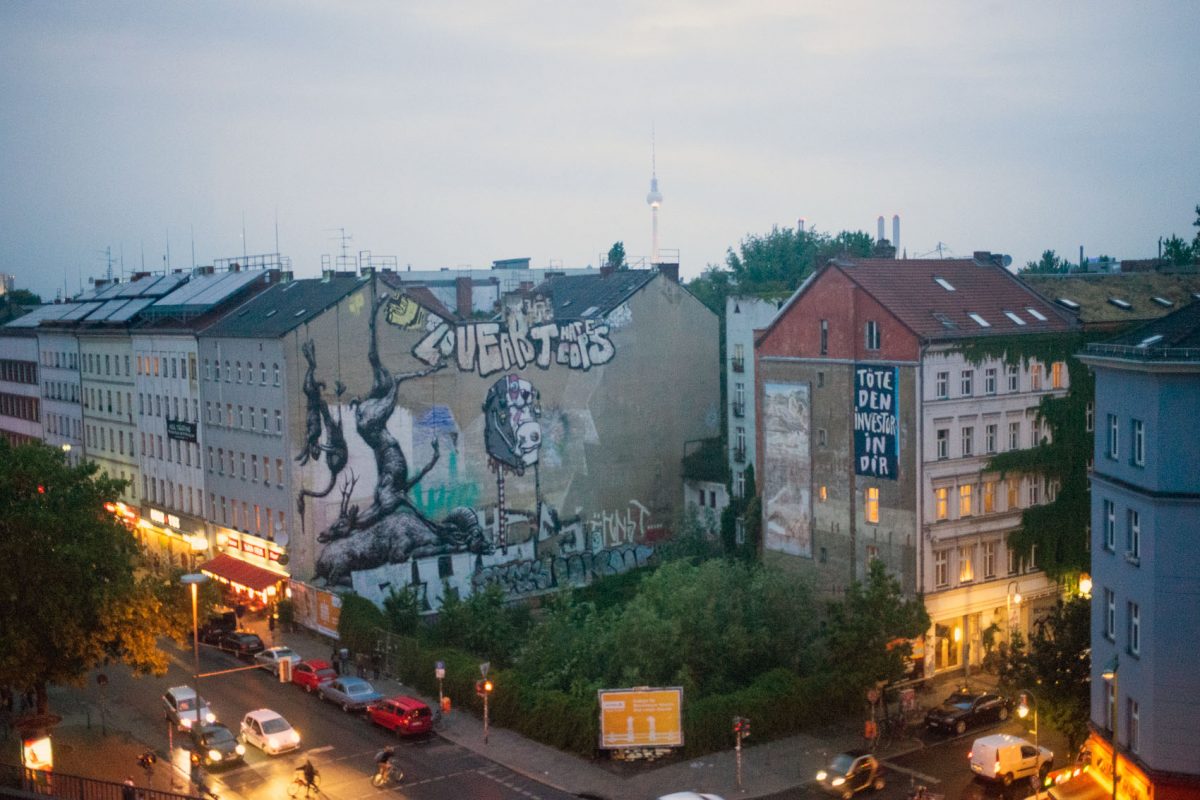 The people had changed too — we couldn't believe the number of foreigners around us. At one restaurant, the waiter interrupted us and asked us to speak English; he couldn't understand German. And that was… normal! English appears to be in use just as frequently as German, and nobody seems to mind. This has become the world's great cosmopolitan cities, and like or it not, English is the lingua franca.
Berlin And Old Friends
After spending the winter and spring in Valencia, where we had just purchased an apartment, this was our first trip in six months — which has got to be a record for us. We flew through Zurich, landed at Tegel by the early afternoon, and hours later, we were already at a bar in Kreuzberg drinking with friends. Doesn't take long to fall back into old habits, with old friends.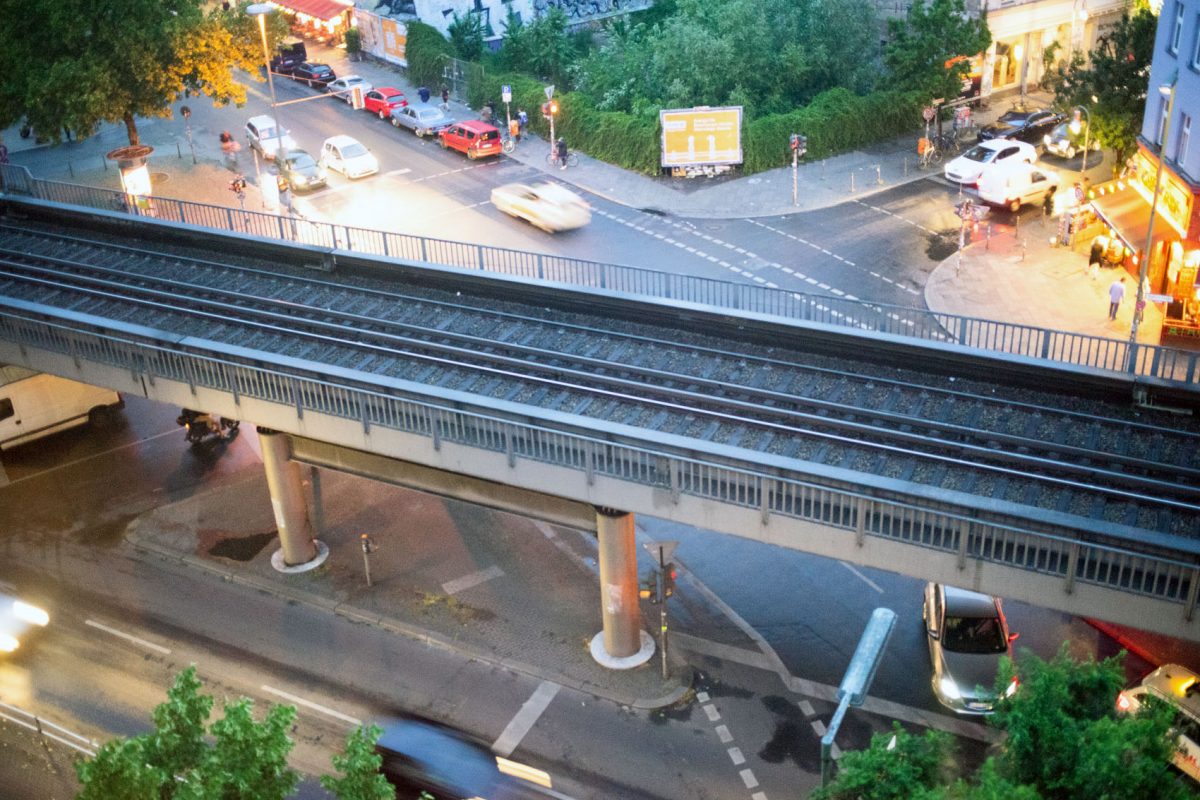 I love this city, and I always have a blast visiting, but I don't know if I could ever live again in Berlin. Too much has changed… and I'm typical in the fact that I hate any changes that I didn't live through myself. Others have claimed this city, and "our" Berlin no longer exists. Any attempt to go back and reintegrate would probably just frustrate us, and besides, we have a new home city in Valencia. But Berlin will always have a place in our hearts.
-Our Official Souvenir Store