During my teenage years, I lived in Darmstadt, a city which sits in the shadow of the metropolis of Frankfurt. I had a comfortable life there, with my friends and family close by. But once I had obtained my degree, I got an itch and the irresistible compulsion to scratch it. It was a desire to break out of the life that had been laid out in front of me… and the urge was a strong one.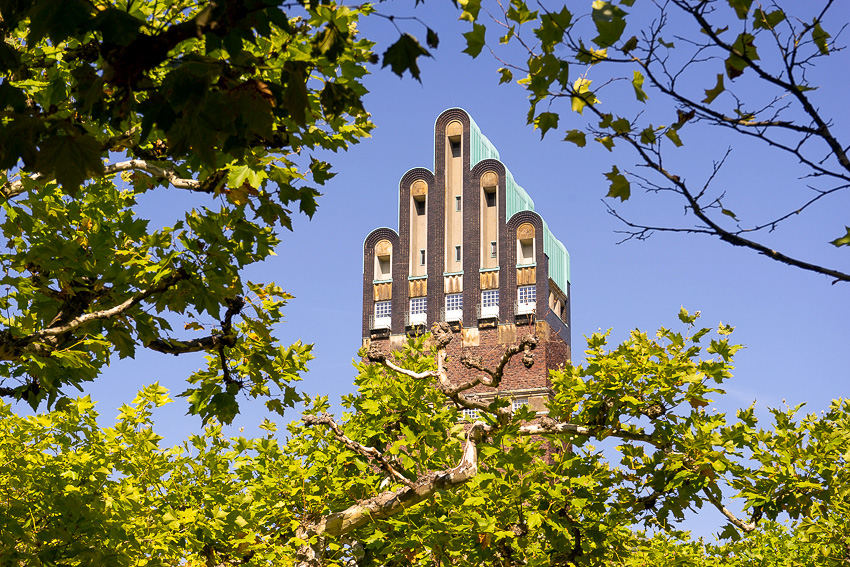 So I applied to be an Au Pair in the United States, when I was 21. And the rest is history. For many years, I didn't reminisce much about Darmstadt and certainly didn't miss it. My new life was too exciting! I returned rather frequently, but still never felt much of a connection to my hometown… until recently. Nearly 15 years after having left, I feel like I'm finally starting to warm up to Darmstadt and the area which surrounds it. The last couple times I returned, I found myself shocked by the beauty of these places, and surprised that I hadn't allowed myself to see it for so many years. Two years ago, I went back to Mühltal, a tiny town where I spent my teenage years. I hadn't visited in over a decade, and I was blown away by the old architecture and the natural surroundings.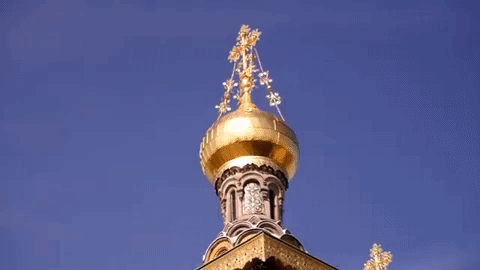 But today's post is about Darmstadt. My mom and brother still live there, and I try to see them once year if possible. This is the fourth largest city in the state of Hesse and is right now going through a boom, thanks to the Brexit and its proximity to Frankfurt, Germany's finance capital.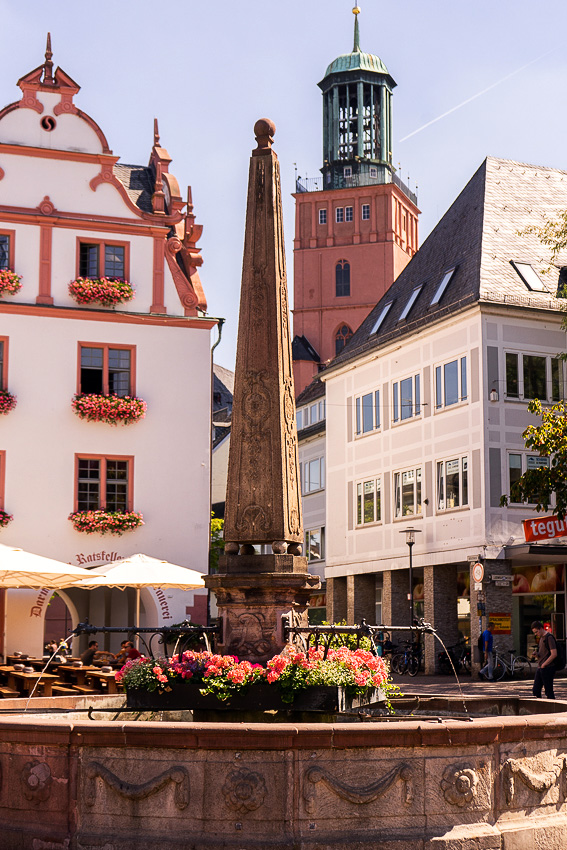 When in town I always make an effort to go to one of the many breweries to have beer and Schnitzel, and to walk through the city center, across the Marktplatz and through the Schloss, the old city castle. And of course I can't miss the Luisenplatz, which is basically the center of town. But during my last recent visit I took time to explore the Mathildenhöhe, with its Wedding Tower — also known as the "Five Finger Tower" (Fünffingerturm), because of its likeness to a human hand. I even took the elevator up inside the Wedding Tower to enjoy the view over the city… something I hadn't done since elementary school.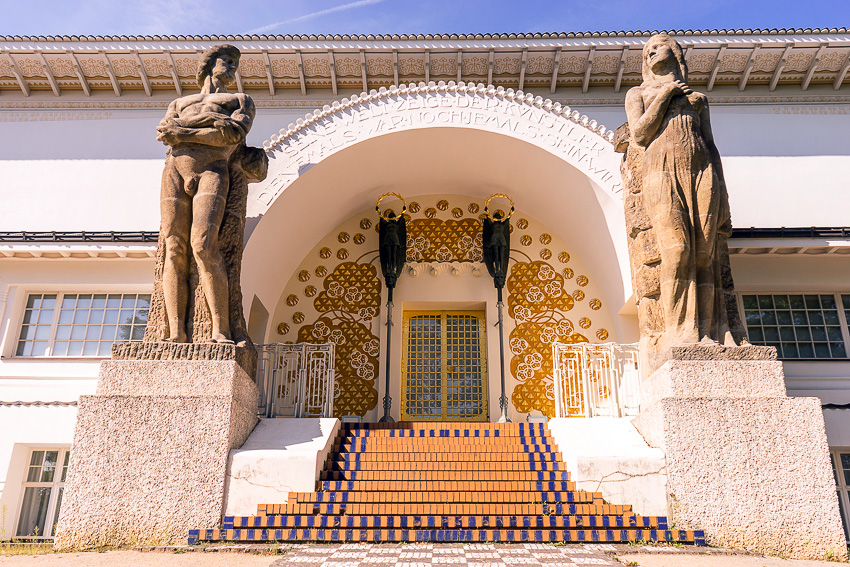 After taking in the view I walked around the artist colony which surrounds the Mathildenhöhe. It was such a pleasant and beautiful day. There was a little Biergarten, people were playing bocce ball, and I came upon the Russian Chapel, with its domes covered in gold leaf, I even got to take a sneak peak inside. And then I came across something I'd only previously seen in pictures: the backside of the Museum Künstlerkolonie. From pictures, it always reminded me of the two oracles from the Neverending Story. When I saw it, I couldn't believe it I hadn't noticed it before. Someone later told me that trees and bushes had recently been removed to make the statues more visible.
I couldn't have been more happy with this day, and it only got better at the evening when we had a little Steemit meet-up with @fraenk, @tashidelek and @pharesim
P.S. Everyone who was born in Darmstadt is called a Heiner.
More Photos Of Darmstadt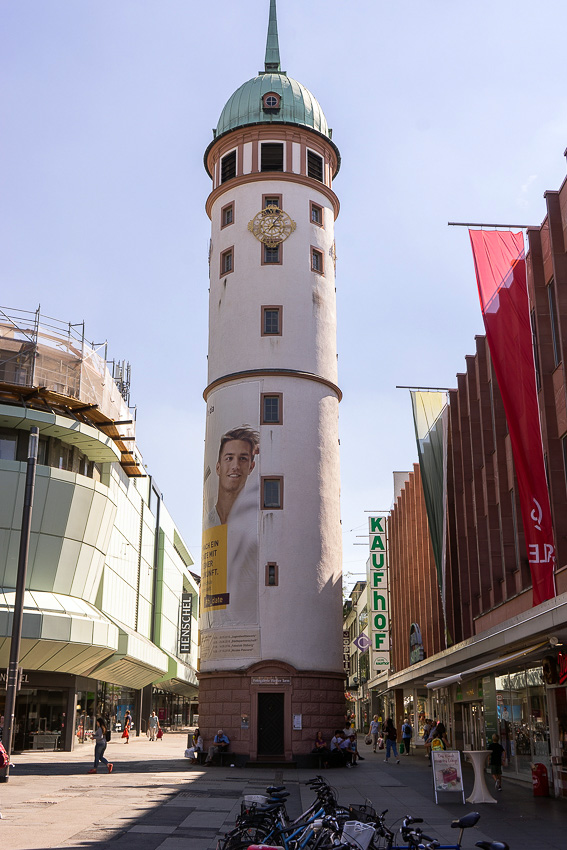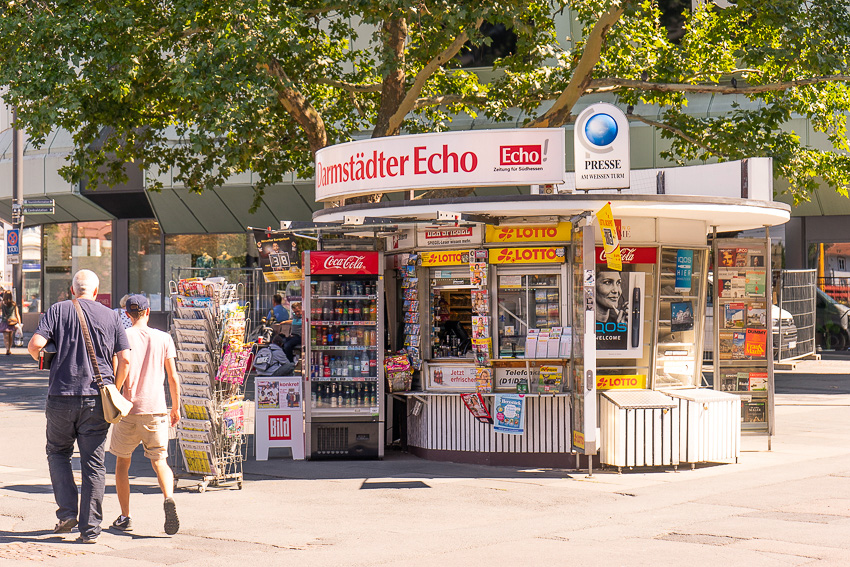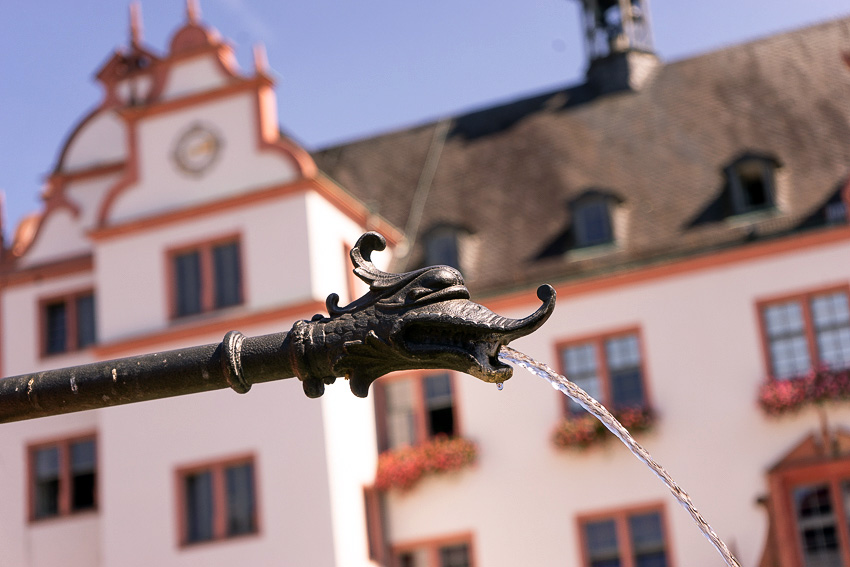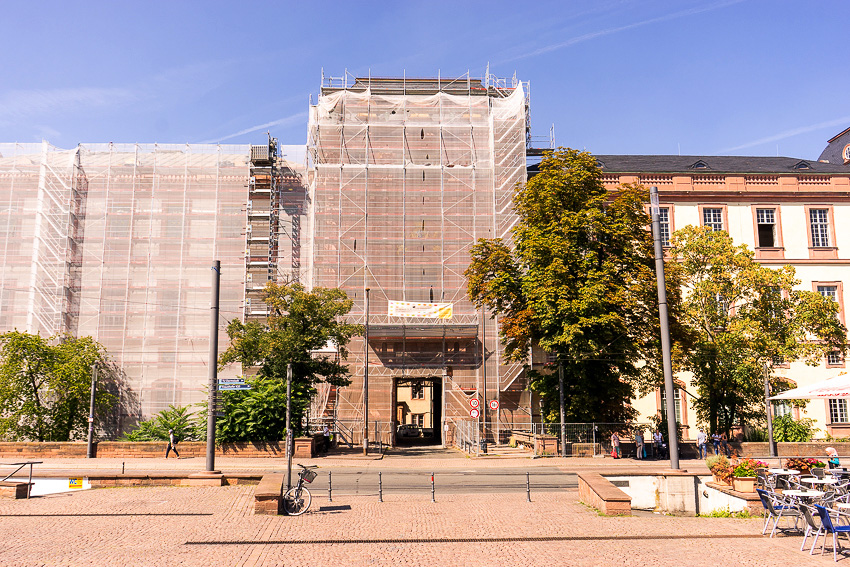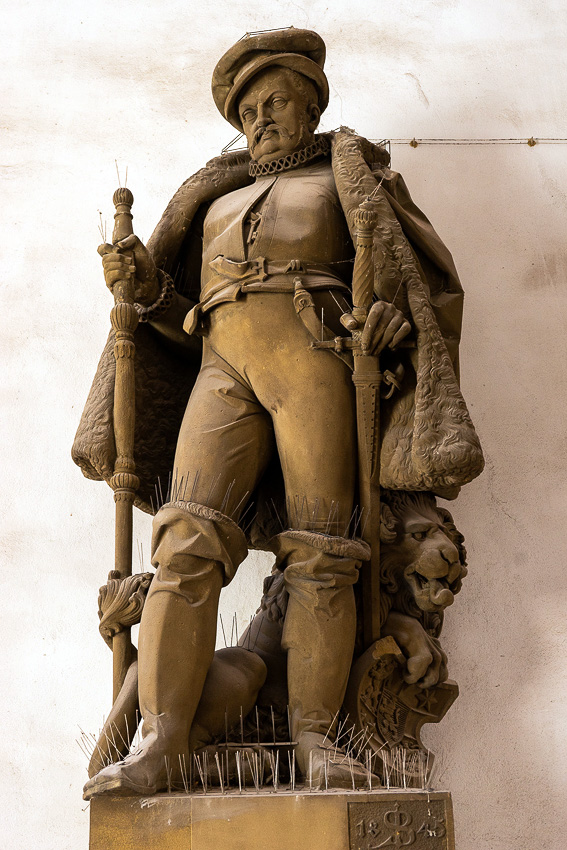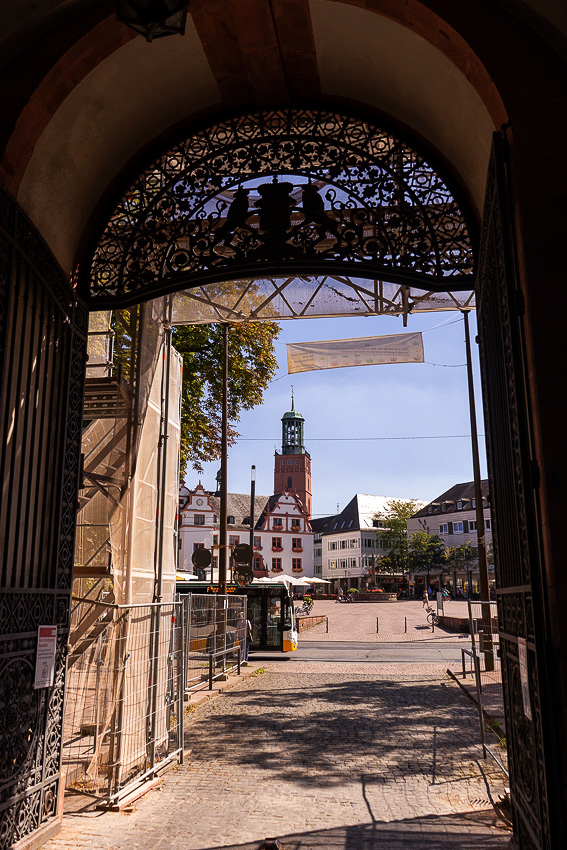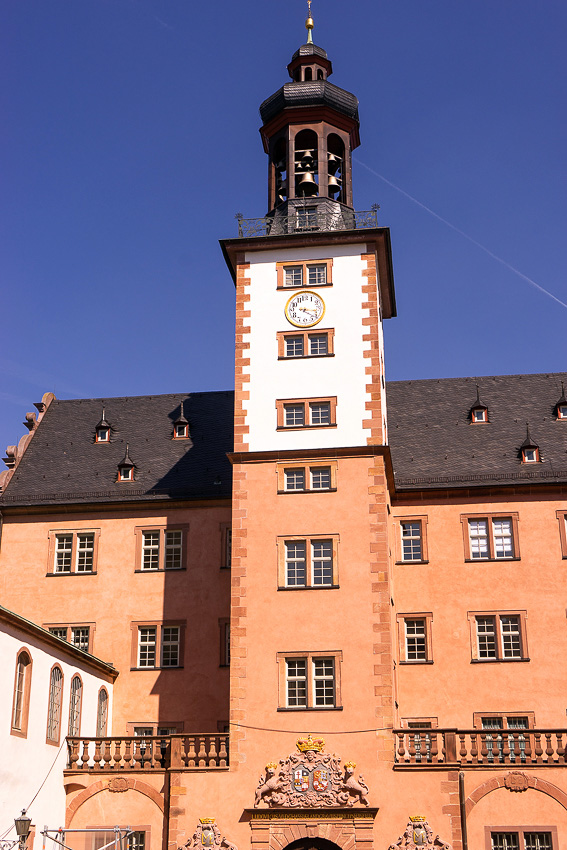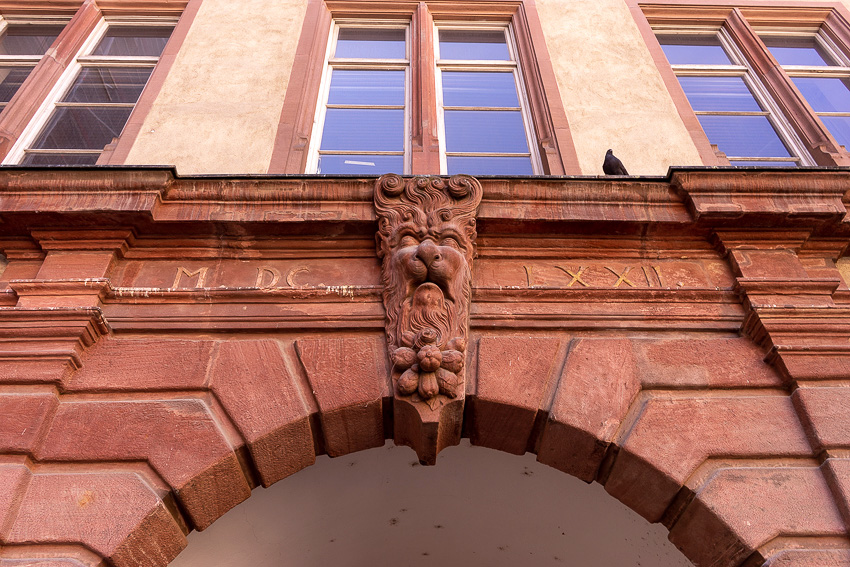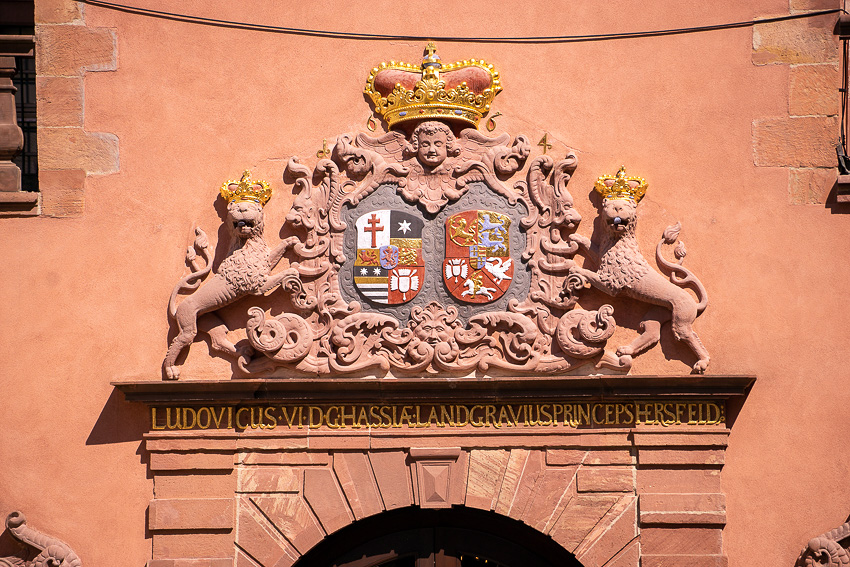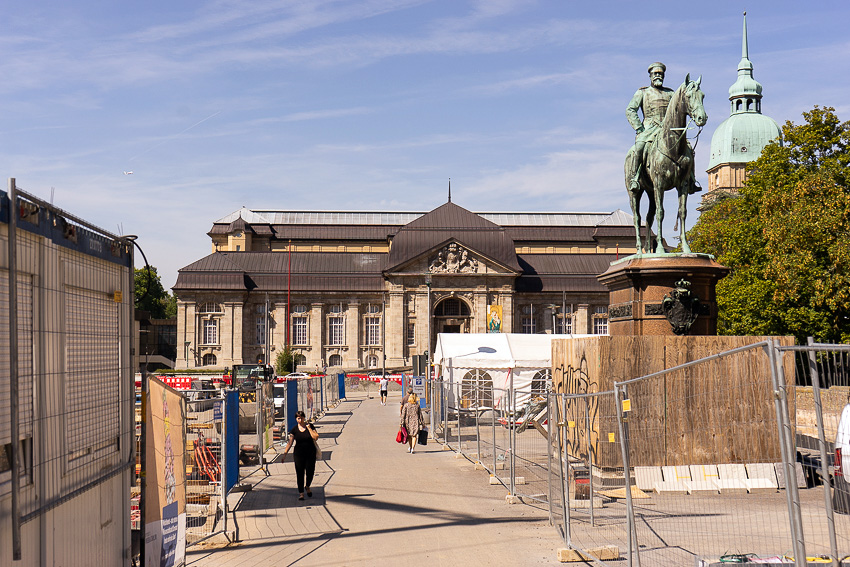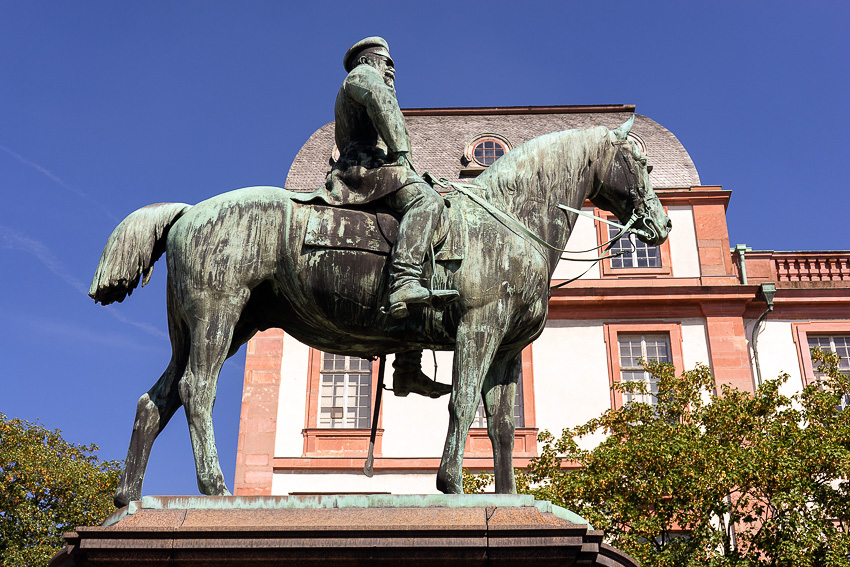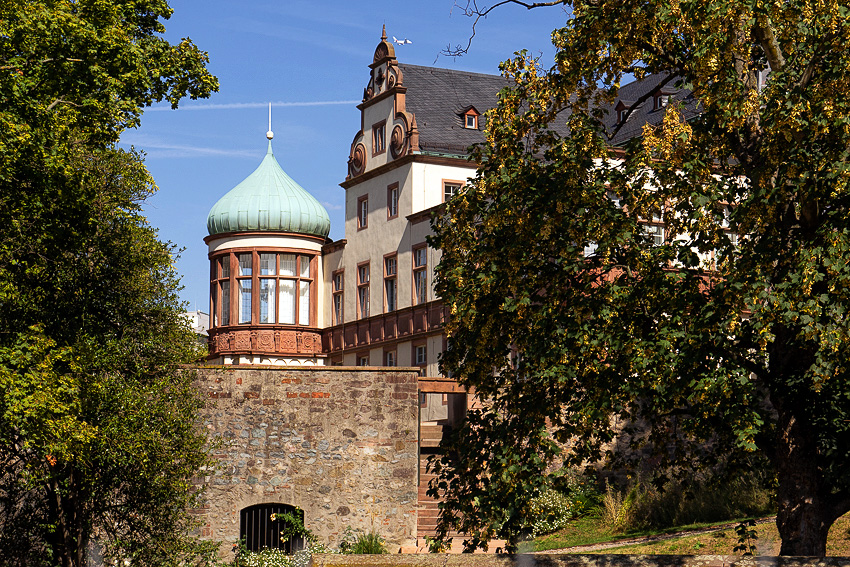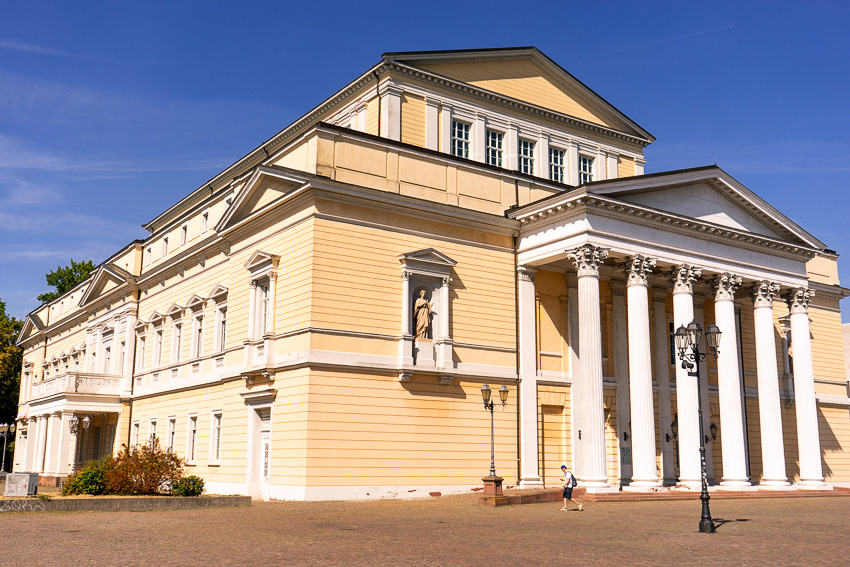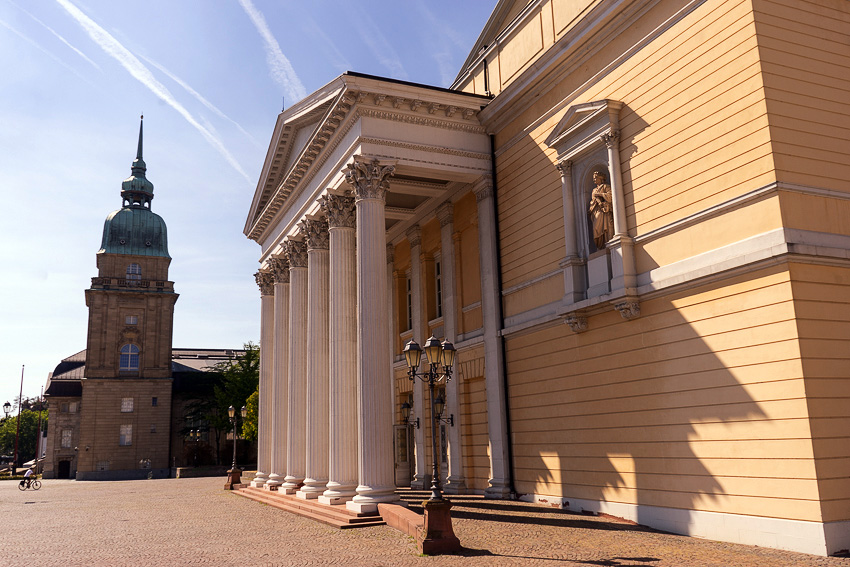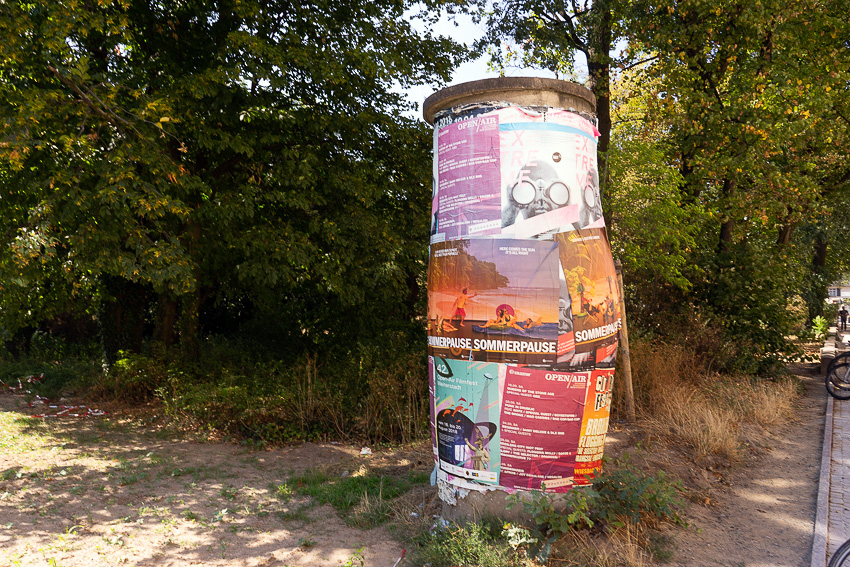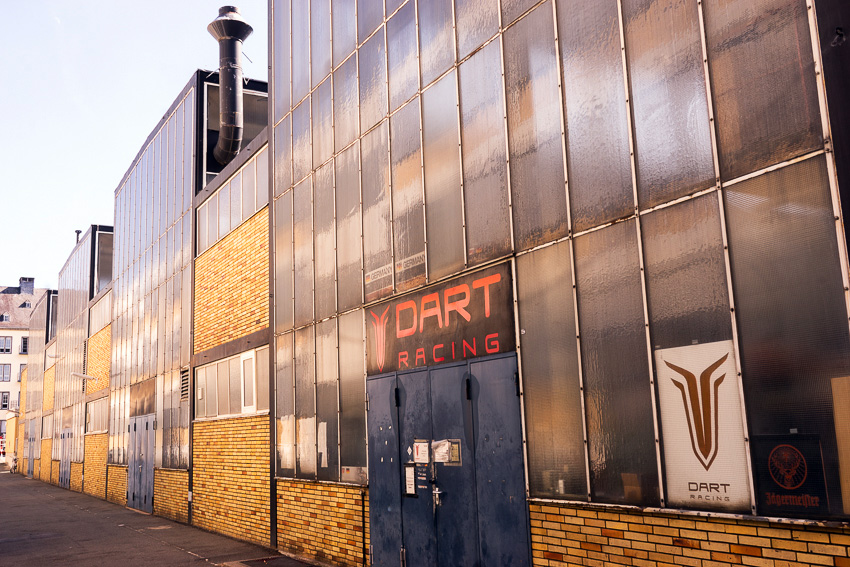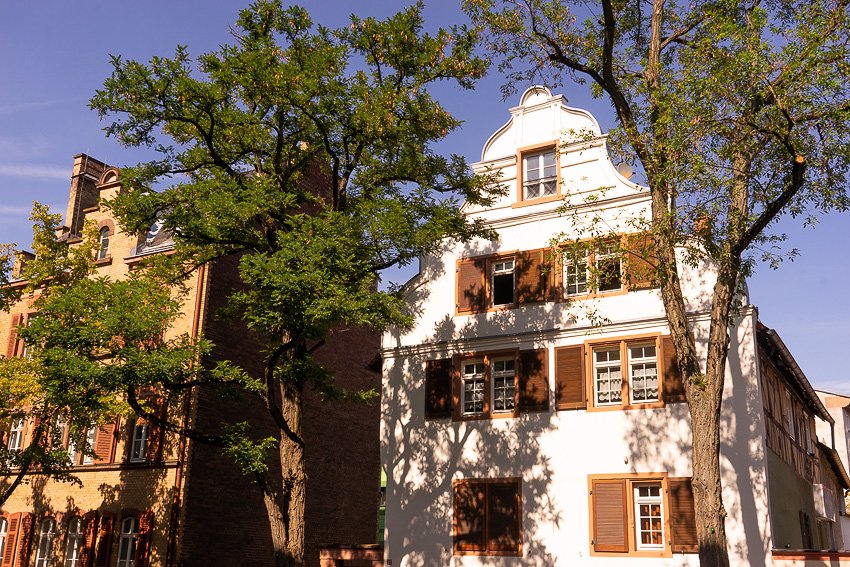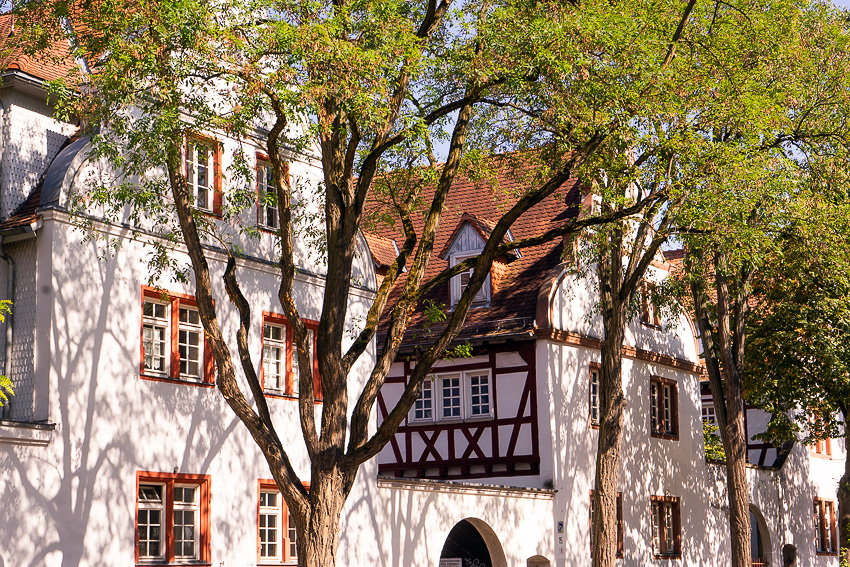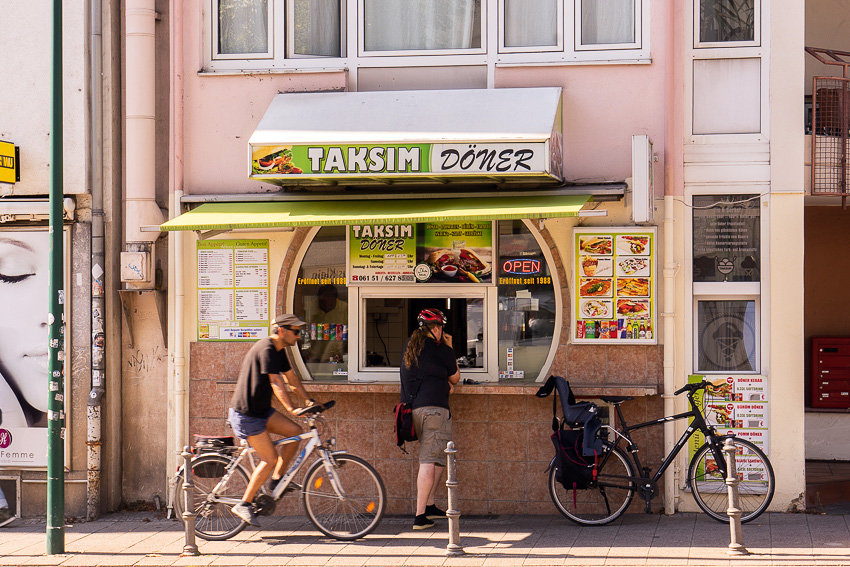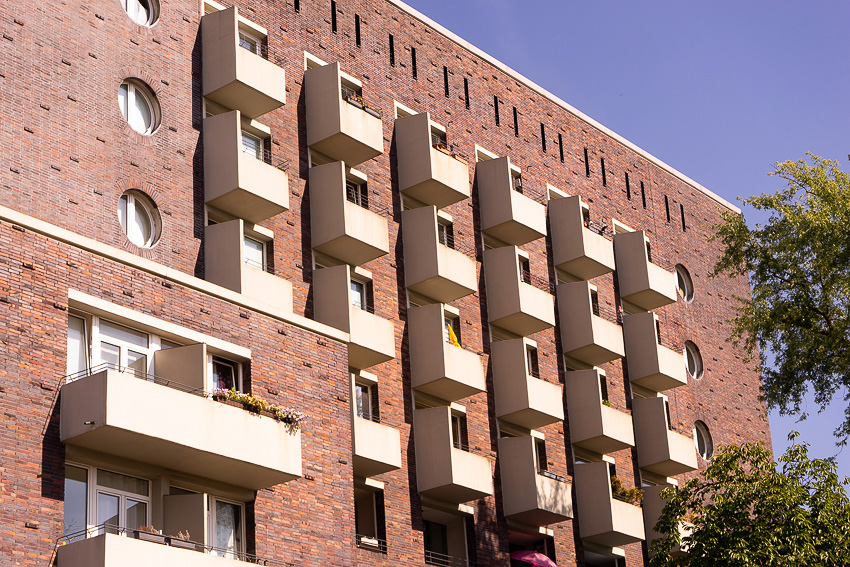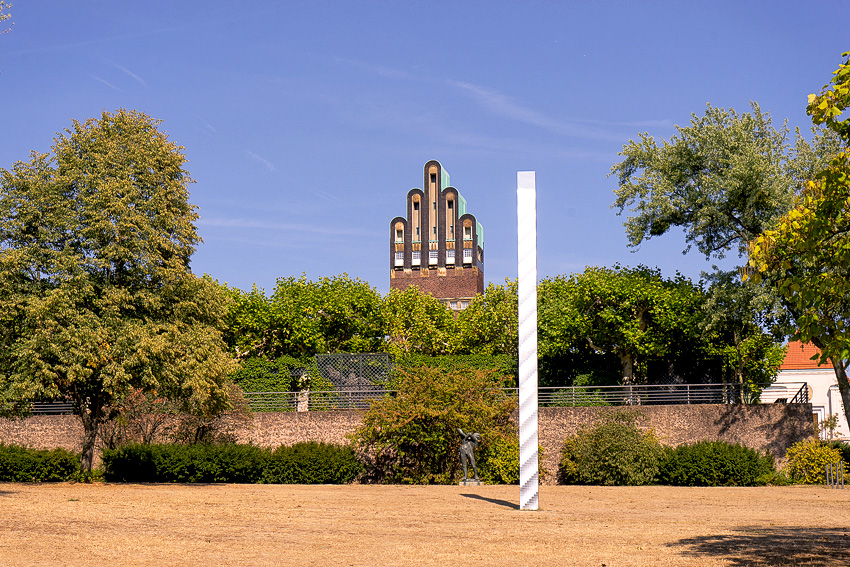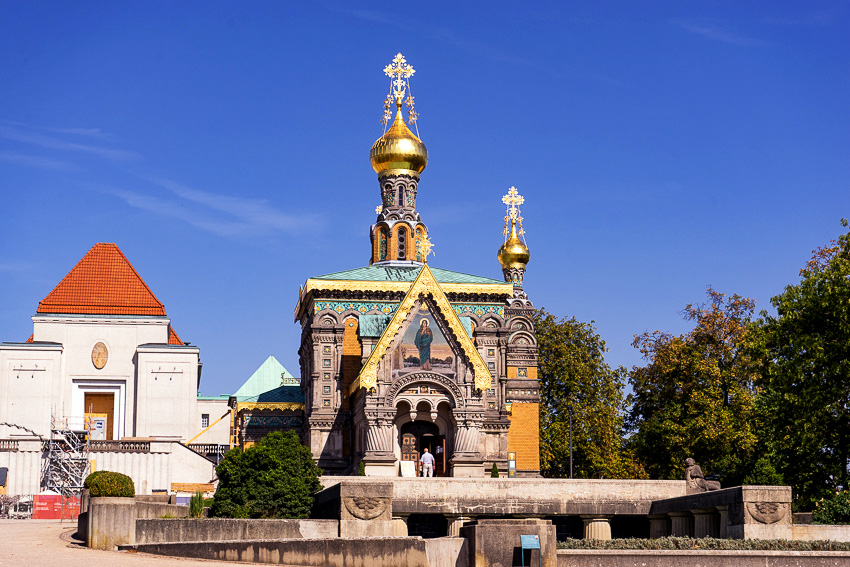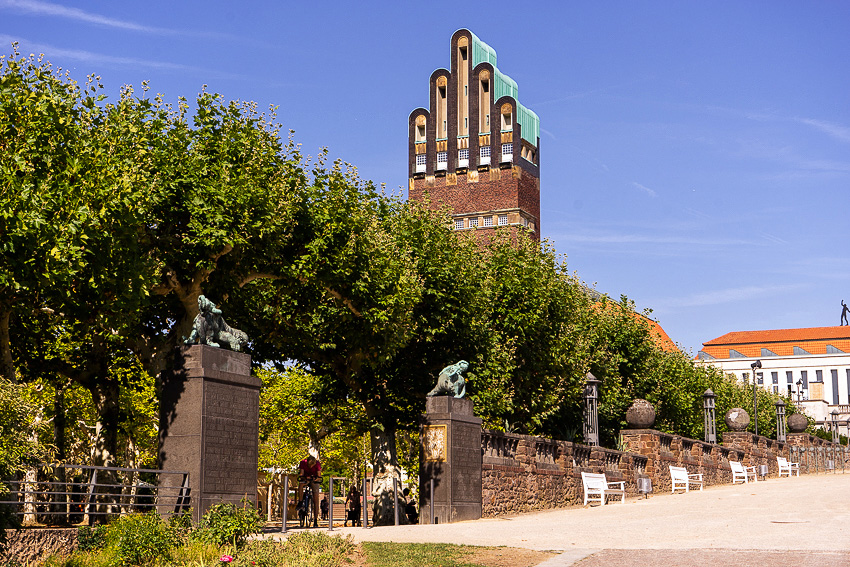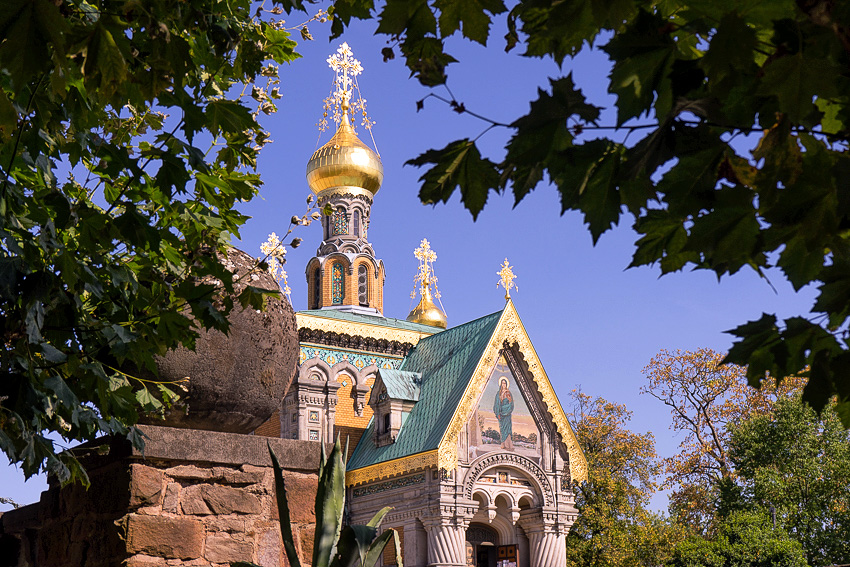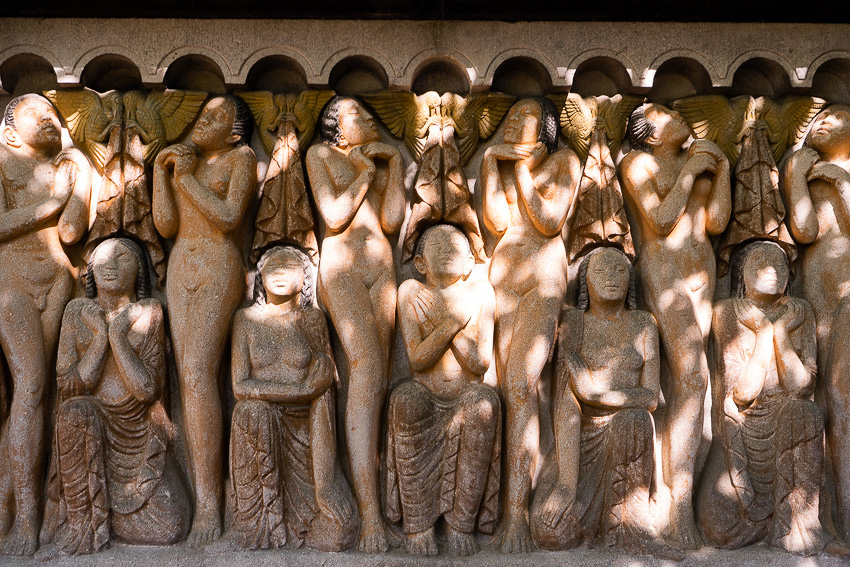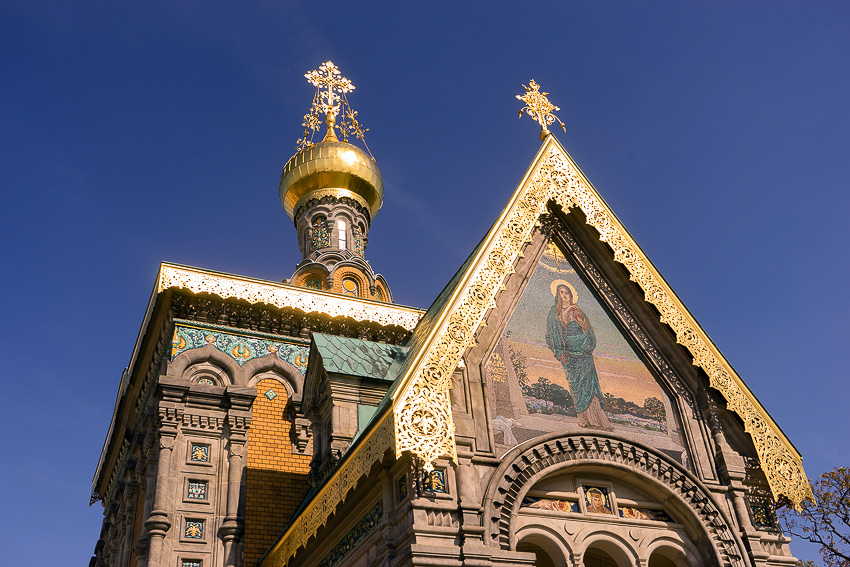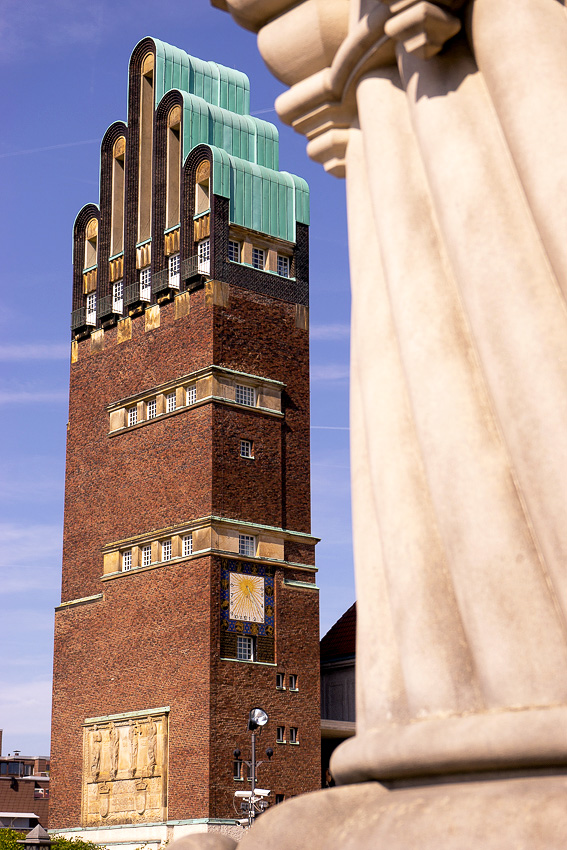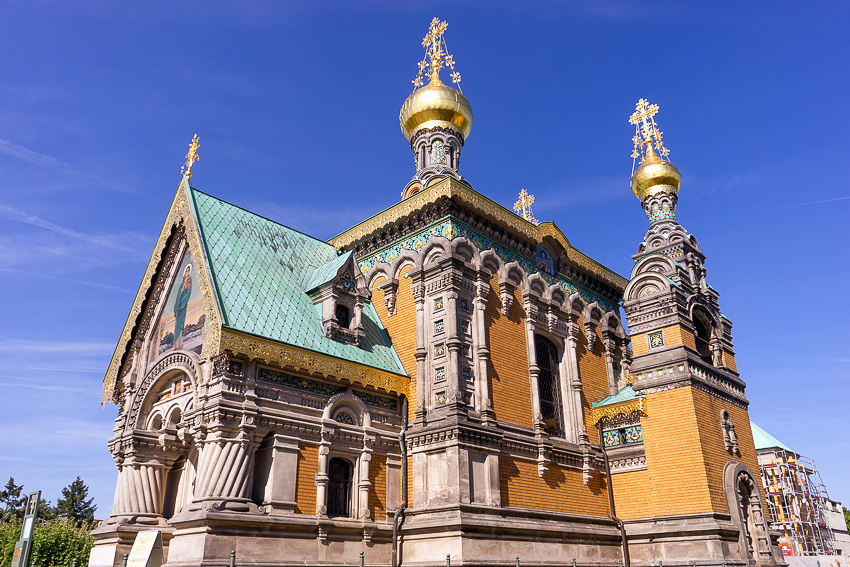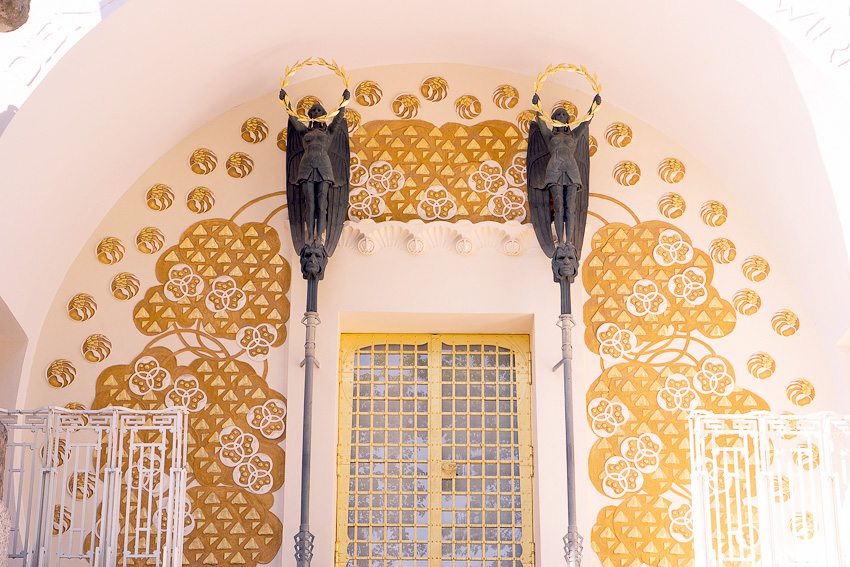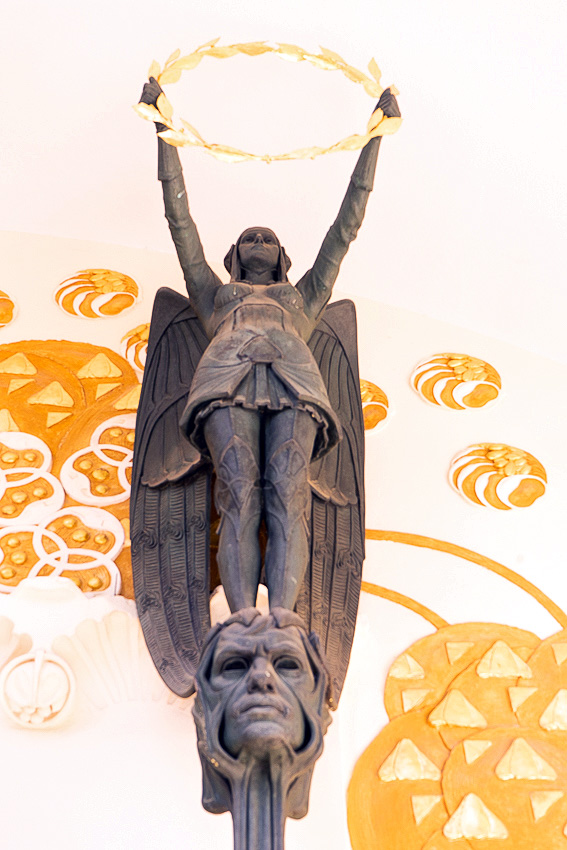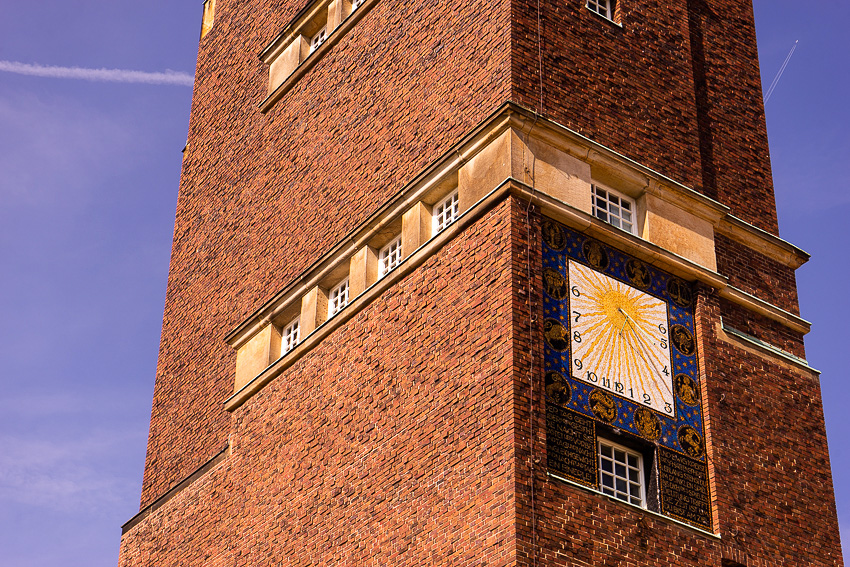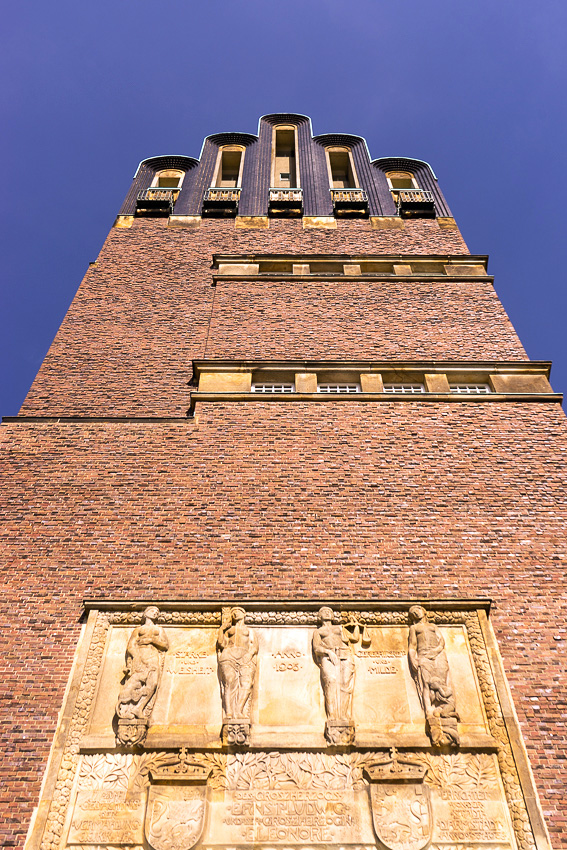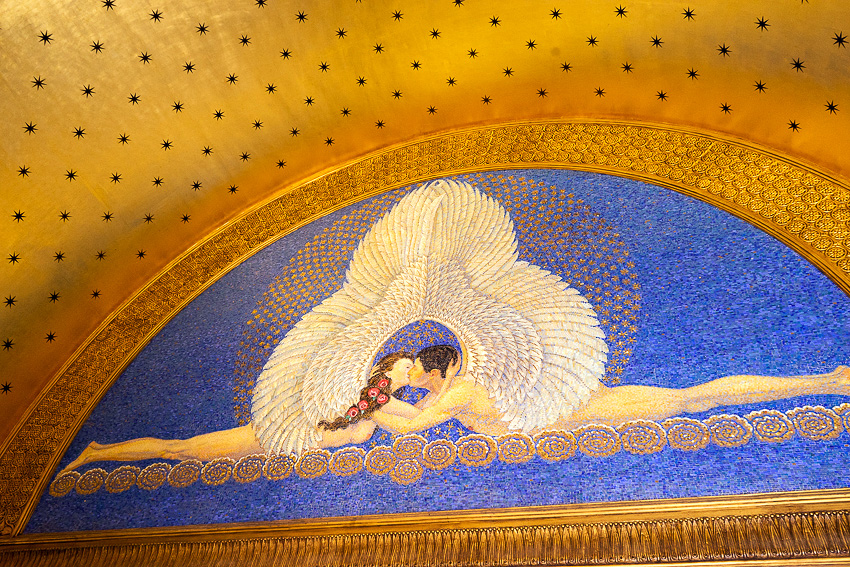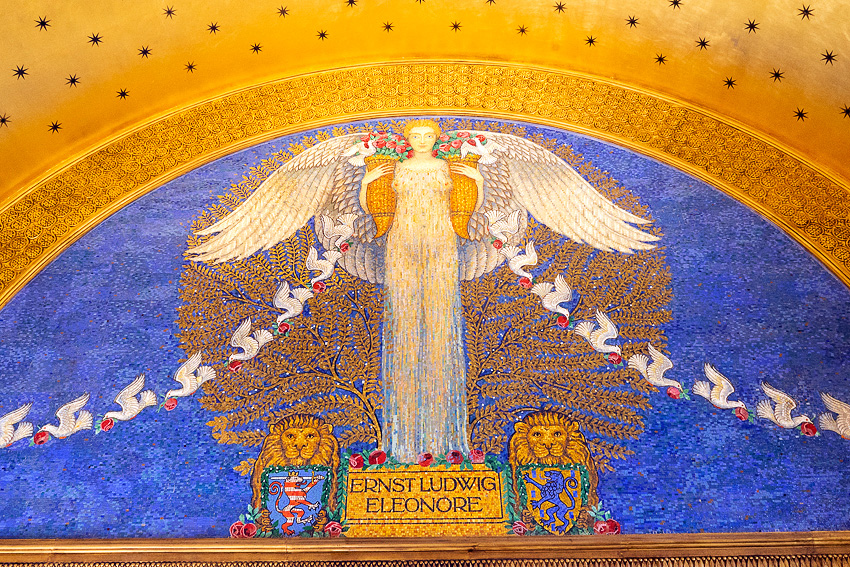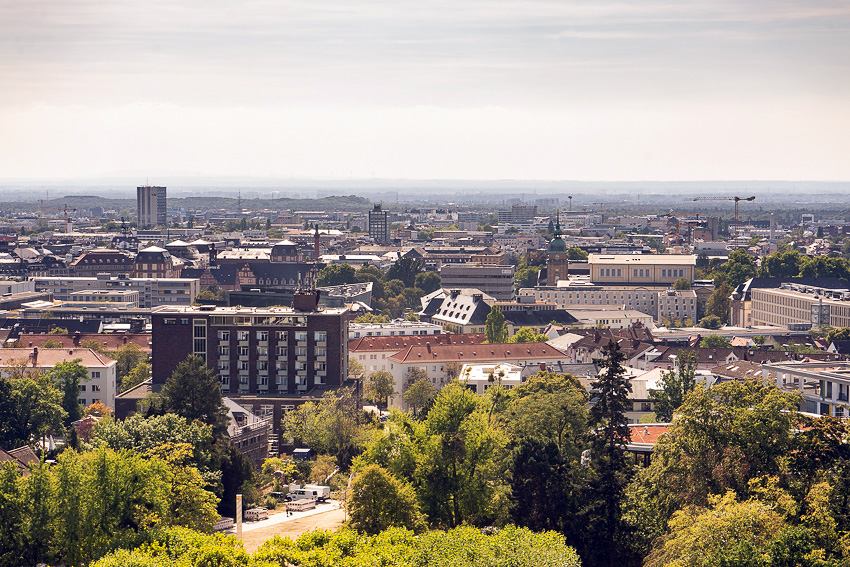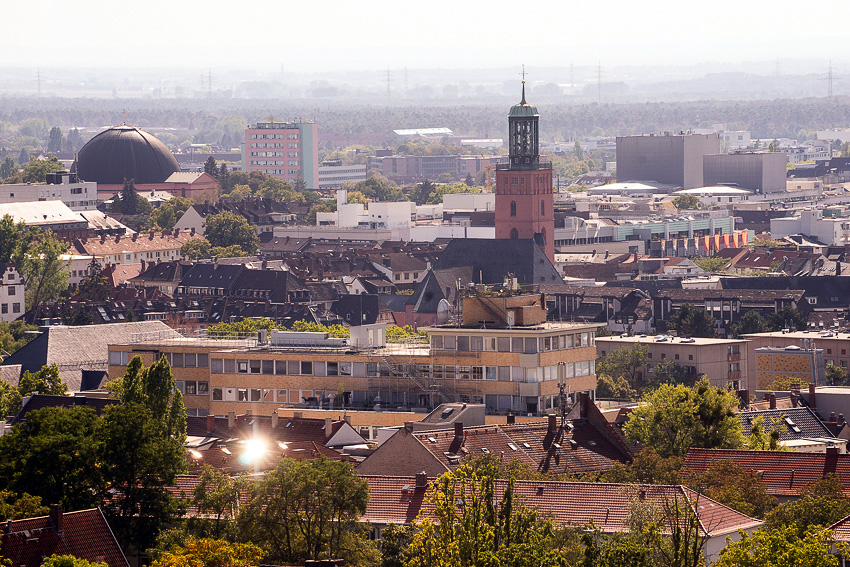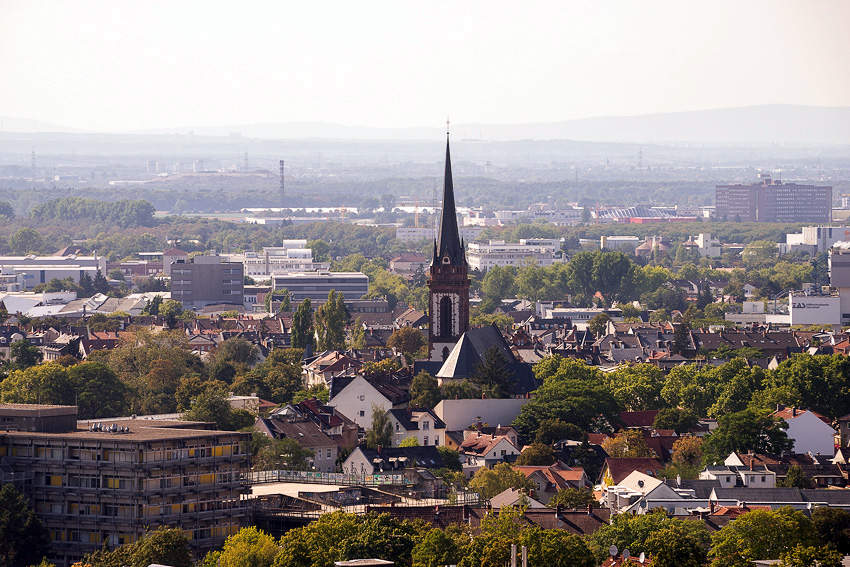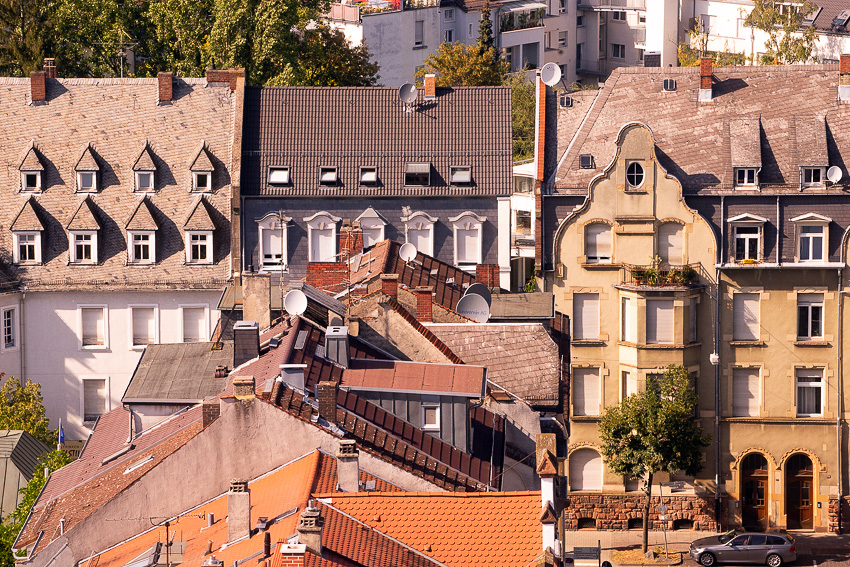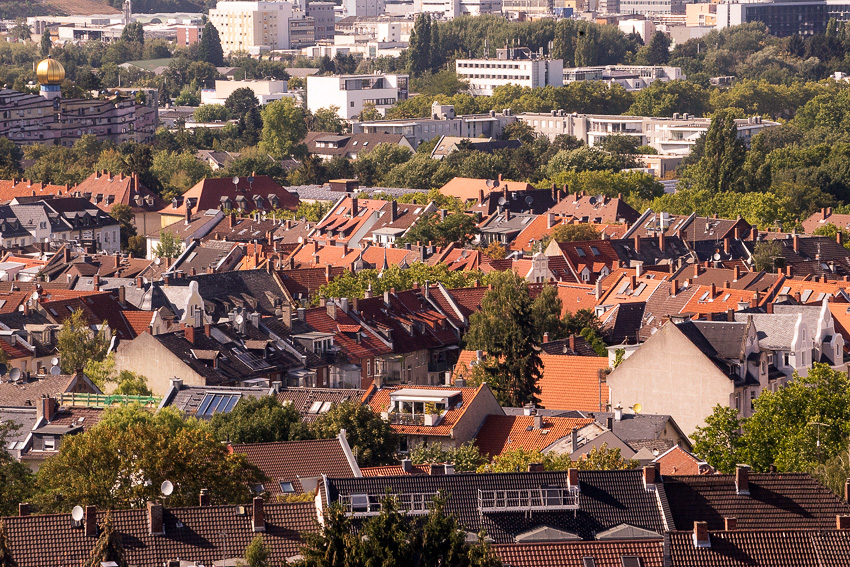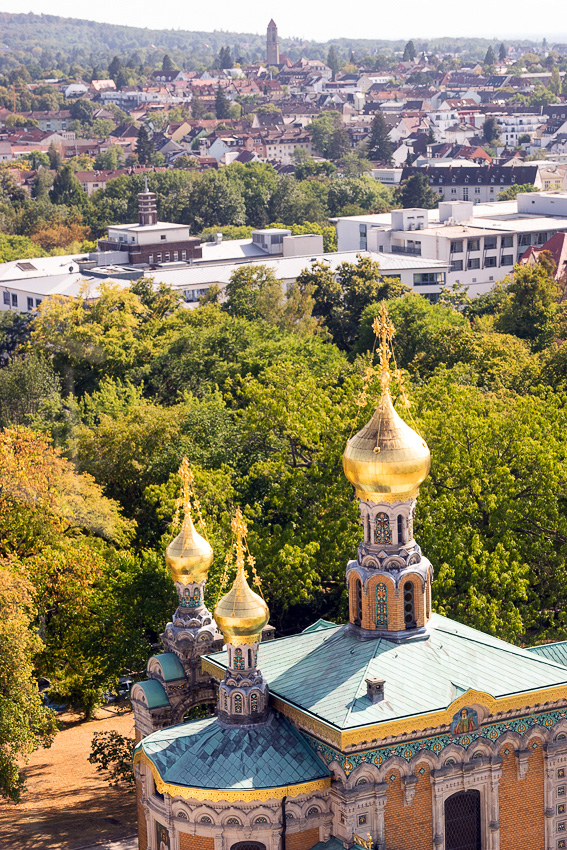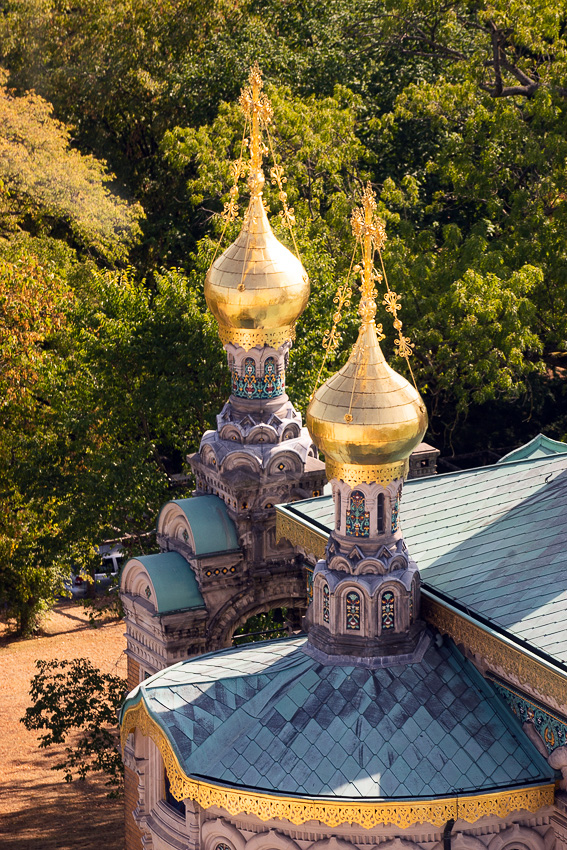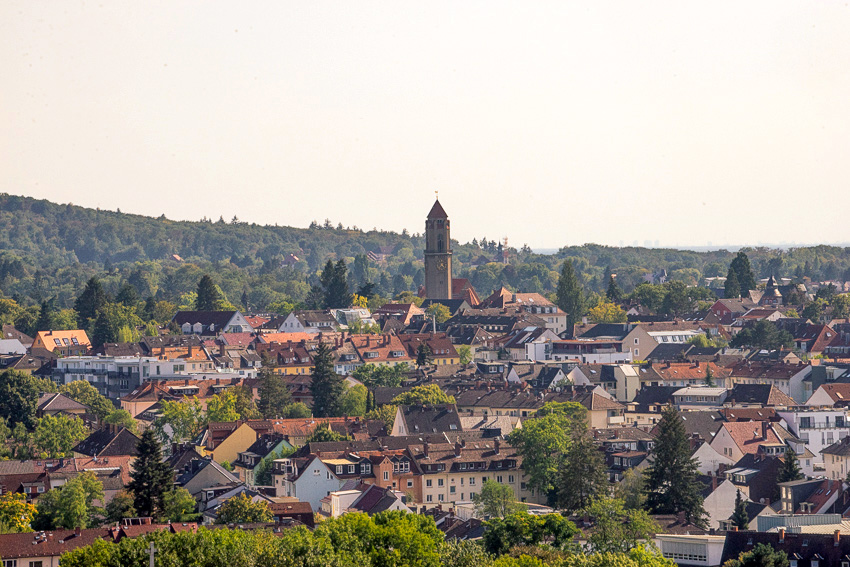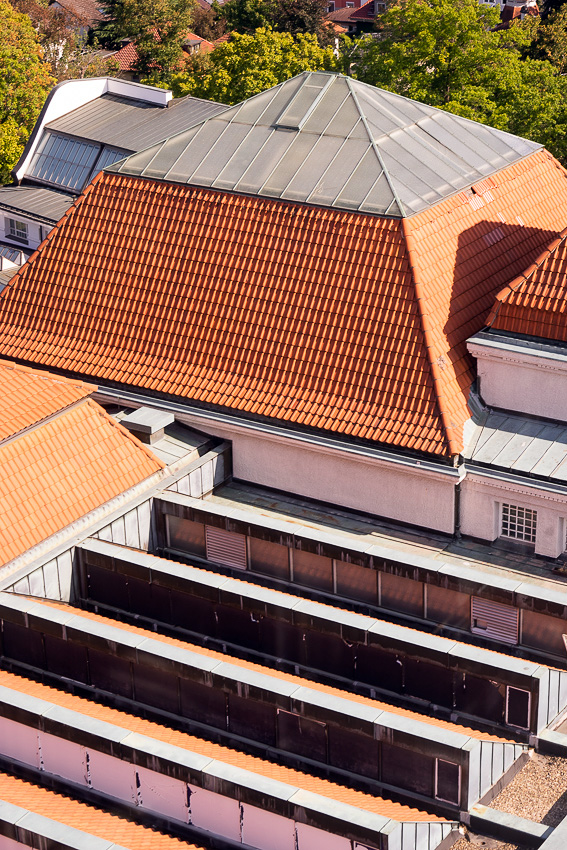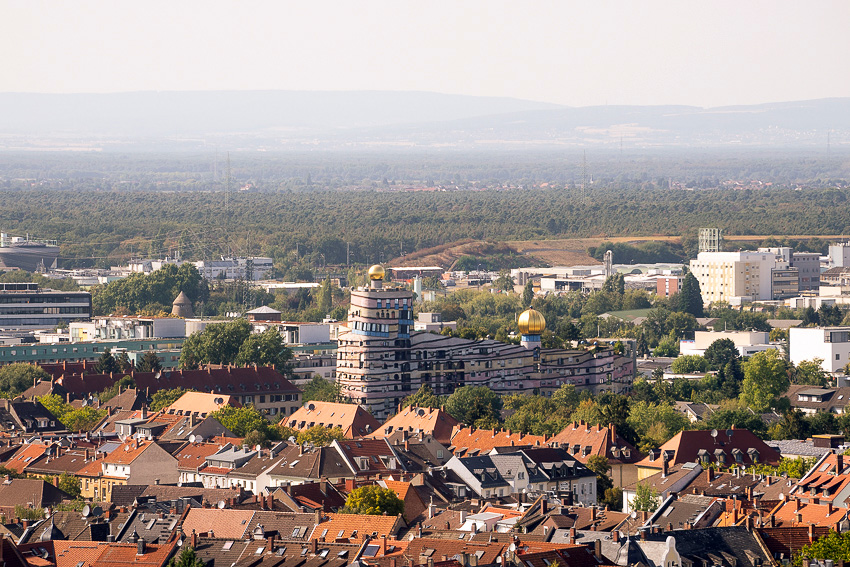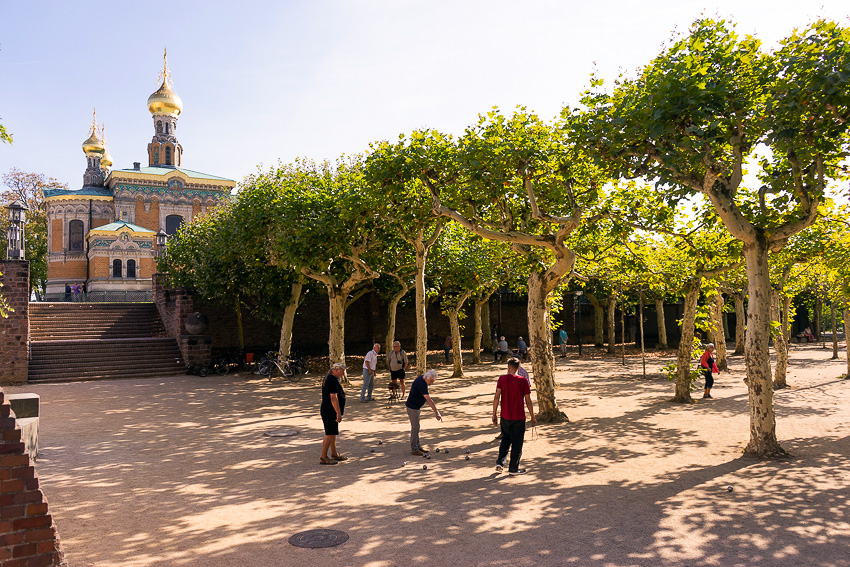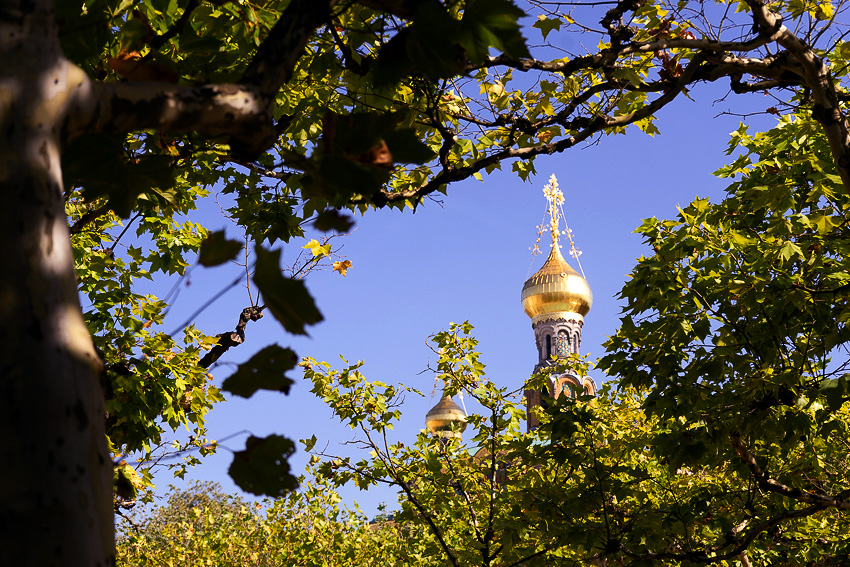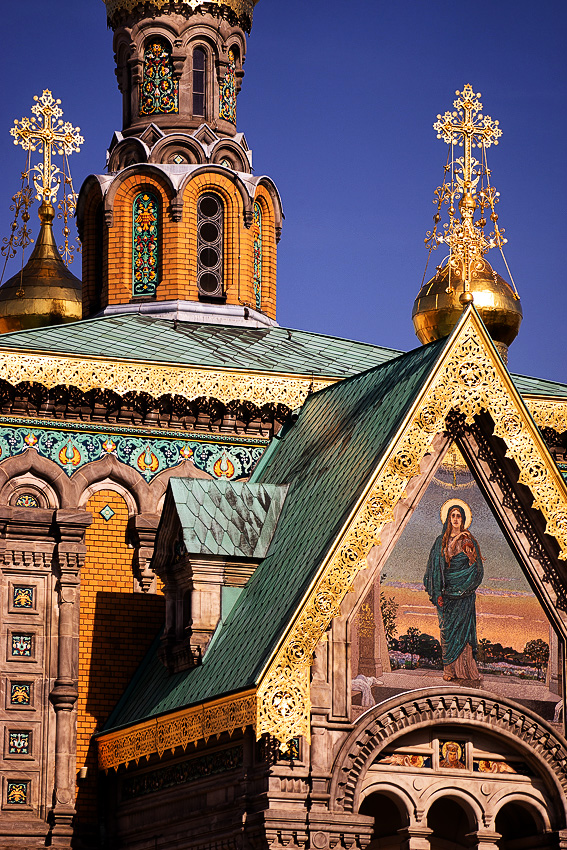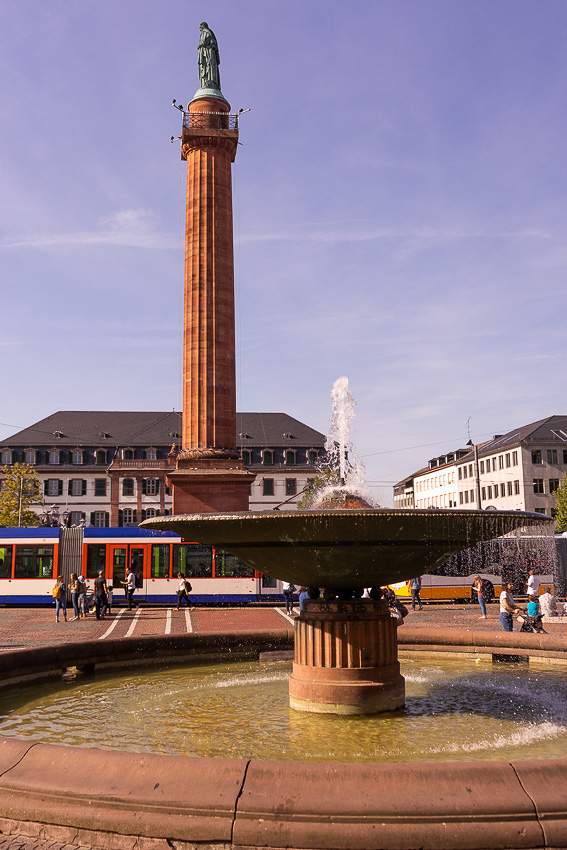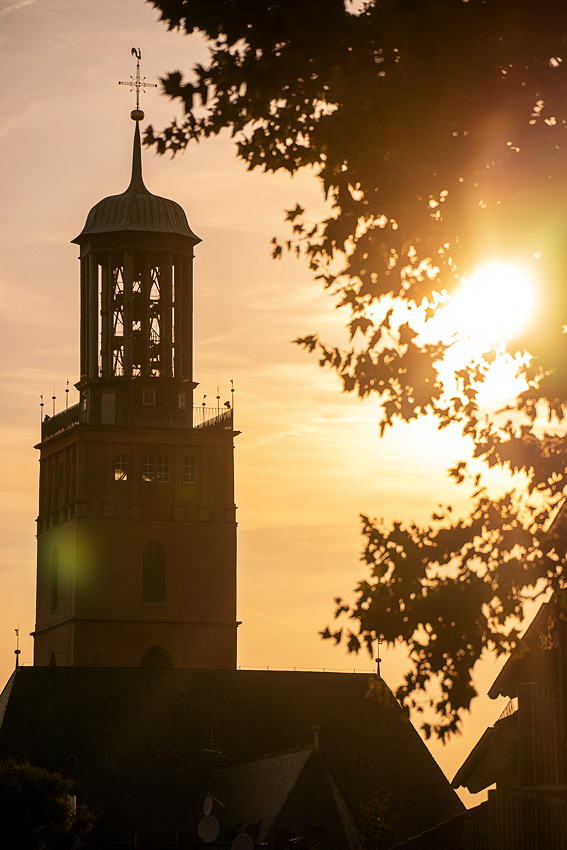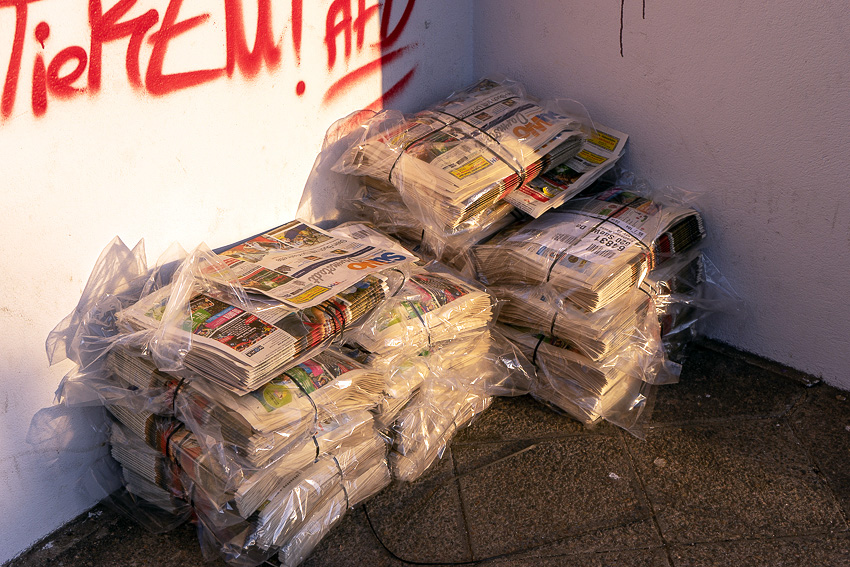 Learn more about our travel project on Steemit by clicking on the banner above and join our community on Discord