Climbing at the Island of Telendos
Kalymnos is a mountain-climber's paradise, and the heart of the scene is found in the villages lined up on the island's west coast: Myrties, Masouri and Armeos. Within easy walking distance of these towns is a wealth of over twenty crags, with literally thousands of routes, which a climber could spend a lifetime discovering. It's no surprise that many return year after year, nor that the towns have repurposed themselves as climbing meccas, with tons of specialty shops, cheap eats and cool places for the athletes to hang out.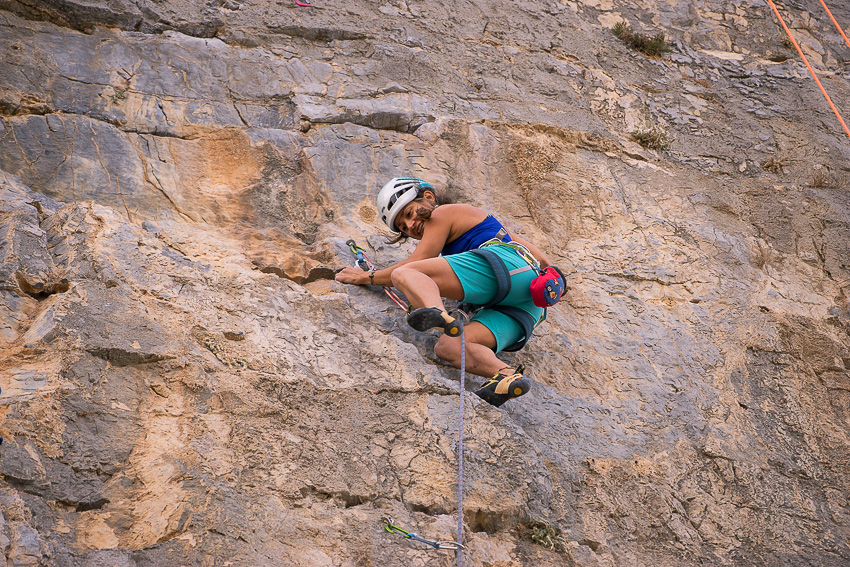 Today, though, we would be going a little further afield. Just a stone's throw from our room at Argos Studios, is a pier from which leaves a ferry for the island of Telendos. Located straight across from Myrties, Telendos is basically a large mountain which juts up from the sea. There's a small community established around the ferry station, but the rest of the island is a protected nature reserve. And it provides yet another set of easily-accessible crags, which lure in climbers by the dozens.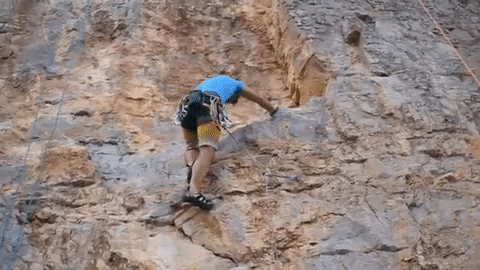 Along with just about everyone else on the boat, we skipped the first stop at Telendos town, and continued along the coast to another drop-off, from which the best crags can be reached. Now, we are not rock-climbers. Mike has tried it in the past, and enjoyed the sport, but today we'd just be spectators. Our friends, like everyone else at the crag, are serious enthusiasts, and although they encouraged us to join in, we wouldn't have wanted to slow them down (or embarrass ourselves in front of so many people).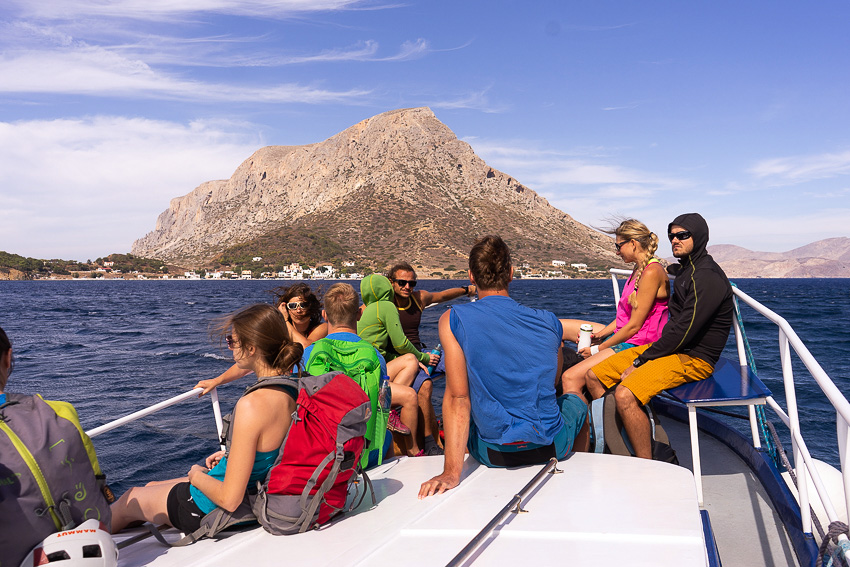 No, we were content to watch. It's quite a process, even getting ready to scale a wall, with all the equipment to unpack, the ropes to untangle, chalk to apply, and harnesses to affix. We cheered on our friend (who was celebrating her 40th on this day), and watched other climbers — all of whom were good, and some who were incredible. One guy was even climbing without shoes, hanging off the rock like a monkey, with long swinging arm movements, and he was mesmerizing to watch.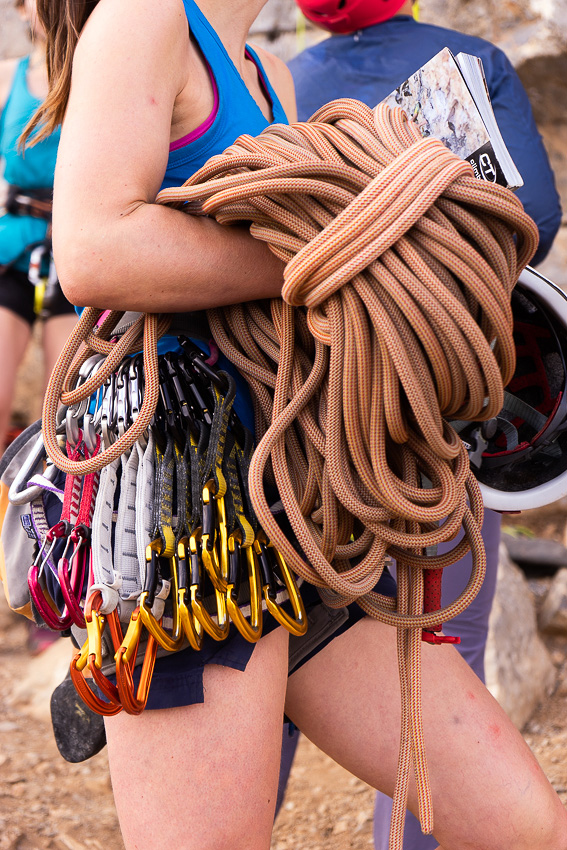 But as fun as this was, our friends planned on staying the entire day, and eventually our butts would get sore on the hard rock. So, we eventually said goodbye, and embarked on a hike around Telendos Island. Little did we know, this would turn into one of the most challenging, difficult and dangerous hikes we'd ever attempted…
More Photos and a Video Of Climbing On Telendos Island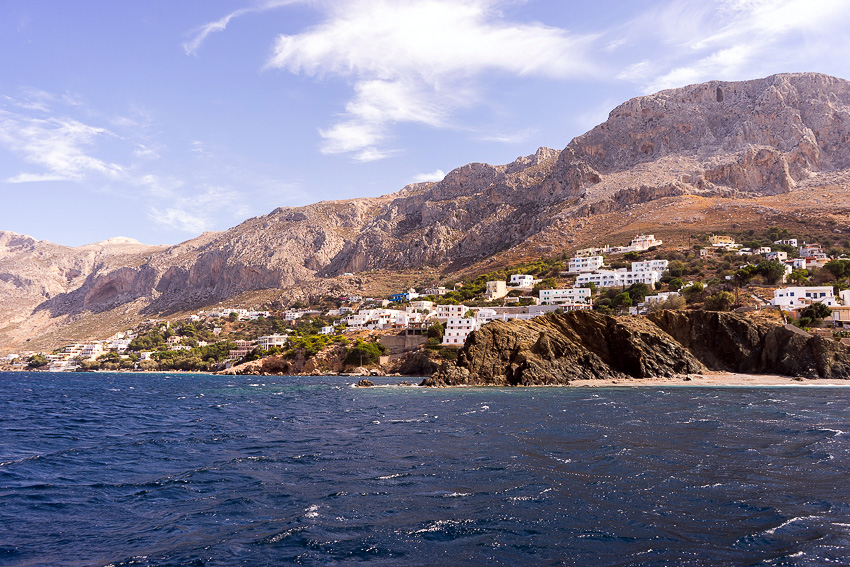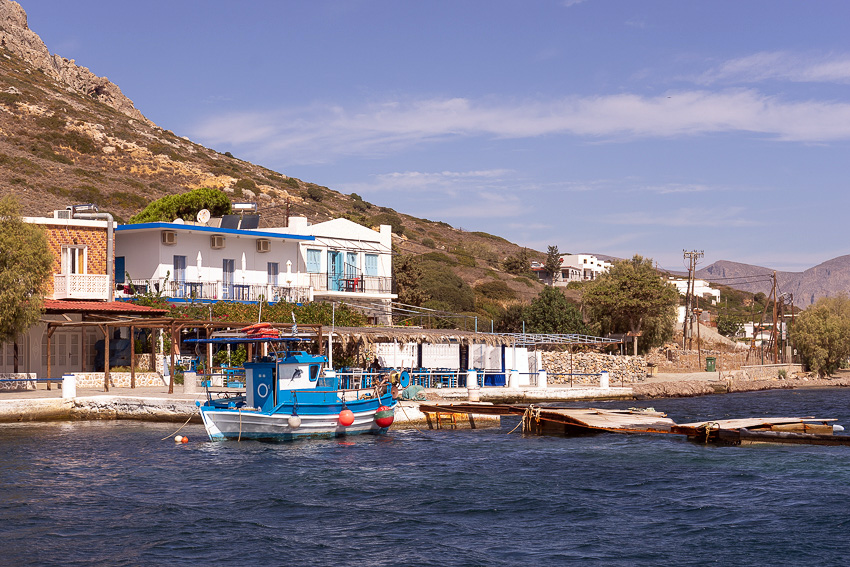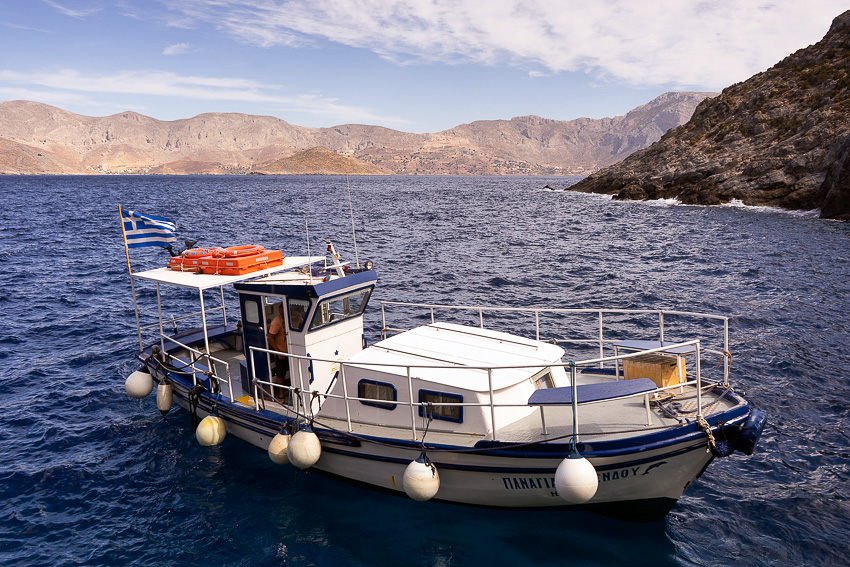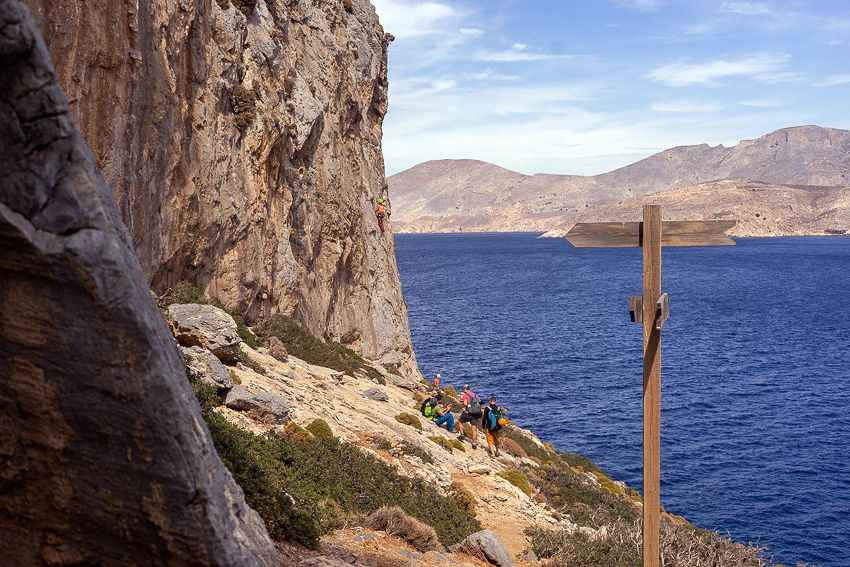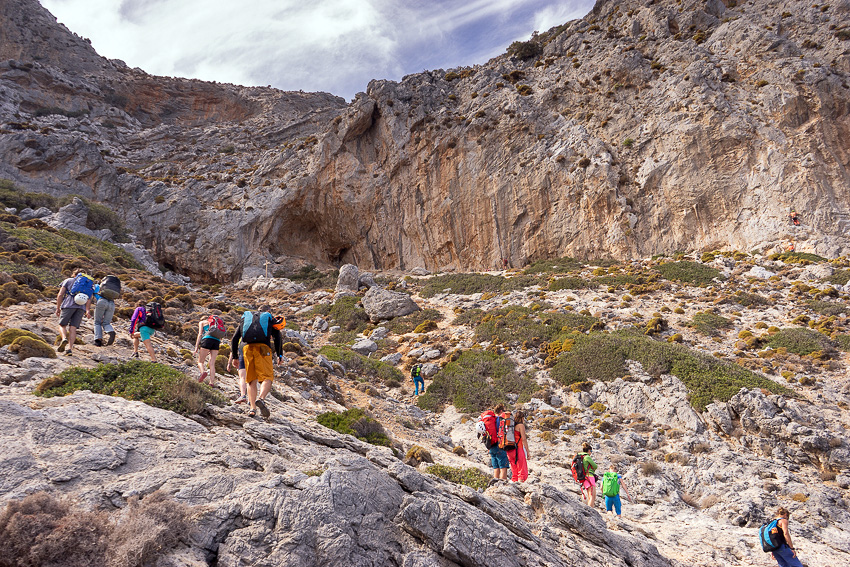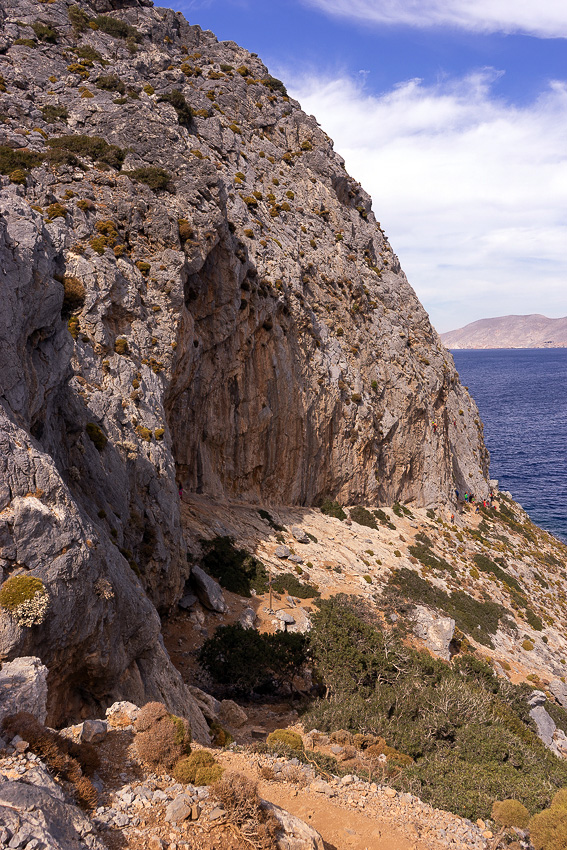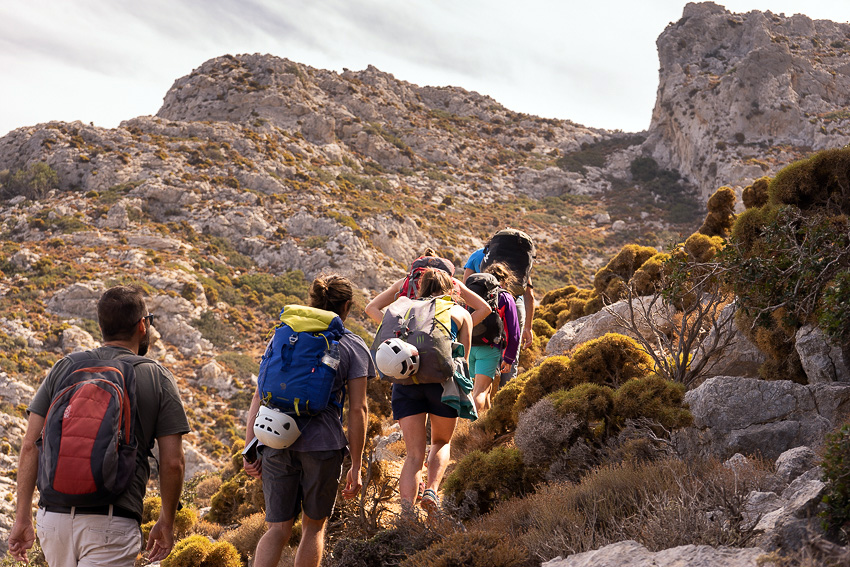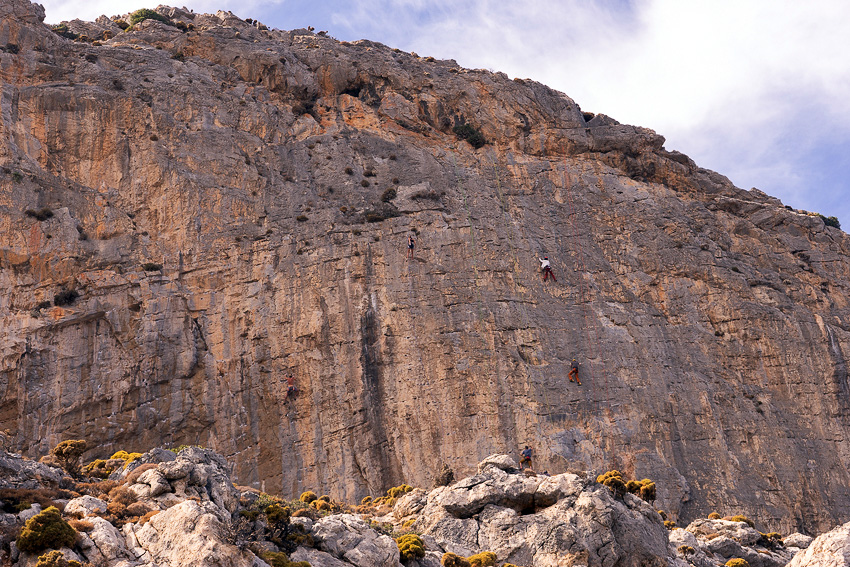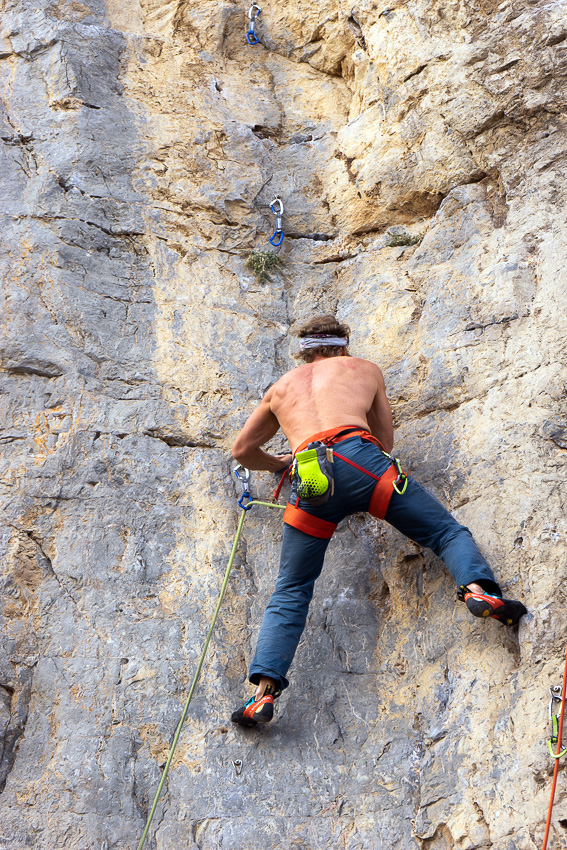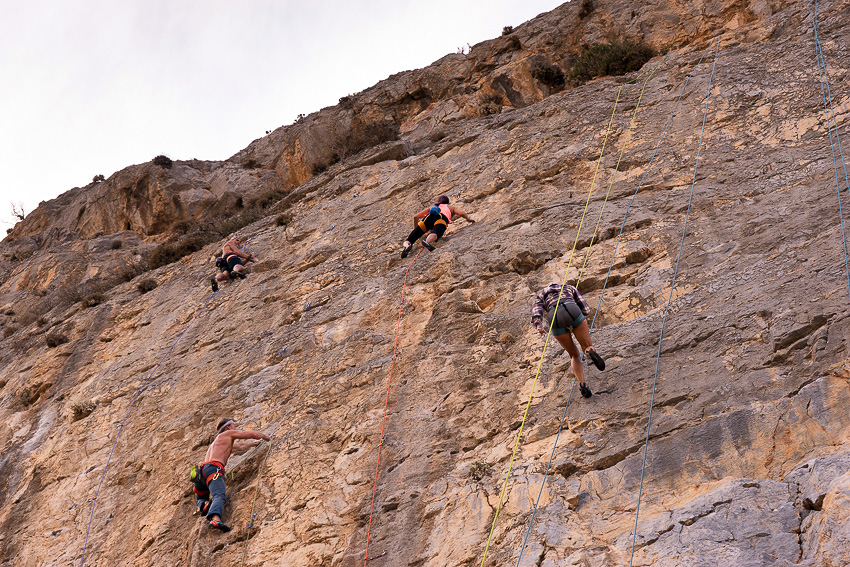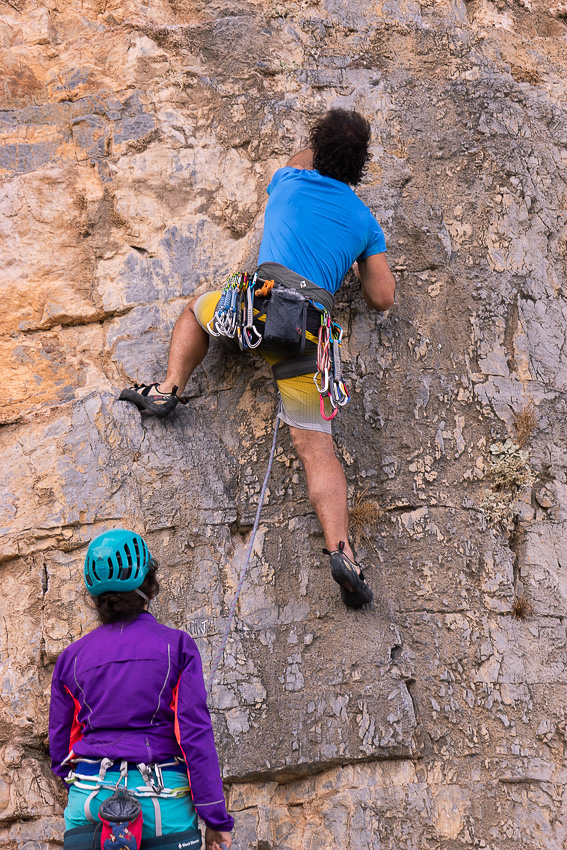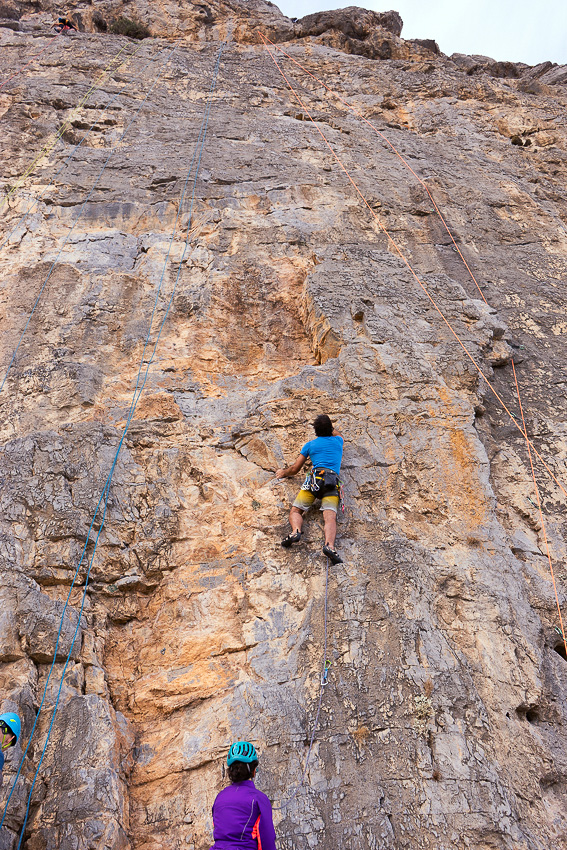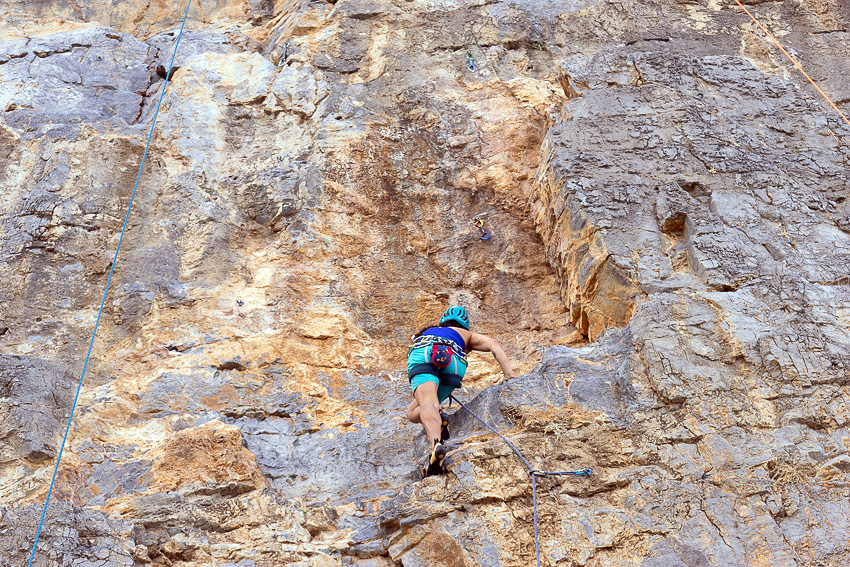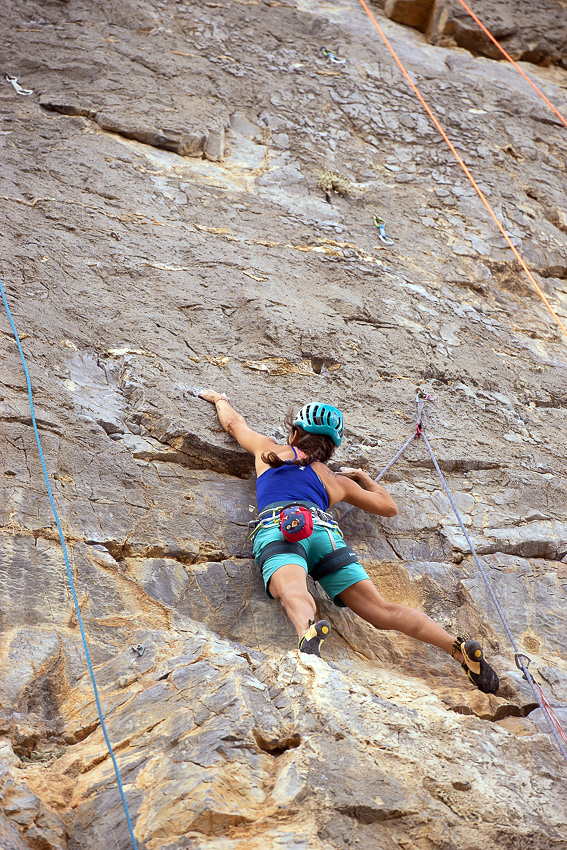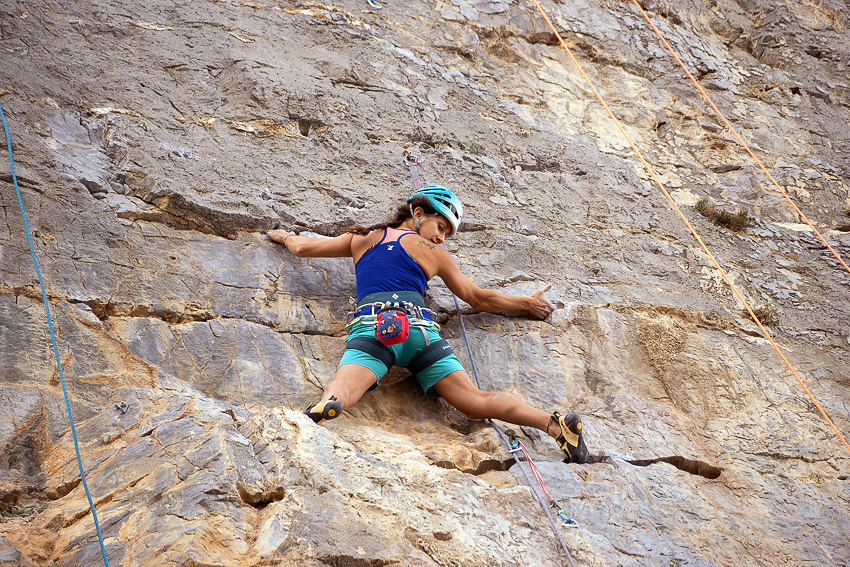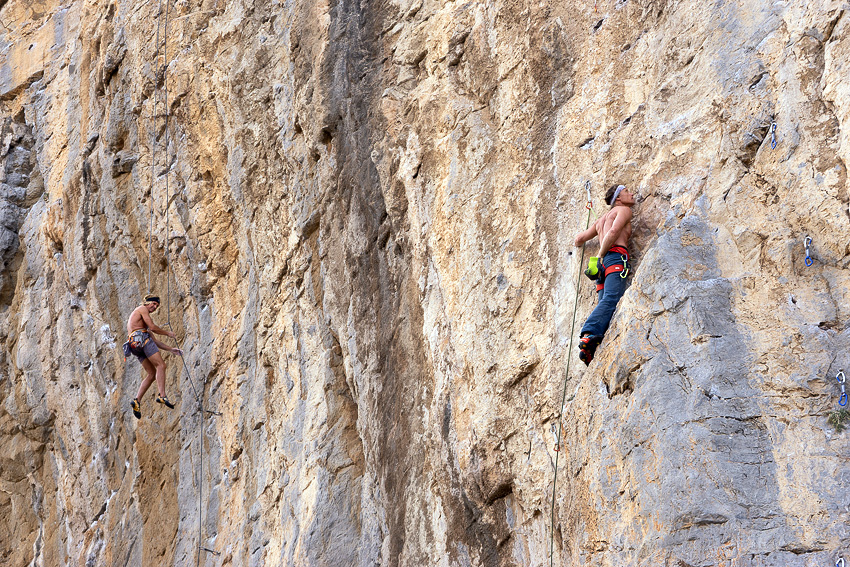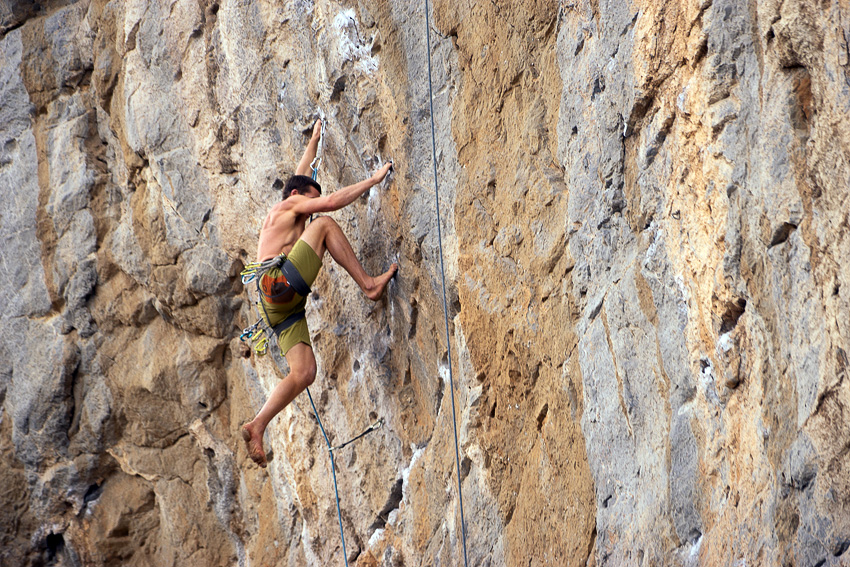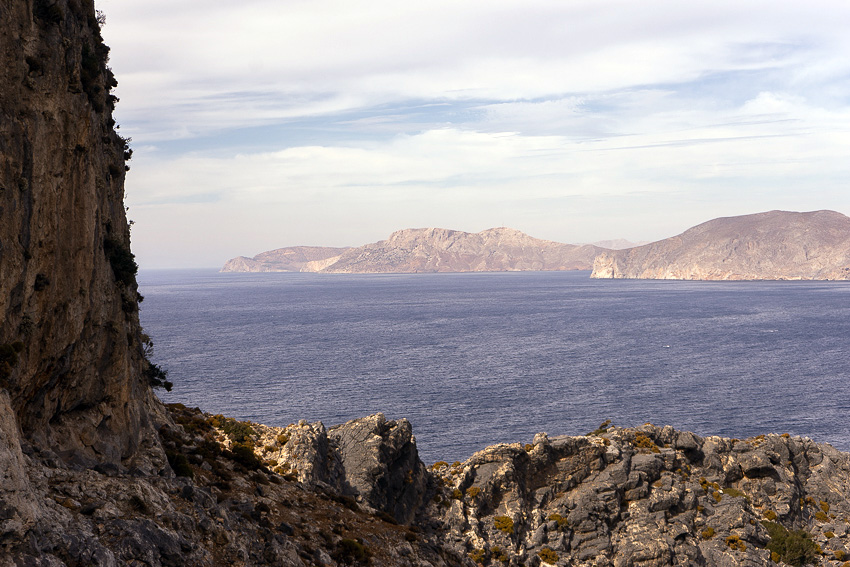 Learn more about our travel project on Steemit by clicking on the banner above and join our community on Discord