The Archaeological Museum of Heraklion
I imagine that a lot of visitors to the nearby site of Knossos decide to skip Heraklion's Archaeological Museum. There's only so much history one can take! But this is a huge mistake. Not only is the museum an indispensable companion to Knossos, as home to most of its recovered treasures, but it's actually a more rewarding experience.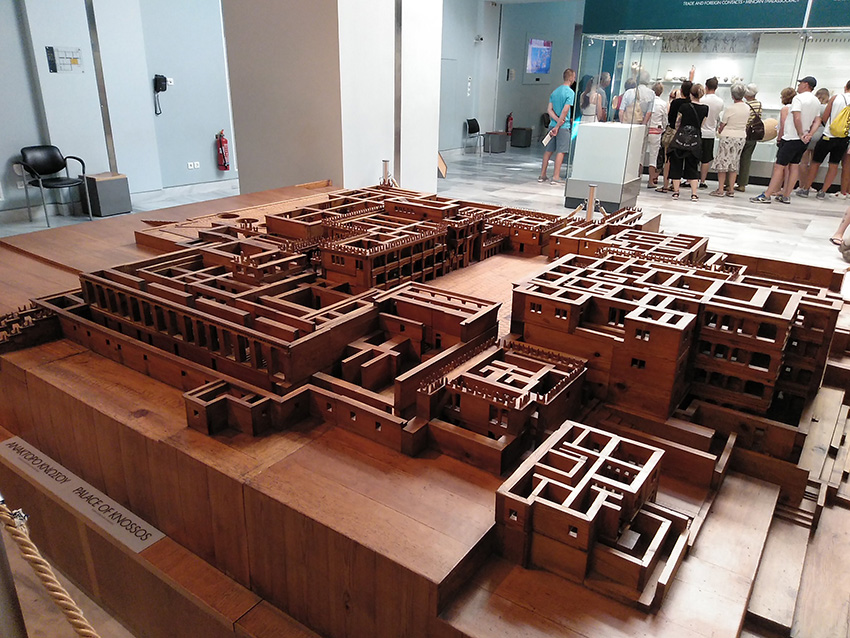 We're not alone in our high opinion: Heraklion's museum is hailed as one of the premiere archaeological collections in all Europe. And if you've already visited Knossos, it's basically free. Entrance to the site costs €15, but a joint ticket that includes the museum is just one euro more.
The museum building itself isn't terribly impressive, but it somehow fits perfectly in the surprisingly ugly town of Heraklion. And anyway, it's what inside that counts. Make sure to go in the morning, when you'll have plenty of time and energy. With over twenty rooms of objects to see, you'll need both. We spent over two hours in the museum, devouring the incredible information about the ancient Minoans, studying the statues and relics, learning about the various gods and goddesses they worshiped, and introducing ourselves to their culture… or at least, what is known of it.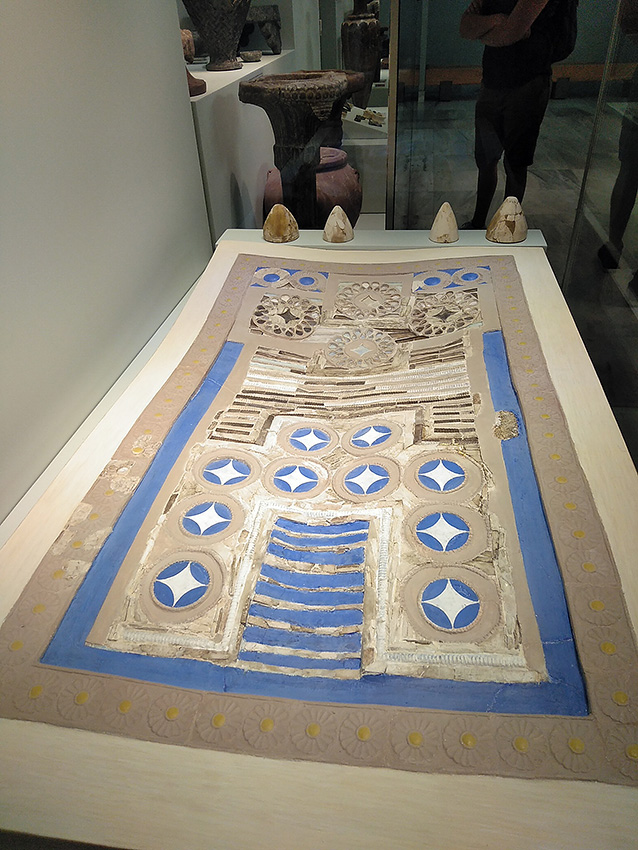 The highlights of the museum are too many to list, but include an ancient board game, coffins, expansive frescoes, restored mosaics, and handsome life-size statues. Most striking is the general state of preservation of these treasures. Many of the items, including the amazing Minoan snake goddesses, look as though they were plucked straight out of the past, somehow skipping the deteriorating effects of so many centuries. I spent probably fifteen minutes just studying the Phaistos Disc, an undecipherable spiral of Minoan script from the 2nd millennium BC. (Did I think I might be able to finally solve the code, with my fifteen minutes of study and zero expertise in ancient texts? I must confess, part of me did.)
As mentioned, the museum is big, and even the most enduring student of archaeology will eventually tire. But the collection is well-organized, ascending through the ages. That way, you'll begin with the most engrossing stuff — the Minoan relics from Knossos and other Cretan communities — and slowly work your way into more recognizable and modern ages. You know, "modern", like the Roman Empire. You'll have energy and interest for the stuff that matters most, and by the time you reach the upper floors, you probably won't feel bad about skipping through much of it. At least, we didn't.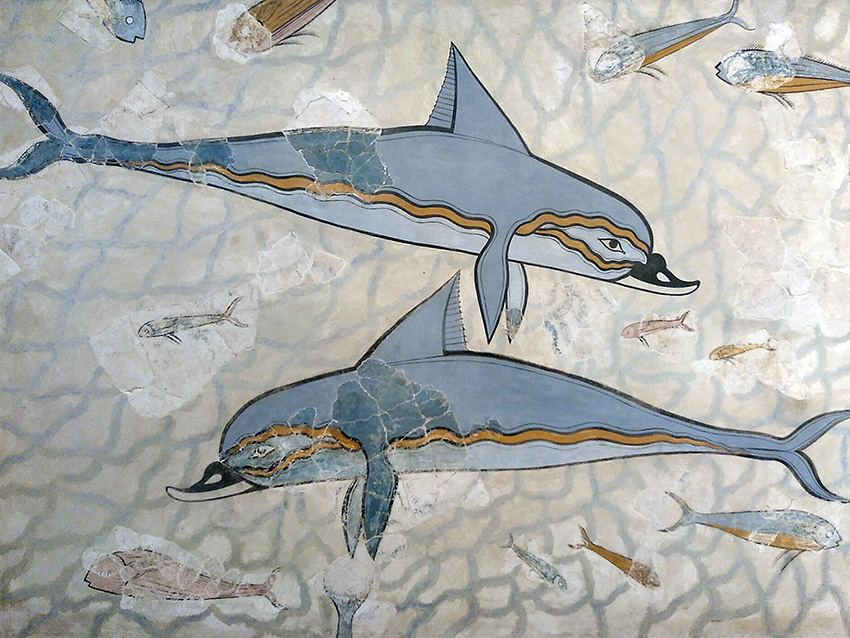 The one downside to the museum is its popularity — we visited on a Thursday in the middle of October, which isn't exactly prime tourist season, and were dismayed by the number of huge tour groups. Slow-moving herds, led by guides shouting loud enough for everyone to hear. We tried to navigate around them, but it was nearly impossible. The worst is that, looking at the individual faces of the people in these groups, it's clear that half of them aren't the slightest bit interested in what they're seeing. I don't know why that bothers me so much — it's like, what are you doing here in the first place?! And how can you not be interested in this stuff? How intellectually incurious are you?!
Heraklion as a city didn't impress us much, but this museum provides one major reason to make a day trip. Taken together with the site at Knossos, it's unlikely you could find a more fascinating day of history, anywhere else in the world.
–Book Your Crete Car Rental Here
More Photos Of The Archaeological Museum of Heraklion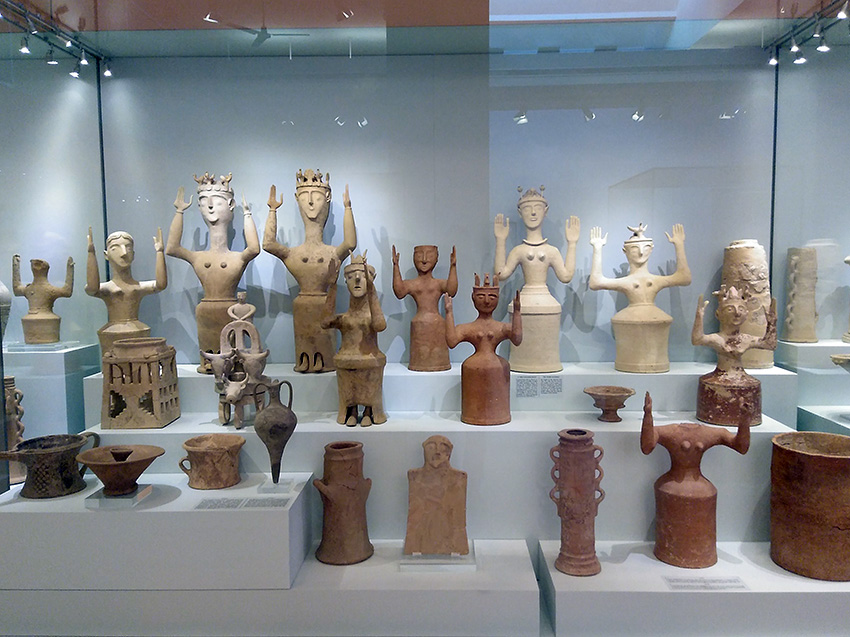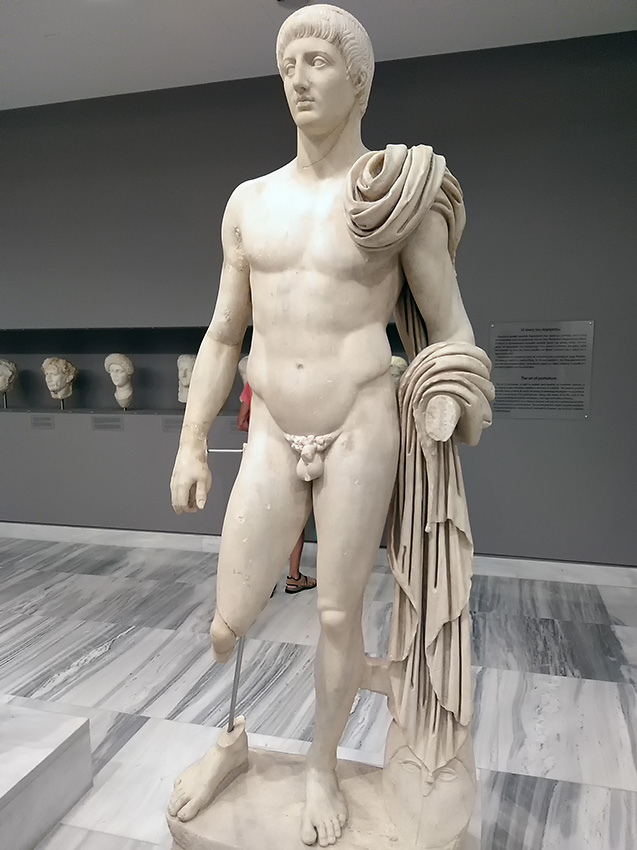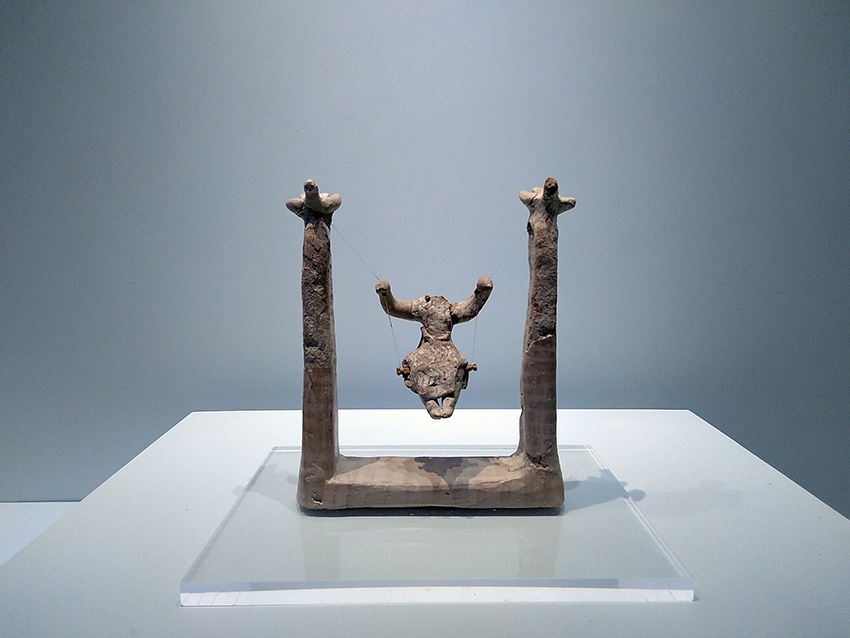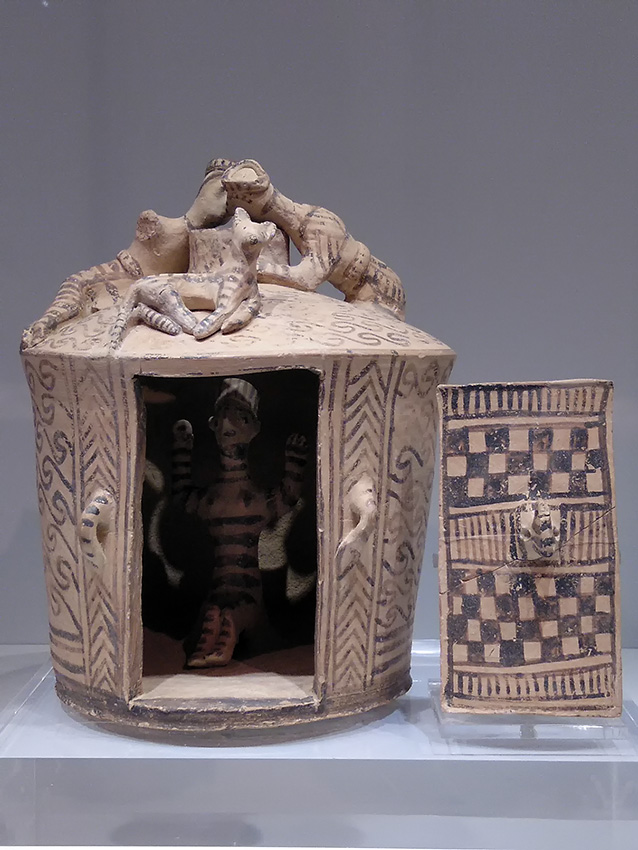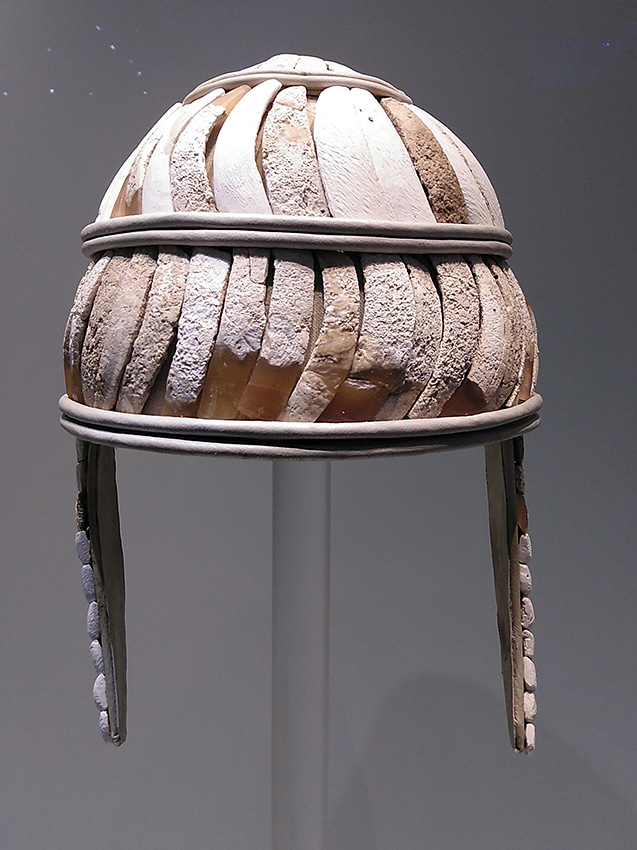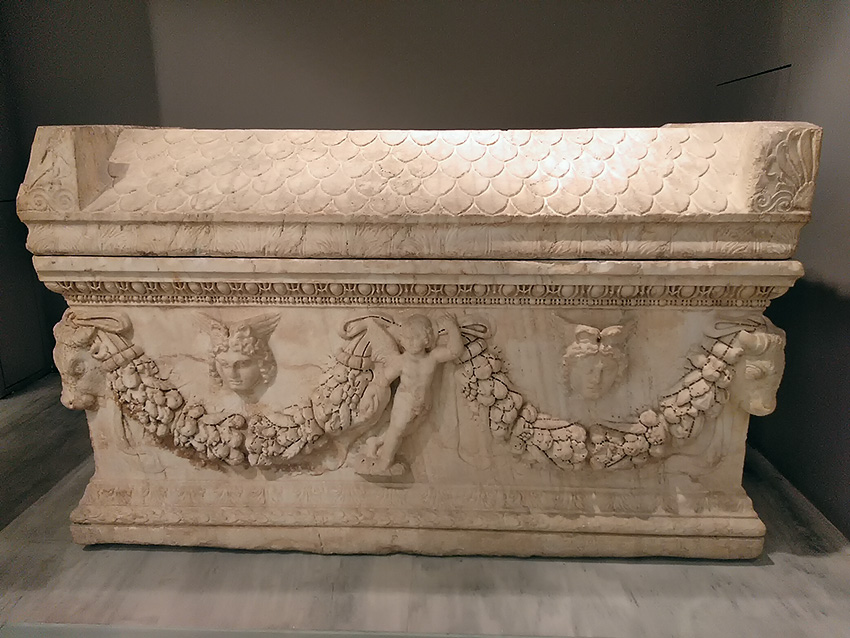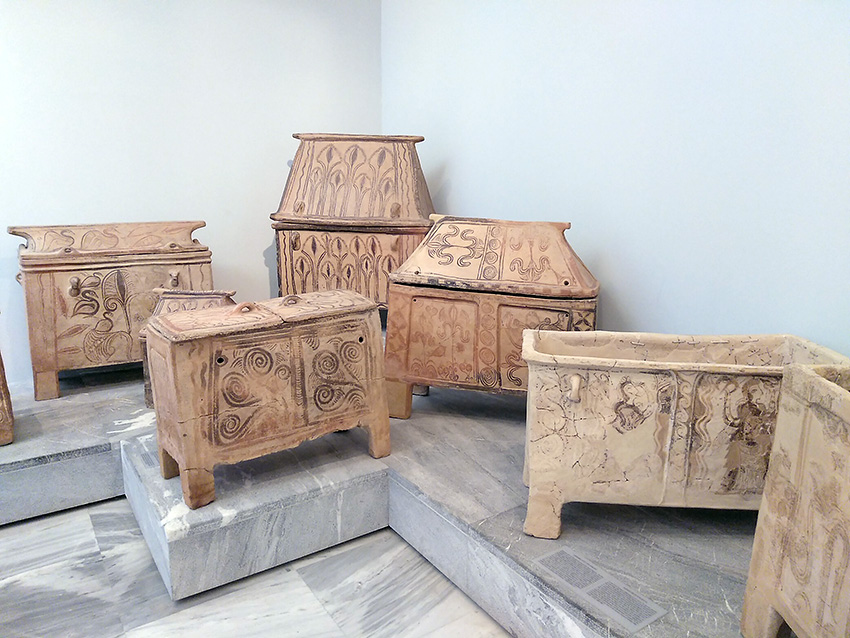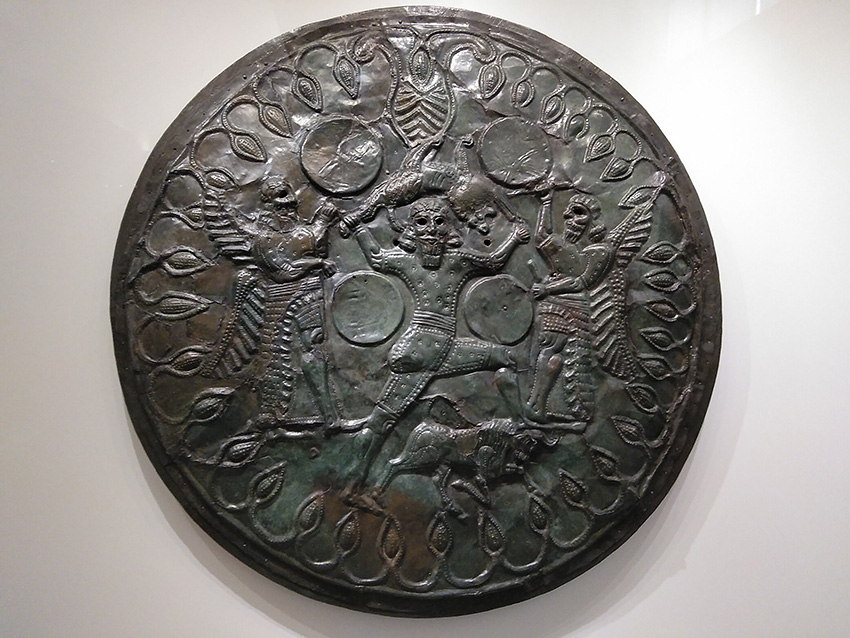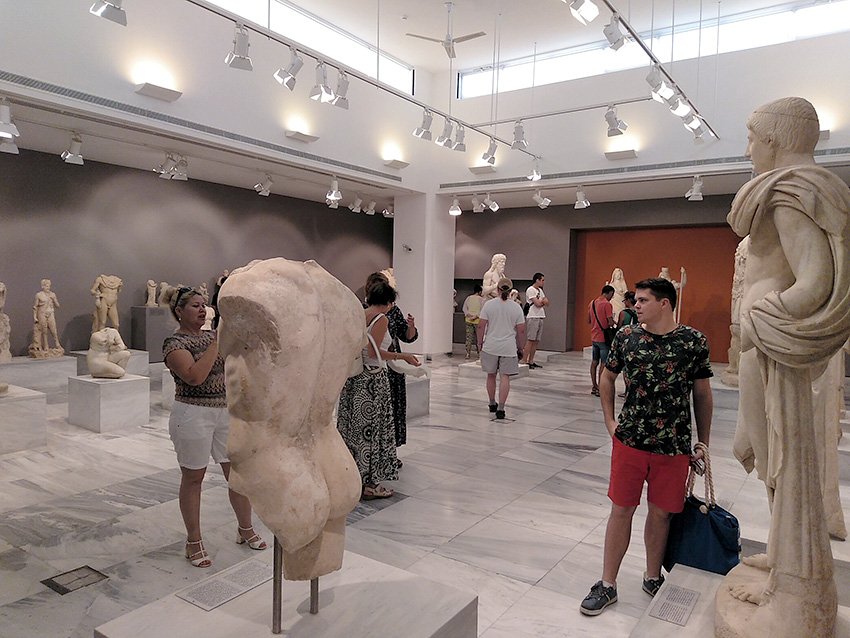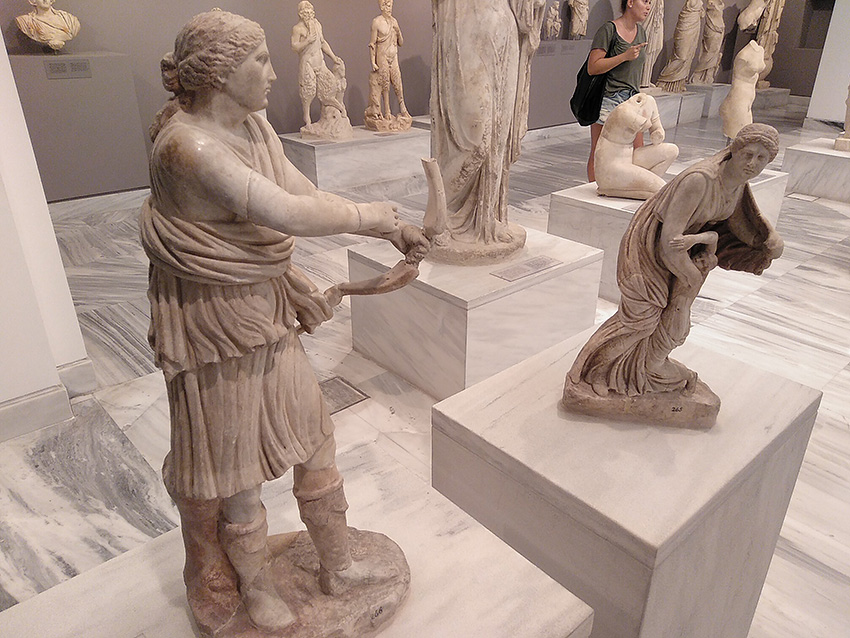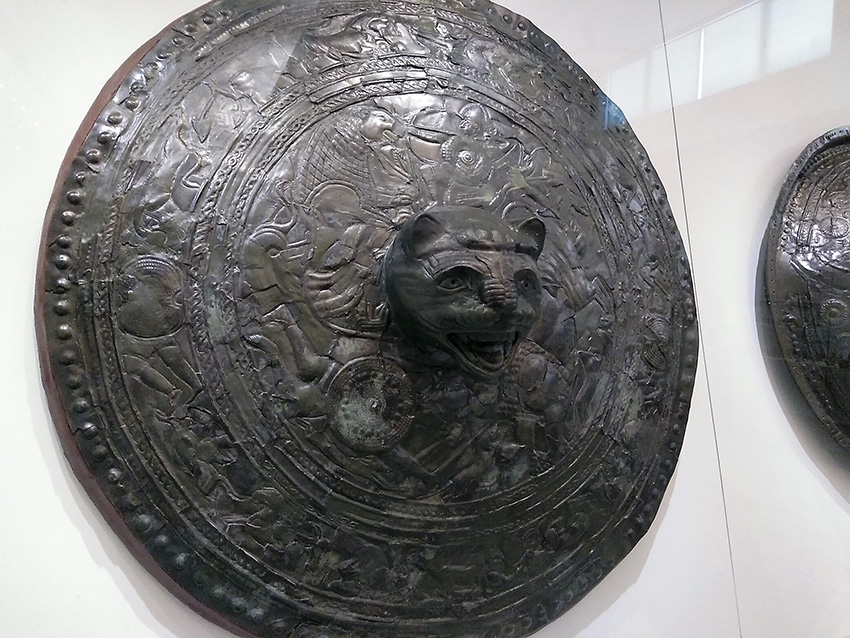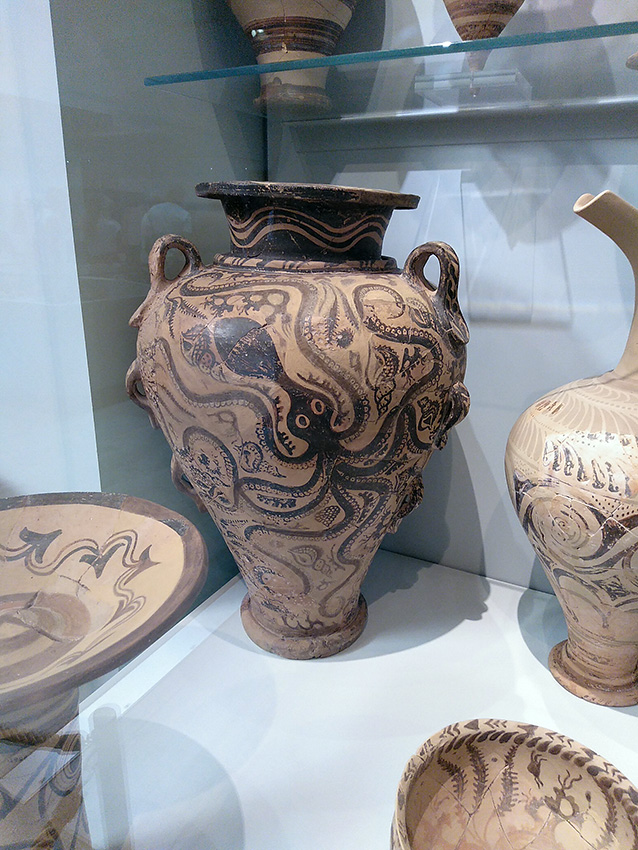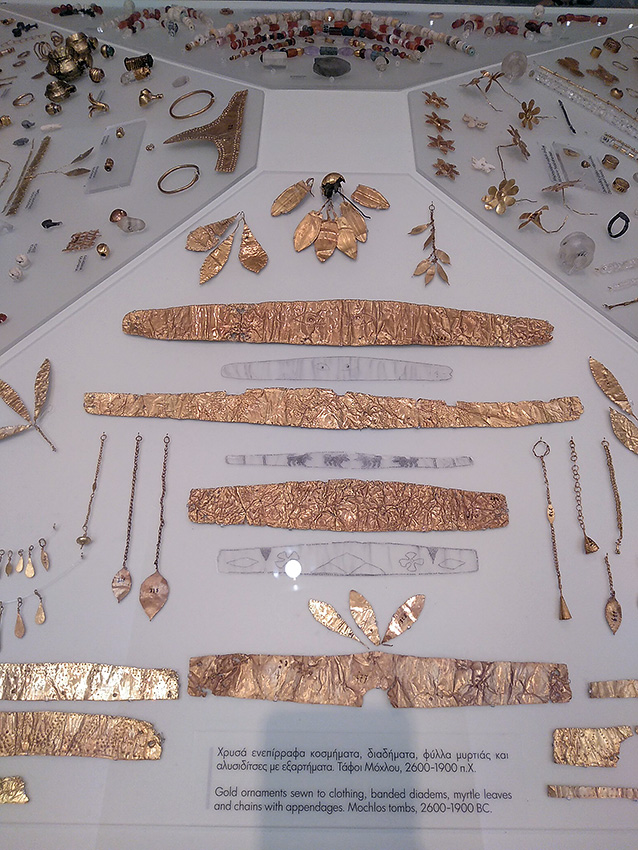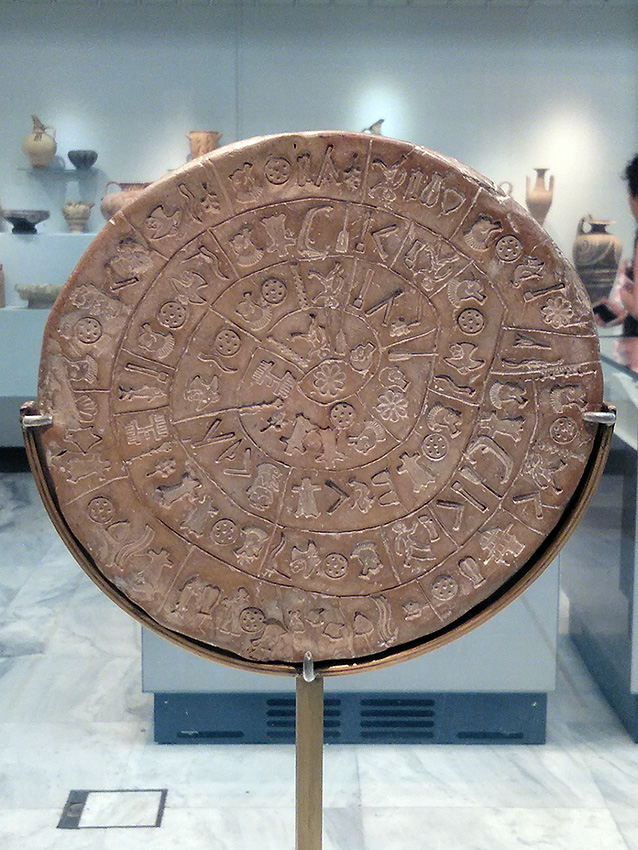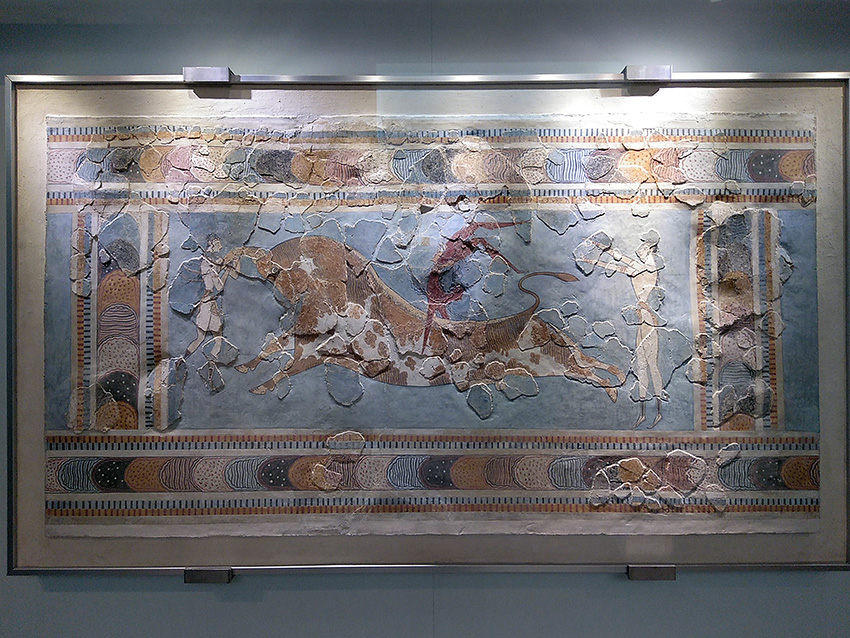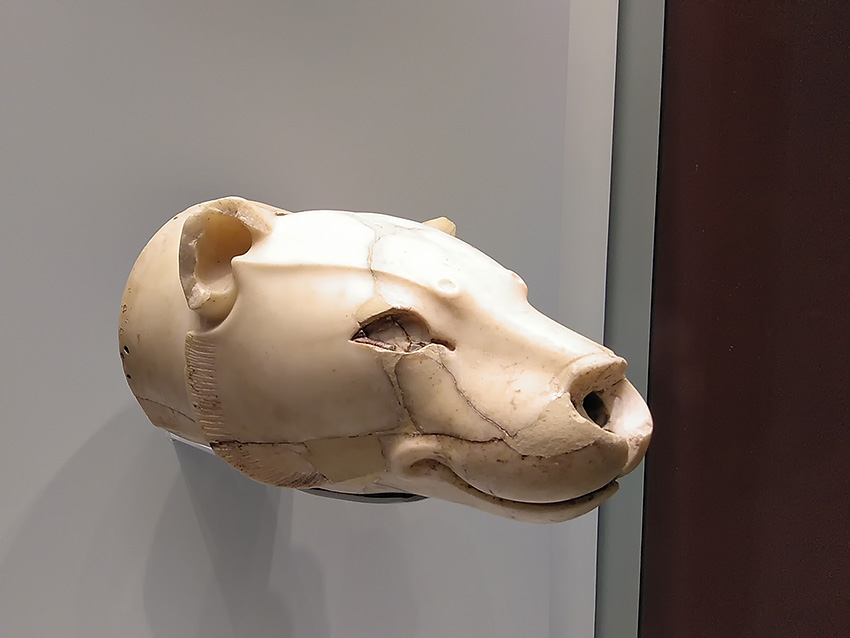 Learn more about our travel project on Steemit by clicking on the banner above and join our community on Discord