The New Normal After Valencia's Lockdown
I took a bunch of photographs immediately after Valencia, Spain, went into lockdown … but I couldn't bring myself to publish them right away. To be honest, I could hardly look at them; this has been such a difficult and strange time, and I knew the emotional impact would be strong.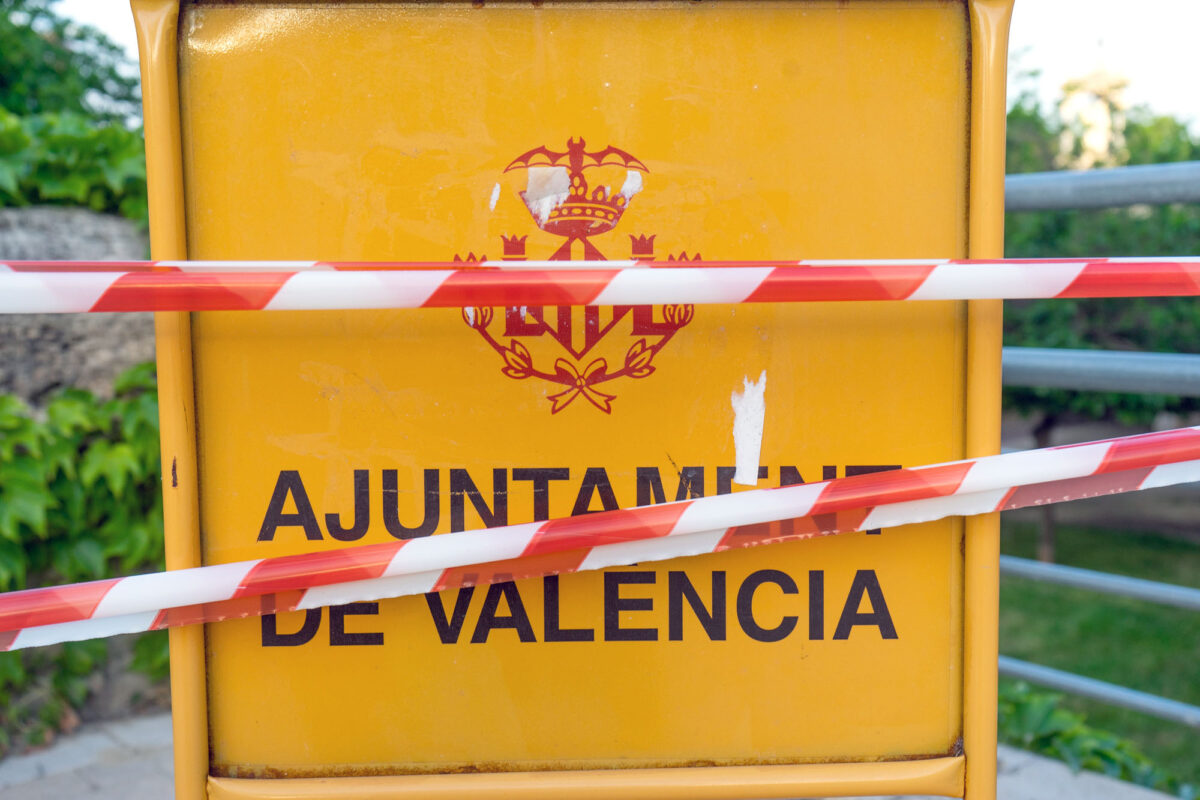 The images in this post are mostly shot within the first two days after the lockdown. Looking at them now, I'm surprised by how few people are wearing masks. Of course, that wasn't a requirement back then, but it just seems crazy, considering what we all know now. It reminds me of how much things have changed.
Unique Valencia Photography Opportunity
Once the lockdown went into effect, I recognized that the unique opportunity to photograph a rare, empty version of city … one without the tourist hoards, and without all the traffic. Never again would I have the chance to frame the sights from certain angles, standing in positions usually occupied by tables, chairs, buses, or cars.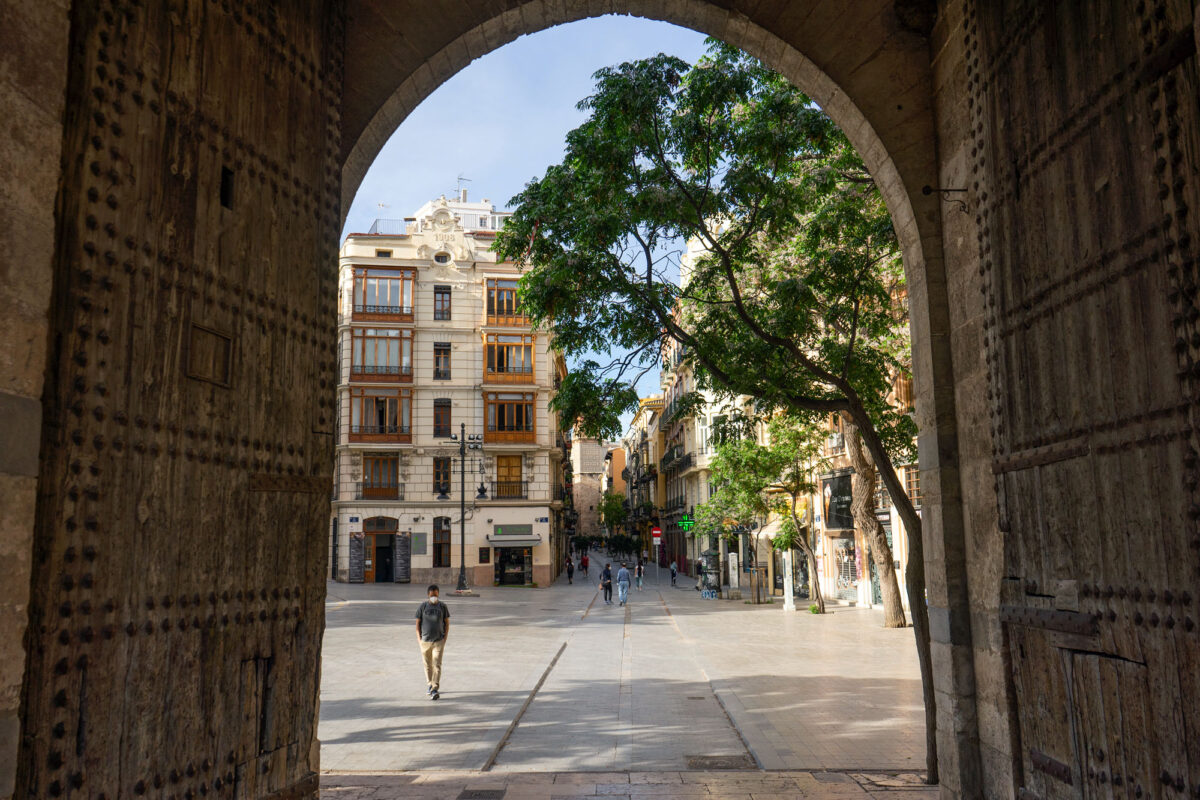 Meditative Street Photography
From Day One of the lockdown, I made it a habit to rise early, take my camera, and photograph Valencia in its quietest state. My mind was empty, the city was empty, almost like we were meditating together. Well, Valencia was meditating… I was running around like a crazy man, taking advantage of the morning light and taking all the images I wanted without any distraction.
Get ready for more upcoming posts featuring super unique photographs of a Valencia more lonely and in peace, than it ever will be again.