In normal times, Valencia is a lively city. There's almost always some festival or event going on, and the streets are generally packed with people, taking a walk, occupying cafes, playing with their children in the plazas, or just window-shopping. And don't forget the massive amount of tourists who arrive every year, adding to the buzz of a vibrant, bustling city.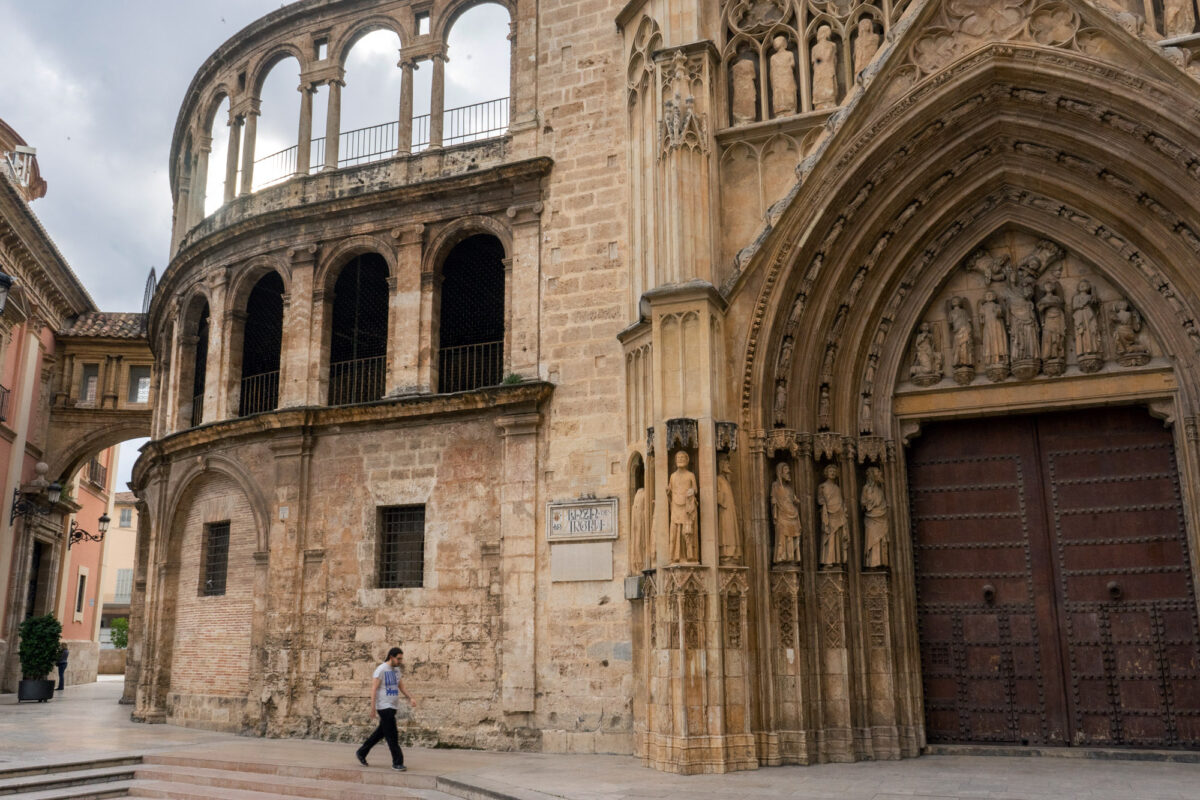 Images Taken After the Lockdown
But these aren't normal times. I took these pictures shortly after the lockdown, when people were mostly confined to their houses, and the steady stream of visitors had stopped completely. It was the first time I'd seen the city deserted, and I had to take advantage. I'll probably never again have the chance to capture the city in such silence. At least, I hope so.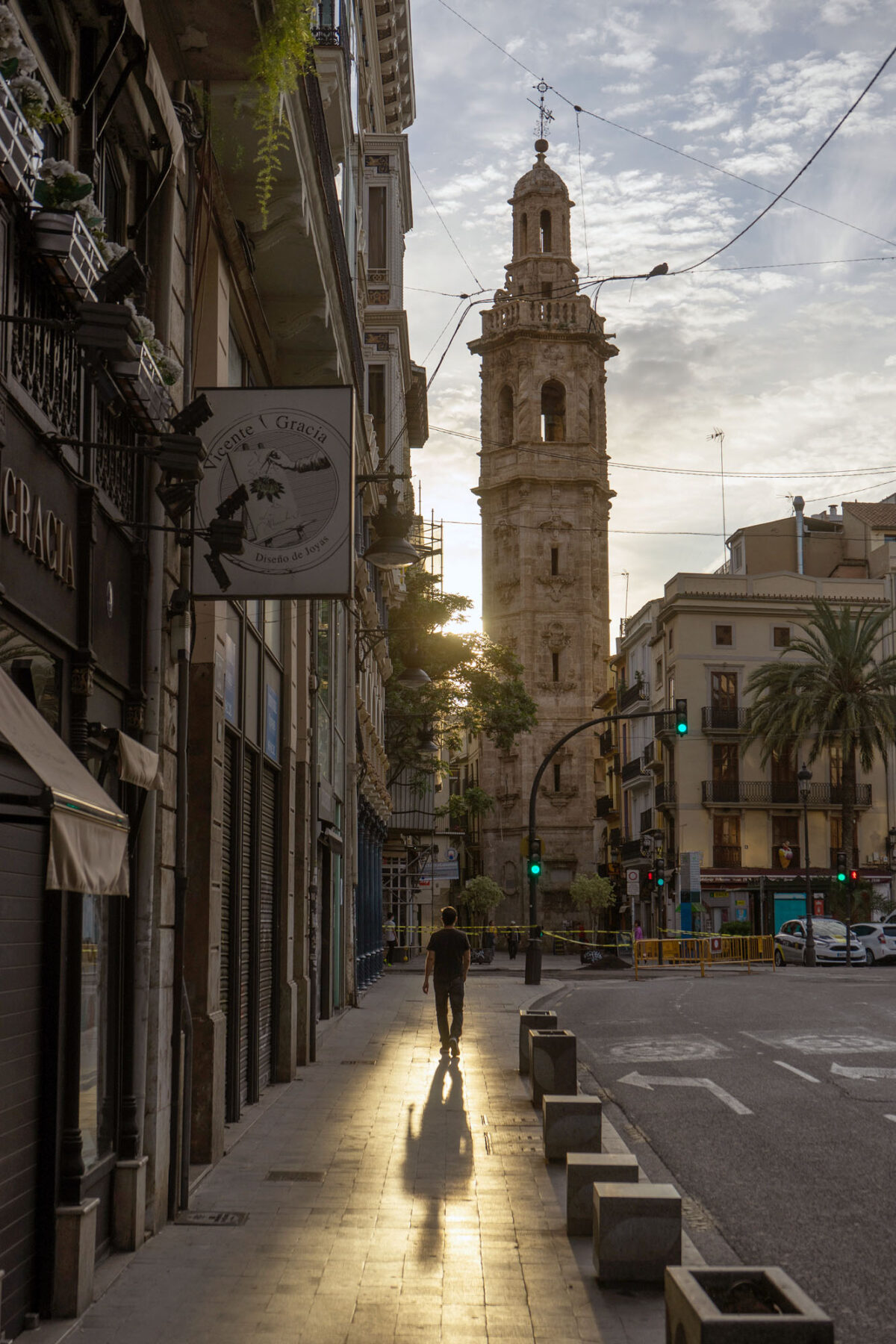 These images date from the spring of 2020, and capture some of Valencia's most iconic sights without the presence of people. In this post, I'll take you to the Plaza de la Virgen, the streets around the Plaza Redonda, and the Palacio del Marques de Dos Aguas.
While taking these pictures, I noticed that I was paying much more attention to small details. Usually, the constant noise of the city distracts me from seeing such things, but thanks to the eerie quiet of the lockdown, I was able to experience a totally different side of Valencia. The city, finally at rest.
I hope you like the pictures! Stay tuned for more posts about this strange, silent side of the city.
-Our Valencia Videos on Youtube