The Abandoned Formula 1 Race Track in Valencia – URBEX
Formula 1's presence in Valencia was short-lived, but we have clear memories of it. We were living in Ruzafa at the time, quite far removed from the racetrack at the harbor, but we still couldn't escape the thundering sound of the cars tearing down the pavement. It seemed to go on forever, with the tests and qualifying runs, and when the big race had finally finished, we found ourselves celebrating. Not because we cared about the winner, but because the noise had finally ceased.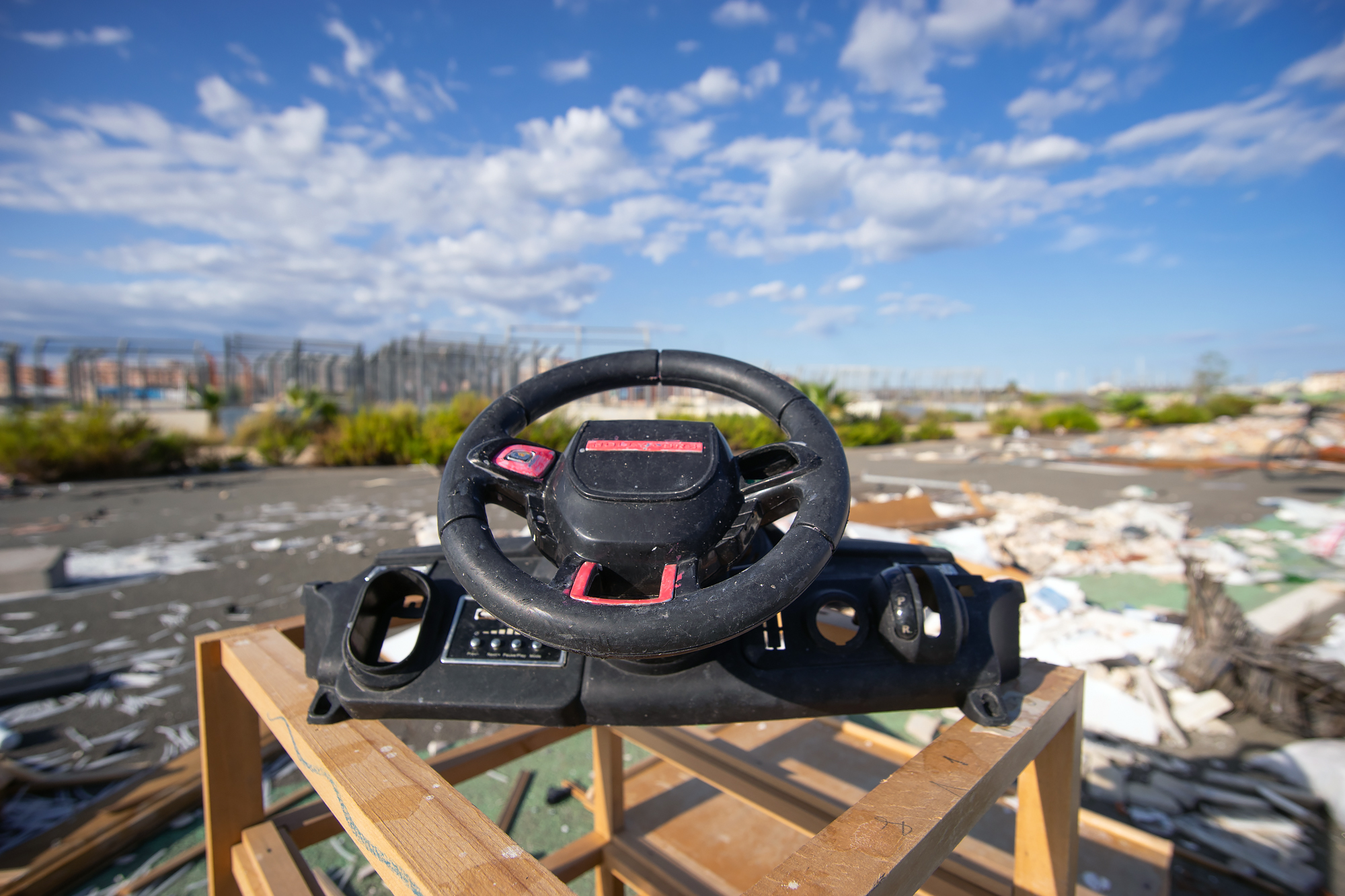 The Valencia Street Circuit was the scene of five Formula 1 races between 2008 and 2012. In those years, Valencia had been trying to establish itself as a venue for big-name, "elite" sporting events… and the F1 and the America's Cup were the shiniest feathers in its cap. The whole effort felt desperate at the time, and most of the citizens were aghast at how far Rita Barberá, the mayor, was willing to go. Rip out the old fishing harbor for fancy yachts? A no-brainer! Destroy a historic section of town so wealthy big shots can hoot at speedy cars? Why of course!
The America's Cup lasted two whole years, and the F1 just a few years longer than that. The race track was not well-designed, and resulted in boring competitions with almost no possibilities for drivers to overtake each other. Drivers hated it, the public tuned out, and then it was over. The elite leisure class had arrived in Valencia, showered a couple well-placed businesses with money, yawned, and left. But the damage to the city remained.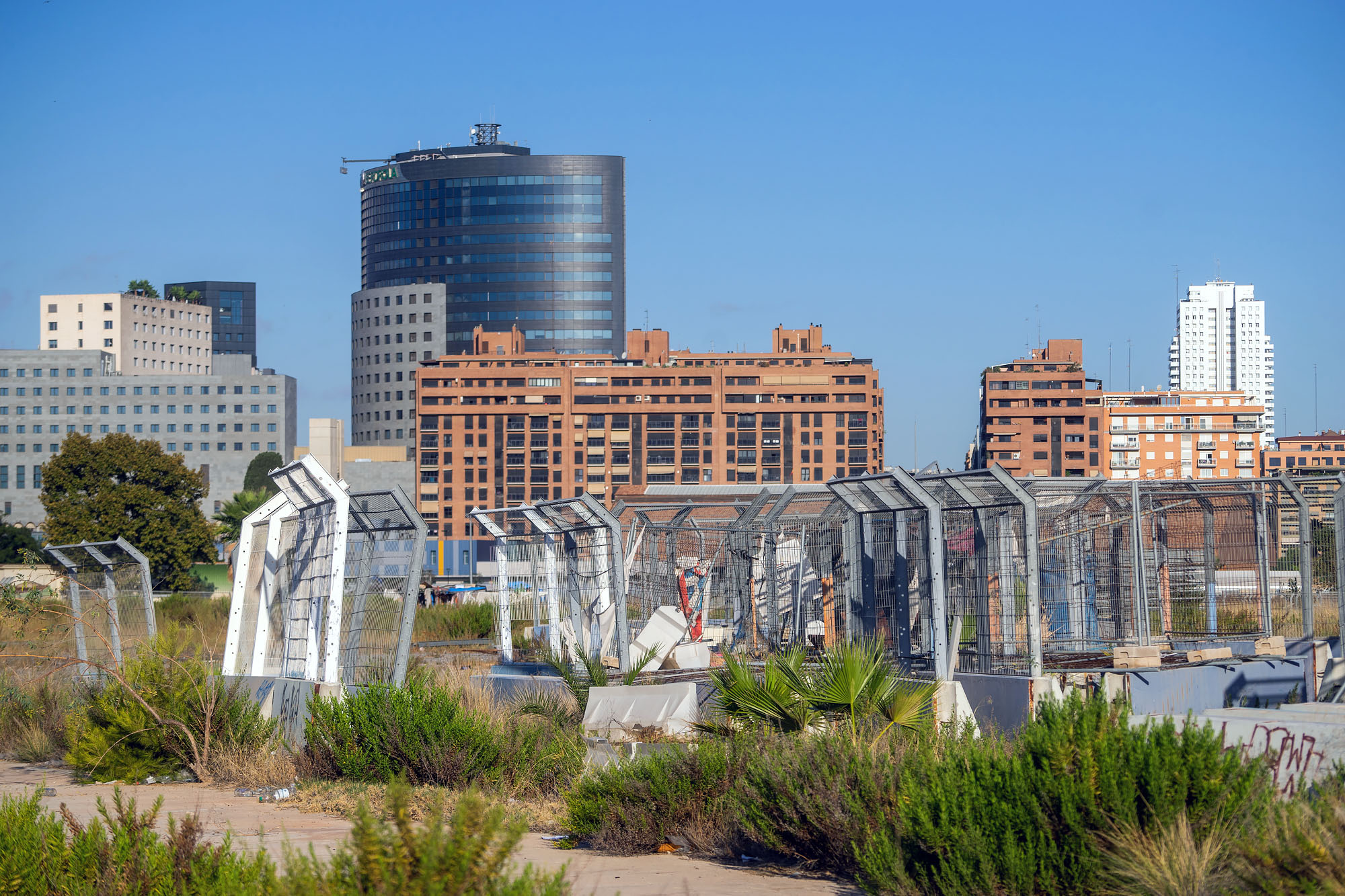 We recently returned to the track, to see if anything interesting had happened to this area — the last race was nearly a decade ago, and you'd think Valencia would have started to reclaim this central section of the city. But no! It's in shocking condition. Just completely abandoned, filled with trash and chunks of the former racetrack rotting away. Rich people have never been good about cleaning up after themselves, but this is embarrassing for those of us who love the city.
Embarrassing… but we also kind of appreciate it as a testament to the failed decision making of Rita Barberá. Also just because of the weirdness of having a massive dump so near the city center. For photos, it's excellent, in that kind of sad-documentary way. There are no restrictions on getting in, and we saw that some down-on-their-luck folks had even set up makeshift homes here.
Apparently, the city is starting to clean the area up now, albeit slowly, and there are plans floating around to somehow re-purpose the land. Which is great — as long as they're not thinking of building another race track! But I think Valencia has learned its lesson. Looking at these pictures… I sure hope so.
More Photos from the Abandoned Formula 1 Race Track in Valencia: