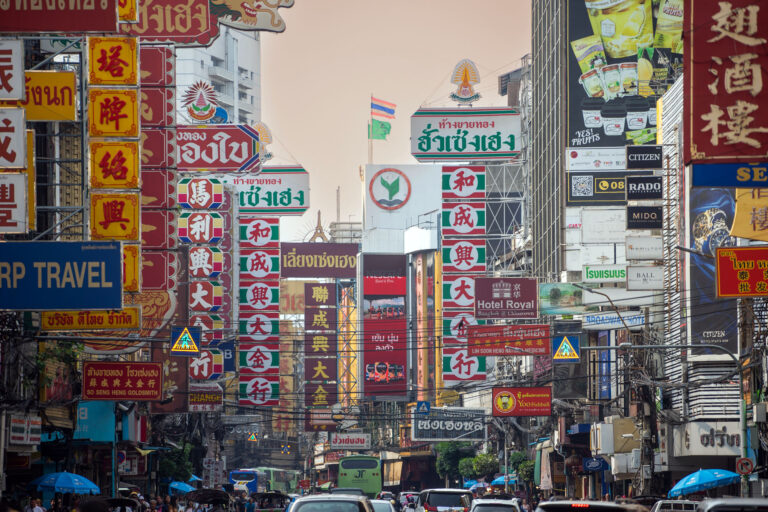 k to Spain. I wandered out of the station, and headed toward the nearby Chinatown.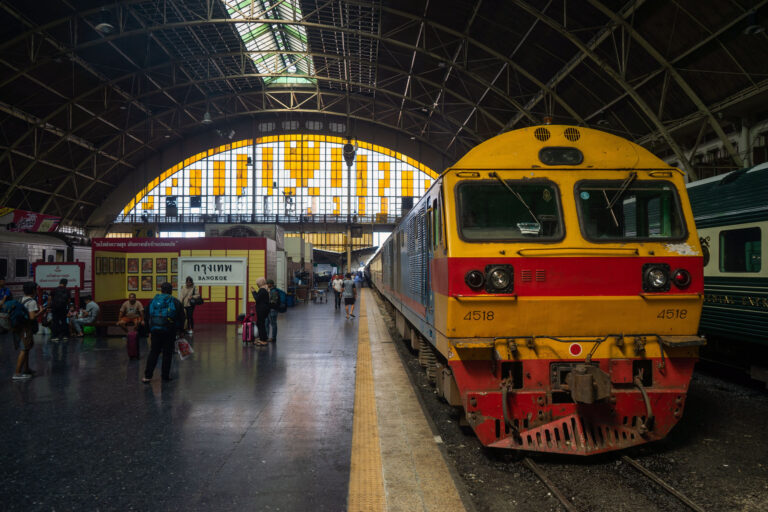 Taking pictures at the Bangkok train station - After a very short visit to Chiang Mai, I found myself back in Bangkok. I arrived in the morning, and my flight back home wasn't until midnight, so I had some time to kill. Of course, I didn't mind at all -- a full day to snap some photos in one of the world's craziest cities sounded just fine.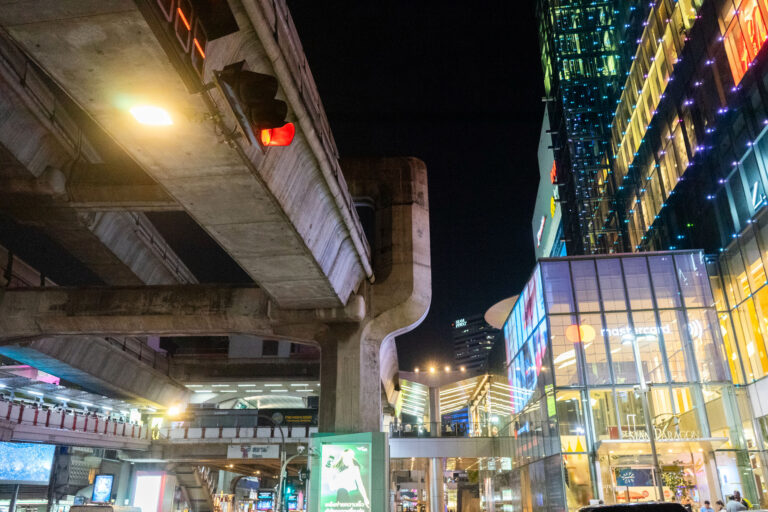 Bangkok is a massive city. That's obviously well-known, but I hadn't realized its scale until actually arriving. Unfortunately, I didn't have tons of time to explore, as this was more of a business trip.