If you're a long time follower of our travel blog, you know that we often visit to Greece, in order to maintain our frequent traveler status with Aegean Air. We try to make it an annual thing, but of course the Coronavirus had kept us away for two years … so we've been desperately looking forward to making a return.
Seven Days on Zakynthos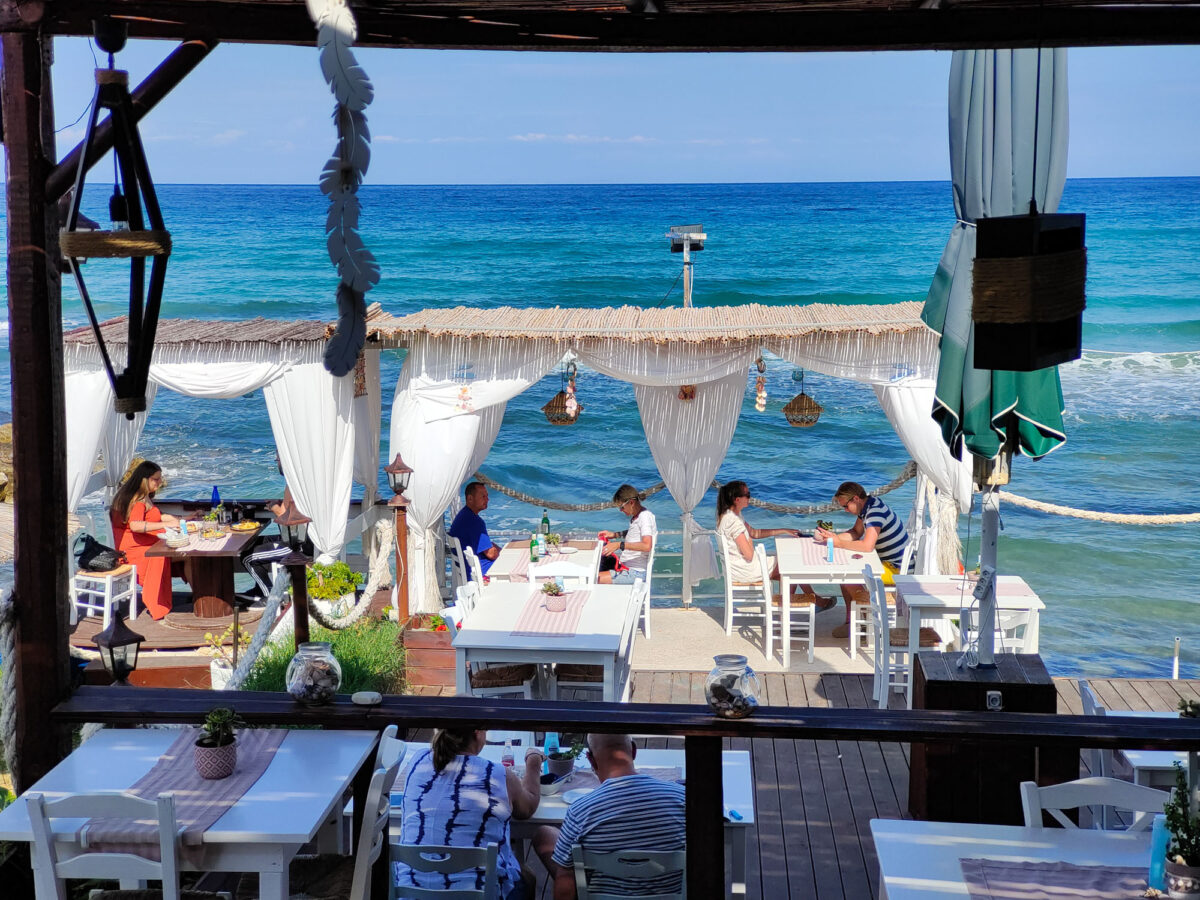 As I'm sure you can assume from our chosen lifestyle, we are addicted to travel, so being stuck in Valencia for the past eighteen months has been really difficult — even if Valencia isn't such a bad place to be stuck. This was the longest we've stayed in once place since … ever, actually. And we were dying to get back out there, so the moment we had both received our vaccines, we booked a short trip to the island of Zakynthos in the Ionian Sea.
We decided for this island, because it was something new — and it seemed to be the perfect size, with amazing beaches and landscapes, along with the crystal clear water Greece is famous for. We settled on a small studio apartment near Alikanas and couldn't have been happier with our choice. From our place we had an amazing view over the sea with the island of Kefalonia in the distance.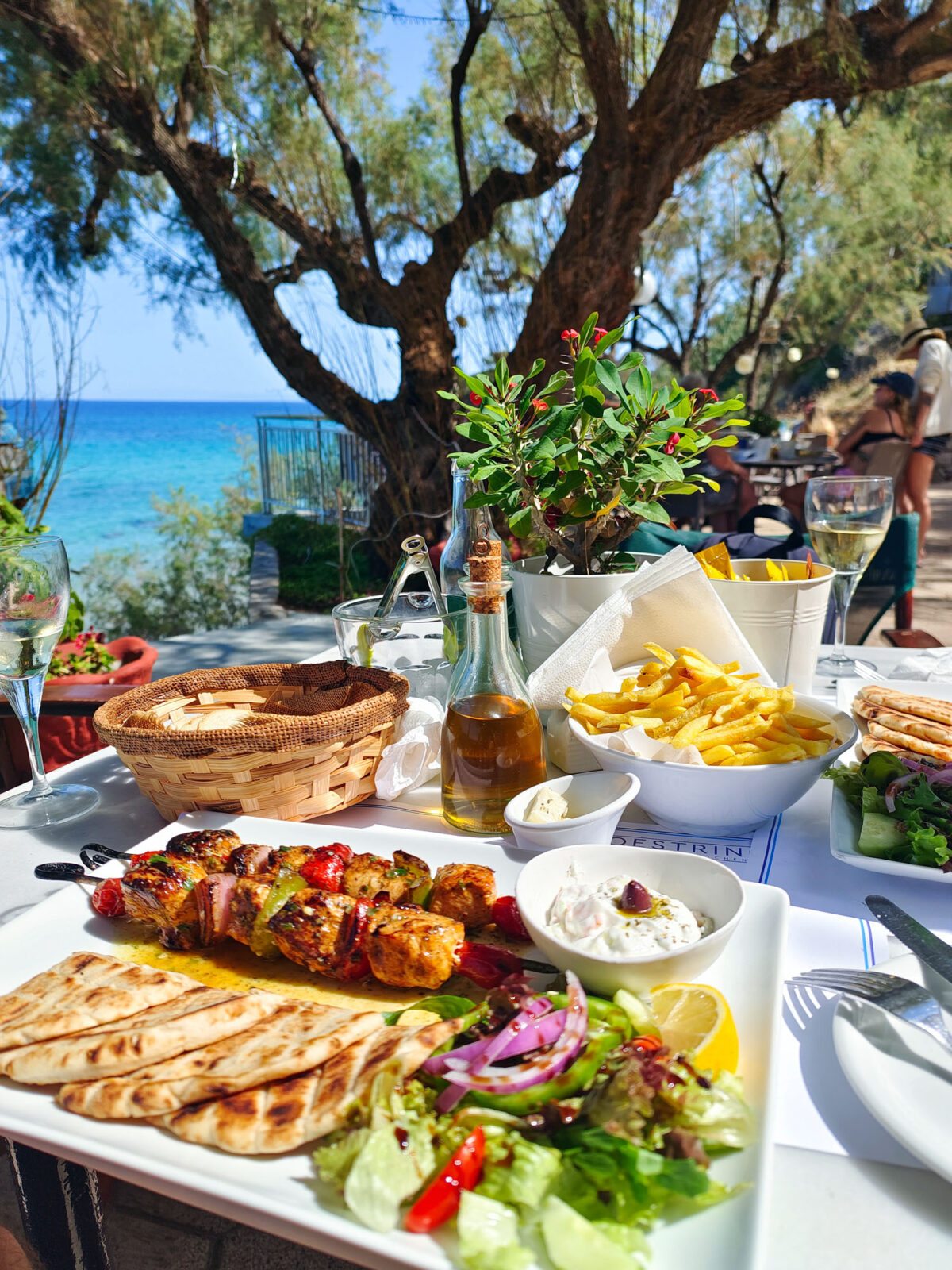 The first few days of our workation actually were full working days, but we got away from the laptops for a few days at the end of the week, to explore the rest of the island, renting a car and setting out on road trips. We drove up to the north, stopping at various coves and lookout points, and went to the viewpoint for the famous Shipwreck Beach, where we flew our drone and took videos of this iconic spot.
We also toured the interior of the island, driving through quaint mountain towns, and surprisingly green landscapes. But most of our time was spent along the coast, enjoying the water (still warm enough to swim in early October), the incredible Greek cuisine, and the magnificent sunsets. We spent our final day at the Keri Cliffs, where we marveled over the beauty of both the rock and the isolated beach in which it's placed.
Although we had a blast during our short trip to Zakynthos, it almost felt like a scouting trip for a longer visit sometime in the near future. We weren't able to get to either of the island's most famous sites: the Shipwreck Beach or the Blue Caves, and would love to also check out the beach at the Keri Cliffs. There was so much to see and do on Zakynthos, we kept finding ourselves saying, "Next time… next time…".
So, I think it's a given! We'll be back soon, Zakynthos!