Χαίρετε Crete – Πώς είσαι Chania?
After a long journey and the drama of lost luggage, we made it to Chania. Within minutes, we were resting at our little townhouse in the heart of the old town, sitting on fold-up chairs in the street, enjoying the evening breeze and a bottle of Retsina. We had been in Chania for a grand total of 45 minutes, but as the hordes of tourists walked by our place casting jealous glances at our set-up, we already felt like locals.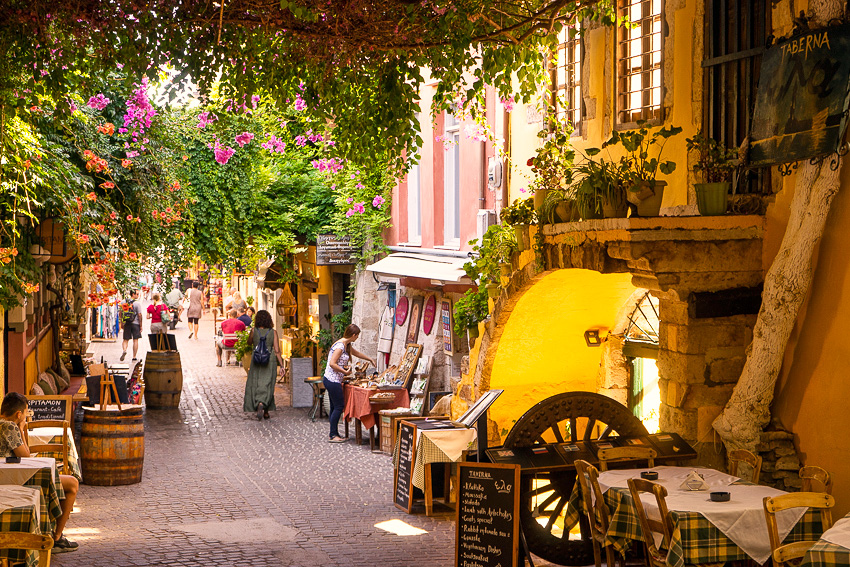 The next morning we took a walk through Chania's old town, staying mostly in our district of Evraiki, the former Jewish quarter. With narrow streets, ancient stone buildings, beautiful courtyards, and crumbling old walls resplendent in colorful bougainvilleas, this area of town is utterly charming. Many of the buildings have been restored and are now Greek restaurants or tourism stores. Evraiki is the kind of neighborhood in which it's difficult to walk quickly: not only are the streets narrow, but everyone is constantly stopping for yet another gorgeous selfie opportunity.
The rate of tourism in Chania was a shock to us, and it seems to be mostly one-day visitors. Almost everyone arrives and leaves at the same time, and does the same thing. It's like a light-switch being turned on and off, but when it's "on", moving around can be stressful. To be honest, we didn't love Chania the first couple days of our stay. Yes, it's picturesque, but there were simply too many tourists. But now that the initial surprise has worn off, and we've become familiar with the town's schedule, Chania is growing on us. It also helps that August has turned into September, and every day the number of foreigners is decreasing.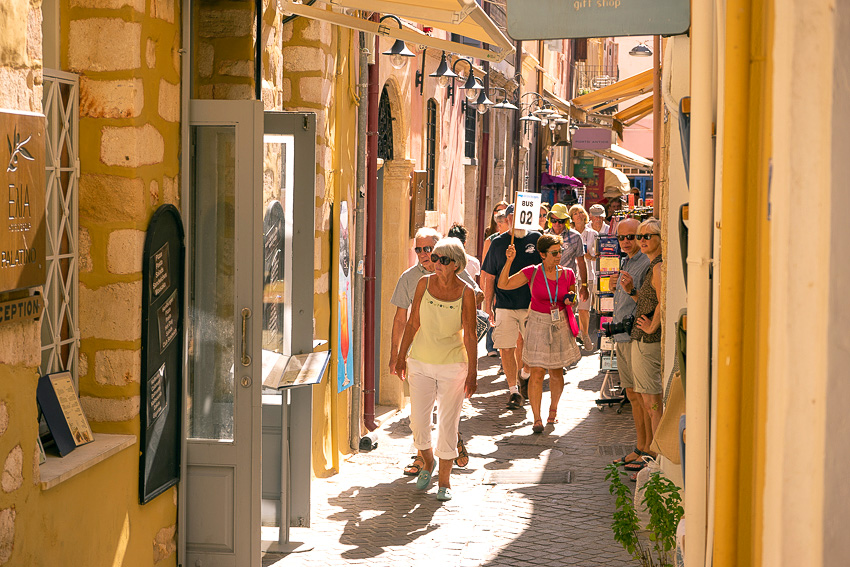 Also, we're more comfortable because of the familiarity which comes from staying in one place so long. We have our favorite cafes in which to work, our reliable and cheap pita joints, and our laundry place. We've also explored every street in our neighborhood… or so we thought, until yesterday afternoon! After turning into an alley that we'd walked by dozens of times, but somehow never seen, we found ourselves on Par. Kondilaki Street. Here we found the Etz Hayyim Synagogue, which has been restored and is once again active. We're not Jewish, but visitors are welcome, so we'll be returning soon.
Our home is perfectly situated within the old city walls, with the Venetian Harbor just a couple minutes away, and it almost feels like we're living in a history book. It's a great base from which to explore the city, and is blessed with an incredible number of excellent restaurants. It'd be nice to eat out every single night, but even though the prices are reasonable, the gain to our waistlines wouldn't be! Still, it seems like a shame that we'll be here for so long, and have to leave so many restaurants un-sampled.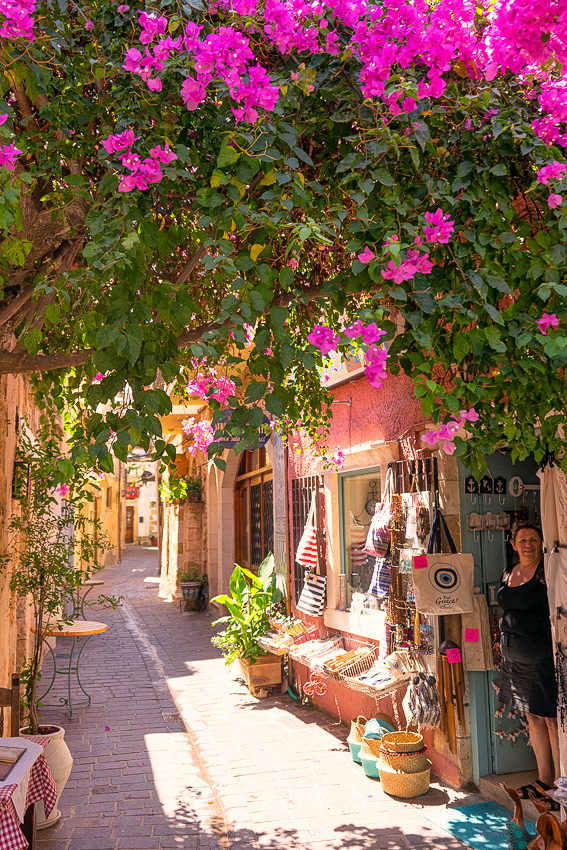 We're getting very used to our neighborhood, and they've gotten accustomed to us, too. Foreigners are, of course, no rarity in Chania, but there aren't too many who stay for such an extended period. We're familiar with the staff at the next door tavern, and say "kaliméra" to the old woman who walks by at the same time every morning. And of course, we've gotten to know the cats who live in our street, so we kind of have pets now. Our month in Chania is going to fly by.
Now we'd like to invite you to take a photo tour of our neighborhood with us. We hope you enjoy the pictures and the video!
More Photos Of Chania's Evraiki Old Town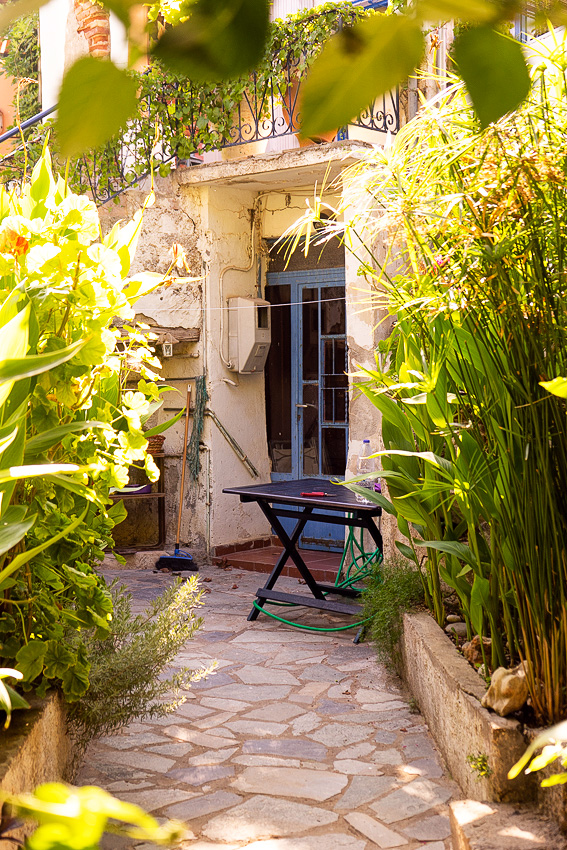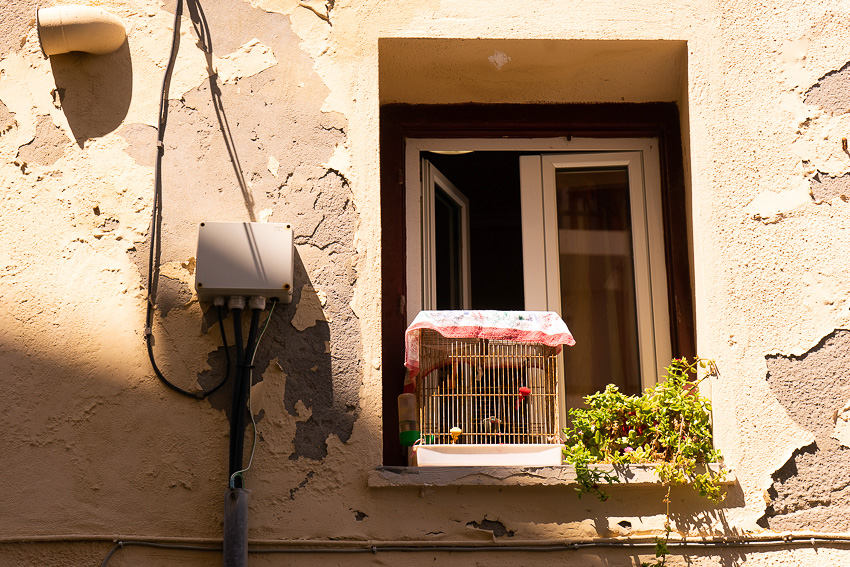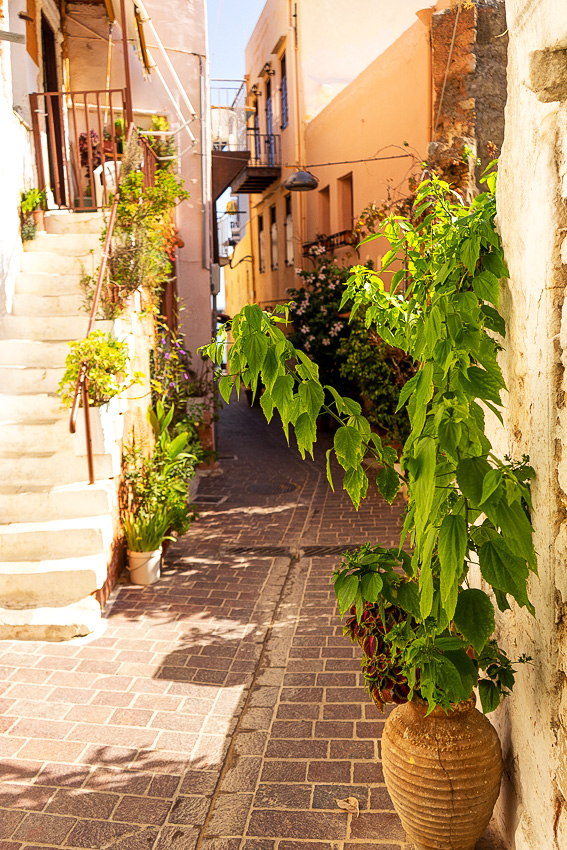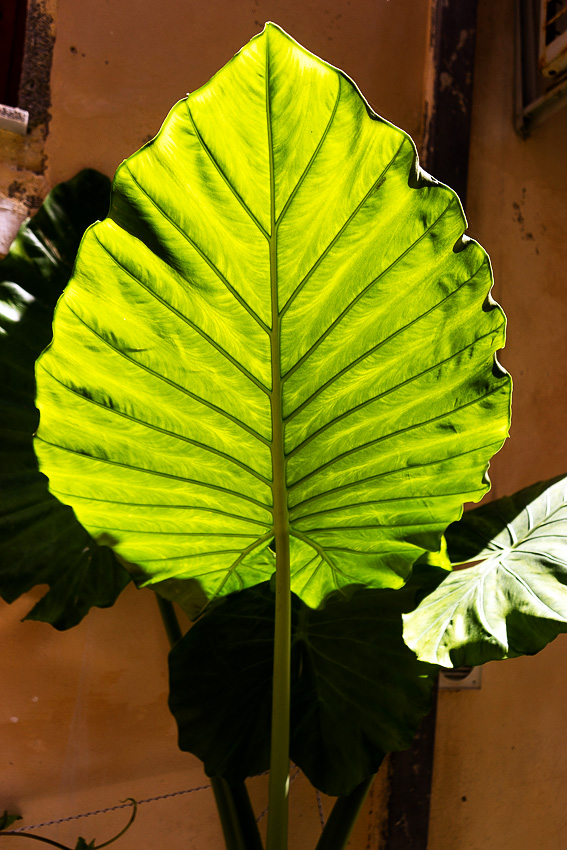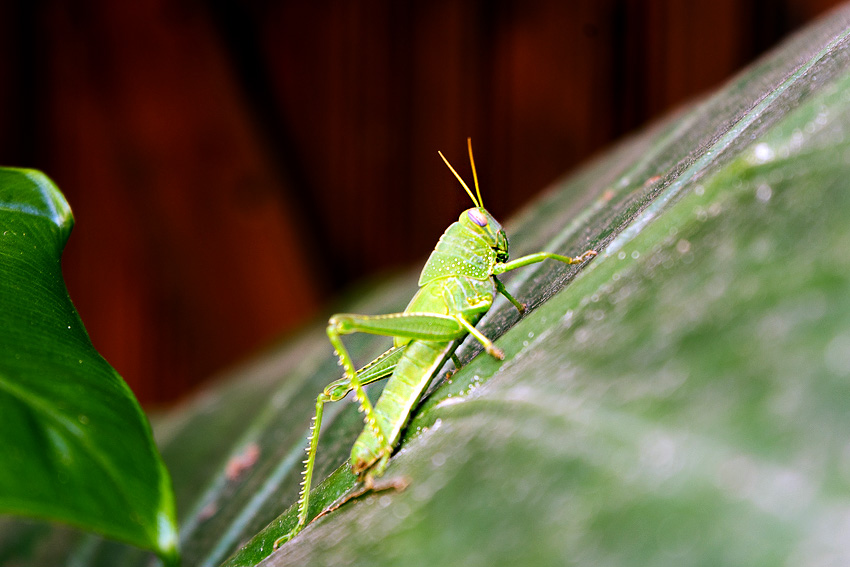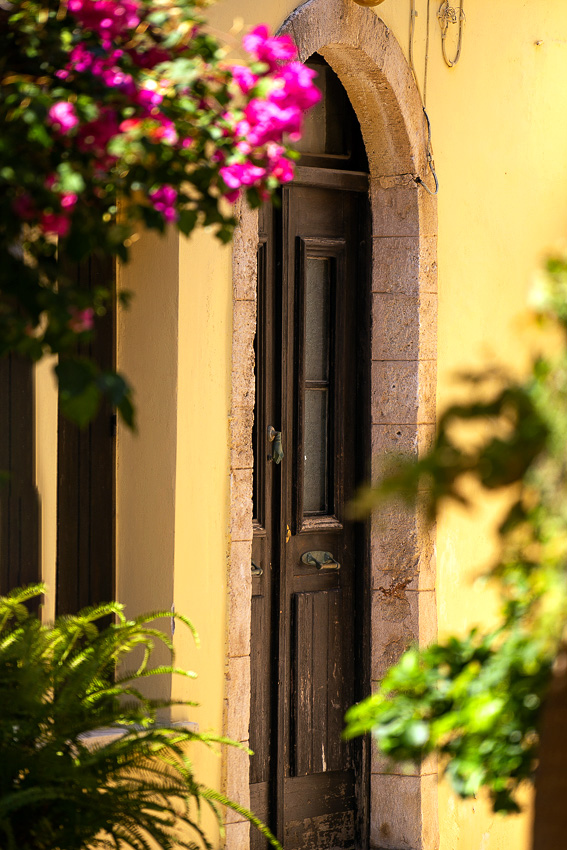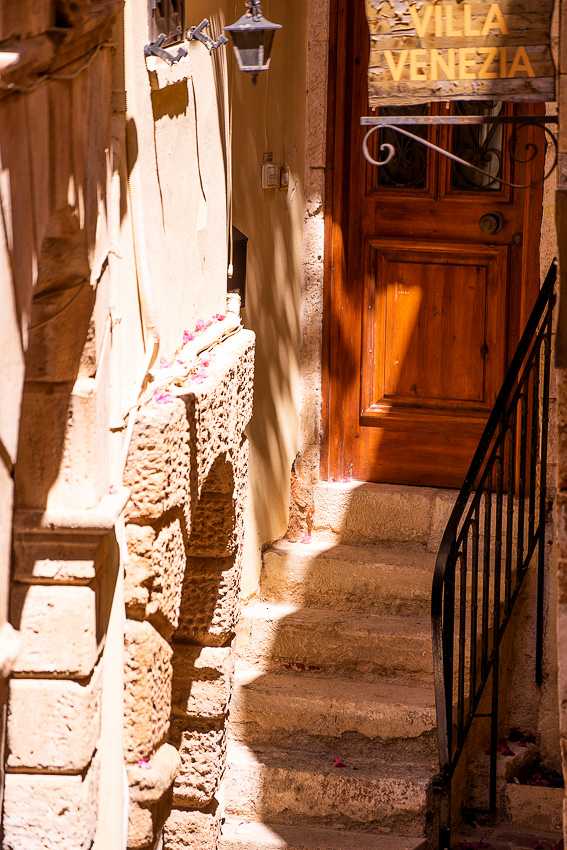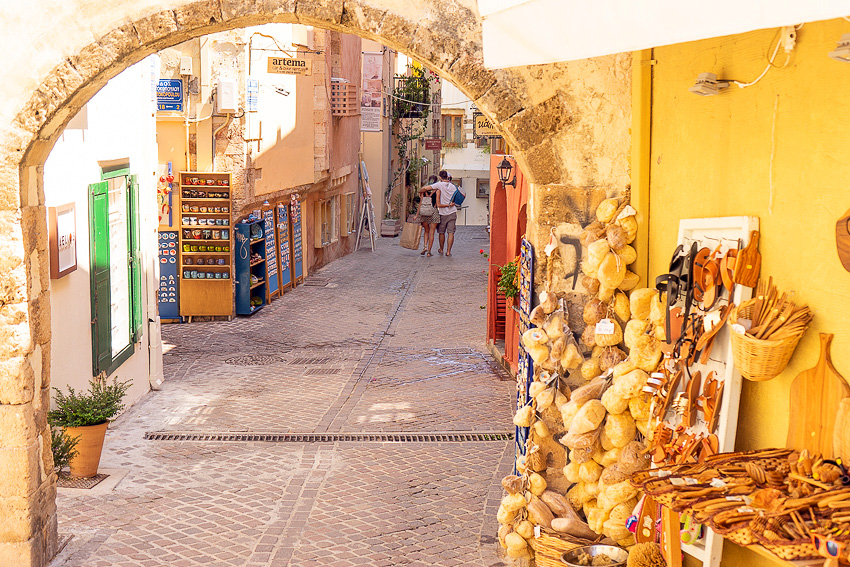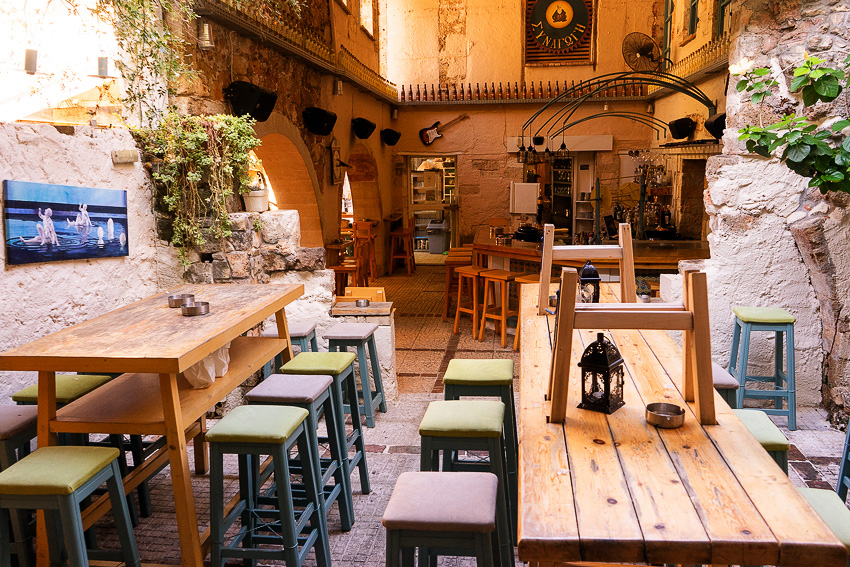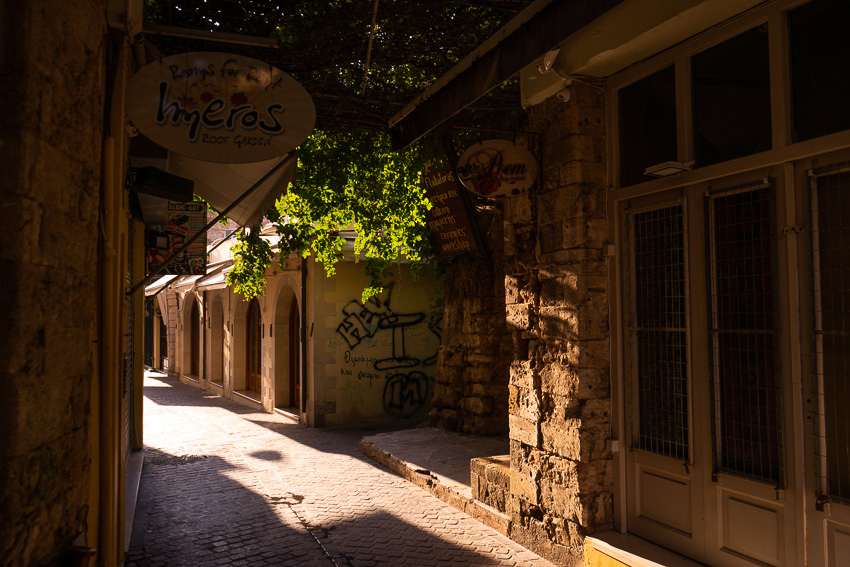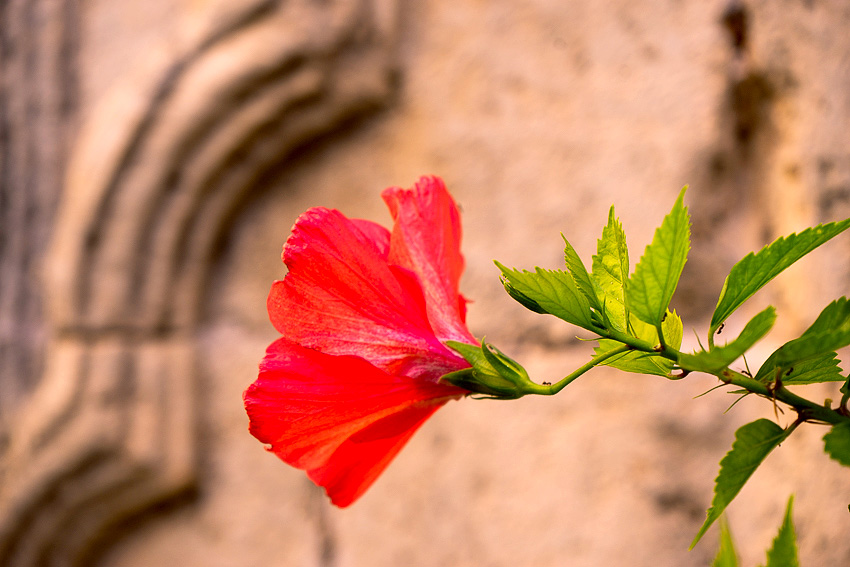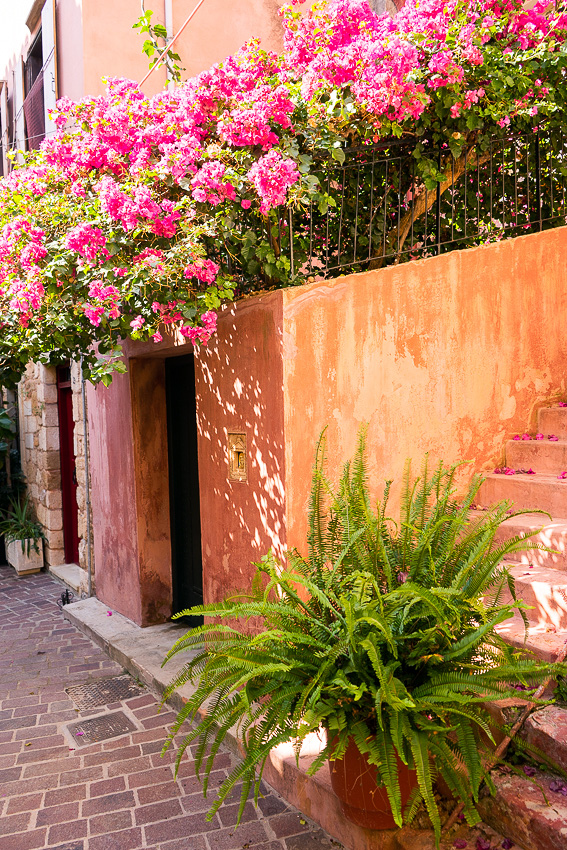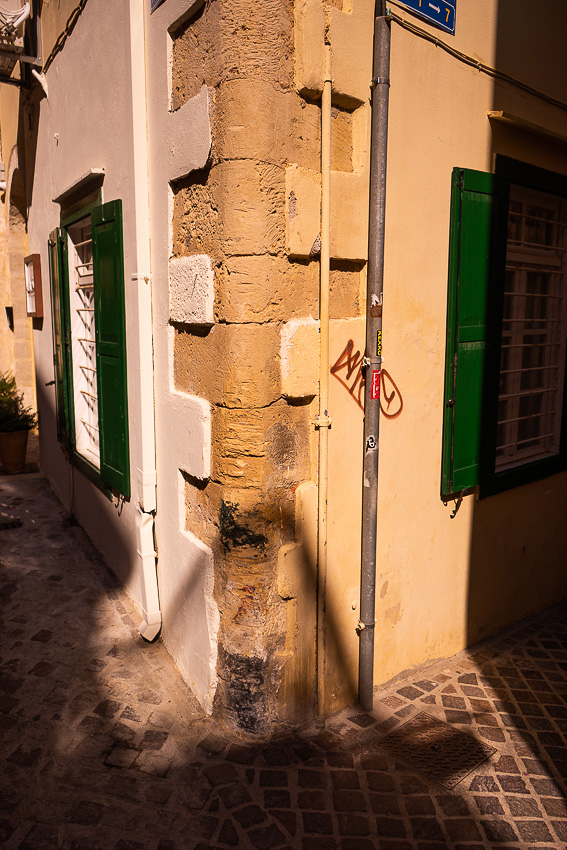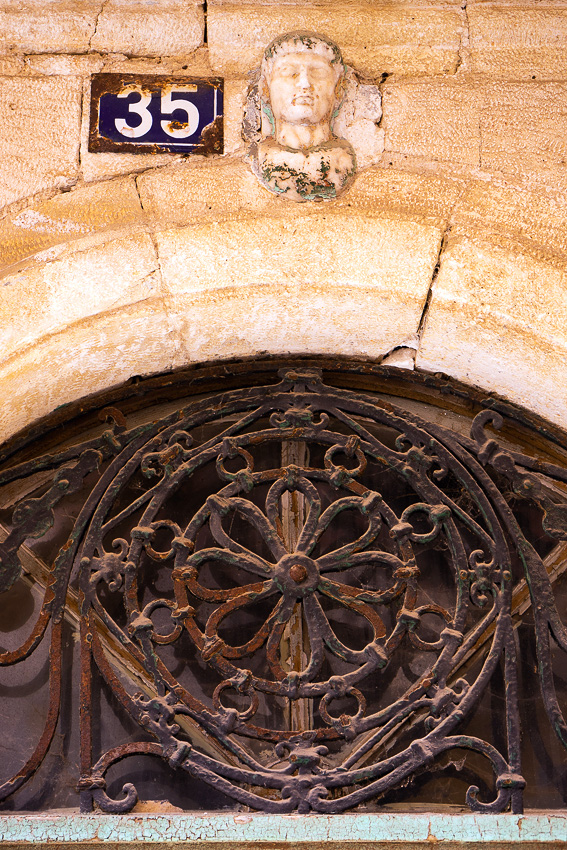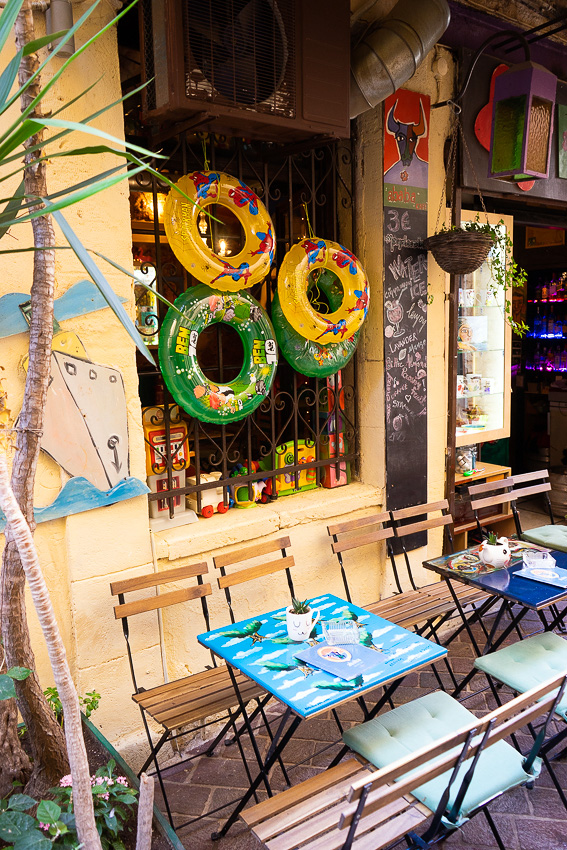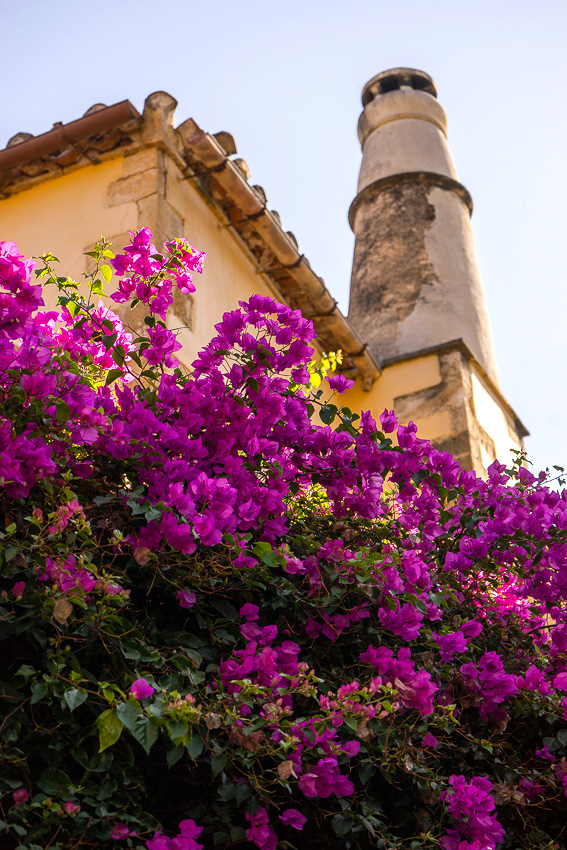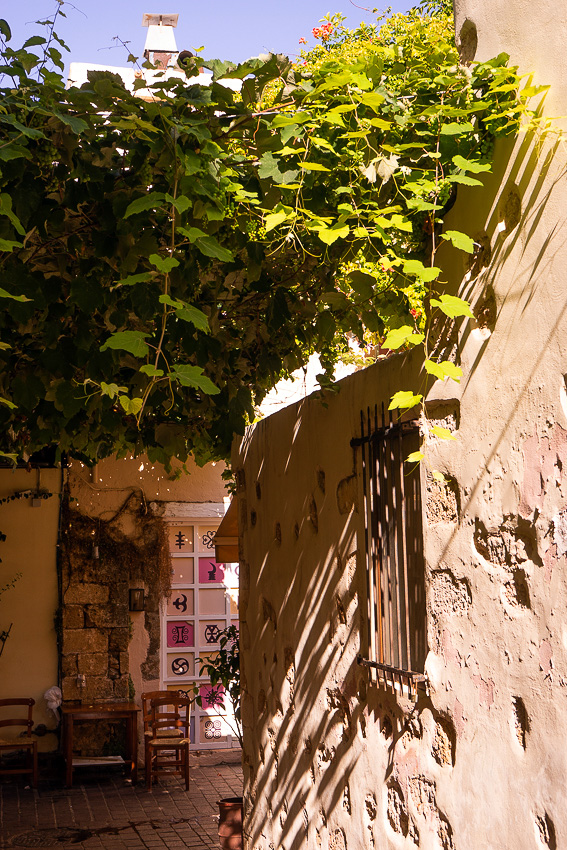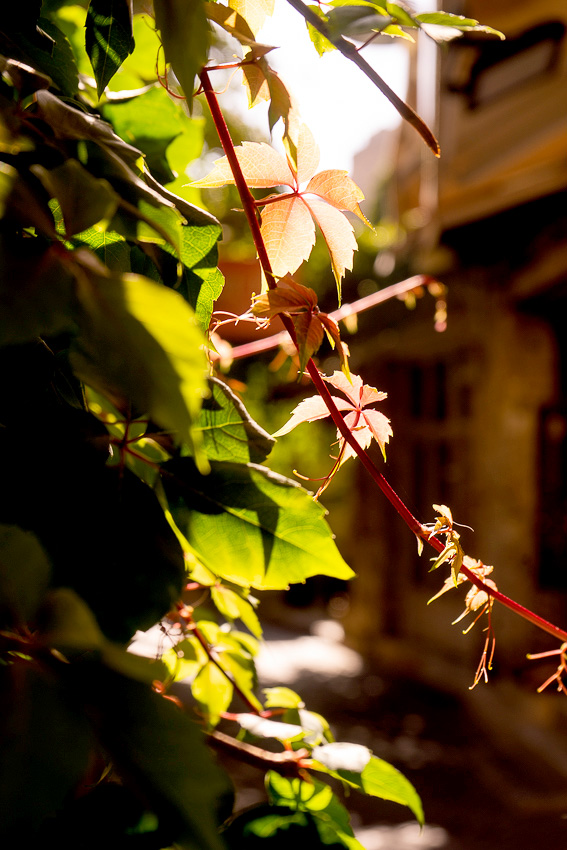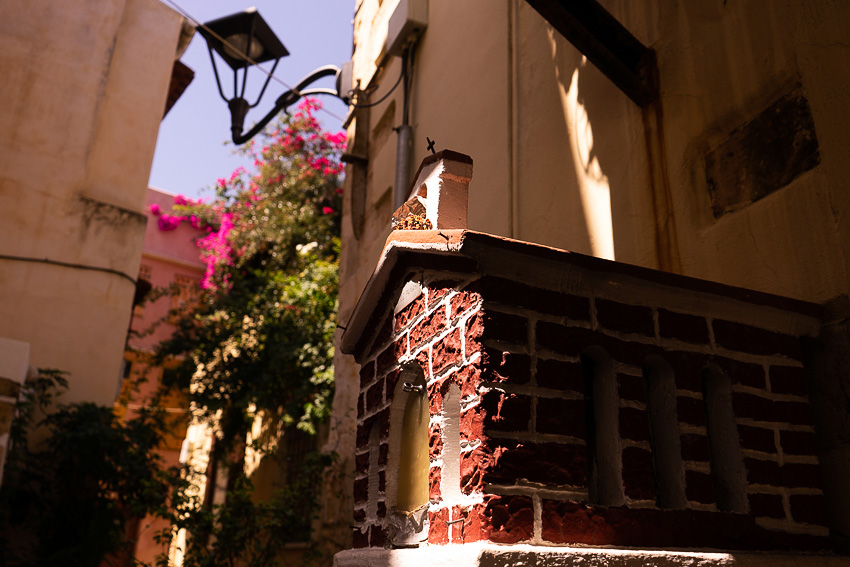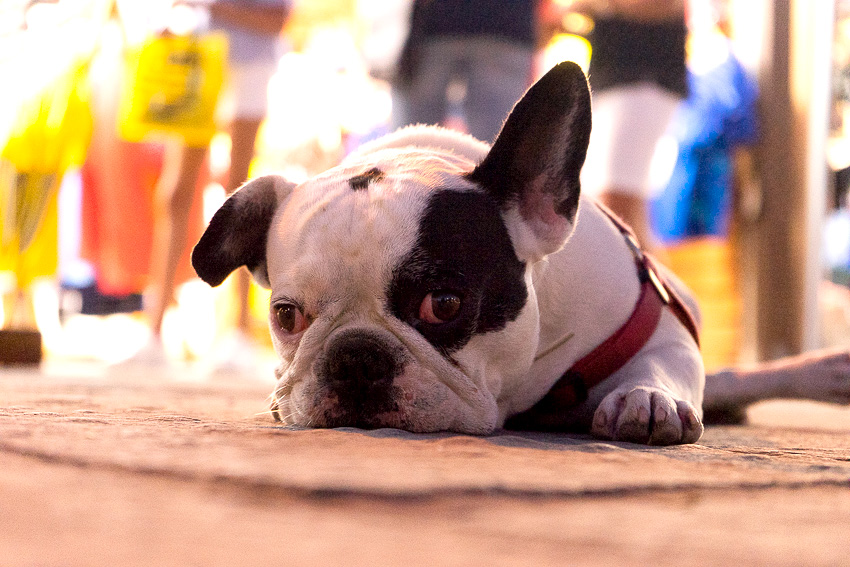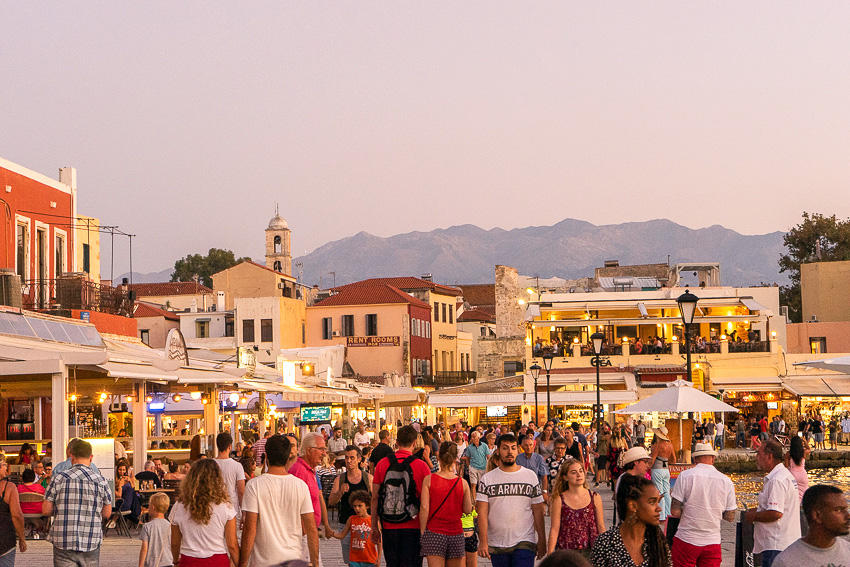 Learn more about our travel project on Steemit by clicking on the banner above and join our community on Discord